Ronaldo, Mourinho involved in 'tax evasion'?
Ronaldo, Mourinho involved in 'tax evasion'?
Written by
Rishikesh Malkhede
Dec 03, 2016, 01:50 pm
2 min read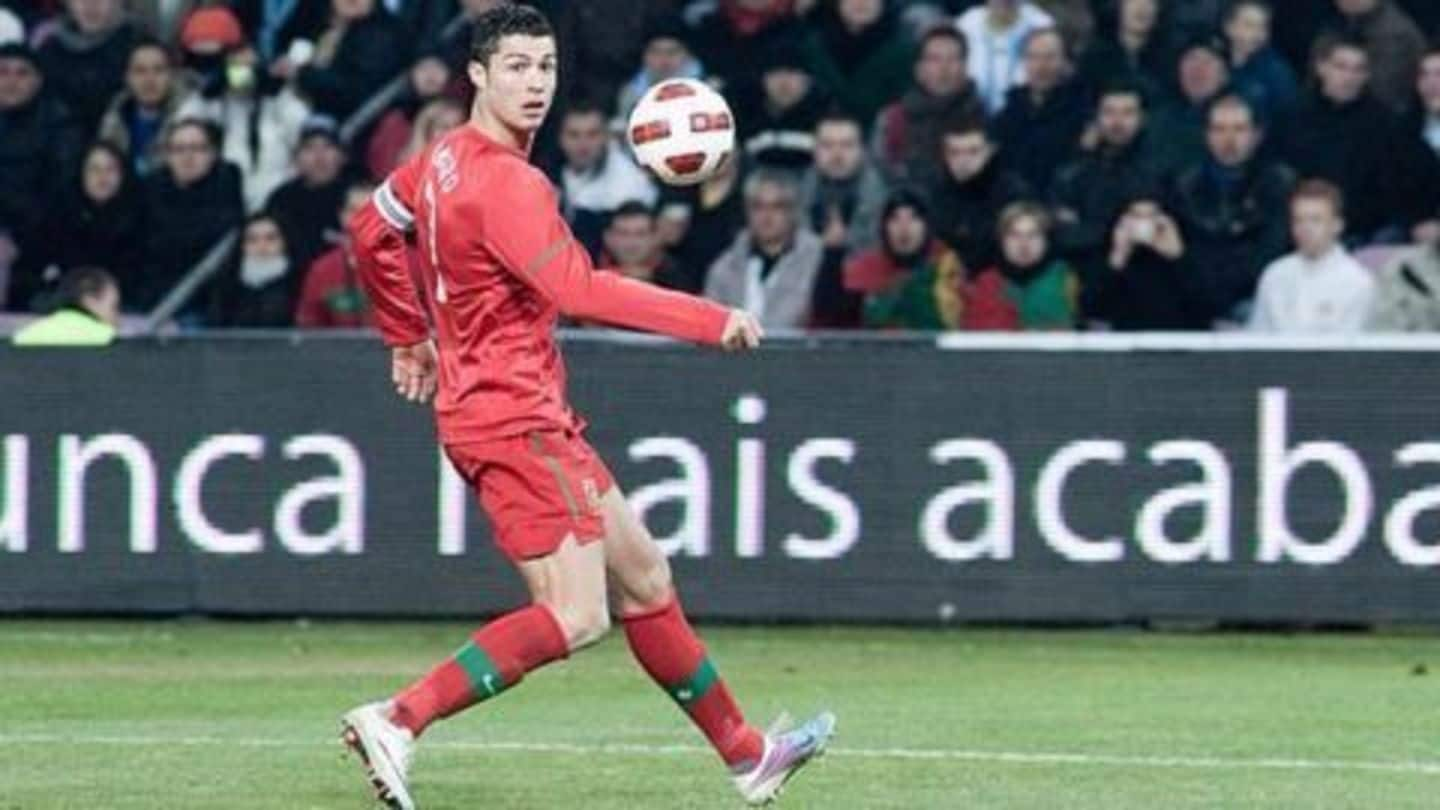 Real Madrid's superstar Cristiano Ronaldo and Manchester United manager Jose Mourinho have been accused of tax evasion. A group of European newspapers have claimed the details about tax arrangements of several footballers and coaches, including Ronaldo and Mourinho. The group, European Investigative Collaborations, have said that further details about the investigation would be released in the next three weeks.
Messi, Neymar found guilty of tax fraud
Argentina's star footballer Lionel Messi was found guilty of defrauding Spain of $4.5 million between 2007 and 2009. Along with his father, Messi was sentenced to 21 months in prison apart from huge fines for both. Messi's Barcelona team-mate Neymar was ordered to pay $51.74 million for failing to report earnings from a number of lucrative contracts.
Ozil's name also in tax fraud scam
German footballer Mesut Ozil is also one of the star footballers who has been named by the media outlets from Europe which claim to have details about frauds done by footballers.
Mourinho concealed €12m in Swiss banks account: Reports
According to the investigation group, Jose Mourinho has hidden €12m in a Swiss Bank account owned by British Virgin Islands company. The reports also reveal that Ronaldo might have €150m hidden in Switzerland and he could have avoided paying €31m taxes. The newspapers also claim that both Mourinho and Ronaldo may have benefited from a tax system orchestrated by their agent Jorge Mendes.
Gestifute denies the allegations
Both Mourinho and Ronaldo are represented by the same company, Gestifute. A statement released by the company said, "Neither Cristiano Ronaldo nor Jose Mourinho have ever been involved in legal proceedings regarding the commission of a tax offense."