Former players claim to be abused at Southampon FC
Former players claim to be abused at Southampon FC
Dec 03, 2016, 07:20 am
3 min read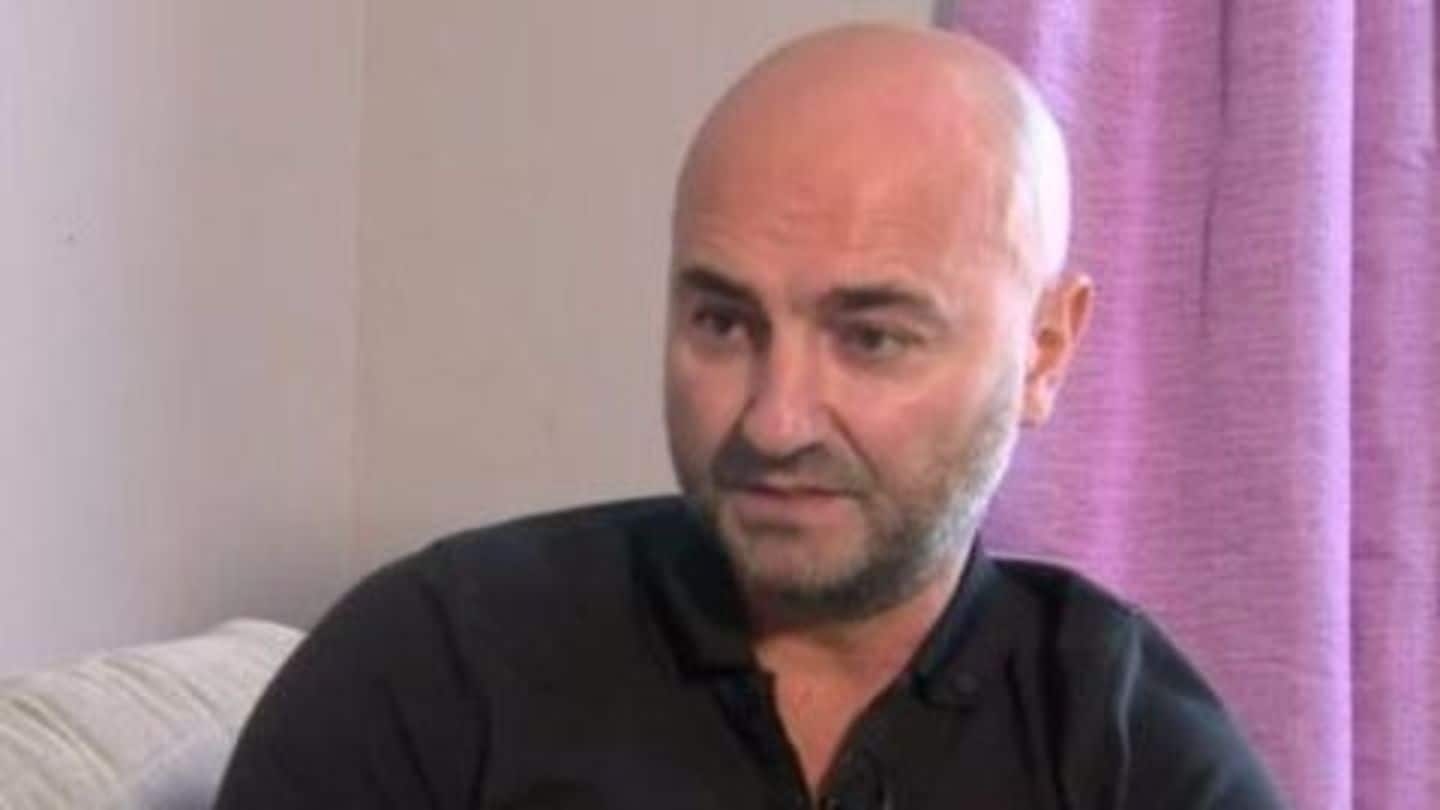 Former players of the Premier League club Southampton FC have alleged that they were victims of sexual-abuse from a former employee of the club. Dean Radford and Jamie Webb, both former players said that they were subjected to abuse while they were playing for the club in their teens. Many other players have also come forward claiming to have been abused at the club.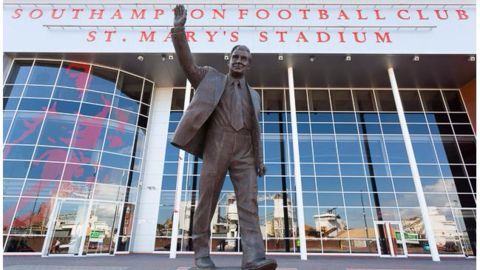 Southampton FC is a football club based in Southampton, from England. It was founded in 1885. The players from this club are popularly known as the Saints. The club has won the FA Cup once in 1976 and currently plays in the Premier League. Having joined the club in June 2016, France's former footballer Claude Puel is the current manager of the club.
Current standings in the Premier League
In the 2016-17 season of Premier League, Southampton FC are on the tenth place in the points table. They beat Arsenal 2-0 in their last match on 01 December 2016 and will now face Crystal Palace on 03 December.
I was made to snuggle up with an employee: Radford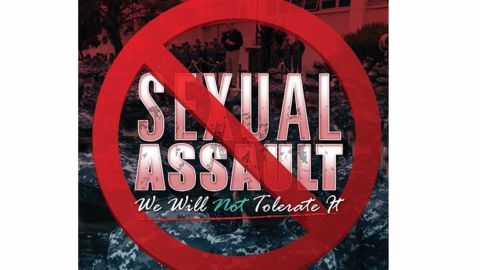 Dean Radford said that during his stay in Southampton for schoolboy development team, he was made to 'snuggle up' with the club employee along with another young player. He said, "It was very odd for me because this was first experience I'd had of that sort of closeness." Dean also spoke about a sexual assault incident which happened after he had a back injury.
Chances were that we could become a professional footballer: Dean
Radford said, "The reasons he gave was because we needed to trust him, he needed to be like a second father to us. If we trusted him, and it worked both ways, then the chances were there we would become a professional footballer"
Jamie Webb recalls sexual assault incident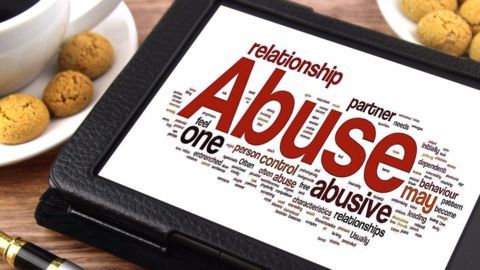 Jamie Webb joined the club when he was 13 and said that boys were asked to write love letters by the club employee. He also said, "I recall clearly he tried to move down and put his hand in between my shorts and my tracksuit that I was wearing and I just blocked him. These incidents tarnished my memories of my time at club."
About 350 cases of abuse reported to cops
The National Police Chief's Council has said that about 350 cases of sexual abuse by the youth football coaches have come up in Britain. The council said that they have received 'significant' number of calls from ex-footballers about their abuse.