Spanish authorities arrest 34 people in tennis match fixing scandal
Last updated on
Dec 02, 2016, 08:33 pm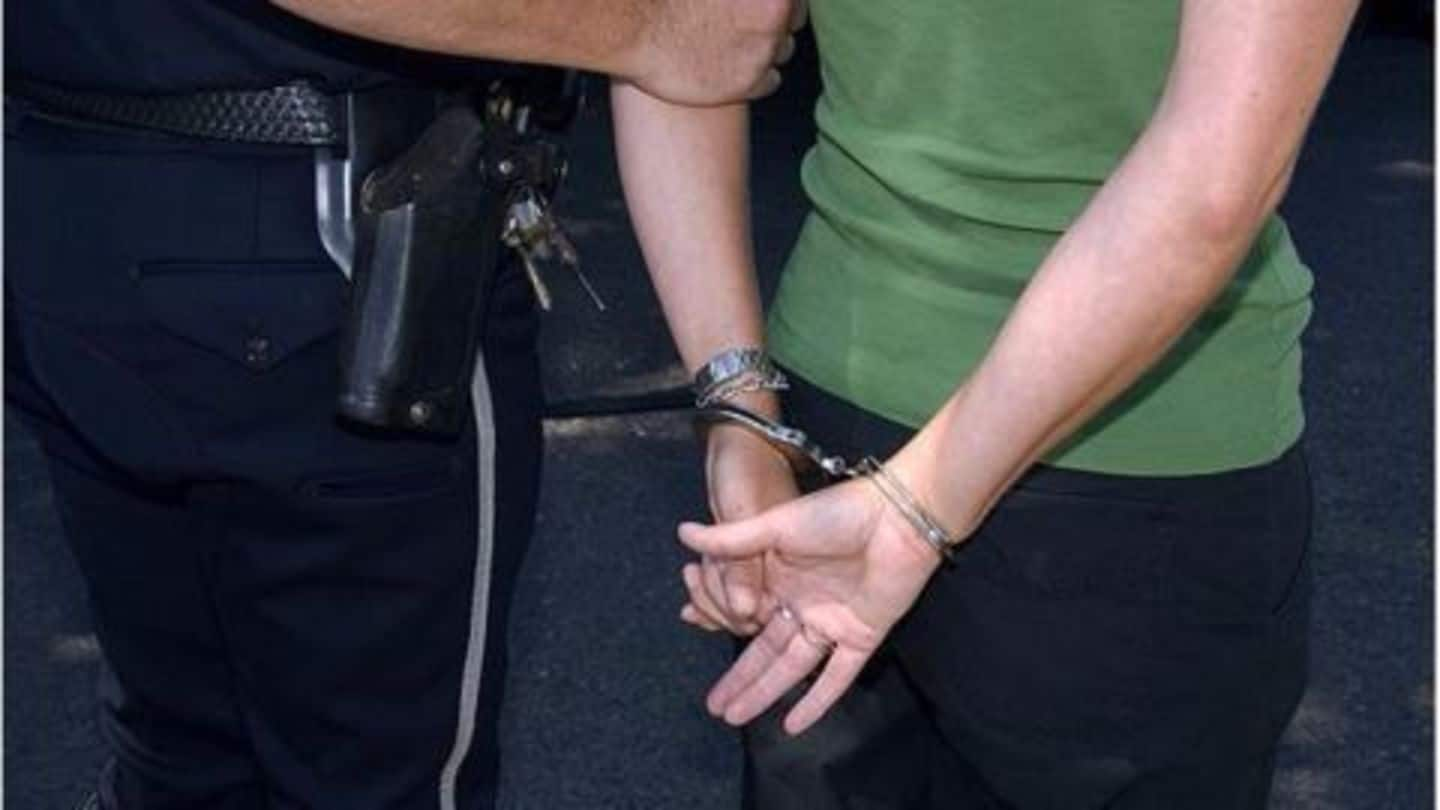 Spanish Police have detained 34 people, including six tennis players in relation with the match-fixing scandal in 2014.
The scandal involved bribes worth more than $500,000 from lower-tier tournaments in Spain and Portugal.
Police said that investigations were on for the past few months and it was found that several matches in the Futures and Challenger tournaments were rigged.
Tennis Integrity Unit tipped off about fixing
Authorities began investigations after the Tennis Integrity Unit, the sport's anti-corruption body, had received a tip from a player about match fixing in the Challengers Tournament in Spain and Portugal.
Details of the arrests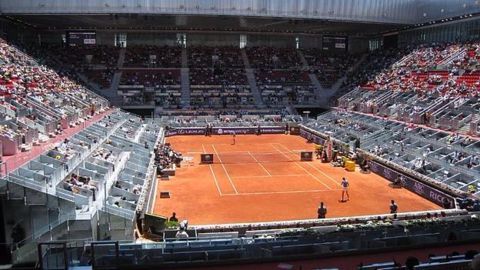 The six tennis players arrested were not identified, but police said that they were low ranked players with world ranks between 800 and 1200, while Spanish rankings were between 30 and 300.
All the 34 people have been picked from 12 cities across Spain.
Among the arrested are leaders from the match fixing network. 2 kingpins were arrested from Seville and La Coruna.
Police's statement
Spanish Police in their statement said, "The bets were placed on men's matches in at least 17 tournaments and yielded profits of more than half a million euros." However, the police did not name any of the arrested people.
Social media used for attracting betters and fixing matches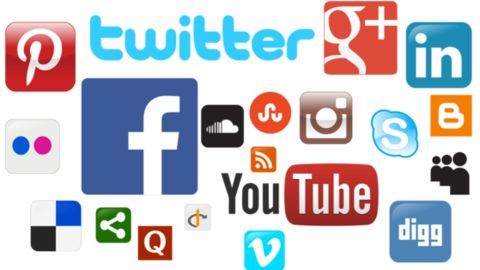 Police revealed that the accused used social media and instant messaging to attract betters.
The betters would pay for the information about the rigged matches.
All those involved are expected to be set free until the trial is completed.
However, if convicted they could be put in jail for up to four years on charges of corruption in sports.