Five footballers with the most number of international goals
Last updated on
Oct 18, 2019, 07:30 pm
Any footballer begins his career at club level and it is their performance, along-with goal-scoring skills, especially for strikers, which puts them in consideration to play at the international level. Some of them go on to make a tremendous impact, at the international level, by scoring crucial goals. On the same note, we look at the footballers with the most number of international goals.
The African legend from Zambia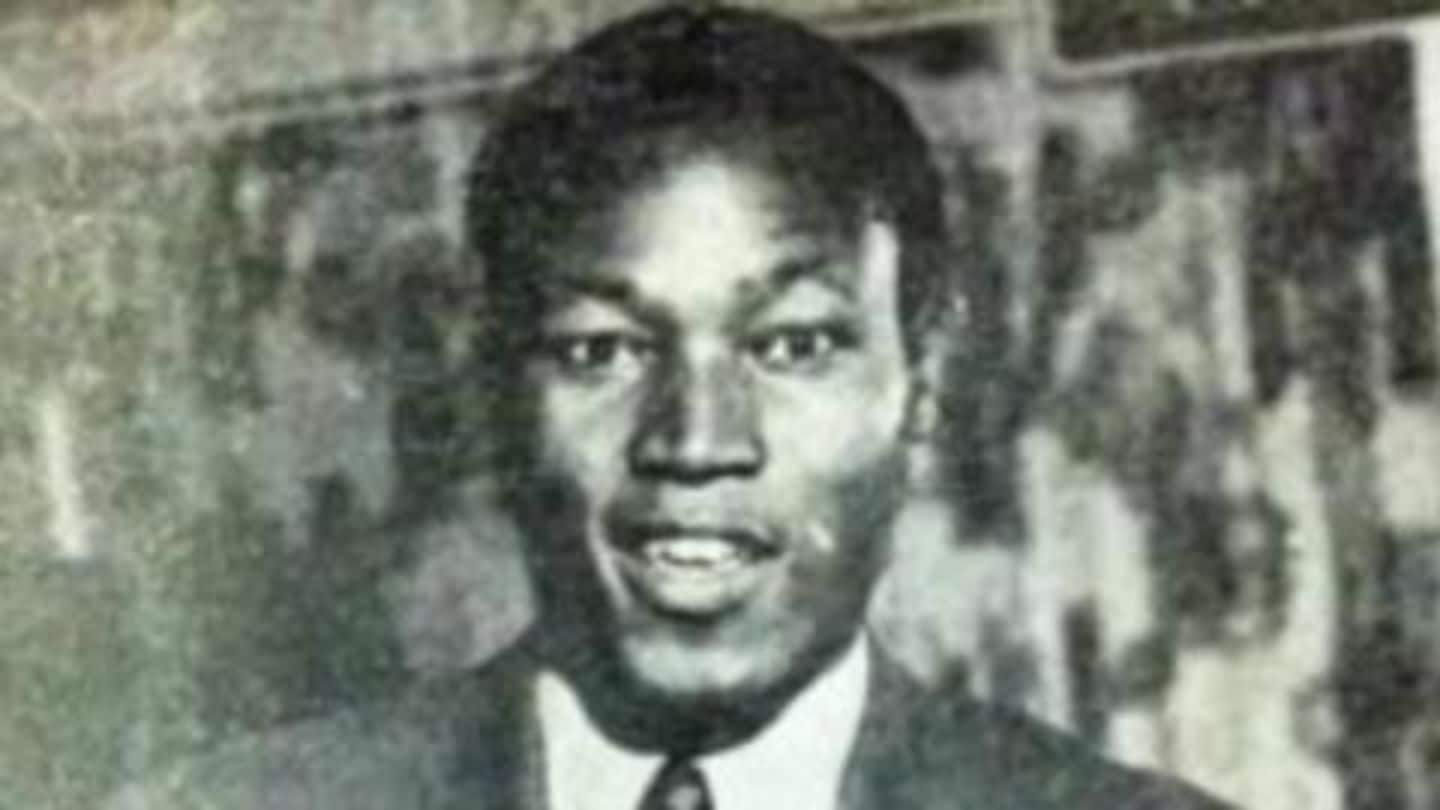 The list starts with one of the greatest African footballers of all-time, in the form of Godfrey Chitalu, who hailed from Zambia. He continues to hold the record of the most number of goals scored for Zambia, with 79 to his name. He became the coach of Zambia upon retirement, before his unfortunate demise in a plane crash, involving the entire squad, in 1993.
The great Asian from the land of the rising sun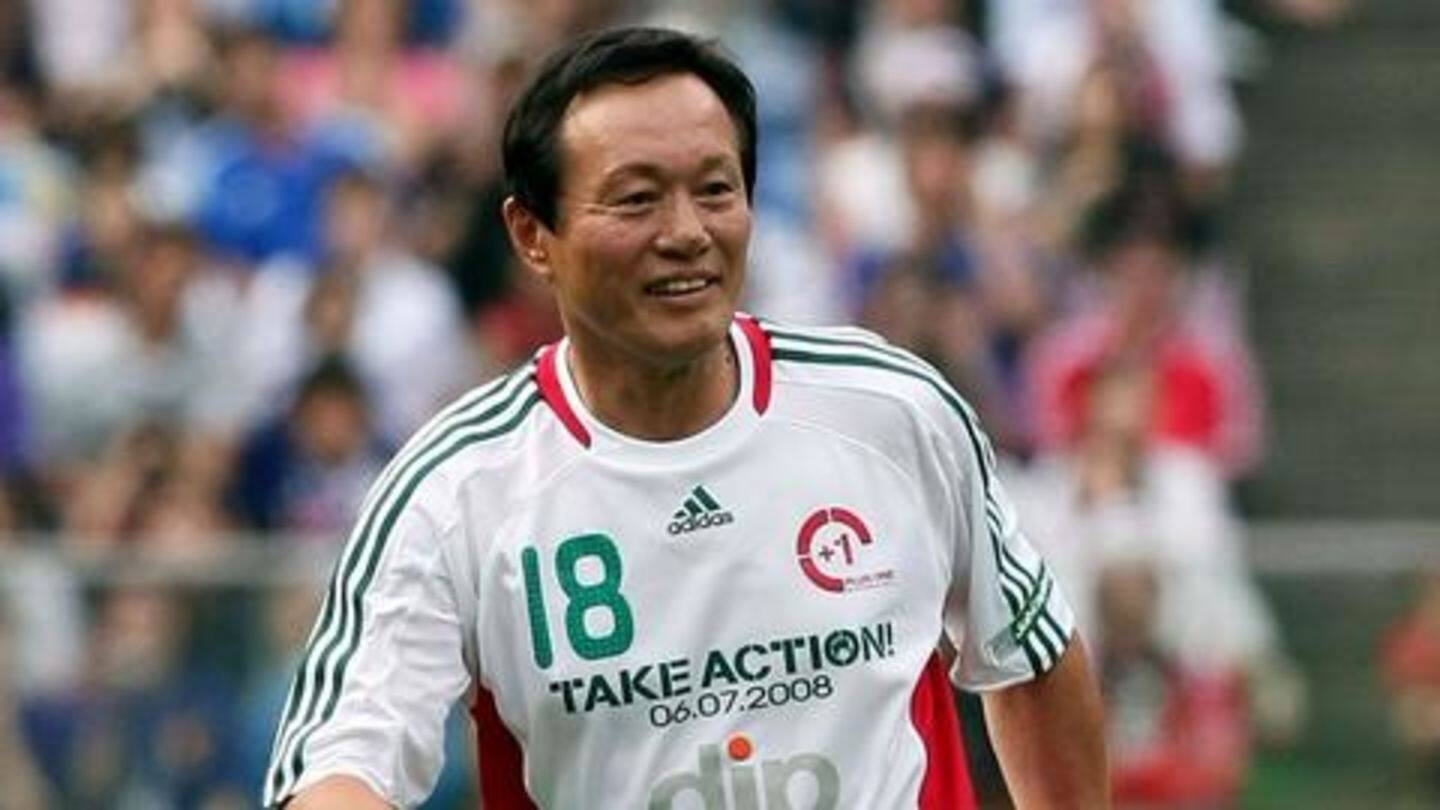 When it comes to Asia, Japan are indeed one of the powerhouses, having produced several legends. Their most prolific striker remains Kunishige Kamamoto, who played from 1964 to 1977. He managed to score 80 goals for the side across competitions, which still remains a record. He even led the side to a bronze medal during the 1968 Mexico City Olympics.
The GOAT from Europe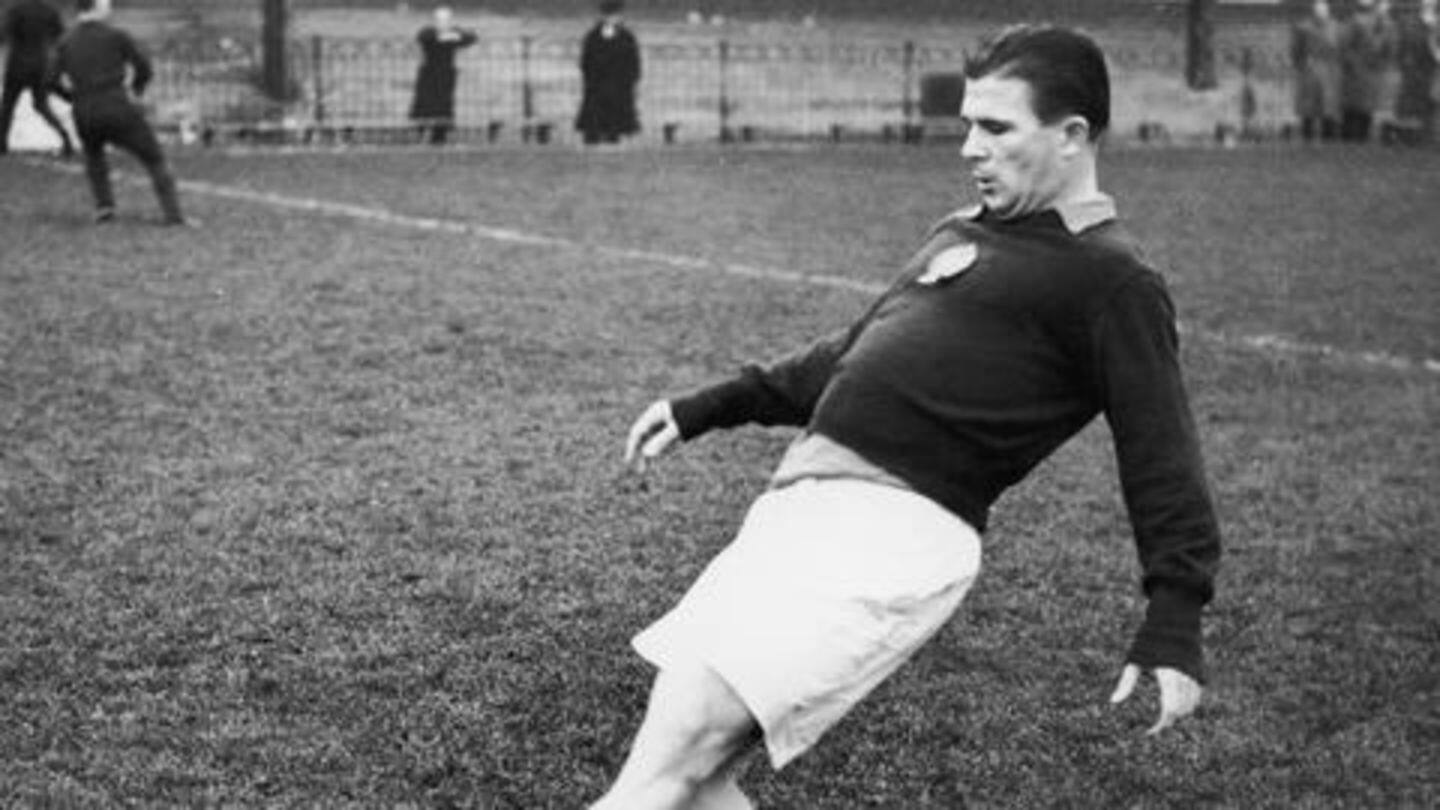 European fans, of 1950s, would undoubtedly pick Hungary's Ferenc Puskas over Portugal's Cristiano Ronaldo. Asides scoring 84 goals for the nation, he also led the side to the gold medal at the 1952 Helsinki Olympics, apart from finishing as the runners-up of the 1954 FIFA World Cup. Moreover, FIFA also named an award after the Hungarian, which itself proves how tremendous his impact was.
The new legend from Portugal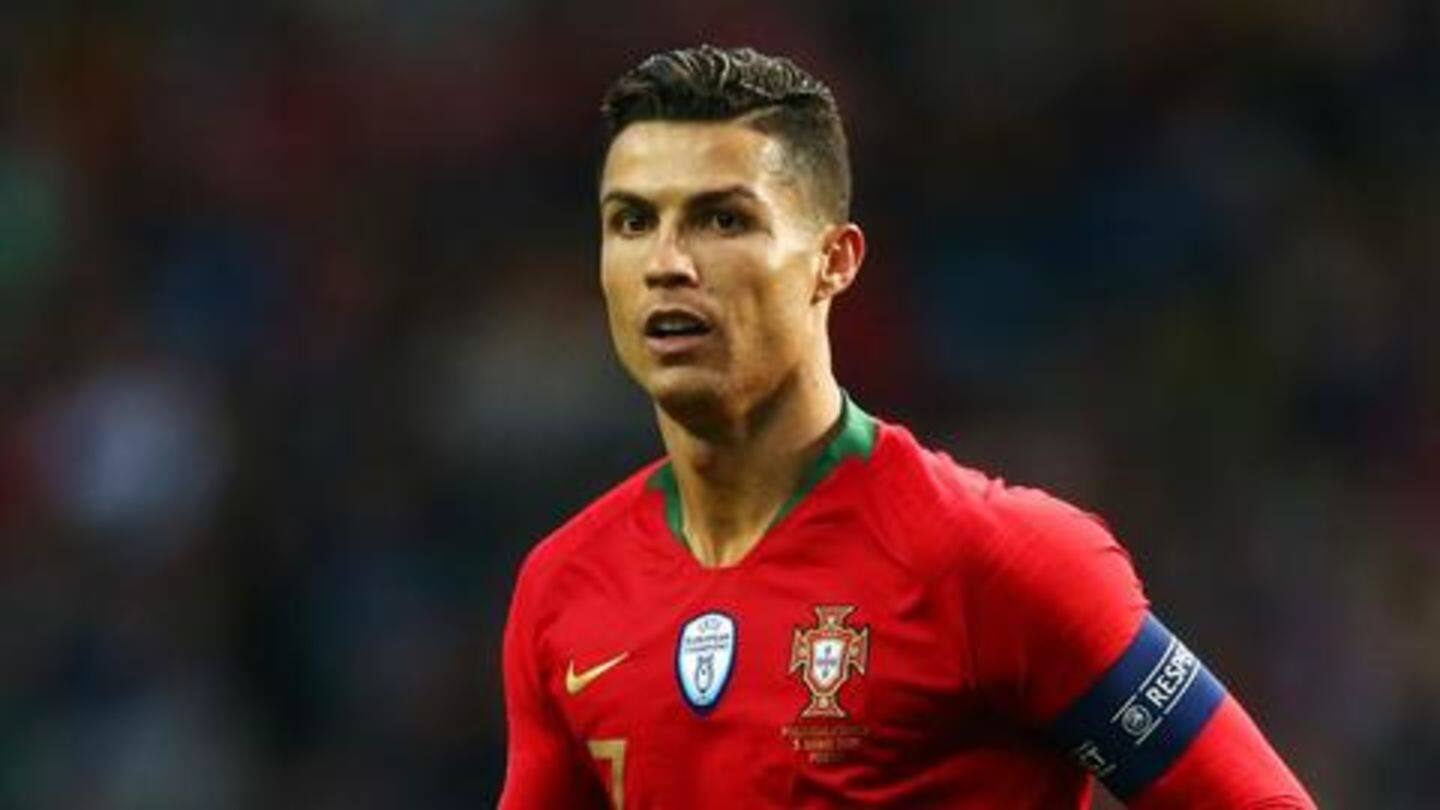 And, the obvious one, Cristiano Ronaldo, is second in the list, for now, having scored 95 goals for Portugal to date. While Ronaldo might be in competition with Argentina's Lionel Messi in club football, as of now, there is no one to match him at the international level. Thus, this is where he wins the debate of who is the modern-day GOAT.
The greatest Asian from Iran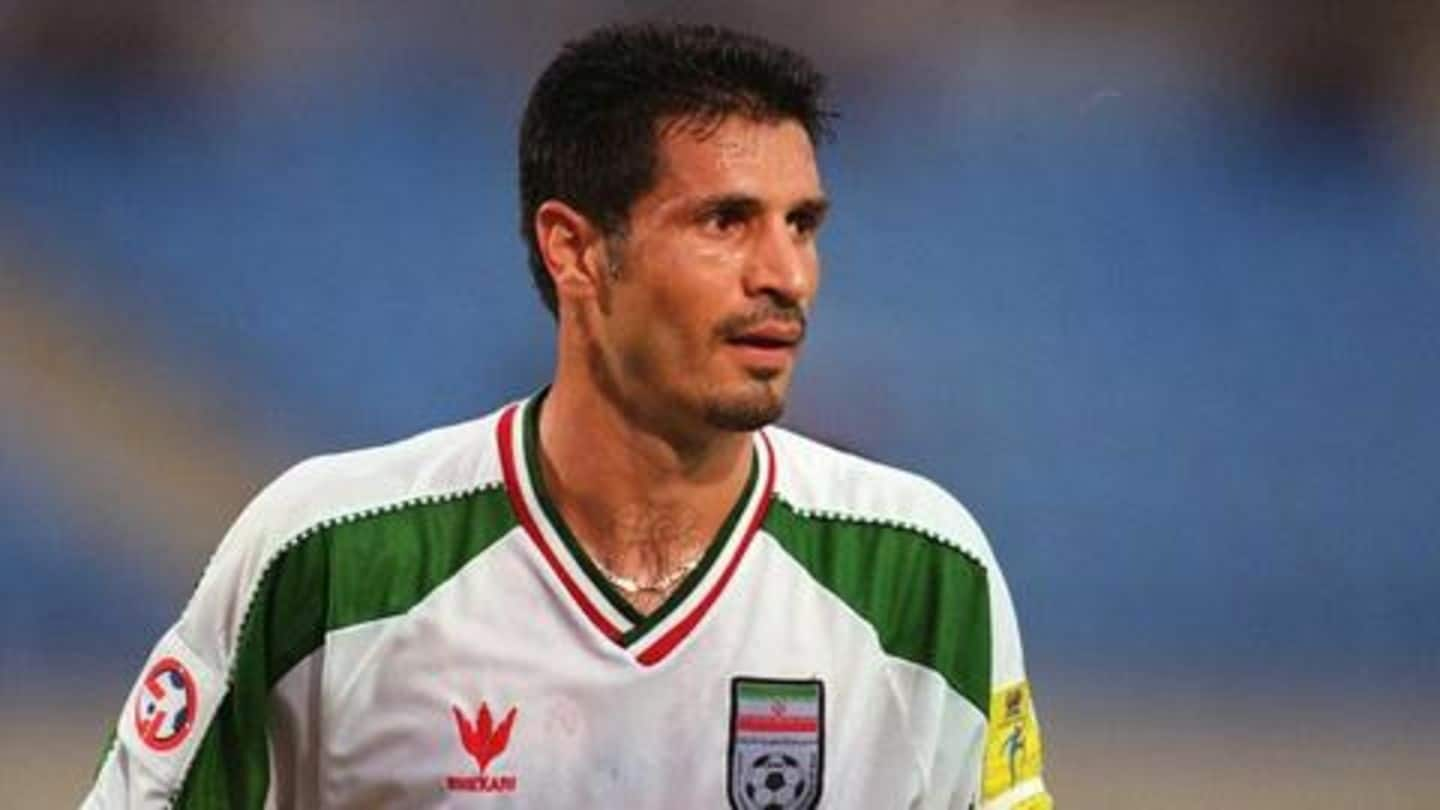 If Kamamoto was an Asian great, Iran's Ali Daei is the greatest as he holds the record of the most goals in international football. Having scored 109 goals, he overcame everybody. Daei enjoyed a good stint with Iran, leading them to Asian Games gold medal in 1998. However, it is Ronaldo who is closing in on him and could well surpass him.