Former Bangladesh Under-19 cricketer Mohammad Sozib dies by suicide
Last updated on
Nov 16, 2020, 02:48 pm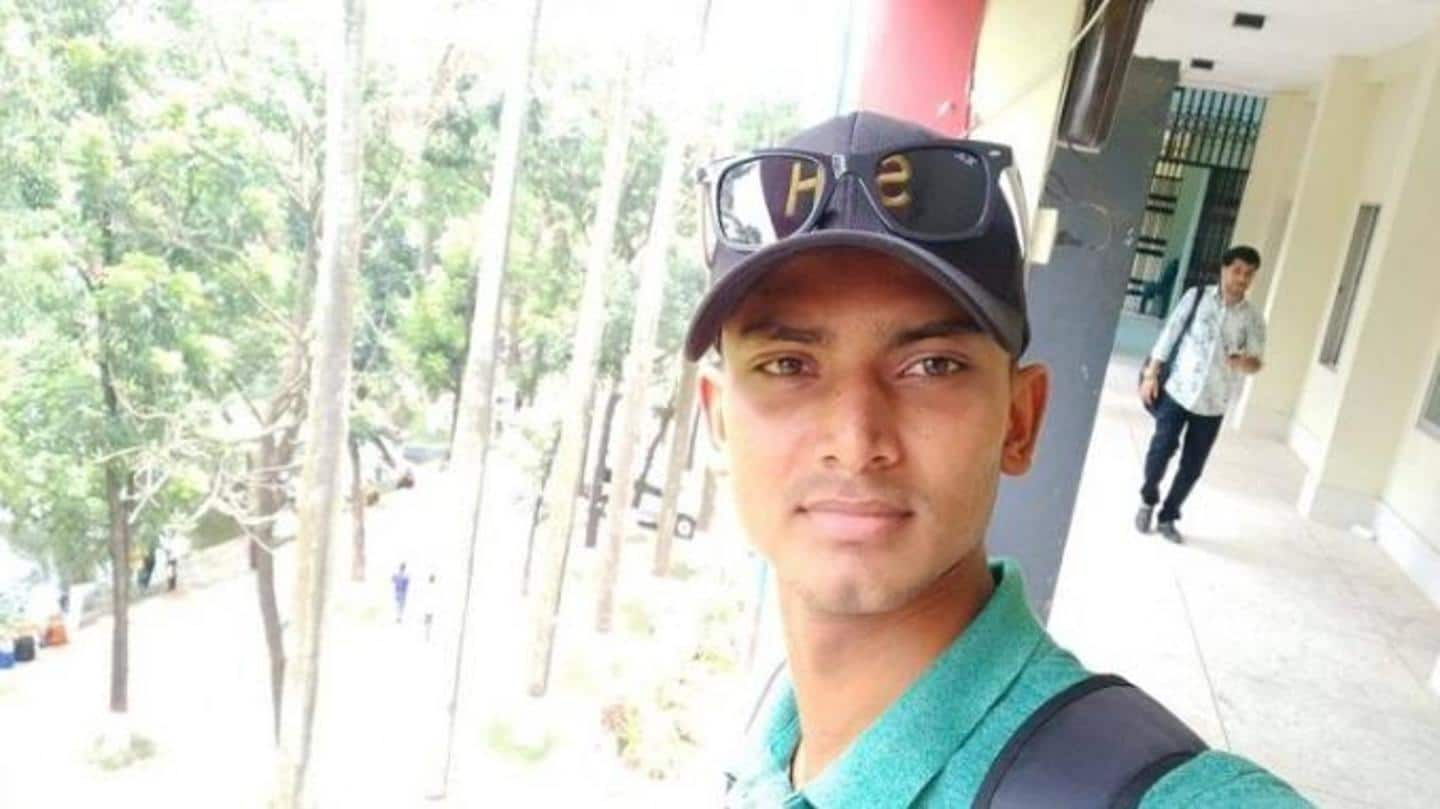 Former Bangladesh Under-19 player Mohammad Sozib passed away in Durgapur at the age of 21. As per reports, the local police confirmed it is a case of suicide. The 21-year-old from Rajshahi was a part of Bangladesh's Under-19 World Cup squad in 2018. He also went to New Zealand as a standby player, however, did not get a game.
Sozib participated in the 2017/18 Dhaka Premier Division Cricket League
A right-hand opening batsman, Sozib last played competitive cricket in the 2017/18 Dhaka Premier Division Cricket League for Shinepukur Cricket Club. He also played three Youth ODIs for Bangladesh against Sri Lanka and Afghanistan, in 2017.
Extremely sad about this incident: BCB director
Khaled Mahmud, the BCB director, who is also the head coach of Bangla Trac Academy in Rajshahi, spoke on the same. Notably, Sozib started training here in 2008. "I can't believe what I heard. I am feeling extremely sad hearing the news. He was an opening batsman who bowled medium-pace, and he played for Shinepukur Cricket Club," he told Bengali daily Kaler Kantho.
Here is what First-class cricketer Tanumoy Ghosh said
Tanumoy Ghosh, a First-class cricketer from Rajshahi said, "I always believed that he could play for a long time because he was so hard working in the academy. It is sad to hear what happened to him."
Only BCB provides mental health specialists to cricketers in Bangladesh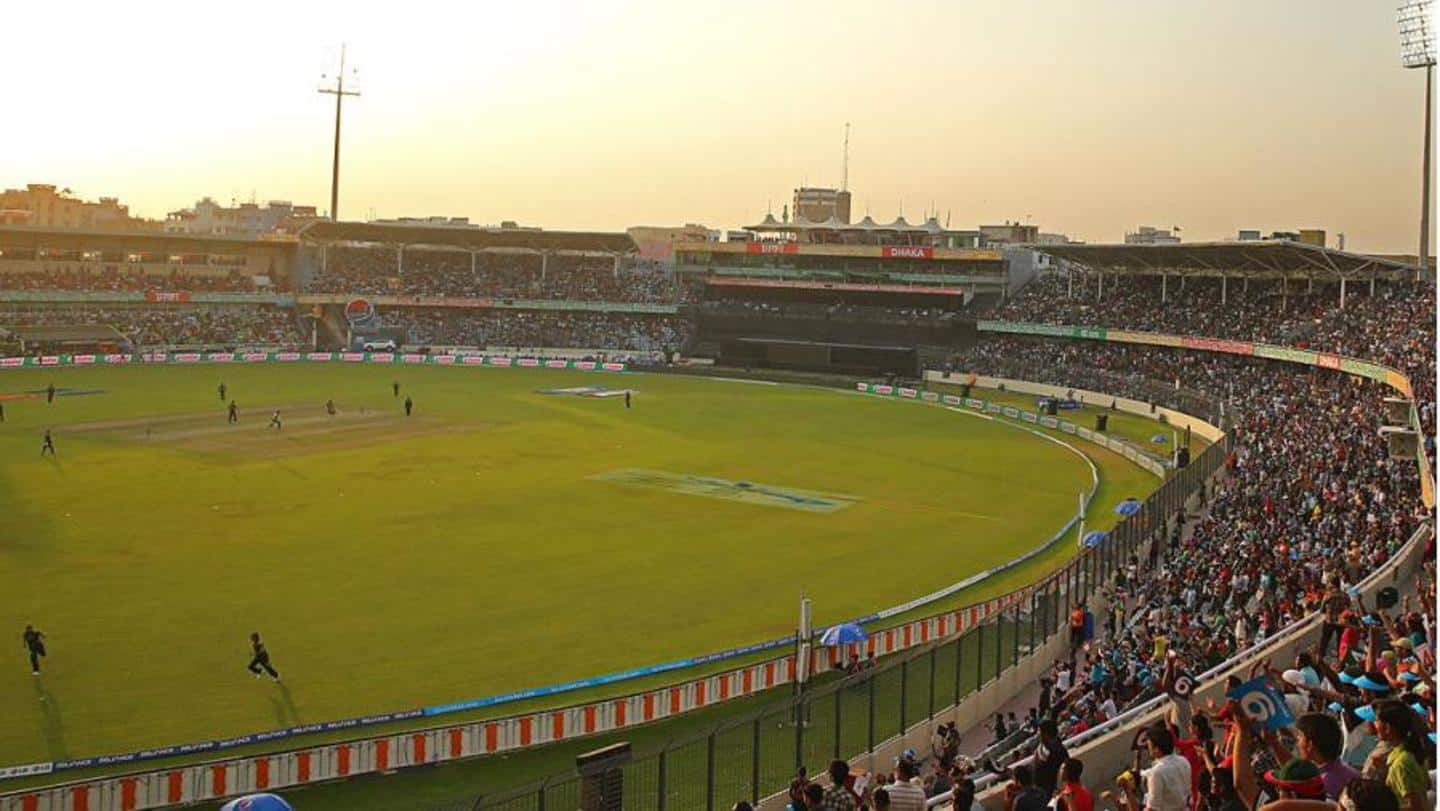 As of now, there is no service that caters to the mental health issues of athletes in Bangladesh. Only the Bangladesh Cricket Board has provided mental health specialists time and again, in the past. In recent times, even international cricketers have suffered from severe depression, impacting their careers. Australia's Glenn Maxwell recently opened up on the importance of mental health in sports.