Ranking the worst signings made by Real Madrid
Last updated on
Nov 16, 2019, 07:19 pm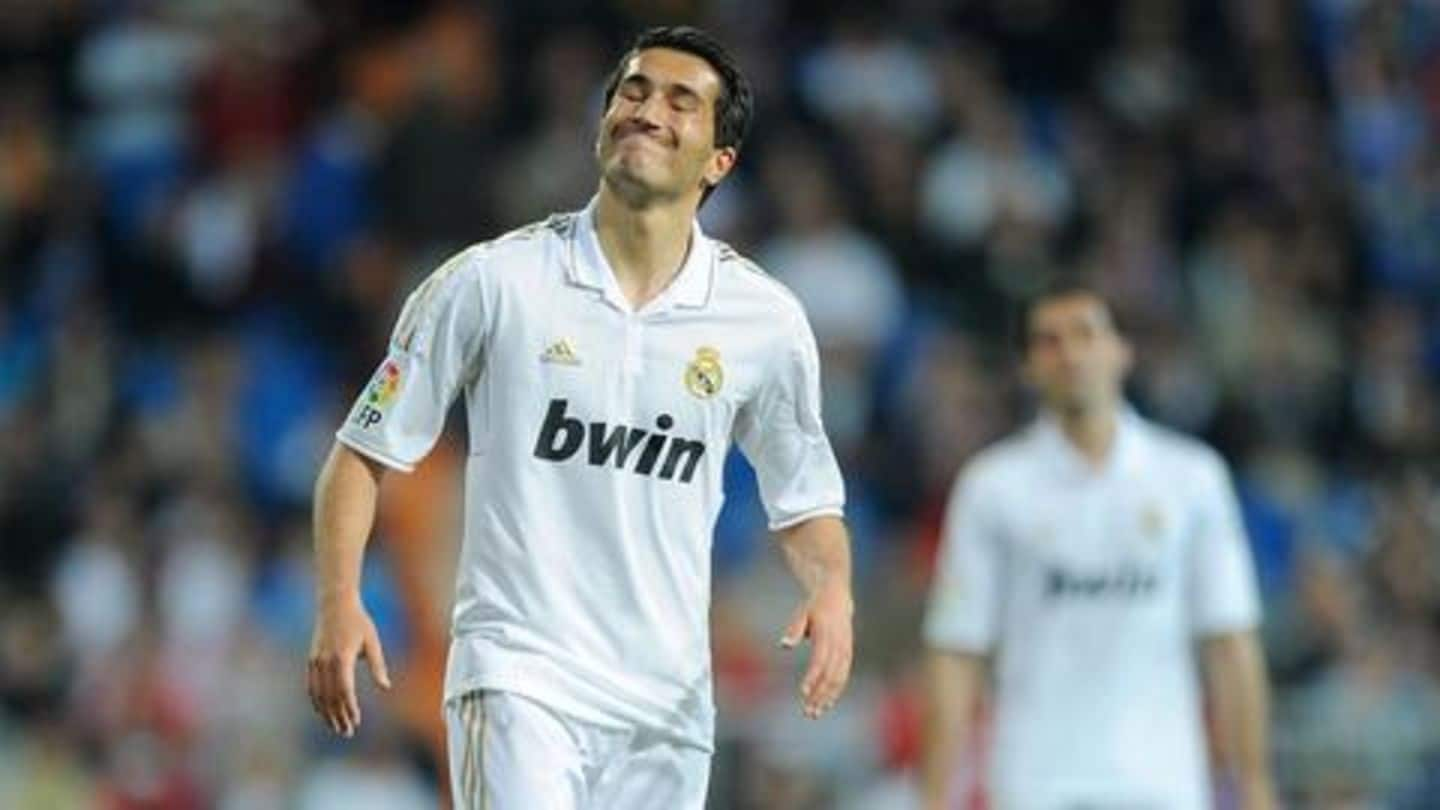 Spanish giants Real Madrid have made a name for themselves, owing to their tremendous success in Spain, as well as in Europe. Having won the most La Liga and UEFA Champions League titles, they draw many top players from around the world. However, not all of them turn out to be top, as we rank some of their worst signings so far.
The Englishman failed to make his mark in Spain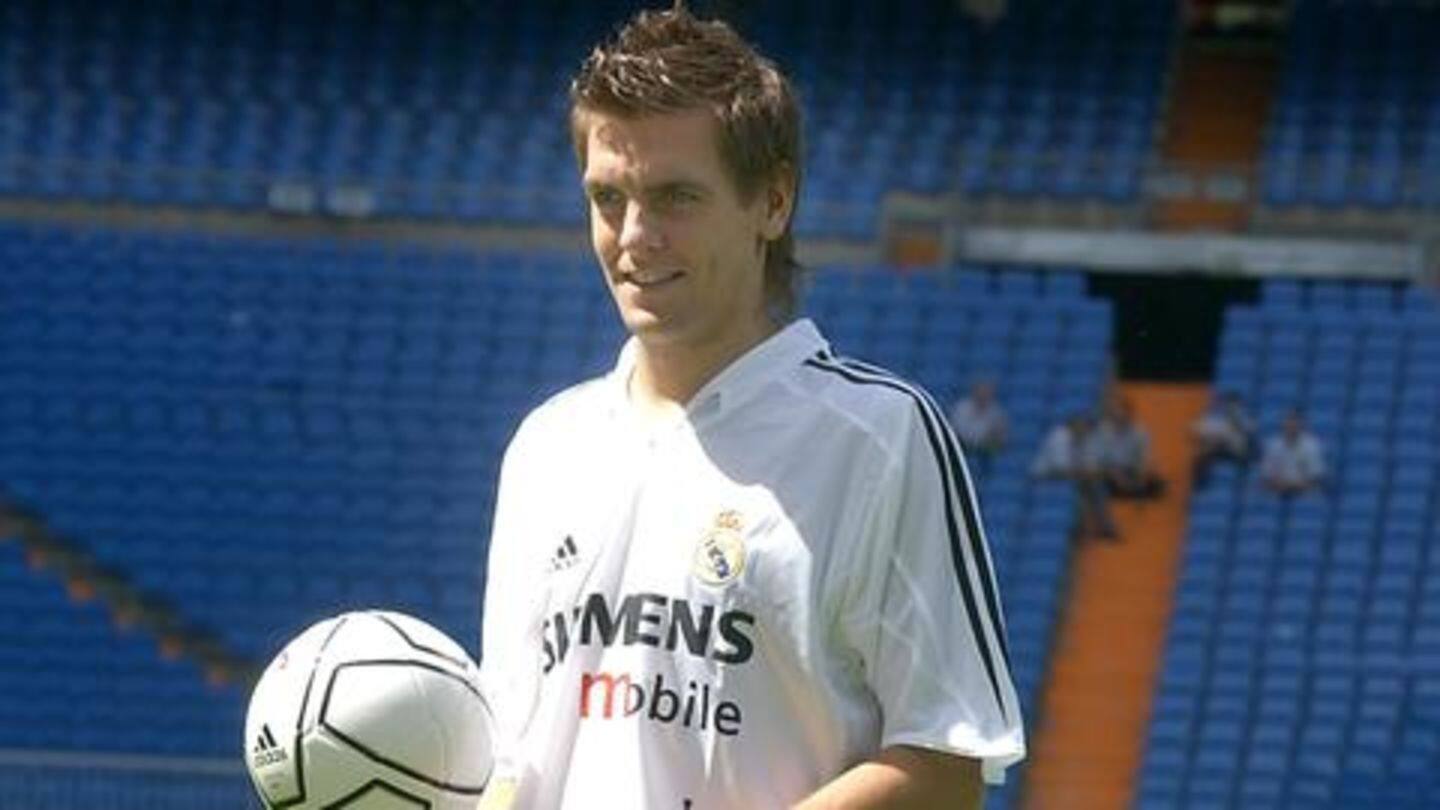 Jonathan Woodgate was one of the promising English prospects as a defender, as he shot into the limelight at Leeds United. He was roped in by Madrid for £13.4 million in 2004, despite being injury-prone. He made a horrific debut, scoring an own goal, prior to being sent off. While he was a regular starter, he barely impressed and played just 14 matches.
A promising Dutch who lost his growth to Marcelo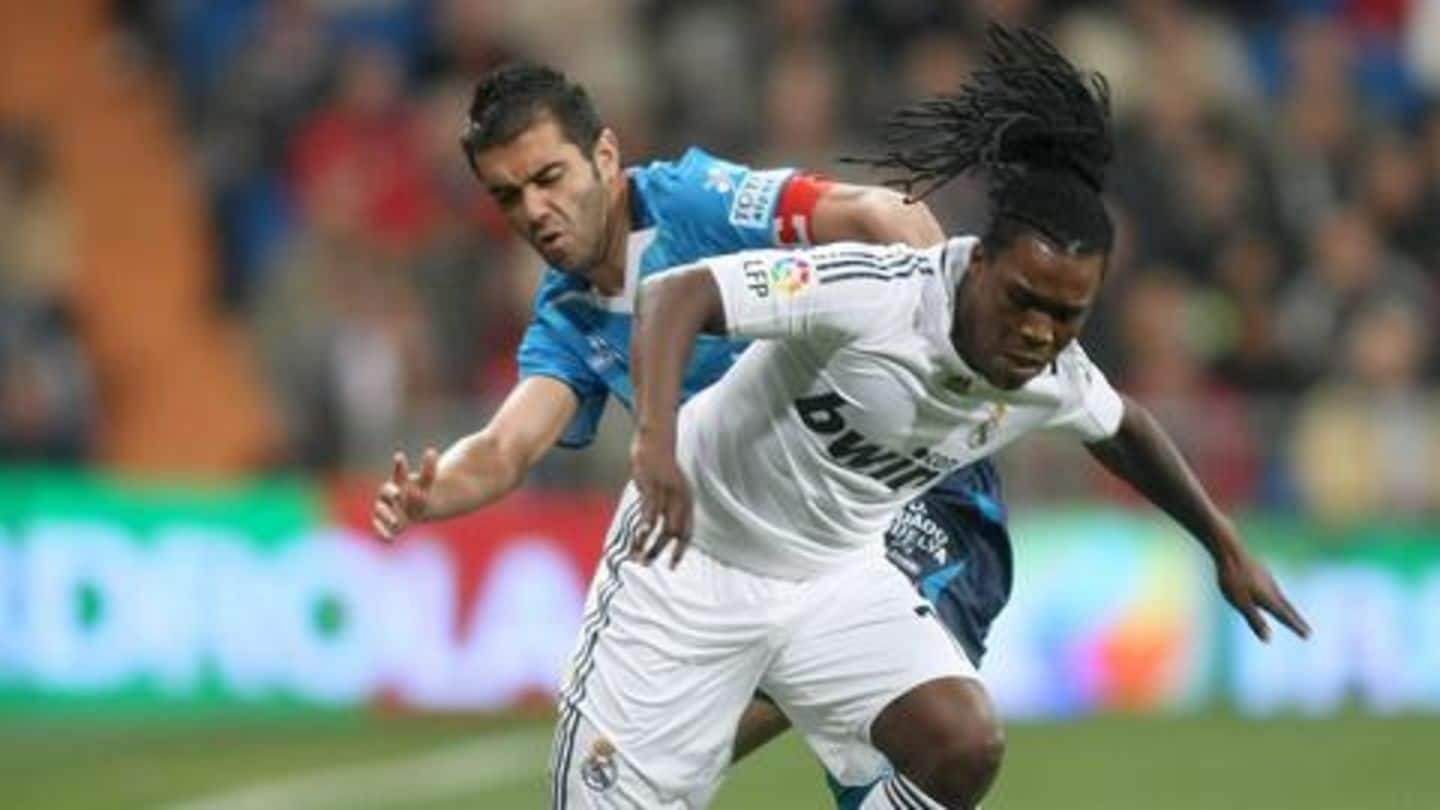 Royston Drenthe was one of the promising Dutch players, who could play both as a winger and a left-back. After finalizing a dream move of €14 million from Feyenoord, he started well. However, following a couple of seasons, he was replaced by Marcelo, who grew stronger with each passing game. After three seasons and 65 appearances, he was let go to Alania Vladikavkaz.
The Spanish, who had a forgetful career at Madrid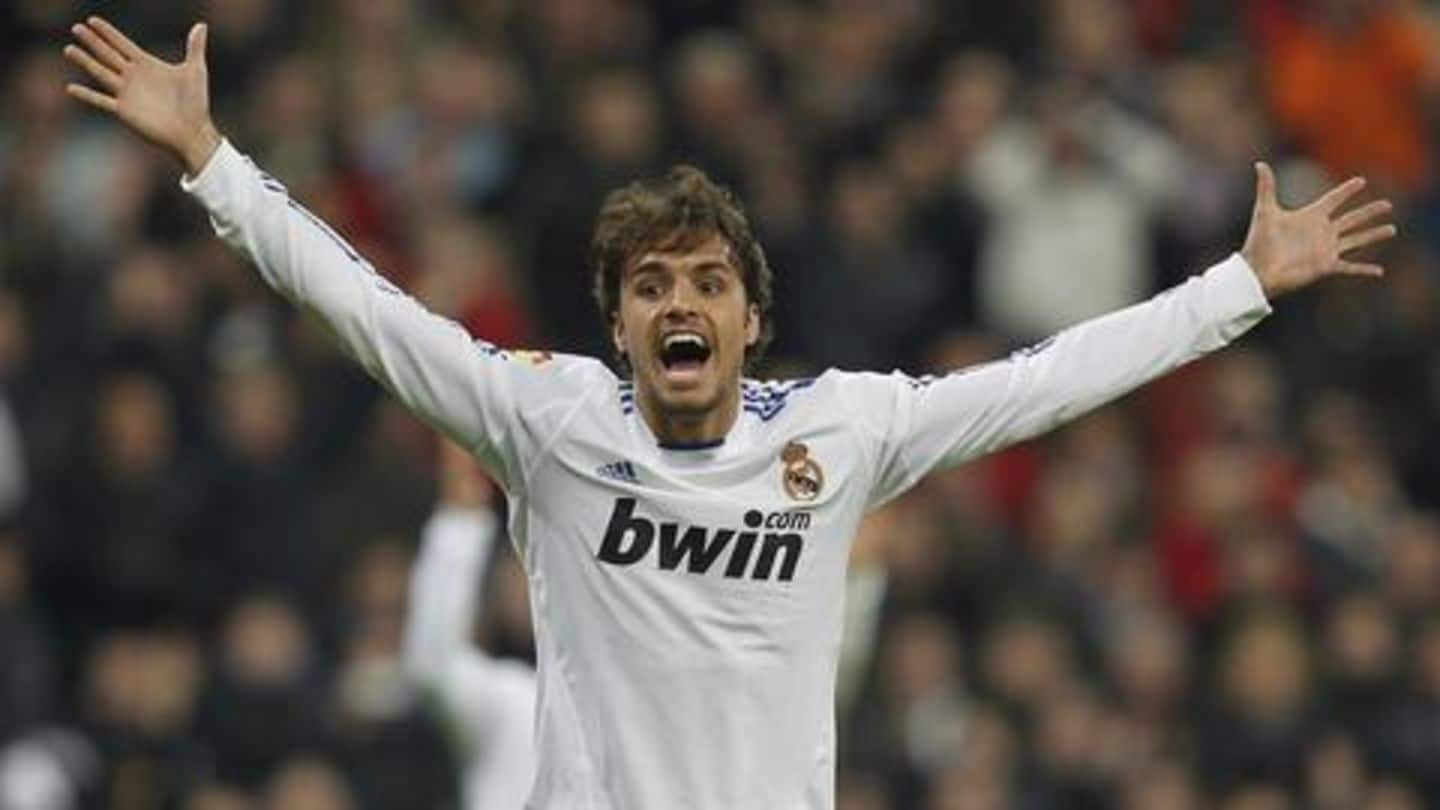 Pedro Leon was having the time of his life at Getafe before Madrid came calling in 2010 for €10 million. However, after just a few games, he was benched. He also reportedly used to get involved in fights with team-mates. After 14 games, he was loaned back to Getafe, where he found back his mojo again, before permanently moving back in 2013.
The Frenchman became one of the random and worst transfers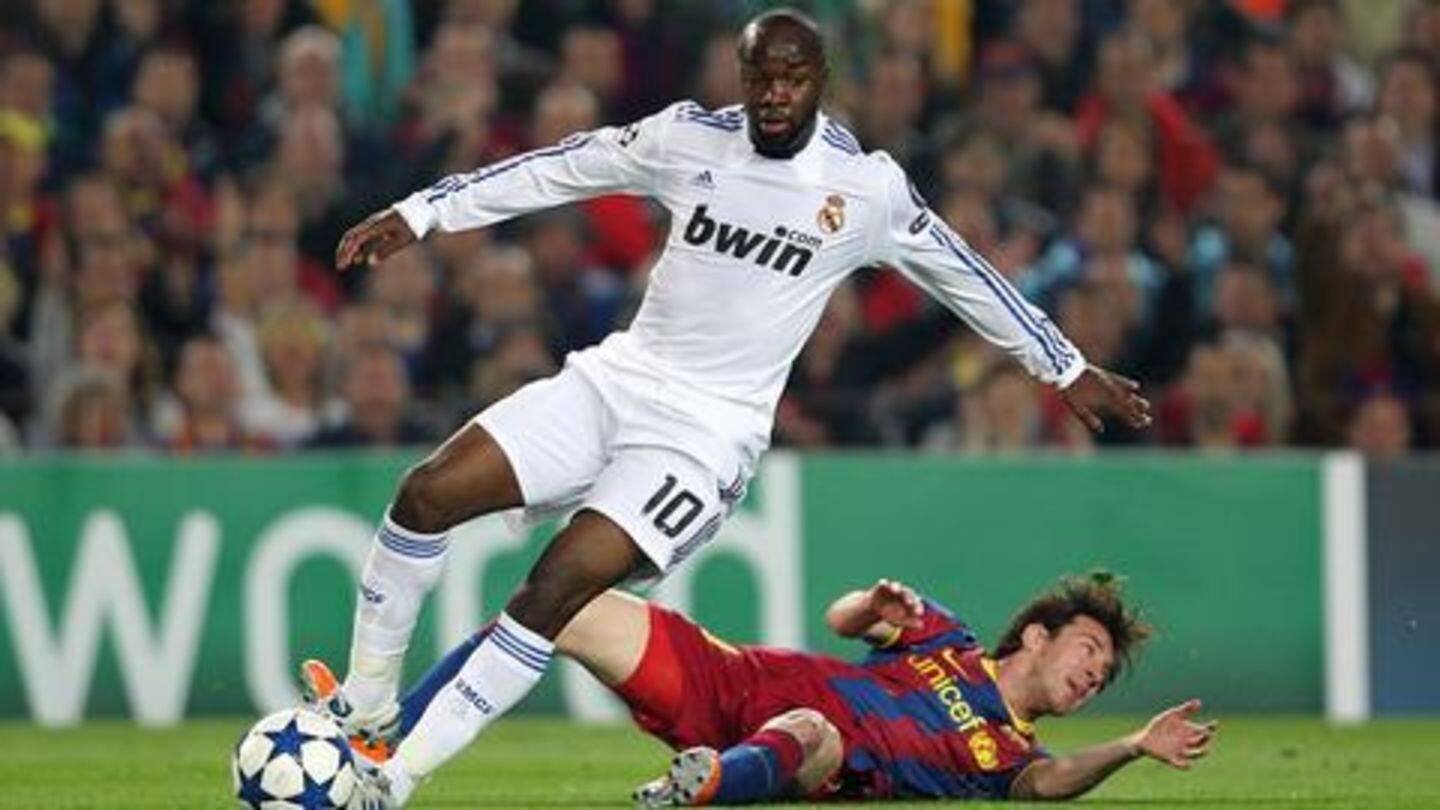 It was in January 2009 when Madrid randomly signed Lassana Diarra for £18.88 million from Portsmouth. While he started well, his performance diminished, especially following the 2010-11 season. As he played just 25 matches the following season, 2012-13 was woeful, having played just two matches, as he had fallen off the radar and was mostly benched. In 2012, he left for Anzhi Makhachkala.
The Brazilian failed to display his magic from Milan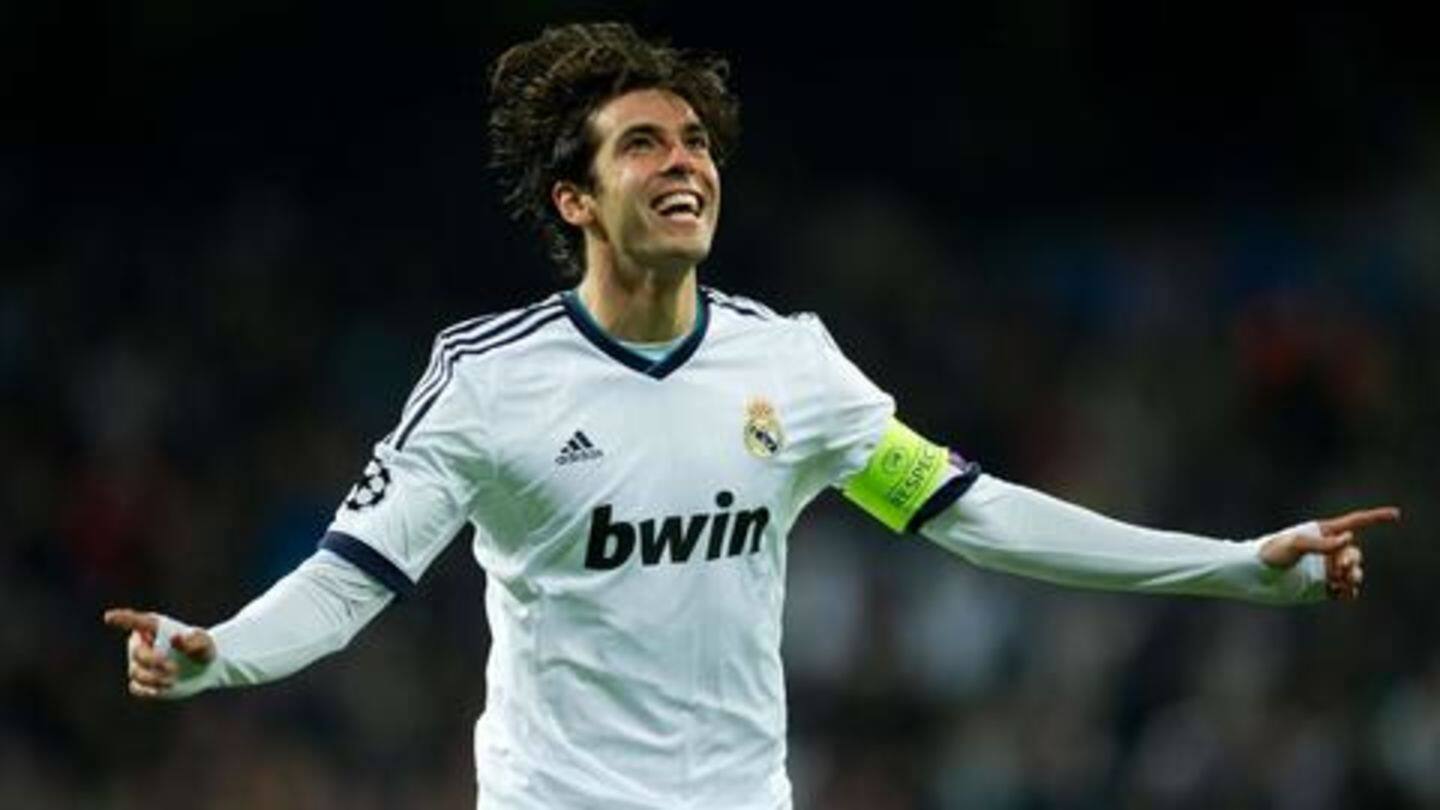 In 2009, Madrid pulled off one of their most expensive transfers, as they signed Kaká from AC Milan for €67 million. He had a strong start but quickly fell apart. He was largely injury-prone during the second season. While he played 40 matches in the third, he had lost his touch by the fourth. He finished with just 29 goals in 120 matches.