A look at some unwanted and crazy records in T20Is
Last updated on
Oct 30, 2019, 05:58 pm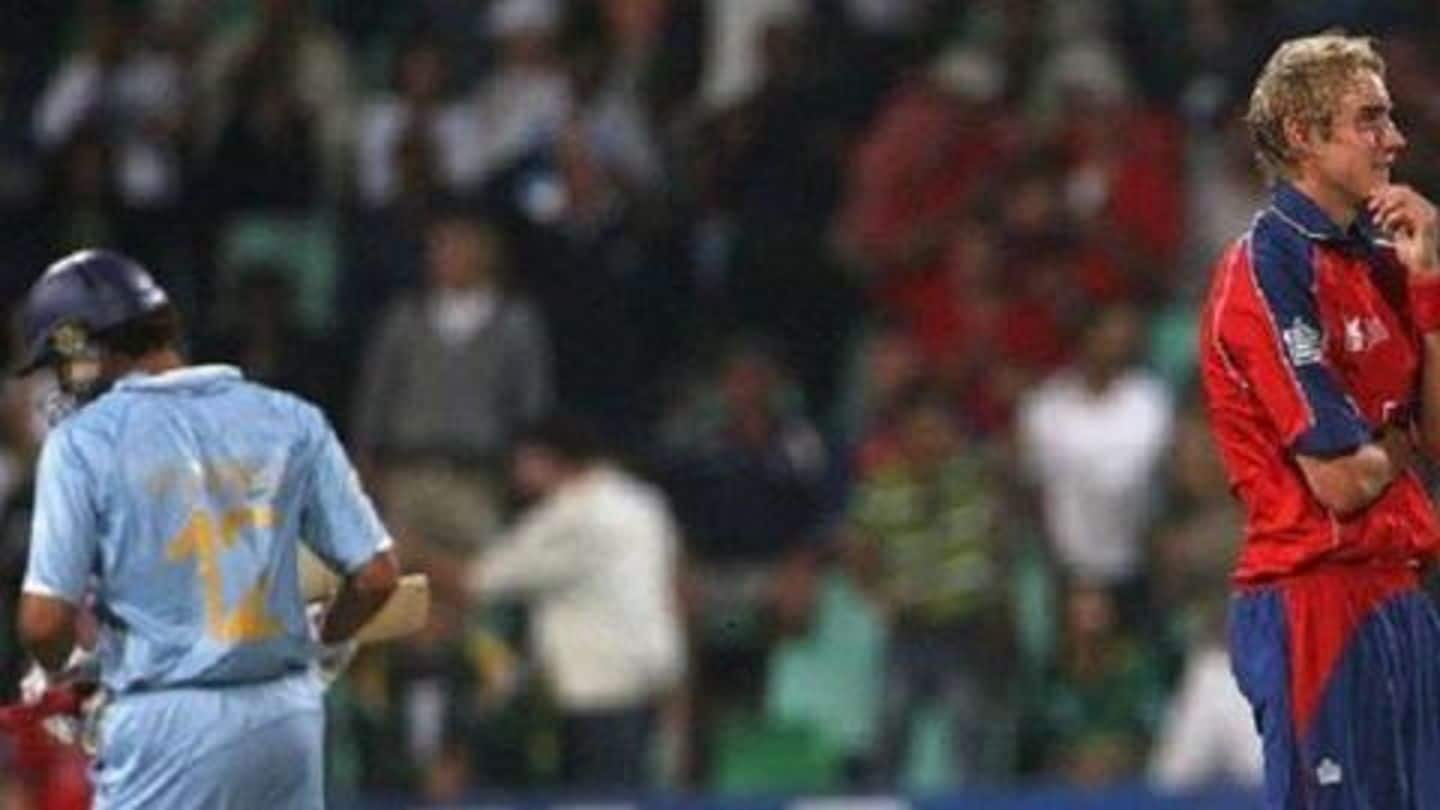 Cricket is generally called the game of glorious uncertainties, and rightfully so, owing to its tradition to come up with weird moments. Among those weird moments, there have been instances when some unique, as well as some crazy and unwanted records, have been scripted. On the same note, we take a look at some of these crazy records from the game's shortest format.
Shaminda Eranga scripted a bizarre one with the ball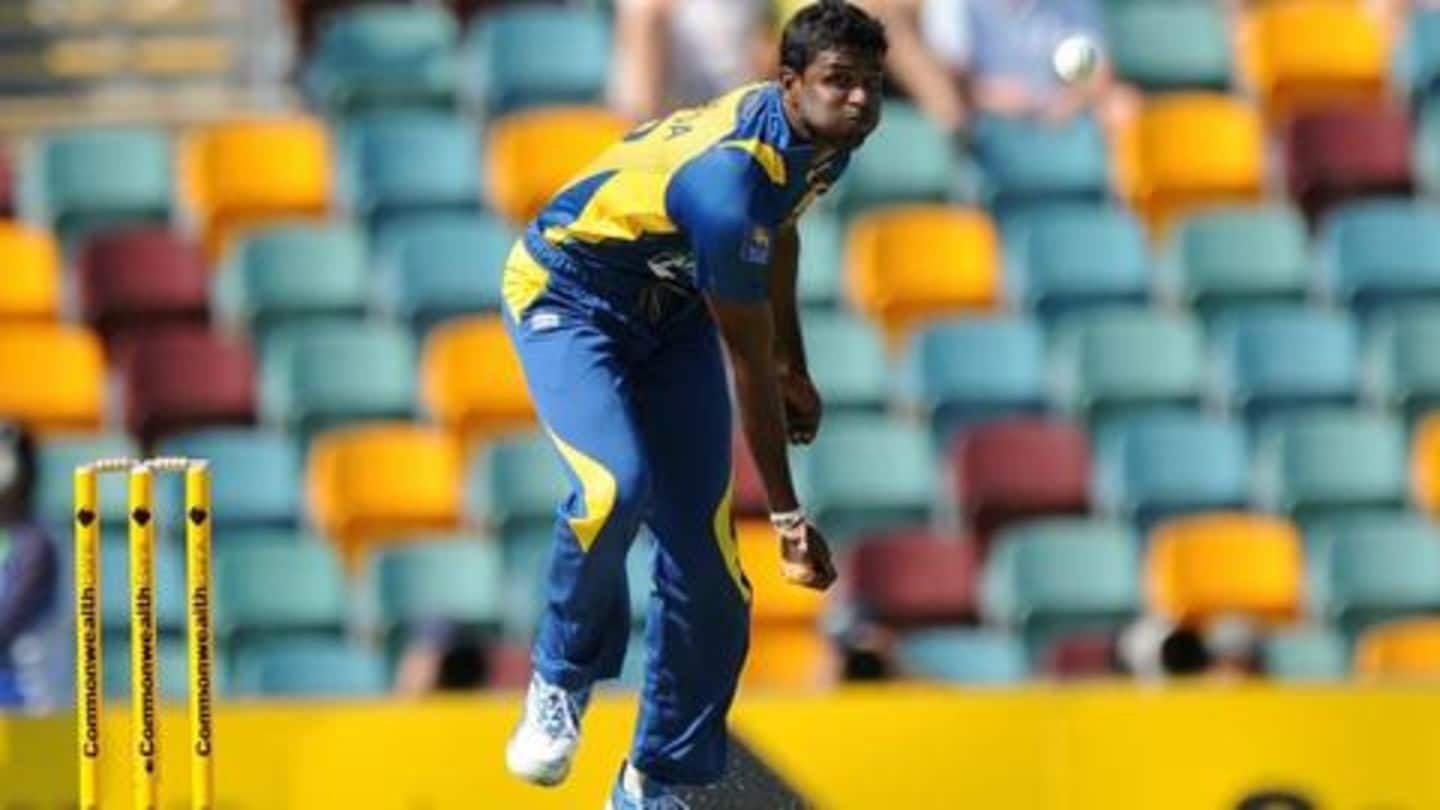 Claiming wickets on debut match is a proud moment for any bowler. However, claiming a wicket in the debut over of the format is even special. Sri Lankan pacer Shaminda Eranga too scripted history when he claimed his opening T20I wicket in his maiden over in the format. Consequently, he also scripted a bizarre record of claiming wickets in his debut over across formats.
MS Dhoni too has a crazy record to his name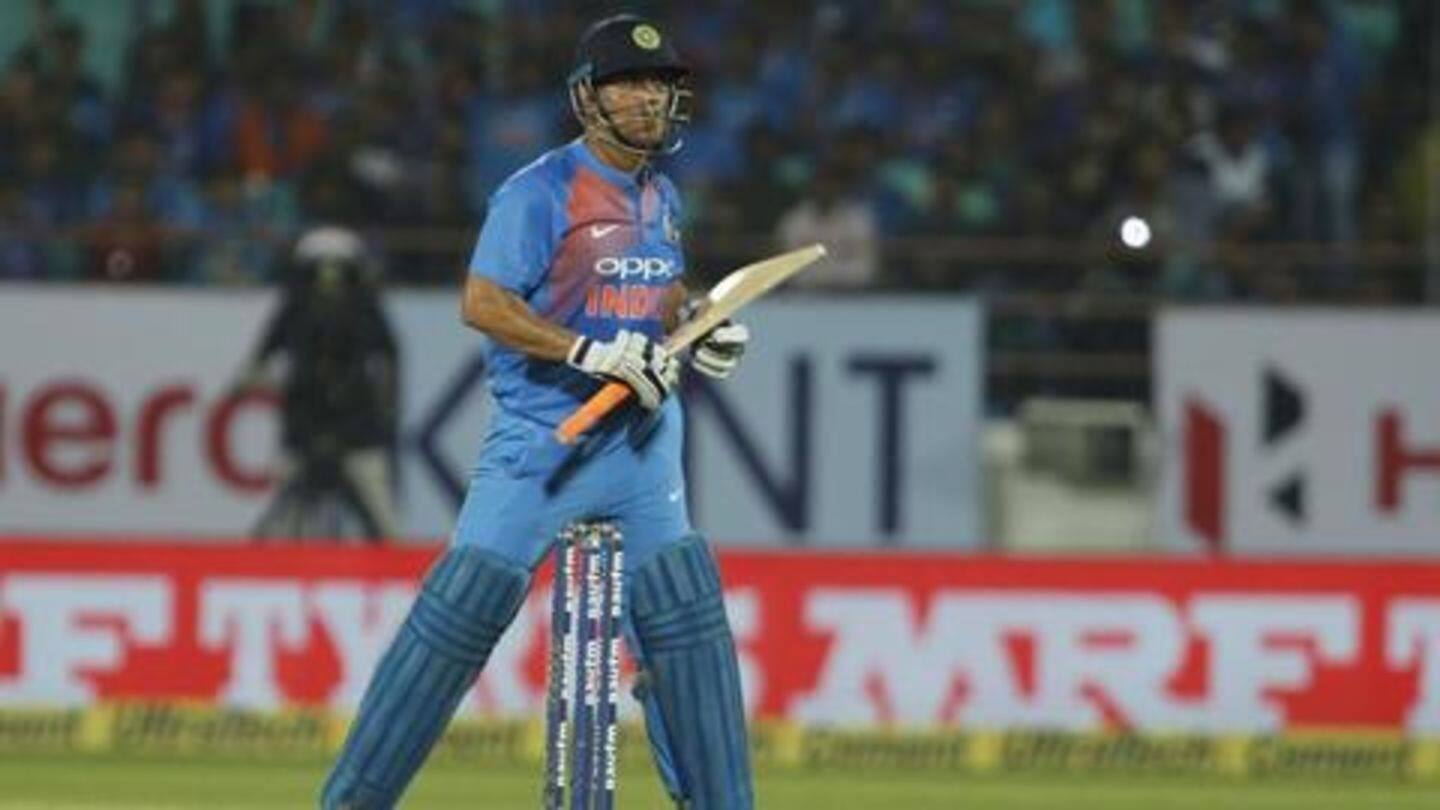 When it comes to the T20Is, one cannot leave out the most successful Indian skipper, MS Dhoni. While he might not have a century in the format, despite batting in 85 innings, he certainly has scripted a crazy record so far, as he holds the record of being unbeaten the most times (42). Did someone say, Captain Cool? Yes, indeed!
Pakistan and New Zealand's record of batsmen getting dismissed hit-wicket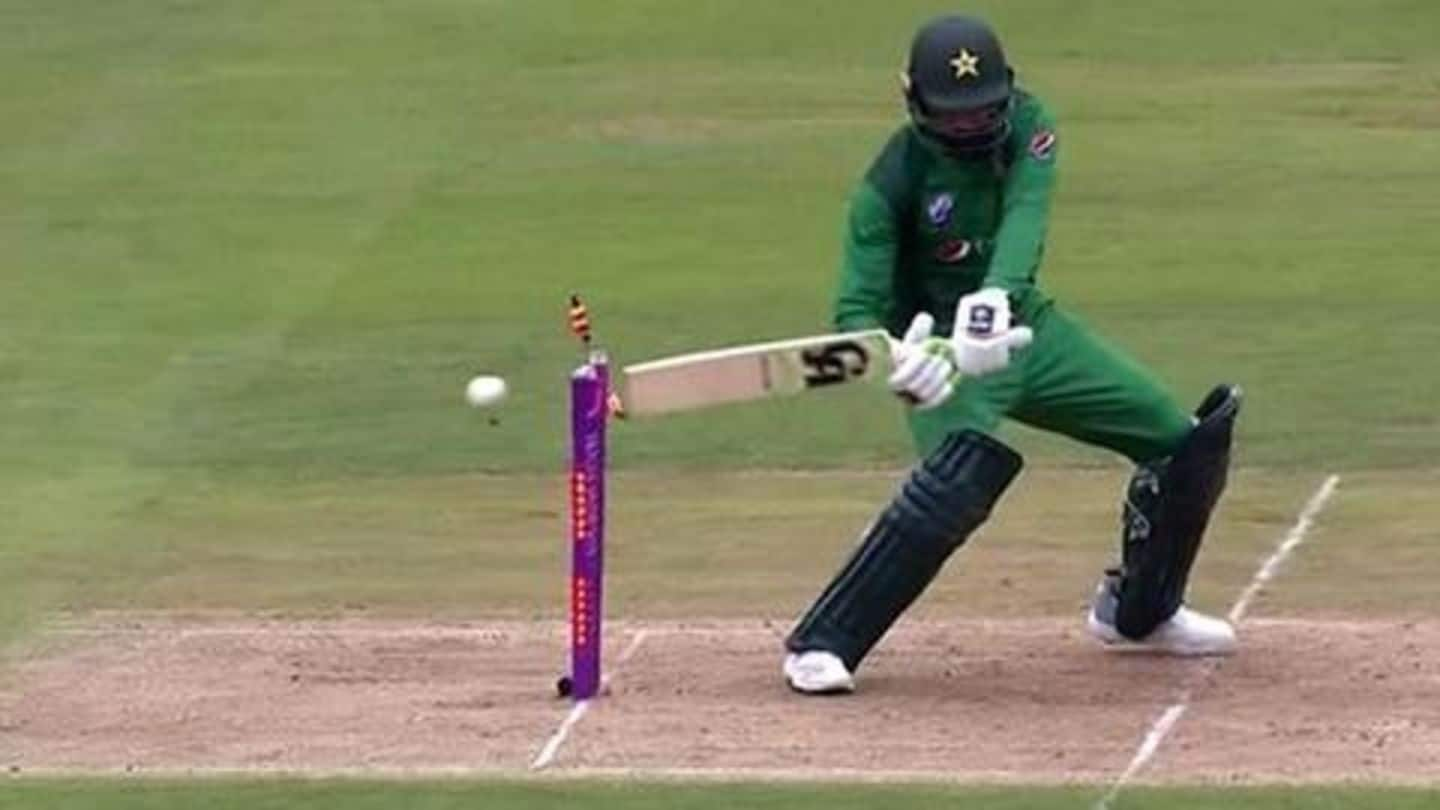 Cricket has some weird ways of batsmen getting dismissed, while the hit-wicket is considered one of the most foolish ways to get dismissed. So far, 13 batsmen have been dismissed in the format in such manner. However, Pakistan and New Zealand hold this unwanted record of most dismissals in such fashion, of two each.
Yuvraj Singh goes crazy, Stuart Broad ends up unwanted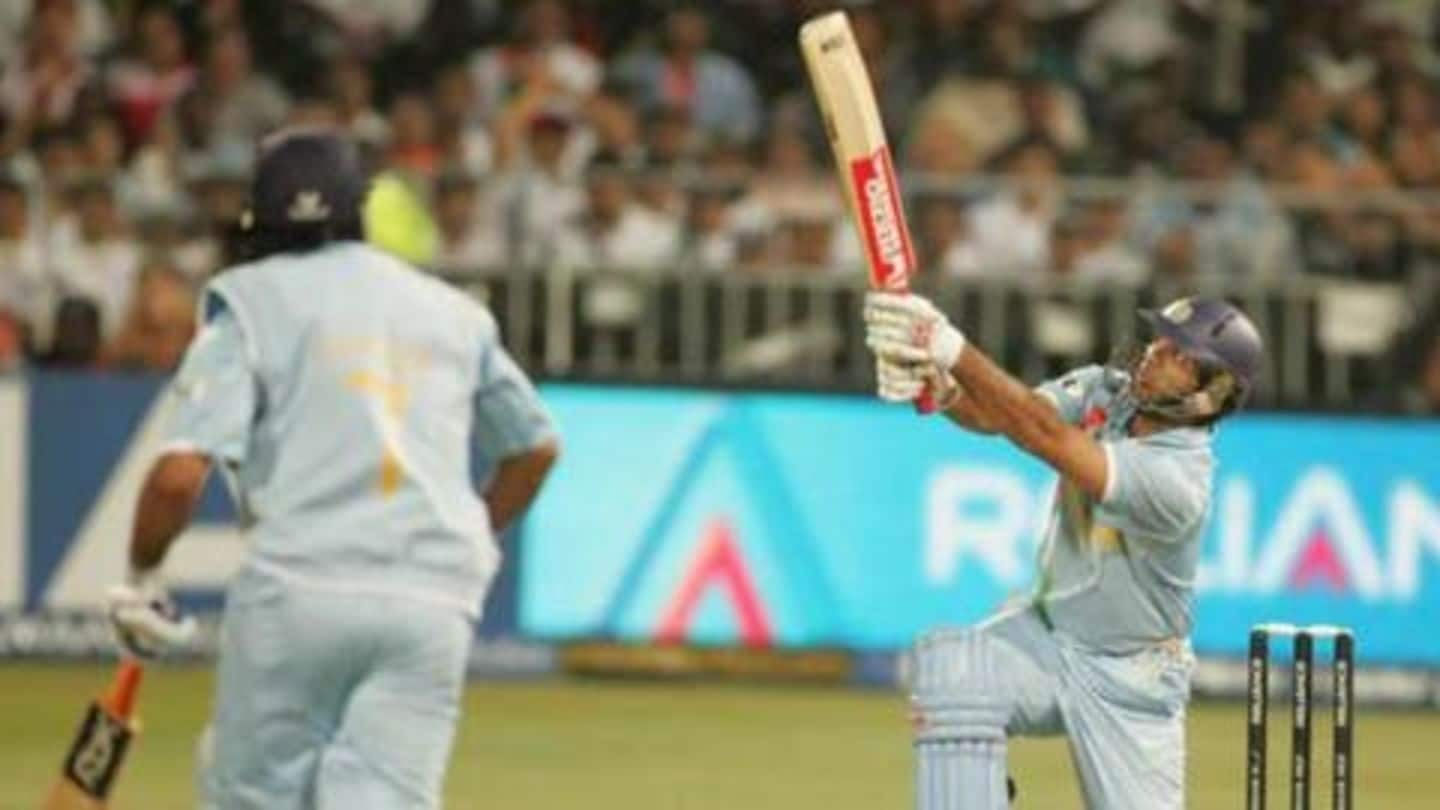 When it comes to the T20Is, the biggest instance anyone could remember is the ICC World T20 2007, when India's Yuvraj Singh smashed England pacer Stuart Broad for six sixes in an over. Consequently, Yuvi scripted the crazy record of smashing the most runs in an over, while Broad fell on the unwanted side of conceding the most in the same.
Legendary Shahid Afridi too could not shy away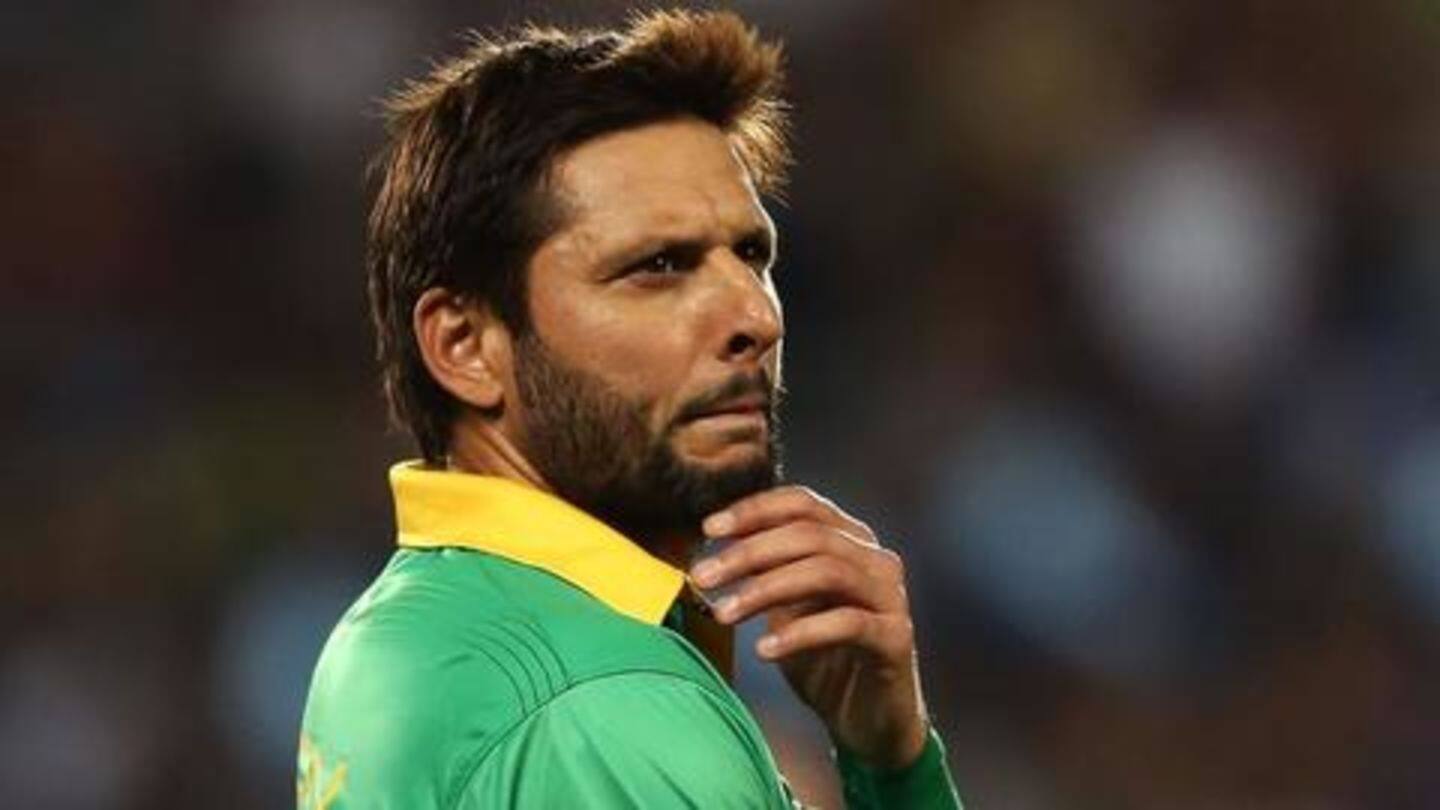 The entire cricketing fraternity knows how legendary is a player of a caliber like Pakistan's Shahid Afridi. However, even a legend like himself could not shy away from an unwanted record of conceding the most runs in the format. Having played 99 T20Is in his career, Afridi has conceded the most runs of 2,396, at an average of 24.44.