Indian chess-player says no to Iran-championship, due to mandatory hijab
Indian chess-player says no to Iran-championship, due to mandatory hijab
Jun 13, 2018, 11:52 am
2 min read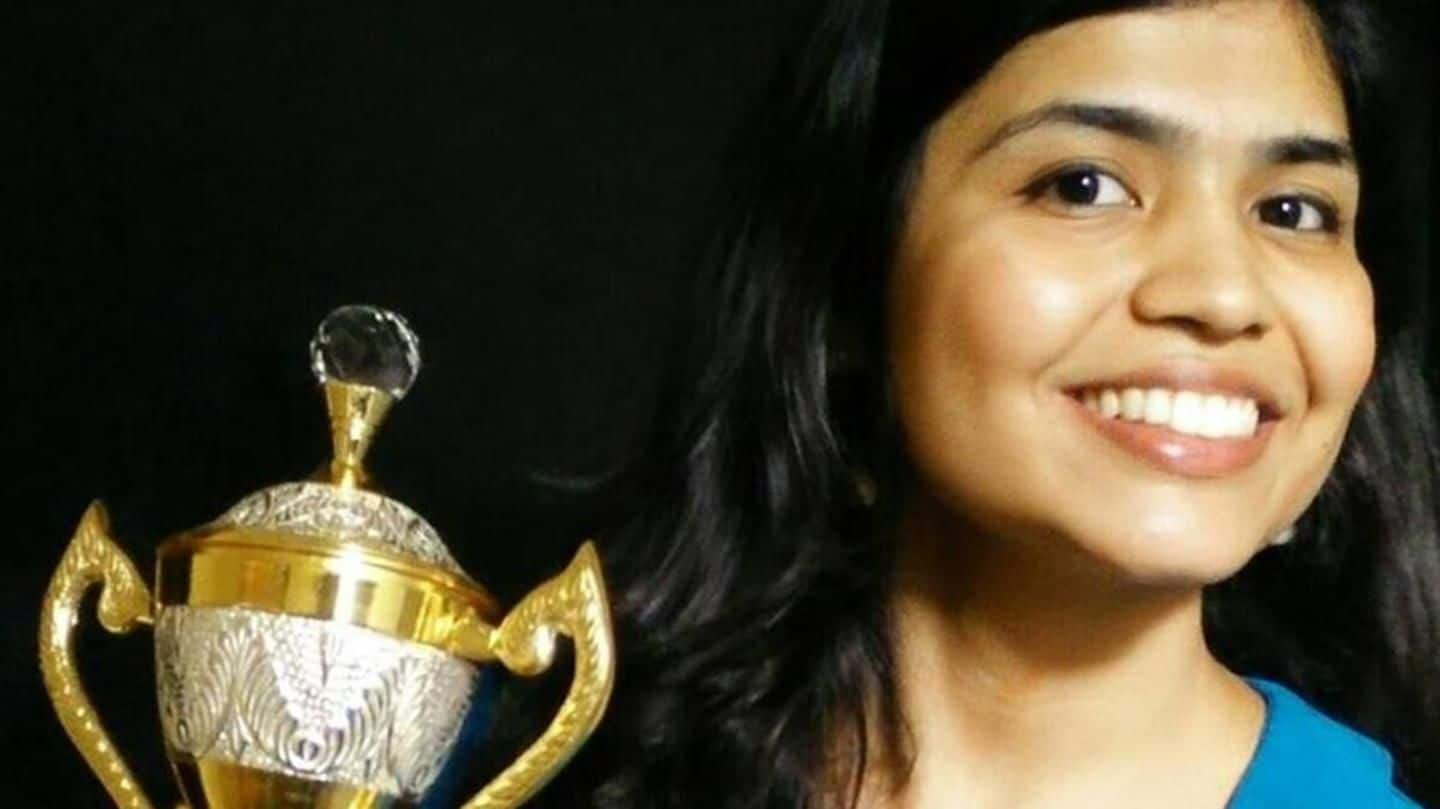 Grandmaster Soumya Swaminathan, who was chosen to represent India at the upcoming Asian Team Chess Championship, has pulled out of the competition after its venue was changed from Bangladesh to Iran. The country's laws make it mandatory for all women players to wear hijab, or headscarf. But 29-year-old Swaminathan says this is "in direct violation of my basic human rights."
"Only-way to protect my rights is not to visit Iran"
In a Facebook post, Swaminathan declared she is excusing herself from the July 26-August 4 event "as I do not wish to be forced to wear a Headscarf or Burkha." Accusing the Iranian rule of violating her right to expression, thought, conscience and religion, she says "the only way for me to protect my rights is not to go to Iran."
"Some things simply cannot be compromised"
She also took on the organizers, saying she was disappointed that "player's rights and welfare are given such less importance while allotting and/or organizing official championships." "I understand the organizers expecting us to wear our National Team Dress or Formals or Sporting attire during official championships, but surely there is no place for an enforceable religious dress code in sports."
Should India have protested the change of venue?
Swaminathan says she changed her mind after the venue of the championship was shifted; earlier, Bangladesh was going to host. Asked whether the All India Chess Federation should have protested the new venue, she said, "I can't expect everyone to be of the same opinion as me."
Swaminathan not the first player to stand her ground
This isn't the first such case. In 2016, Indian shooter Heena Sidhu had refused to participate in the Asian Airgun meet in Iran for the same reason. Last year, American chess champion Nazi Paikidze withdrew from the Women's World Chess Championship Knock-Out in Tehran. The status of the others in India's five-member women's team for the Asian Team Chess Championship remains unchanged for now.