Future uncertain for players who failed to meet deadline
Last updated on
Sep 06, 2016, 05:56 pm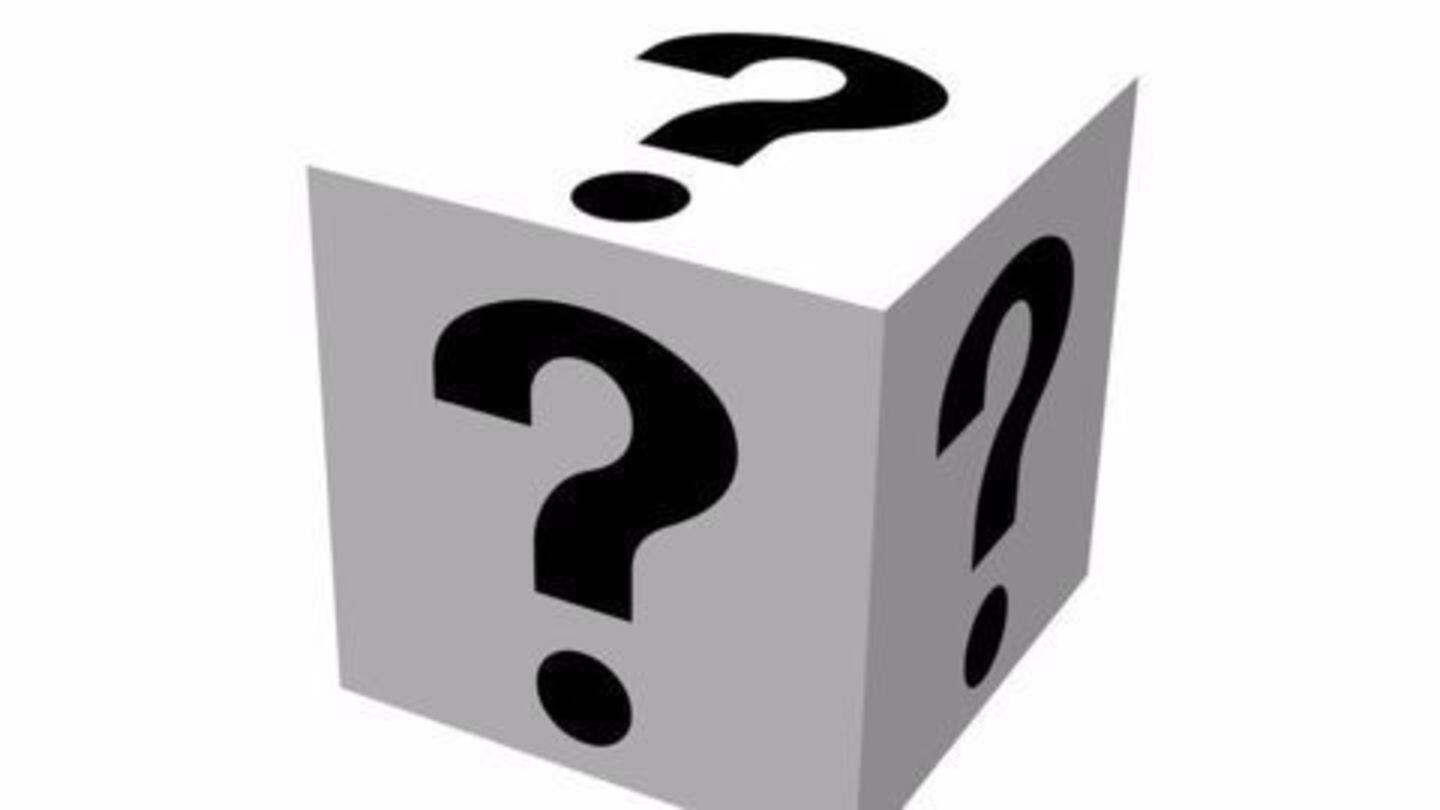 With the transfer window closed, a number of Football players are looking forward to clubs seeking to snap them up. The players not required by their clubs will negotiate their contracts and move as free agents. If the players do not terminate the contracts, they will have to wait till the next transfer window which is in January 2017.
More than 1500% rise since 1992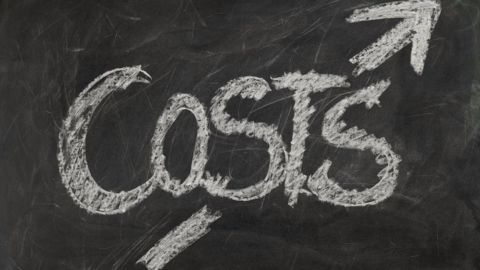 A study has shown that there has been a 1500% increase in the wages of footballers since 1992. The rise in players wages has also created a subsequent rise in the club's turnover. Compared to just 48% in 1997, a player's wages now account for more than 70% of the club's turnover. The increase in wages caused a similar rise in ticket prices.
Factors considered for transfer
The younger the better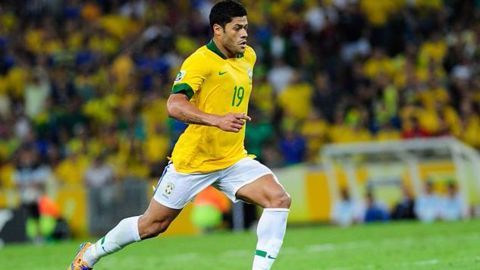 Younger players get paid more than the older ones. When Ronaldo and Kaka were bought by Real Madrid in 2009; Ronaldo, who was 24 then was paid £80m, and Kaka who was 27 years old was bought for £56m. However, this year, English footballer John Stones and Brazilian Hulk were both transferred for the same price. Stones is 22, while Hulk is 30.
Factors considered for transfer
Performance, Need, Current club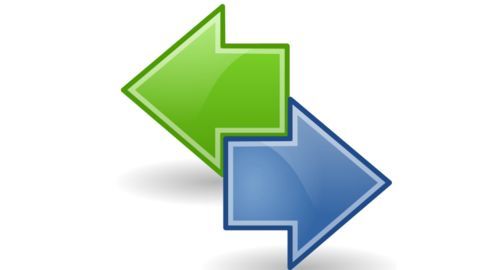 A players past performance and medical history are key factors considered during transfers. The club sees if the player fits the current team structure and if his abilities will be of use to the club. It is difficult to transfer a player if he is not keen on leaving the current club he is playing for as it could create commitment issues.
Agent costs, bonuses, kits increase the price of a player
An agent has a perfect win-win deal in a players' transfer. He gets some percentage from the player's income as well as 10% of the deal. A loyalty bonus, traveling home, cars, boots and kits add to the player's wages, costing clubs more money.
Clubs spend more than needed: Experts
With more than £1.1bn spent during the transfer window during 2016 summer, sports experts have said that the clubs spend more. Sports expert Esteve Calzada said, "There is an inflation here for sure and a rise can be expected in next two to three years."