#GamingBytes: All about Fortnite's new cosmetic gifting system
Last updated on
Oct 15, 2018, 02:49 pm
Fortnite enjoys immense popularity in the gaming community for its Battle Royale and quirky cosmetics. The game's purchases help Epic earn several hundred million dollars monthly. Epic is looking to increase its income by introducing the new system of gifting each other in-game cosmetics. Though the new feature has not been added yet, it is expected soon. Read about it here.
How will the gifting system work?
The Fortnite store will have items with a button under each, allowing players to purchase them as gifts. Players can then send it to their desired recipients and they can even add personalized messages. The gifts can also be returned for refunds, though it is unclear whether the original buyer will get refunded in cash, or the recipient will get in-game V-Bucks.
Likely day to start the gifting system
When the feature was tried on a non-live system on October 13, the message in the game said that people would receive the gifts in 8 days. Fans have theorized that it signals the likeliness that the gifting system will go live on October 21.
Just in time for the festive season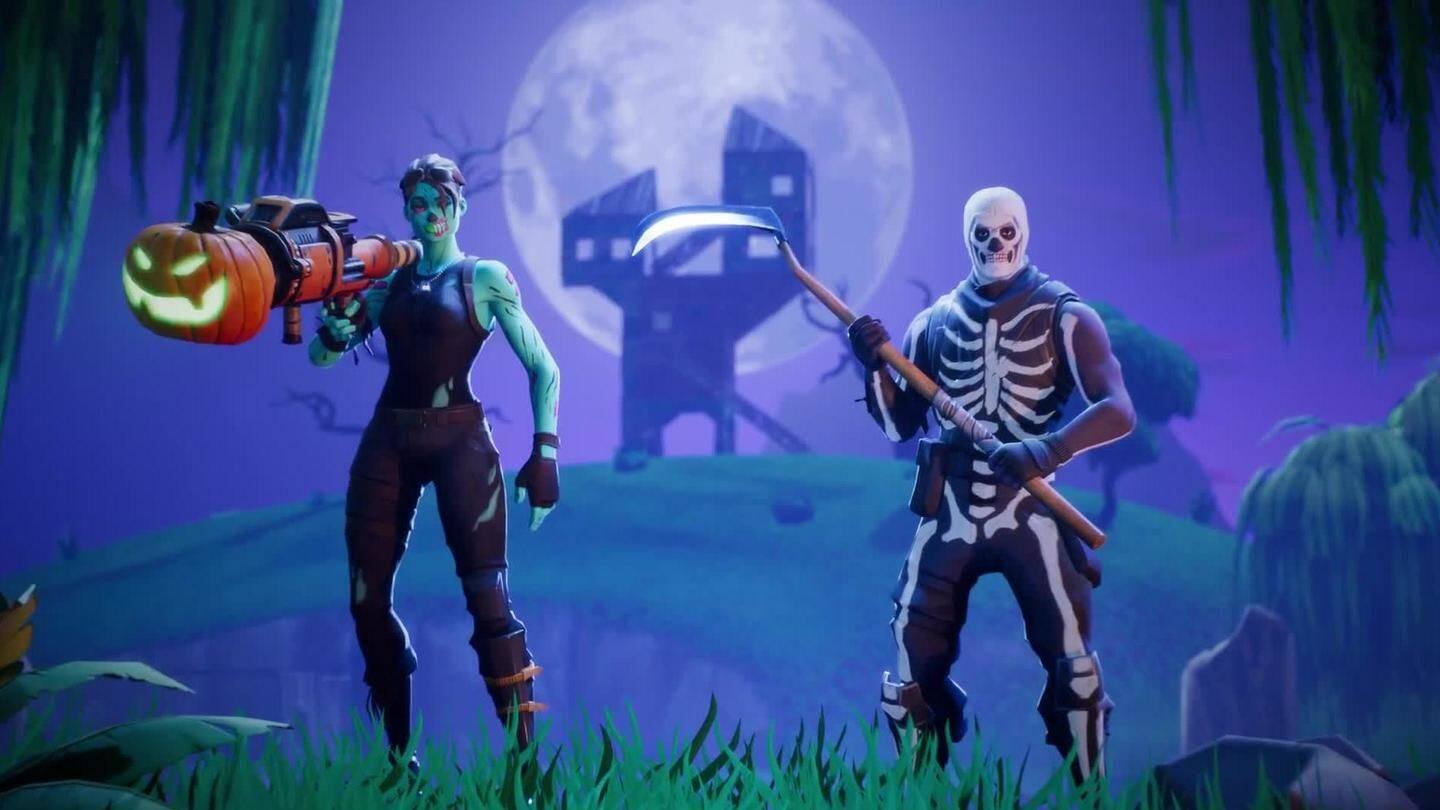 The timing of introducing the gifting system shows Epic's brilliance. With Christmas coming, gamers will be more than willing to exchange gifts. The developers will be looking to Fortnite streamers to popularize this system by giving each gift items on stream. Interestingly, there is no information about situations where a person might prepossess the gifted item. But, it is the thought that counts.