Cricket: Tips and tricks to remember before picking Fantasy XI
Cricket: Tips and tricks to remember before picking Fantasy XI
Jan 24, 2019, 03:56 pm
3 min read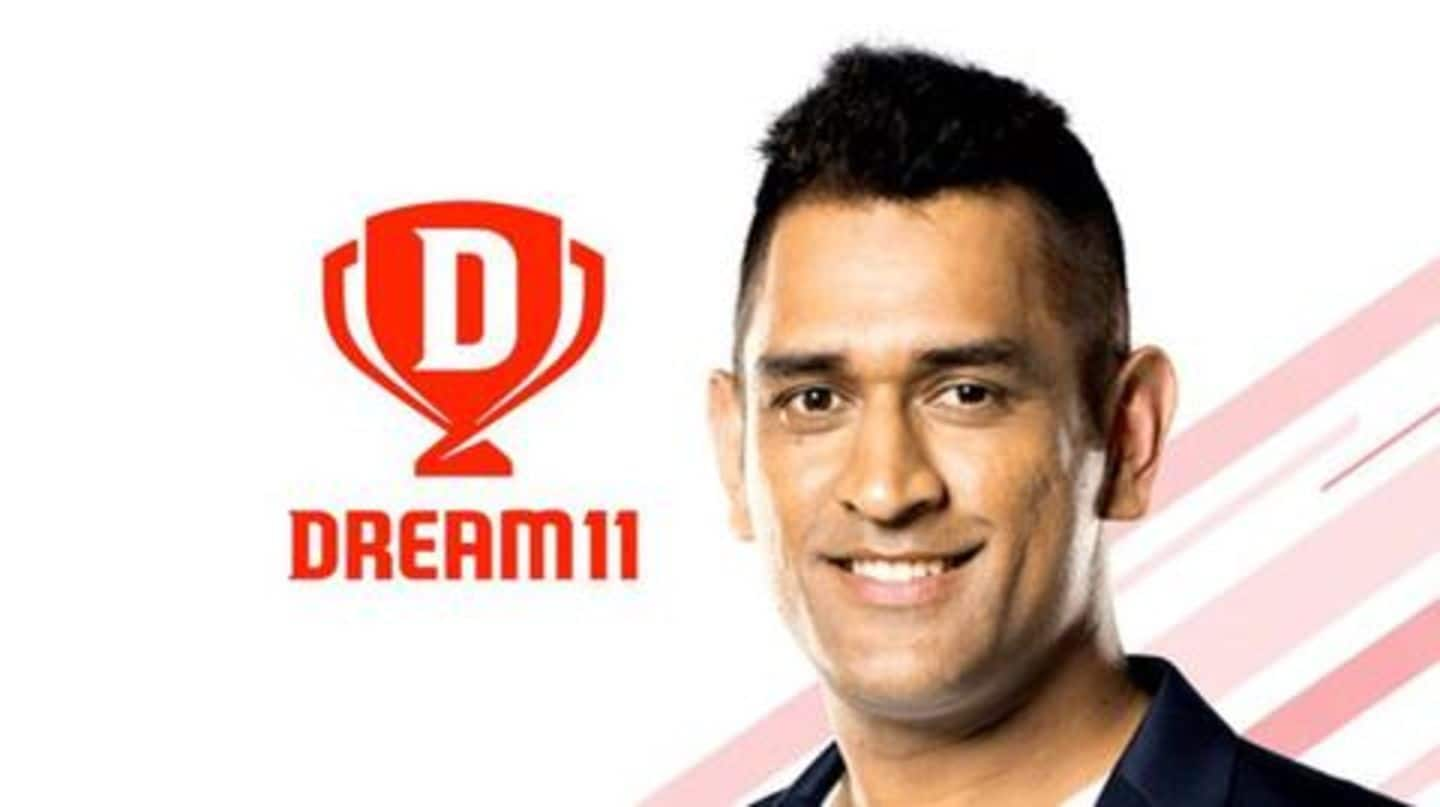 Cricket fans enjoy playing Fantasy XI as it is the perfect blend of sports and entertainment. From international matches to that of the IPL, playing a fantasy game requires one to have some basic knowledge. This caters to information about the pitch, conditions and players who will feature in XI. Here we look at some important tips to remember before picking one's Fantasy XI.
Platforms where you can play Fantasy XI
Dream 11 is one of the biggest fantasy league platforms in India. After selecting a team, you need to join a cash contest to win money and every contest has an entry fee. Some other Fantasy XI platforms in India are StarPick, Indus Games, MyTeam11, and Howzat. Almost all these fantasy platforms have similar rules and offer cash prizes.
Understand the restrictions put up by platforms
Before picking your team you should understand the constraints put up by platforms. Dream 11, for instance, allows maximum of seven players of one team. Further, the team should have one wicket-keeper and minimum of three batsmen, one all-rounder and three bowlers.
Fantasy XI: Tips to remember while picking batsmen
When it comes to picking a batsman, it is important to select someone who comes top of the order and can help the side get to strong totals. Batsmen, who stay on the pitch longer, gives maximum points. A wicket-keeper who can be effective behind the stumps and with the bat is crucial. If he comes to bat atop, then it is even better.
How to get all-round and bowling options right?
All-rounders are the most valuable players in Fantasy XI, since they are likely to be involved in both batting and bowling departments. It is advisable to pick someone who bats at number five or six. One should pick bowlers who can pick up wickets, and bowl at the death. As per the points system, wickets are valued more than any other aspect.
What not to do while selecting a side?
Often we see fans getting tempted to pick favorites over the ones who can have an impact. Fans should not pick their favorite player if he or she isn't in form. Selecting more players from a favorite side over better available options is also a common mistake. One should also not go for all-rounders, who may only bat or bowl. Balance is essential.
Other crucial factors to keep in mind
Pitch conditions and weather are crucial aspects that should to be kept in mind as well. Further, the importance of the venue and what it is known for, become essential while picking bowlers in particular. If a player is injury-prone or is doubtful for a tie then one should avoid him. Choosing the right skipper (preferably an opener or an all-rounder) is important.