Fans vote for their greatest Indian Test team
Fans vote for their greatest Indian Test team
Written by
Rishikesh Malkhede
Sep 21, 2016, 05:19 pm
2 min read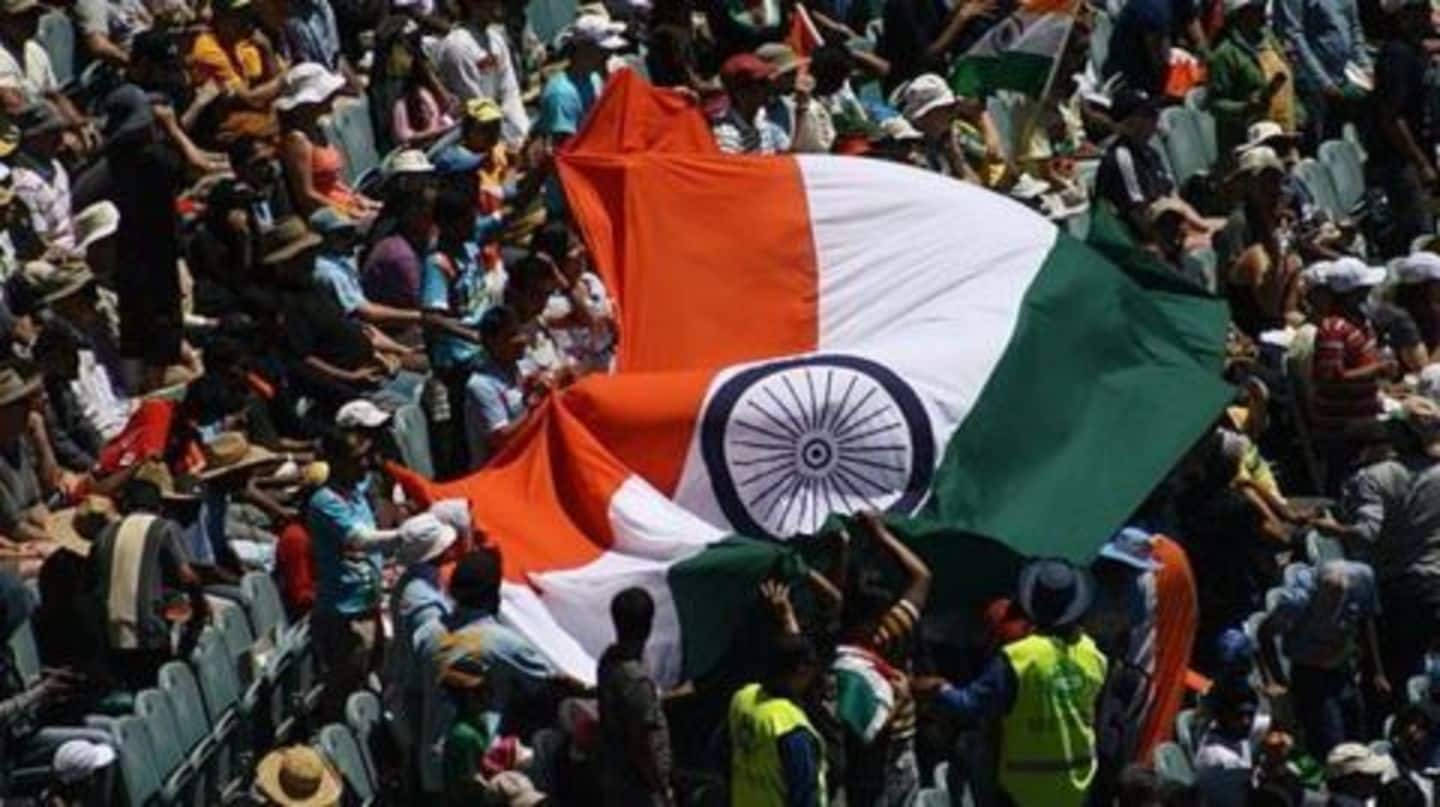 Ahead of India's 500th test match, Cricket Australia took a poll from the fans to vote for the Greatest Test XI. More than 50000 fans voted to choose India's Greatest Test XI. This is the chosen team - Sunil Gavaskar, Virender Sehwag, Rahul Dravid, Sachin Tendulkar, VVS Laxman, Sourav Ganguly, MS Dhoni, Kapil Dev, Anil Kumble, Harbhajan Singh and Zaheer Khan.
India to play 500th test match in Kanpur
Indian cricket team will play 500th test match at Kanpur against New Zealand, starting 22 September 2016. In 500th test match, Indian team is led by Virat Kohli. Indian team had played first test match in the year 1932 against England under the leadership of CK Nayudu. The team won their first test in 1952, almost 20 years after their debut match.
The players were divided in various categories like the greatest openers, best middle order batsmen, wicketkeeper, fast bowlers and spinners. The captain was however not voted and the decision was left for the team.
Sunil Gavaskar, Kapil Dev listed along modern day cricketers
Former cricketers and captains of Indian team, Sunil Gavaskar and Kapil Dev are the only two names in the list of India's Greatest test XI who have not played any test after 2000. The opening combination of Gavaskar-Sehwag received 63% votes against 30% votes for Gautam Gambhir-Sehwag pair. Kapil Dev was voted as the first fast bowler with 53% votes.
Virat Kohli does not find place in Greatest Test XI
Captain of the current Indian test cricket team, Virat Kohli, has not found a place in the Greatest Test XI. Former test captain MS Dhoni and current coach of Indian team Anil Kumble, have their names in the list.