When skipper Kohli defeated Williamson in a World Cup semi-final
Published on
Jul 08, 2019, 07:41 pm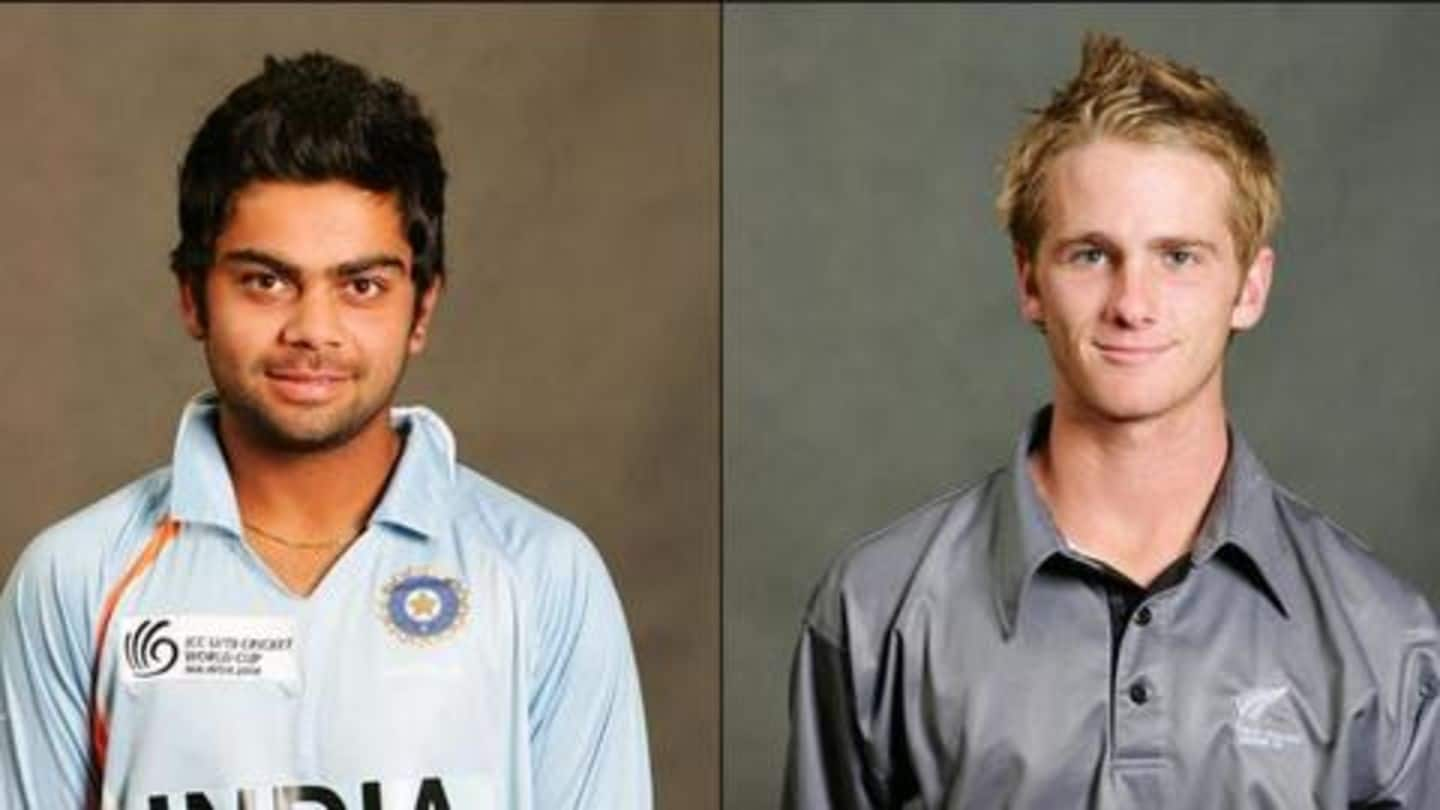 India are scheduled to take on New Zealand in the semi-final of the ICC World Cup 2019 on Tuesday. While skippers Virat Kohli and Kane Williamson would be clashing for the first time in this tournament, after the round game was washed out, this won't be their first in a World Cup. 2008 U-19 World Cup semi-final saw them clash, as we relive it.
Kiwis win toss, elect to bat
After winning the toss, Williamson elected to bat first. However, the Kiwis were off to a shaky start as they lost top-order batsmen George Worker and Michael Guptill-Bunce early for three and 11, respectively. However, Williamson continued to bat steady.
Williamson, Colson and Anderson take control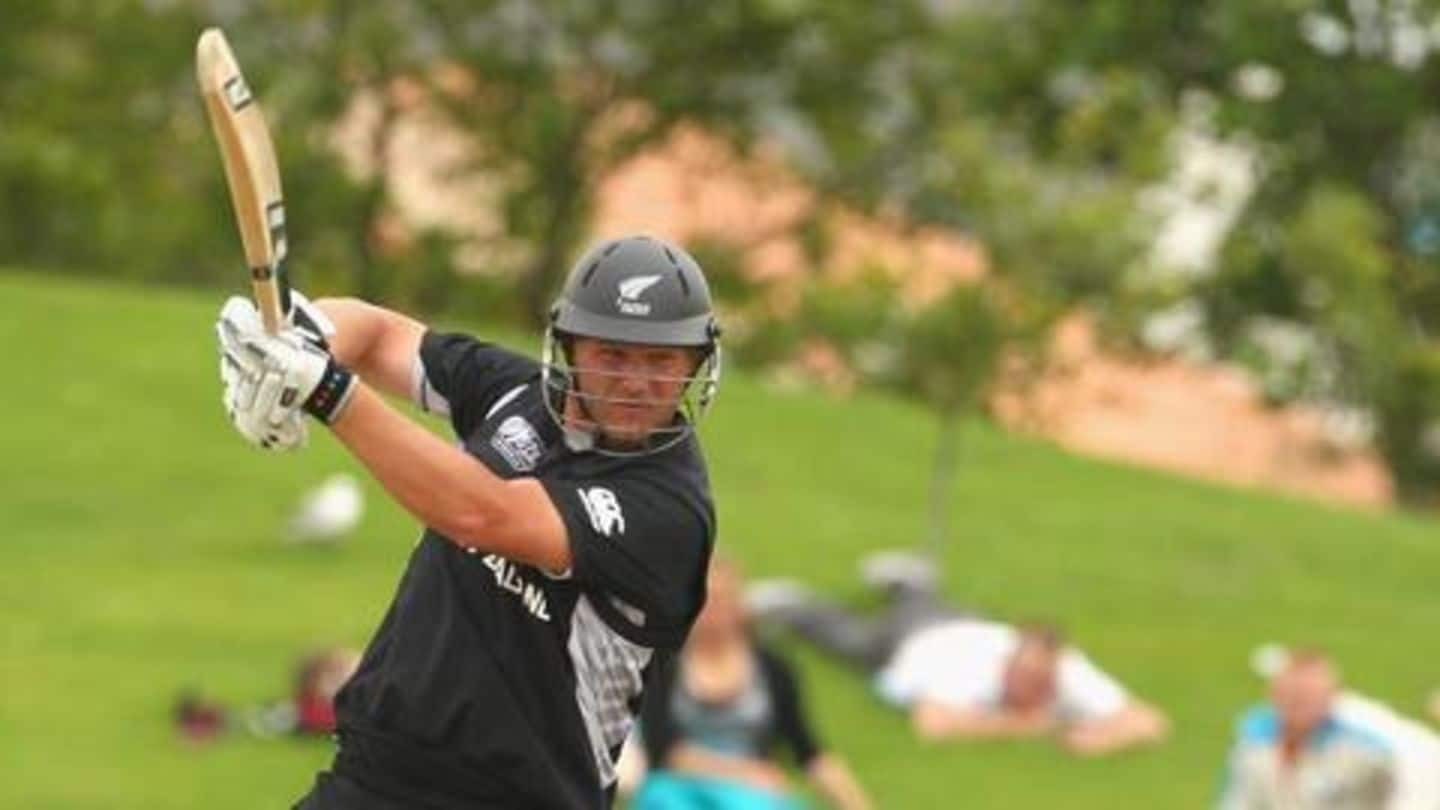 Following a not-so-good start, Williamson, along with Fraser Colson, took control of the innings, putting up a 57-run stand for the third wicket, before the former fell for 37 to Kohli himself. It was further followed by a 46-run stand for the fifth wicket between Tim Southee and Corey Anderson. Meanwhile, it was Anderson, who went on to play a big knock of 70.
Tailenders couldn't provide an impetus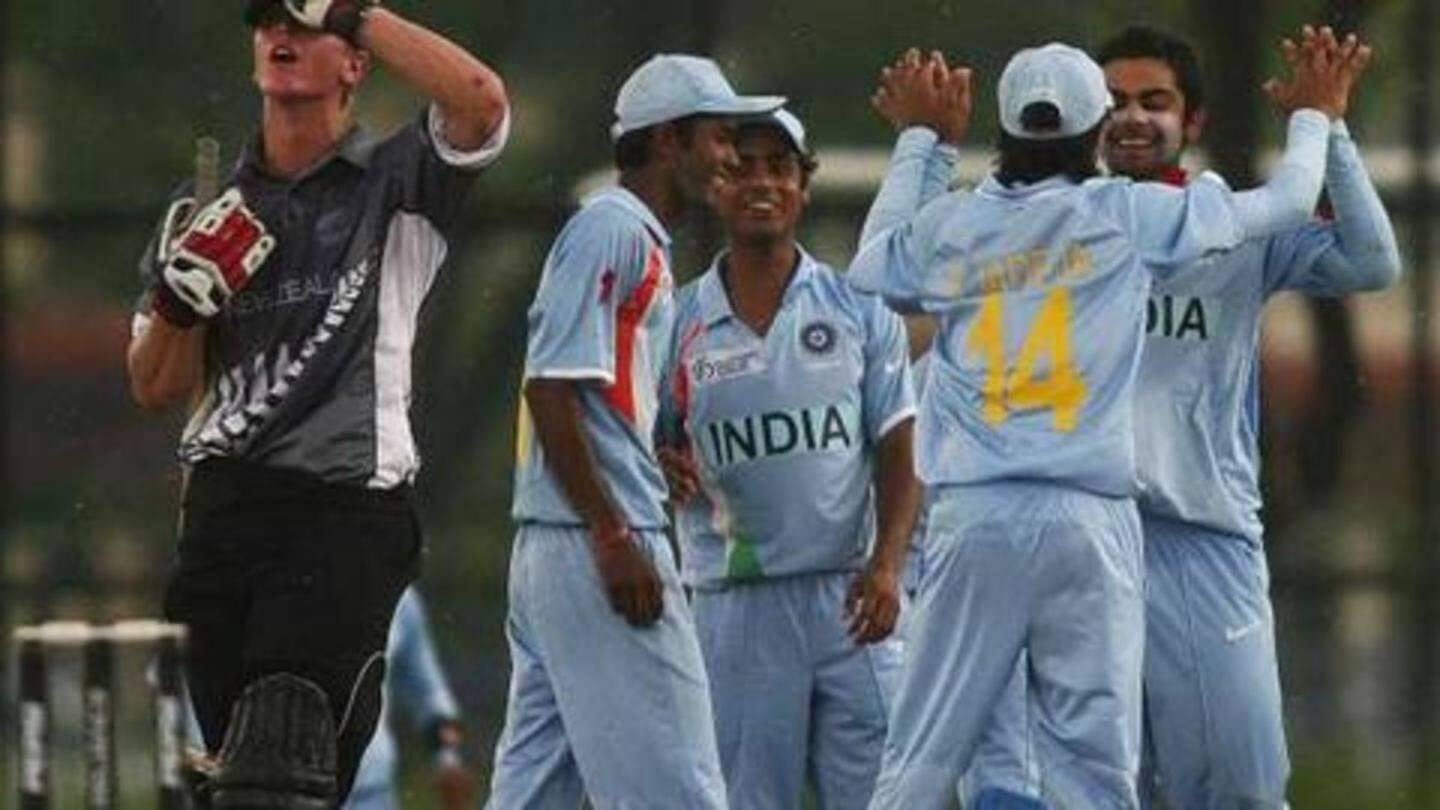 Following Anderson's dismissal, the Kiwis were struggling at 197/7 in the 49th over. As for the tailenders, they did try their best to get out the most of the remaining deliveries but couldn't provide an impetus. Michael Bracewell was the top-scorer among the tailenders, with an unbeaten 17, as the Kiwis finished with an average total of 205/8, while Kohli claimed 2/27.
India lose wickets as rain interrupts the momentum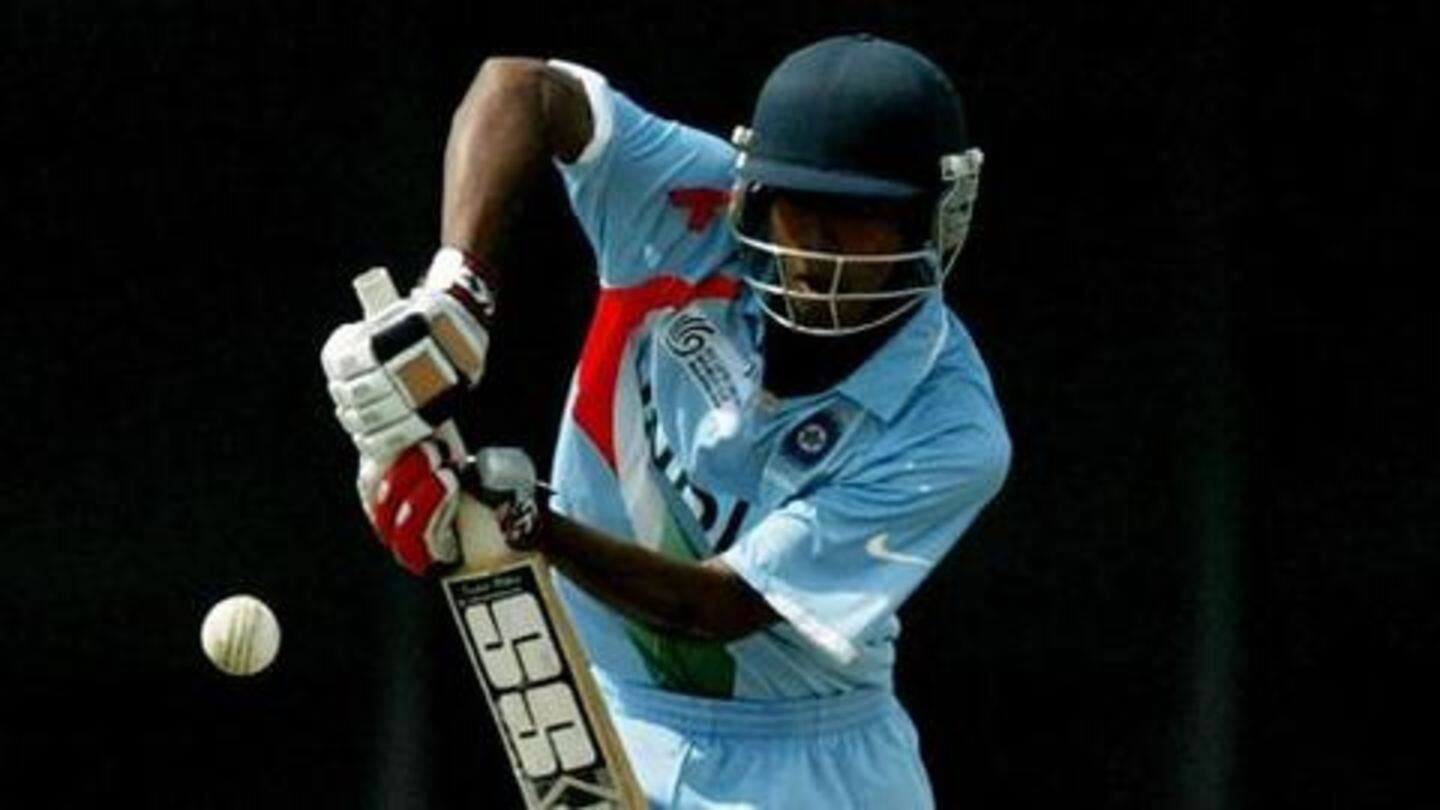 India suffered an early setback during the chase, losing Taruwar Kohli for just 10 in the seventh over. Immediately rain interrupted, as India were 24/1. Following a brief halt, the target for Men in Blue was revised to 191 from 43. Meanwhile, Tanmay Srivastava fell for mere 13 in the 14th over as India were 40/2.
Goswami and Kohli take control of the innings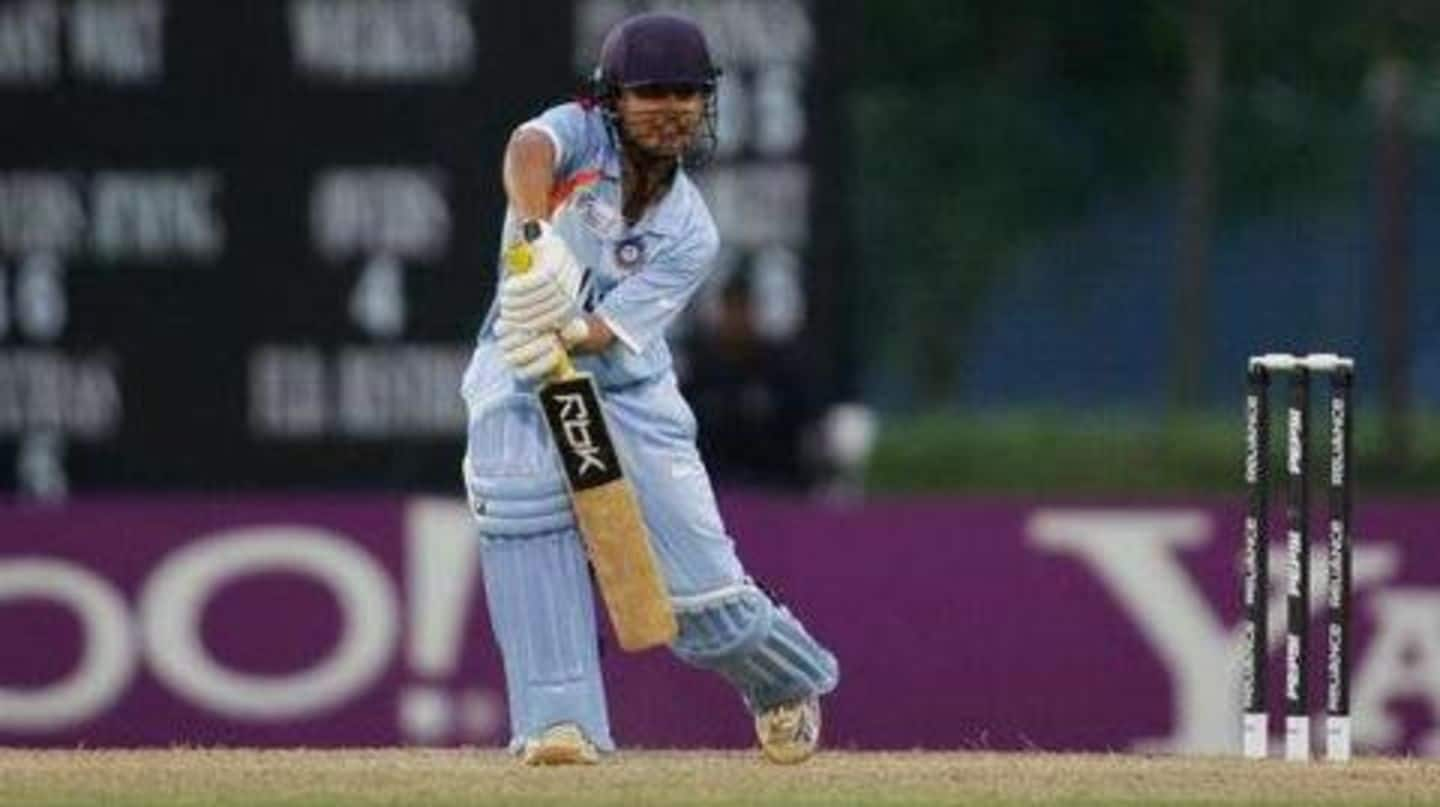 However, the pressure got on to New Zealand, rattling their momentum, as Shreevats Goswami and Kohli took charge of the innings. Both put up a strong 84-run stand for the third wicket to send the Kiwis onto the backfoot. It was in the 26th over, when Goswami fell for a 76-ball 51, as India were at 124/3.
Kiwis try to strike back, but Indian batsmen stay patient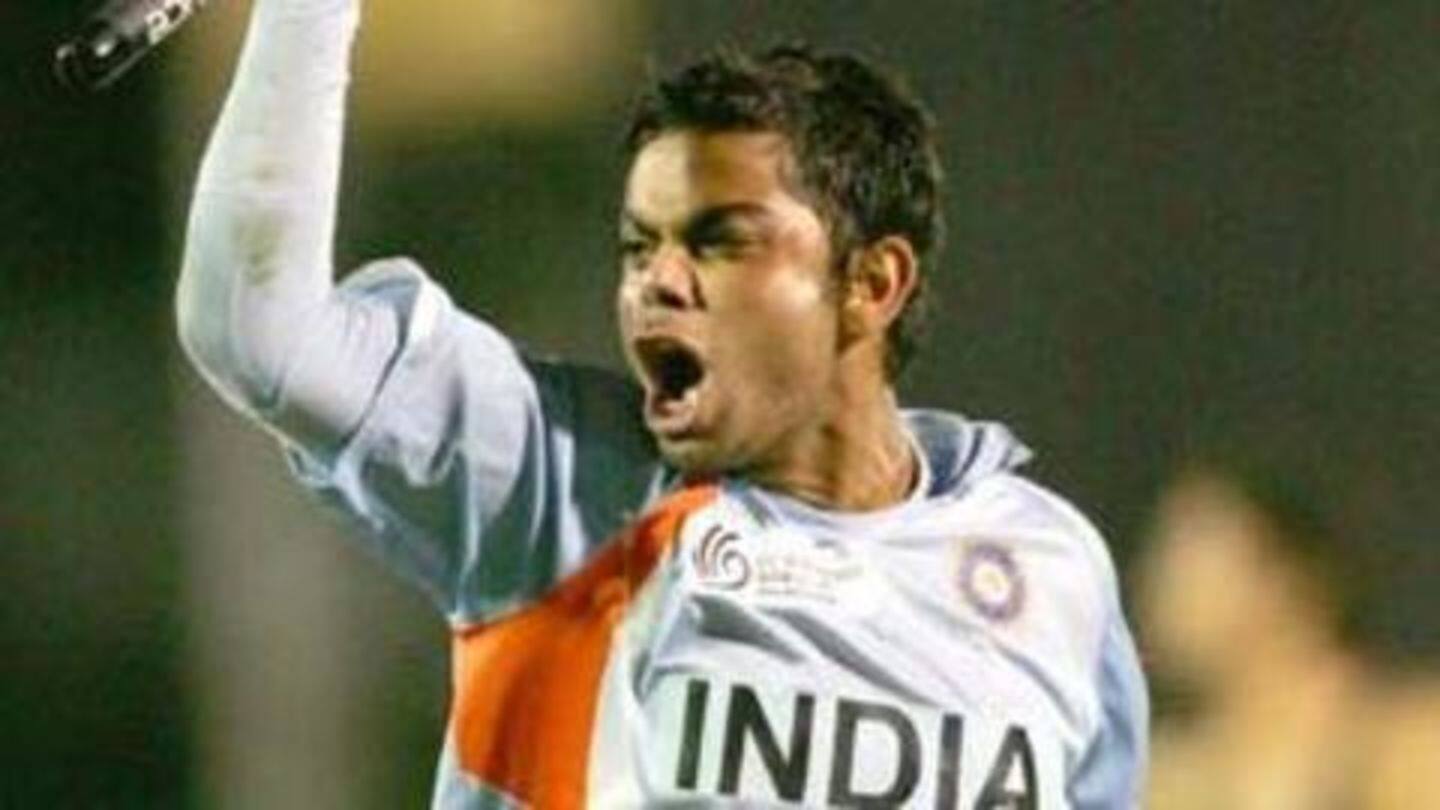 Following Goswami's dismissal, Kiwis looked to strike back. However, despite the regular fall of wickets, India had more or less done the job, thanks to Goswami and Kohli's stand. While Kohli fell for 43, Saurabh Tiwary stayed unbeaten on 29 as India steered home in the 41st over to clinch a three-wicket win, with nine balls to spare.
Can Kohli and his boys repeat the heroics of 2008?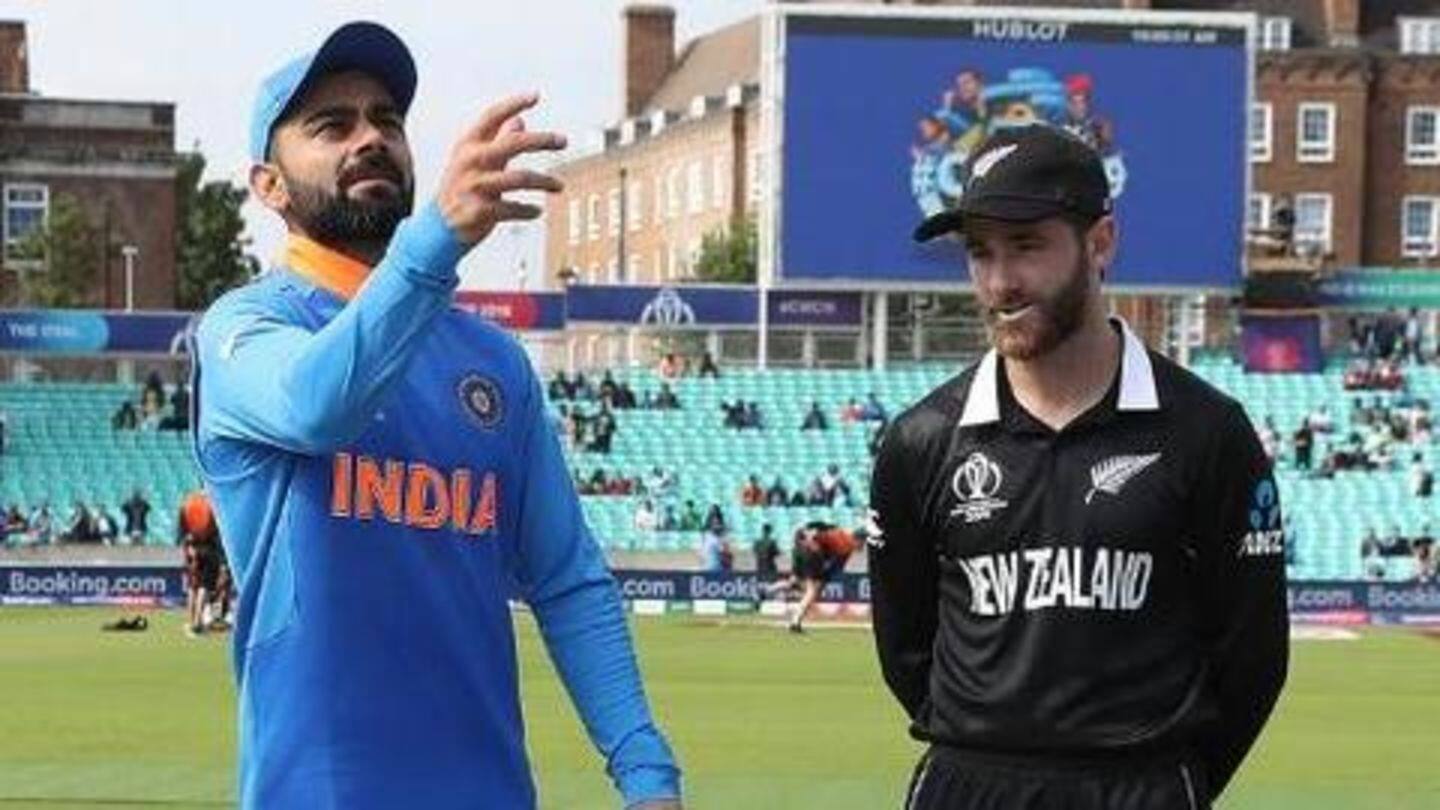 With two greatest skippers of this generation set to battle it out tomorrow, we are in for a crunch encounter. Coincidentally, like U-19 semi-final, rain might play a spoilsport on Tuesday as well. Given that the momentum is on India's side, Kohli's boys will look to deliver an all-rounder performance and seal the deal. India definitely enter as favorites to win the game.