Coronavirus outbreak: Will IPL 2020 follow the template of 2009?
Coronavirus outbreak: Will IPL 2020 follow the template of 2009?
Mar 17, 2020, 01:39 pm
2 min read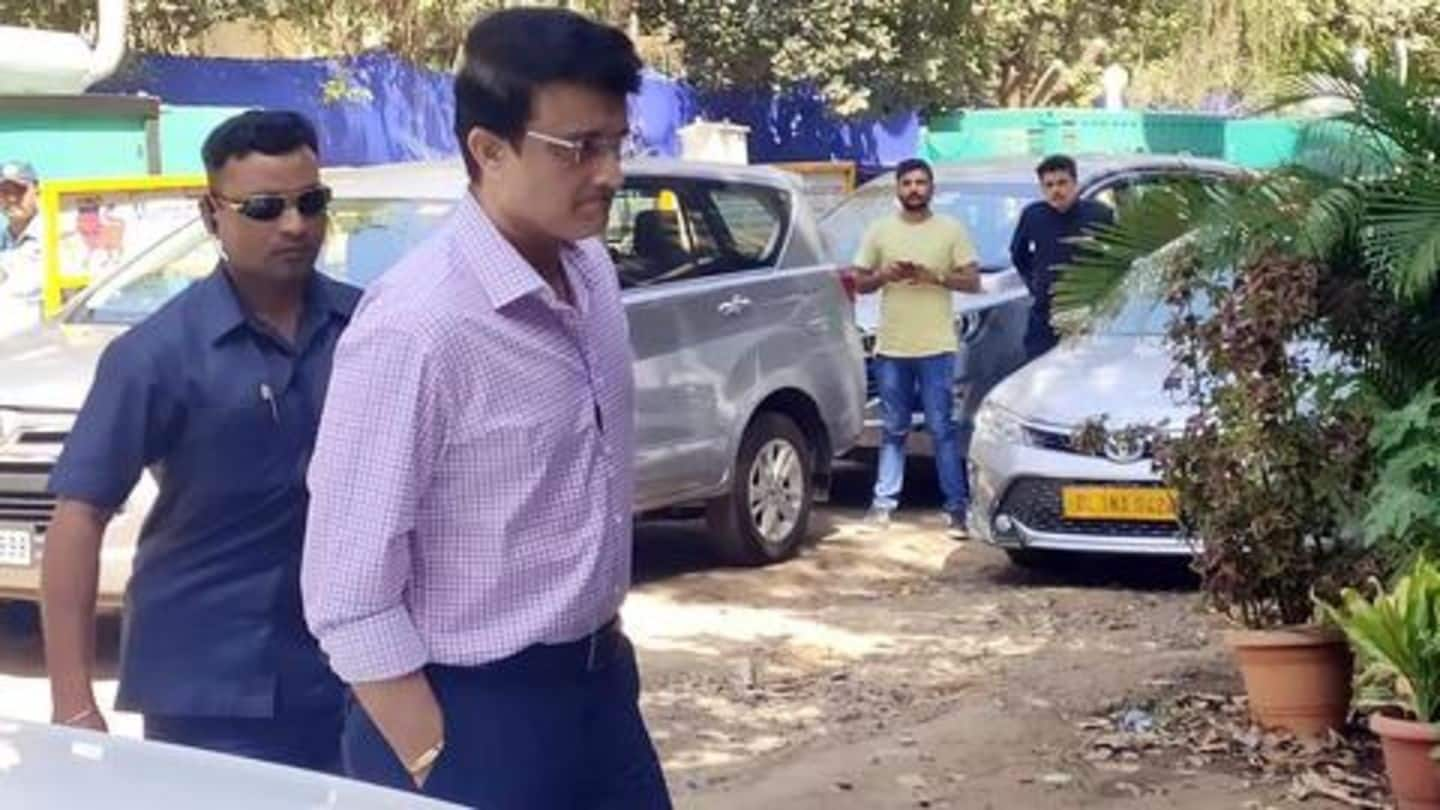 A franchise official is hopeful that the upcoming edition of Indian Premier League could follow the model of 2009 season. Earlier, the BCCI top brass led by president Sourav Ganguly announced the decision to defer the IPL 2020 from March 29 to April 15 in the wake of the coronavirus pandemic. As a result, the season will be truncated, if organized. Here is more.
There is no other window for IPL besides April-May
"We had an instance of holding the IPL in 37 days in South Africa. If the situation improves, we can follow that template. There's no other window otherwise, it has to happen in April-May. We still might work on a full IPL," the official said.
IPL 2009 was wrapped up inside 37 days
The second edition of IPL was pushed to South Africa as it clashed with the general election in India. It commenced on April 18, 2009, while the final was played on May 24. A total number of 56 group matches were played before the top four teams battled in the semi-finals, followed by the final. The season featured as many as 22 double-headers.
BCCI reduced the number of double-headers for IPL 2020
The Indian Premier League these days follow a different suit as compared to the initial few editions. The conventional knockouts have been replaced with the playoffs which see two qualifiers and one eliminator. Also, as per the new IPL rules, BCCI further reduced the double-headers to five as against the weekend clashes. However, this rule will likely be scrapped.
The number of venues could be reduced
In 2009, most of the matches were scheduled in Centurion, Johannesburg and Durban. In addition to it, East London, Kimberley, Bloemfontein, Port Elizabeth and Cape Town also played host to a few matches. The BCCI might consider organizing the tournament at limited venues in India. This could cut-short the travel time, bringing down the burden on logistics as well.
Franchise owners are concerned about the society
It is learnt that each franchise will lose around Rs. 15-20 crore if the IPL gets redundant. However, in a recent meeting, the franchise owners were more concerned about the safety and welfare of the society. "All the stakeholders, especially the BCCI, owners and staff, feel that it is incorrect for us to even think about one rupee," KXIP co-owner Ness Wadia stated.