Will Sushil Kumar be the next Indian at WWE?
Will Sushil Kumar be the next Indian at WWE?
Written by
Rishikesh Malkhede
Oct 16, 2016, 06:30 am
2 min read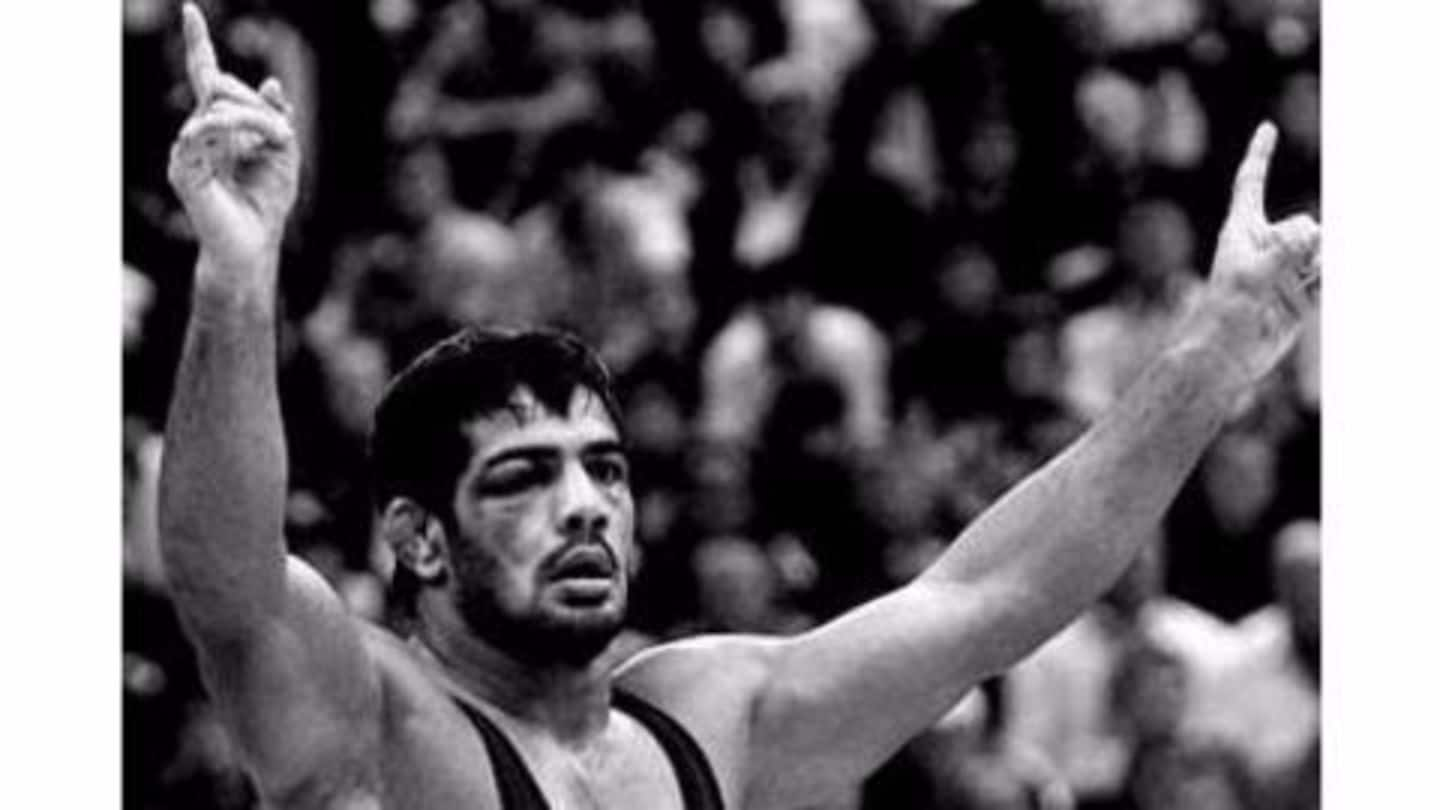 Olympic medalist Sushil Kumar could be the next Indian after 'Khali' to be a part of World Wrestling Entertainment. Kumar is in talks with various wrestling brands regarding his Pro Wrestling career. Raman Raheja of Super Sports, who handles Sushil's commercial interests said, "We are exploring all options for Sushil to get into professional wrestling and are in talks with WWE."
World Wrestling Entertainment Inc.
World Wrestling Entertainment, popularly known as WWE is an American entertainment company mainly dealing with wrestling. Headed by Vincent McMahon, WWE was founded in February 1980 under the name Titan Sports Inc. WWE features entertainment based scripted and choreographed matches and are not legitimate contests. It is currently the world's largest wrestling promoting company with broadcasting in over 150 countries.
WWE wrestlers gaining popularity
WWE wrestlers have gained a lot of popularity over the years and many have seen their careers growing tremendously. Actor Dwayne Johnson whose ring name is 'The Rock', turned to acting during his wrestling career and went on to become the world's highest paid actor in 2016. John Cena, Steve Austin and David Batista are few other names who have also attained great success.
First Indian wrestler at WWE
Dilip Singh Rana, popularly known as 'The Great Khali' made his World Wrestling Entertainment debut in 2006 and became the first Indian wrestler at the WWE. He won WWE's world heavyweight championship in 2007. Khali's contract with WWE ended in 2014 after which he came back to India and opened his own wrestling school in Punjab in February 2015.
Khali not the only Indian at WWE
In 2015, WWE signed two more Indian wrestlers - Satender Dagar and Lovepreet Sangha. Both were recruited as a part of WWE's NXT programme. Sangha has won a few matches, but Satender has not been able to capture crowd's attention.
Sushil not to be a part of PKL this year
Regarding participation in the Pro Wrestling League this year, Sushil Kumar said, "It is not possible for me to be part of PWL, after the way WFI officials treated me during the Narsingh controversy. I don't believe in the PWL concept and will skip it."