IPL 2019: List of all records scripted till 2018
Last updated on
Mar 19, 2019, 01:21 pm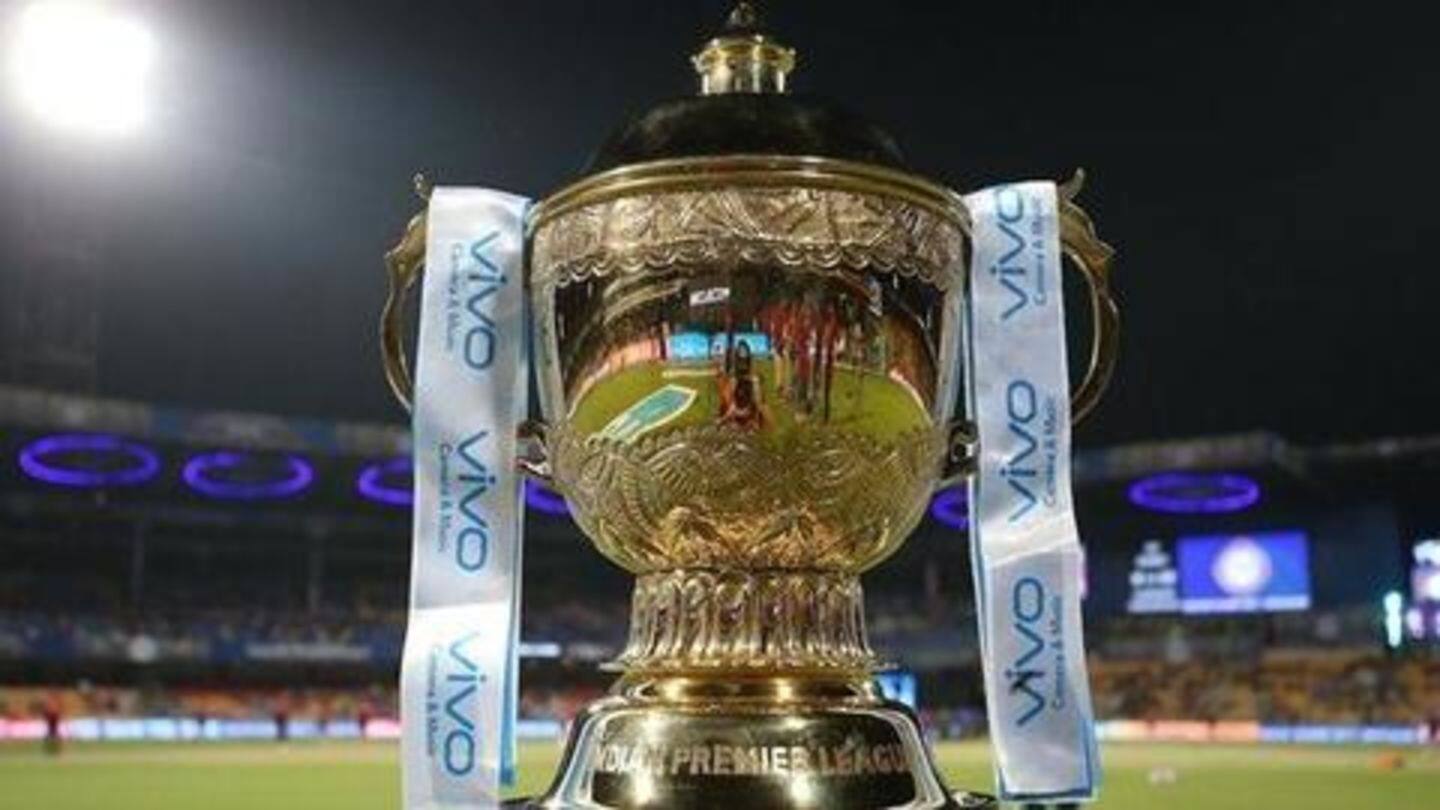 We are about to witness the 12th edition of the Indian Premier League, and it is going to be another season dominated by milestones and statistics. Over the 11 seasons in the T20 league, we have seen some interesting records achieved by both players and teams. Ahead of IPL 12, we look at the best numbers from 2008 to 2018.
Here are the bowling records scripted in IPL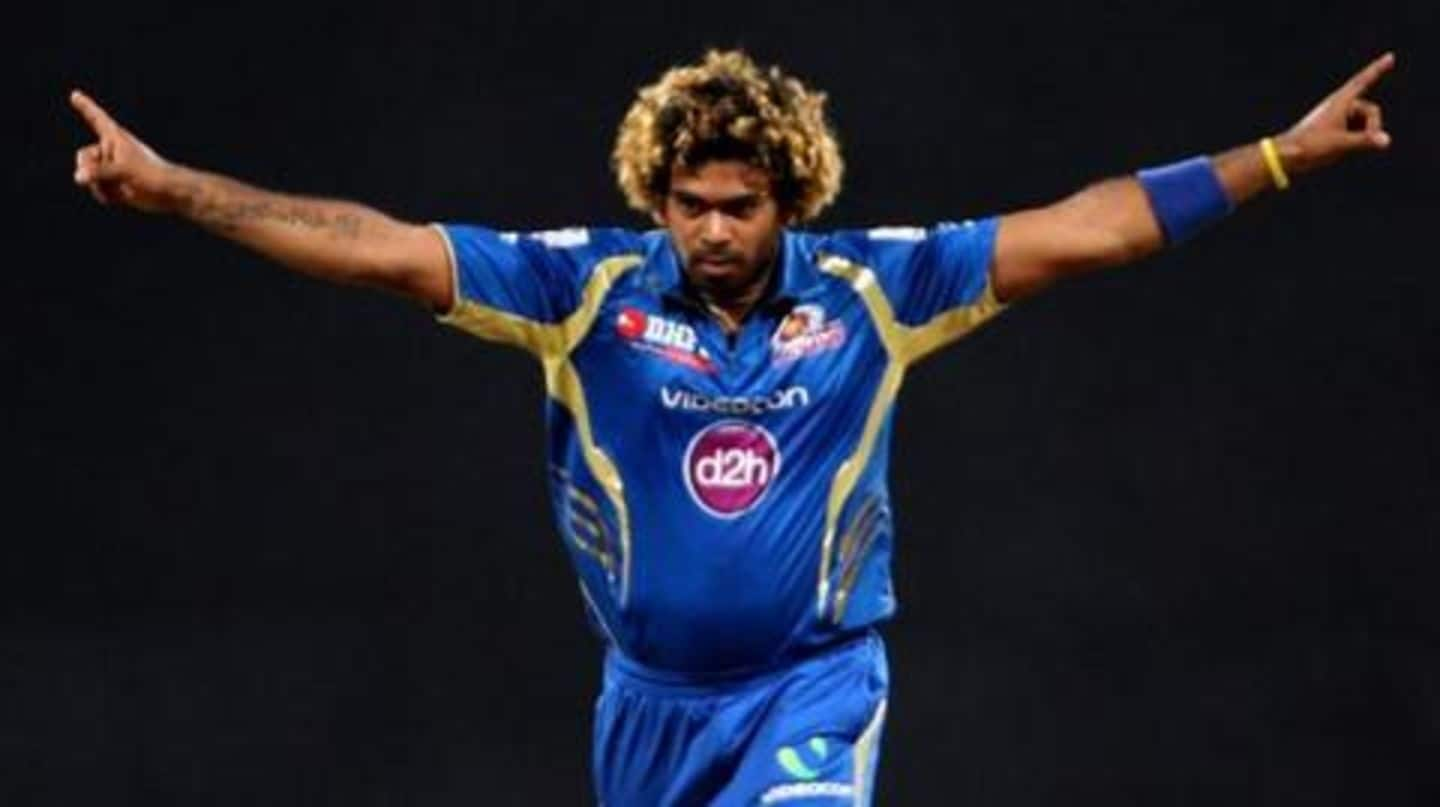 Mumbai Indians bowler Lasith Malinga has picked up the most number of wickets (154). Sohail Tanvir recorded the best bowling figures (6/14) for Rajasthan Royals in 2008. Dwayne Bravo took 32 wickets in 2013 for CSK. It is the best tally in the tourney. Praveen Kumar's 14 maiden-over tally is the best among bowlers. Amit Mishra is the only one to notch three hat-tricks.
Here are the batting records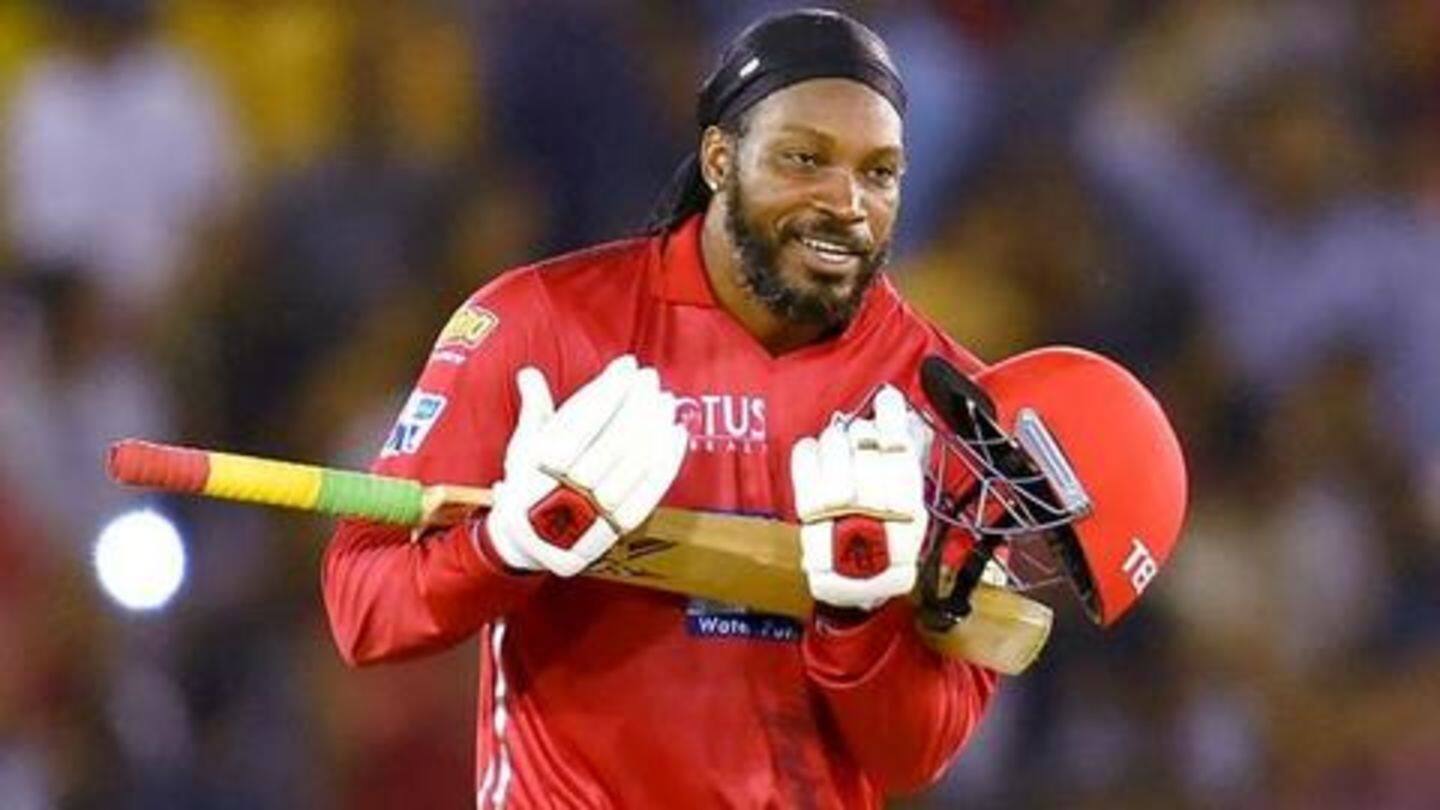 Suresh Raina has scored the most IPL runs (4,985). Chris Gayle has notched the most centuries (6). Gautam Gambhir and David Warner have the most fifties (36). Gayle holds the record for highest individual score (175*) and he also has hit the most sixes (292). Virat Kohli amassed most runs in a season (973). 'Universe Boss' Gayle has hit the fastest ton (30 balls).
A look at the best yearly records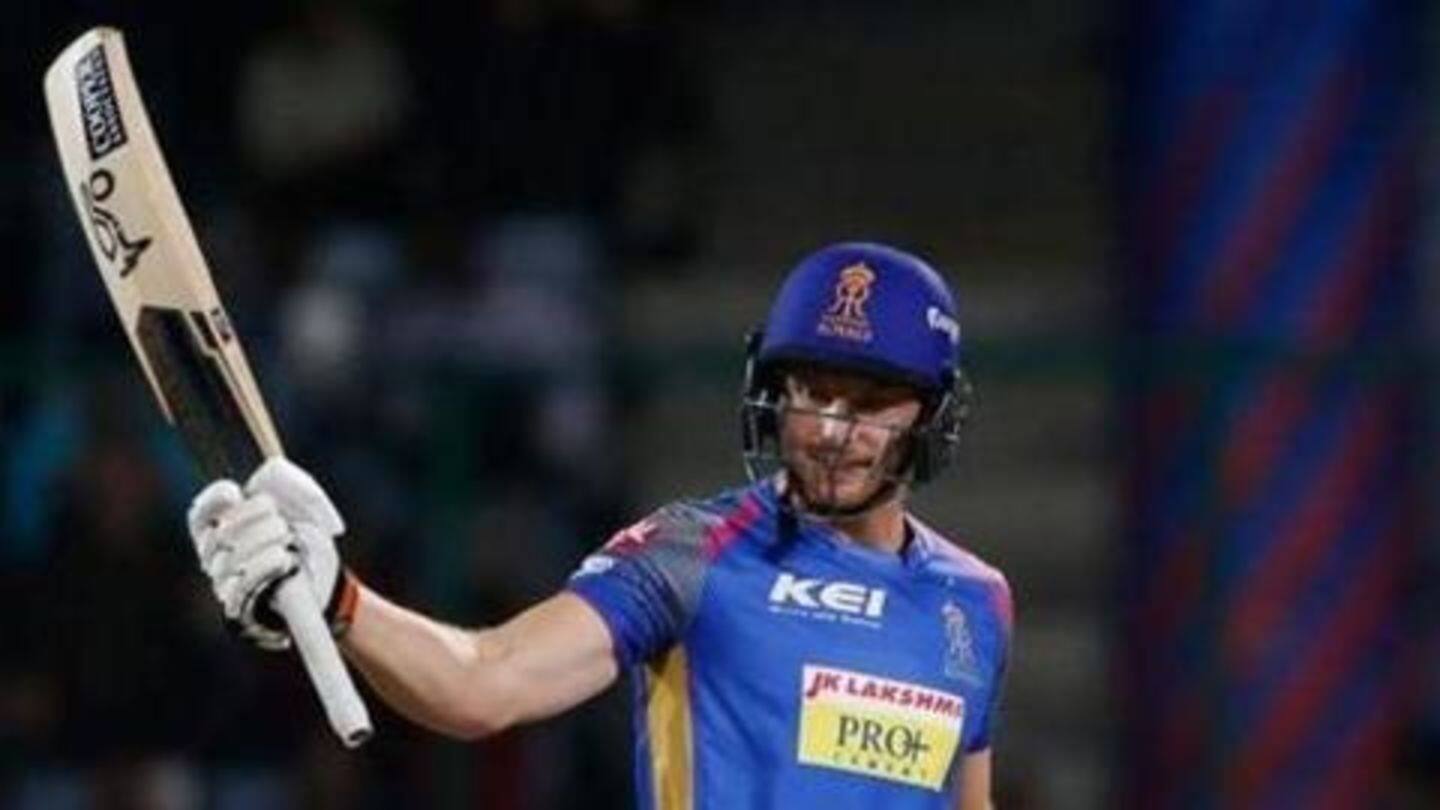 IPL 2013 witnessed the most runs being scored (21,427). 2013 also saw the most wickets being taken (829). In 2016, a total of seven hundreds were amassed by batsmen in total. 872 sixes were smashed in the year 2018. 2009 saw the best economy-rate (7.31) and also the lowest strike-rate (116.61). The highest strike-rate (137.92) and most sixes (872) were amassed in 2018.
Here are the win/loss records notched by teams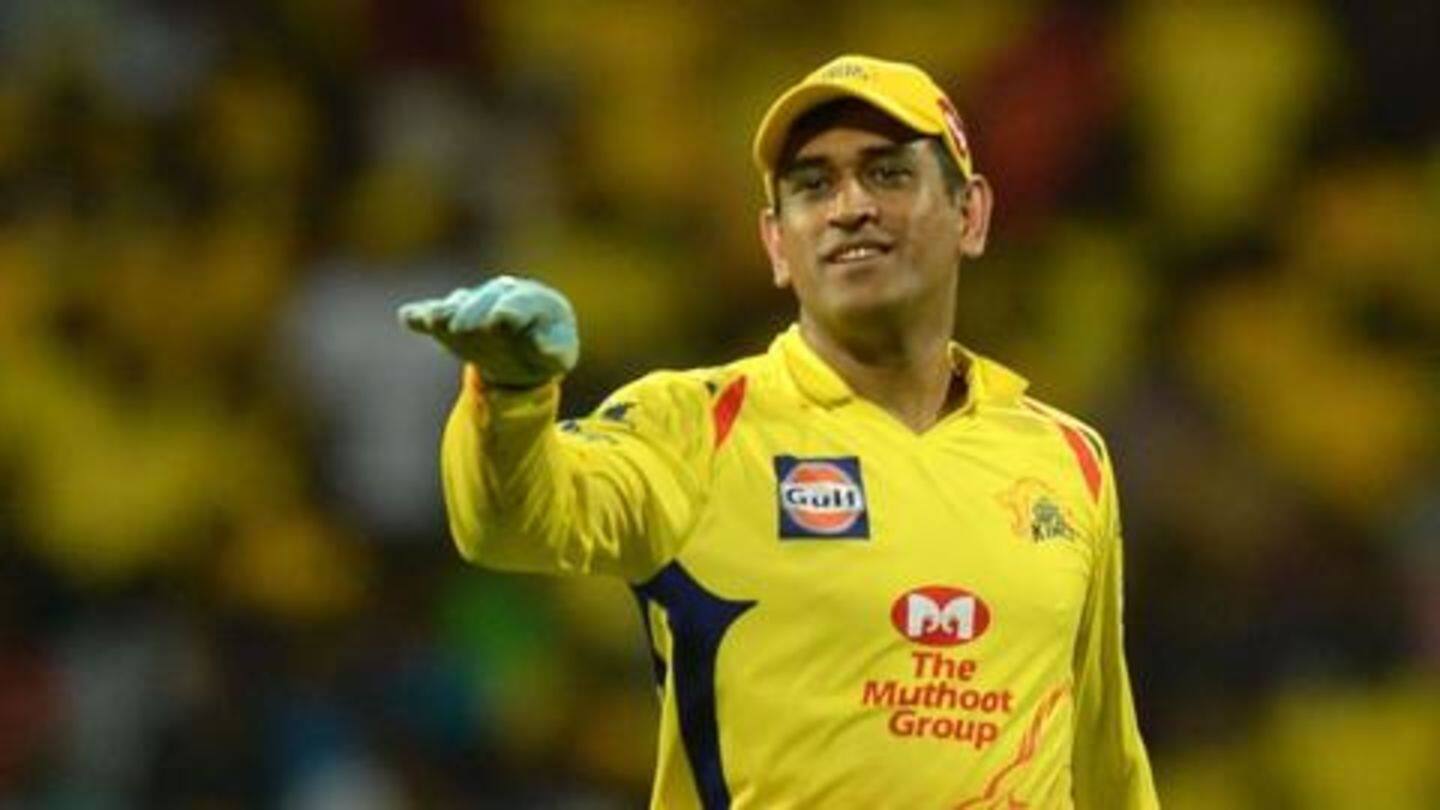 Chennai Super Kings and Mumbai Indians have won the maximum IPL titles (3 each). CSK have the best win percentage (61.07) and also the highest win/loss ratio (1.58). Delhi have the lowest win percentage (42.45). KKR notched the most consecutive victories (9) in the year 2014. Delhi and Pune Warriors lost most matches in a row (9) in 2014 and 2012.
Here are some astonishing team records in IPL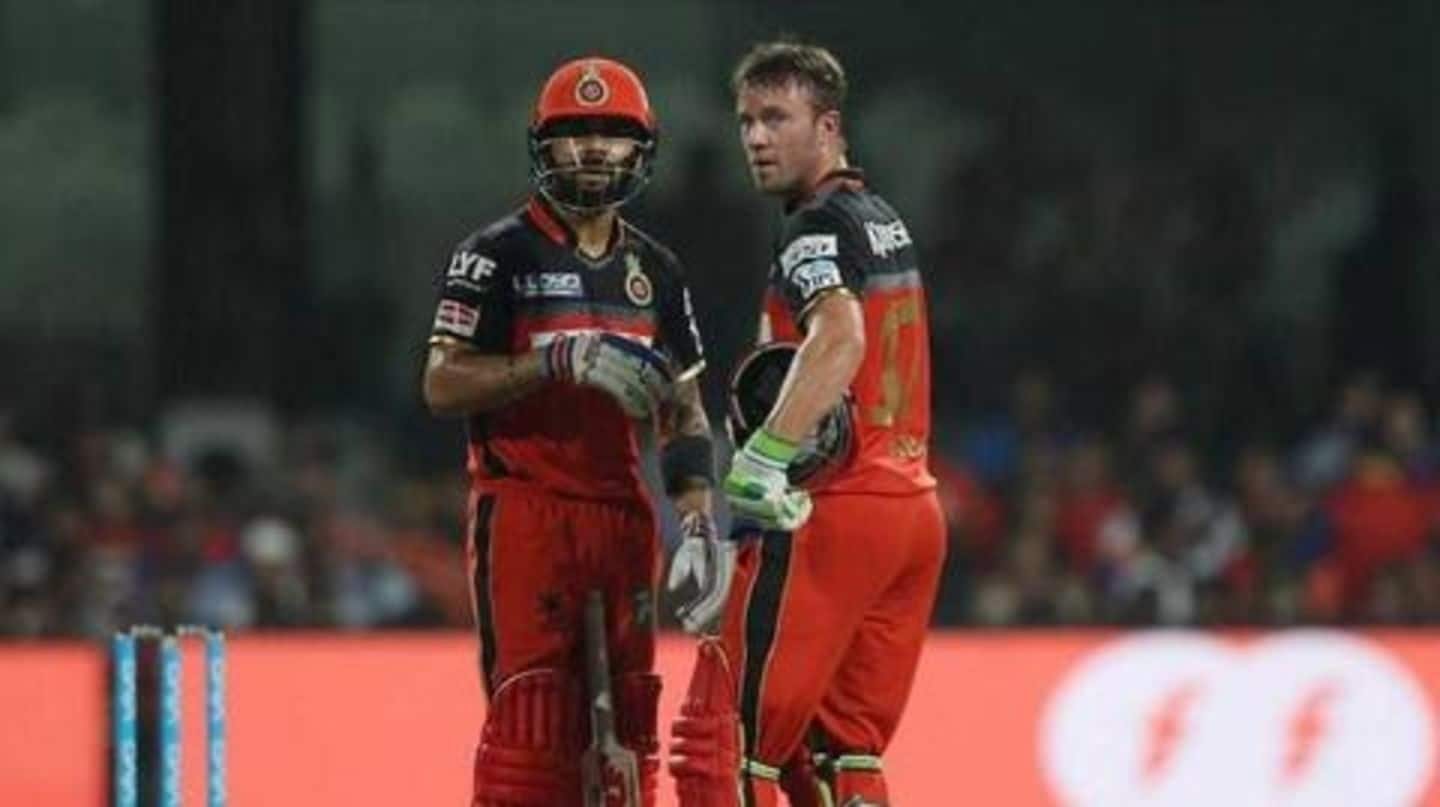 The highest team total recorded in the IPL is RCB's 263/5 against Pune in 2013. The lowest team total recorded in the IPL is RCB's 49 against KKR in 2017. Rajasthan hold the record for highest runs chased (217/7) against DC in 2008. The lowest score defended is by CSK (116/9). MI's 146-run win over Delhi is the largest victory recorded.
Fielding records in the IPL
Suresh Raina has the most catches in IPL history (95). AB de Villiers took the most catches in a single season (19) in 2016. Dinesh Karthik has the most dismissals by a keeper (124). MS Dhoni has most matches as skipper (159).