Five most expensive and crazy things owned by John Cena
Last updated on
Jan 18, 2019, 01:21 pm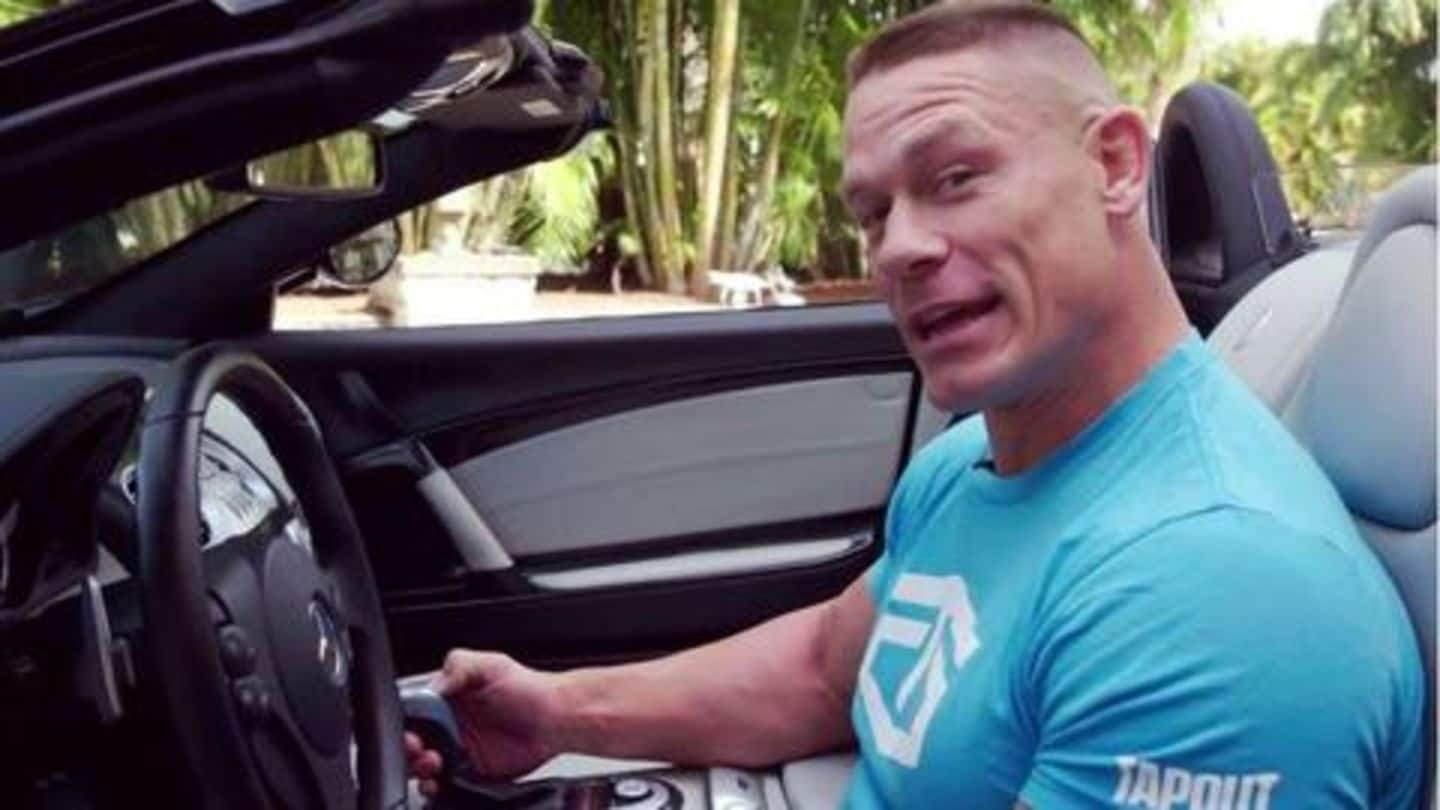 John Cena is one of the most popular WWE superstars of all time and was the face of the company for the longest time ever. He has eclipsed almost all other wrestlers in terms of merchandise sales. Notably, his net worth is believed to be around $55 million. Given he is one of the richest superstars, which are the craziest things owned by Cena?
A limited edition Liquid Blue 2017 Ford GT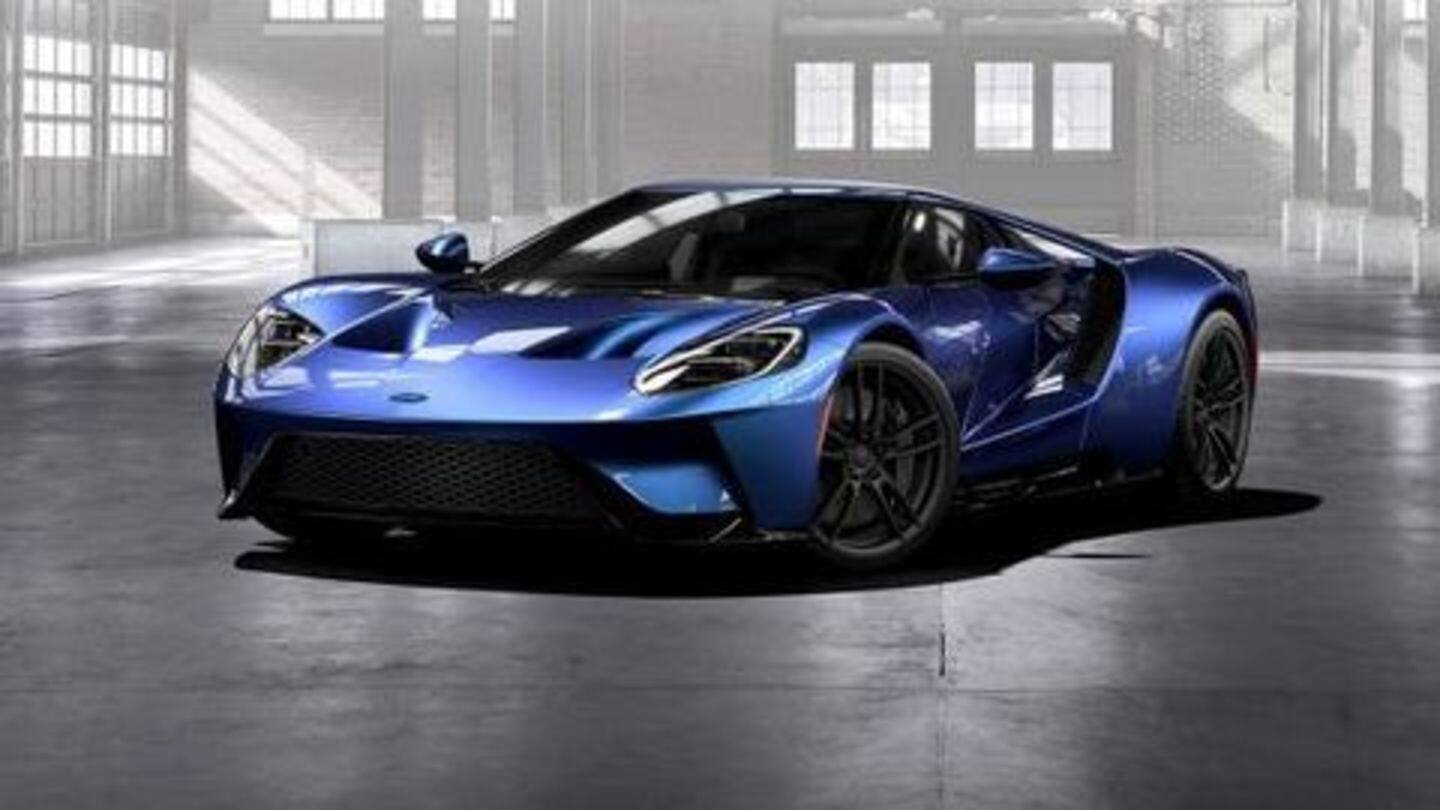 Limited edition cars are usually owned by business tycoons or celebrities. Cena is one such celebrity who had a Liquid Blue 2017 Ford GT, which reportedly costs more than $400,000 (Rs 2.84 crore). However, selling this car landed him in legal trouble, as Ford's contract had stated that owners of this car cannot sell it before two years. Cena settled the matter out-of-court.
2006 Lamborghini Murcielago Coupe- The coolest car in his collection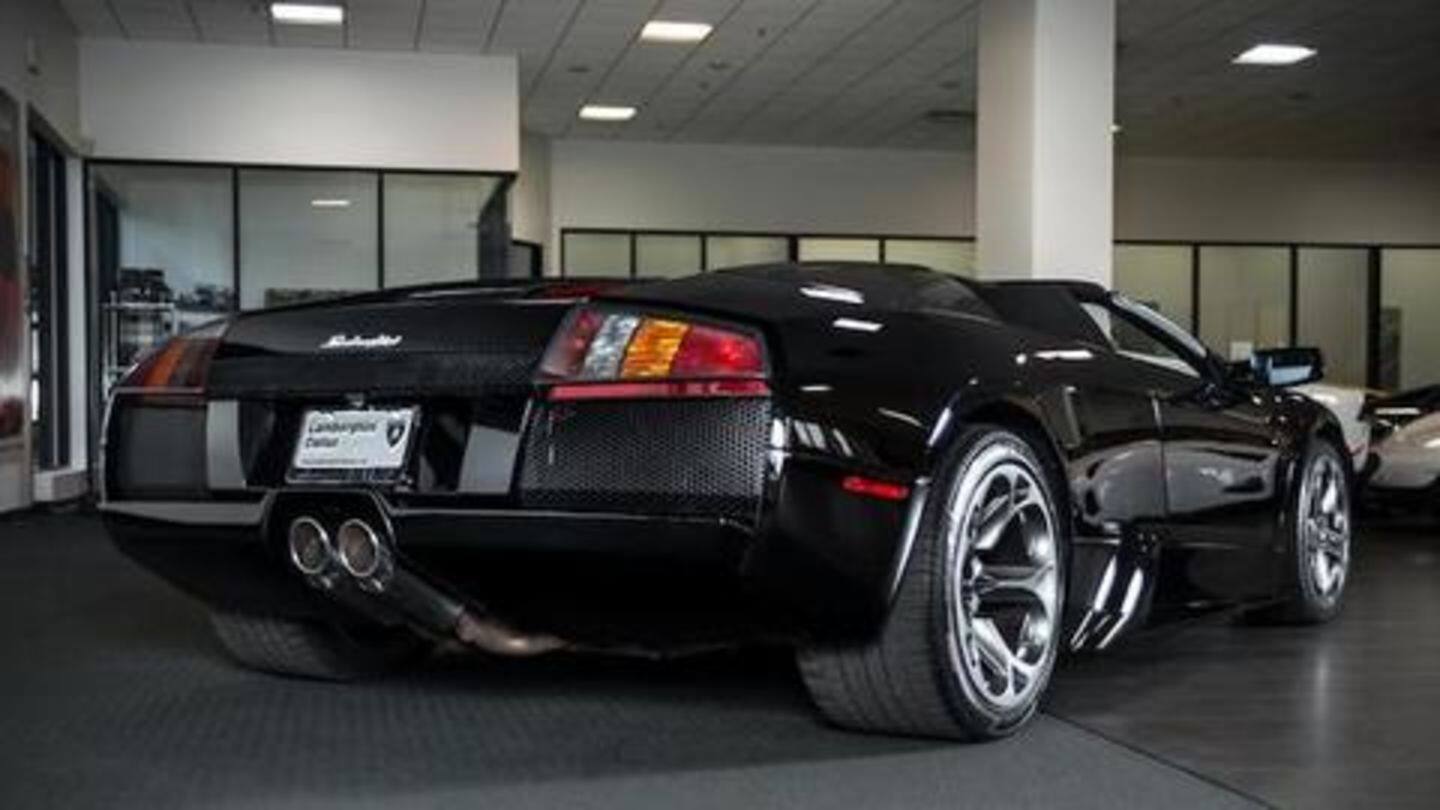 Cena owns a 2006 Lamborghini Murcielago Coupe, which costs around $290,900 (a little over Rs. 2 crore), and the car is one of the coolest vehicles in his collection. On an episode of John Cena: Auto Geek, he revealed how Dean Ambrose, who never spoke to him otherwise, remarked about this beast, when he saw Cena coming out of it.
Cena has two super-cool Rolls Royce cars for himself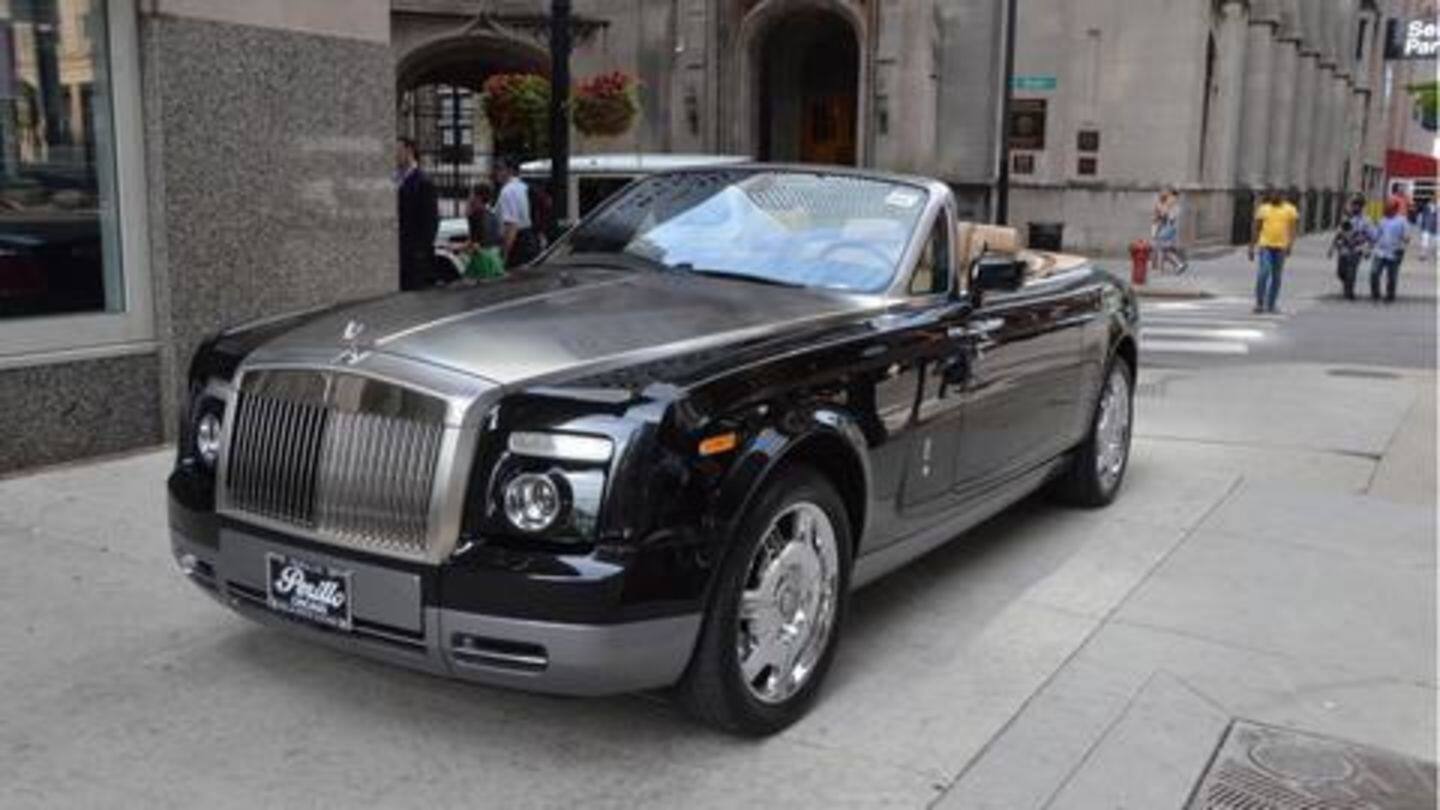 Cena owns a 2006 Rolls Royce Phantom, a car which he calls "the ultimate display of luxury". The mean machine costs around $417,825 (close to Rs. 3 crore) and is owned by some of the biggest celebrities in the world. He also has another Rolls Royce Phantom, the 2009 Drophead Coupe edition. This one is a convertible model.
What about the houses he owns?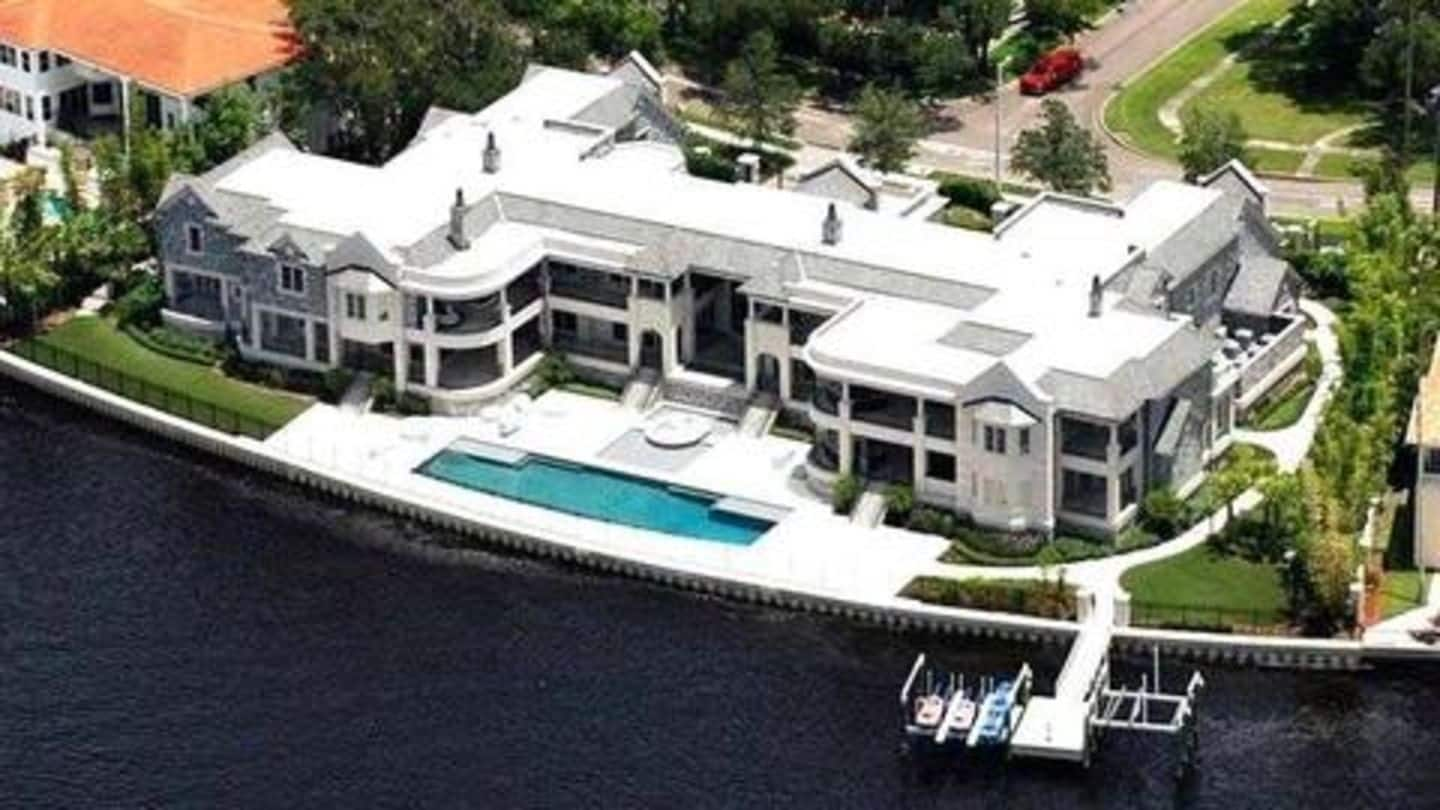 Cena is a proud owner of a sprawling mansion in Tampa, Florida, and it is estimated to be worth around $3.4 million. The house comes with a huge gym, private pool, cigar room, huge garages, and all the luxuries only someone like him can afford. Cena, as Nikki Bella had revealed, bought her a house, just to celebrate their anniversary!
Cena owns a host of other cool cars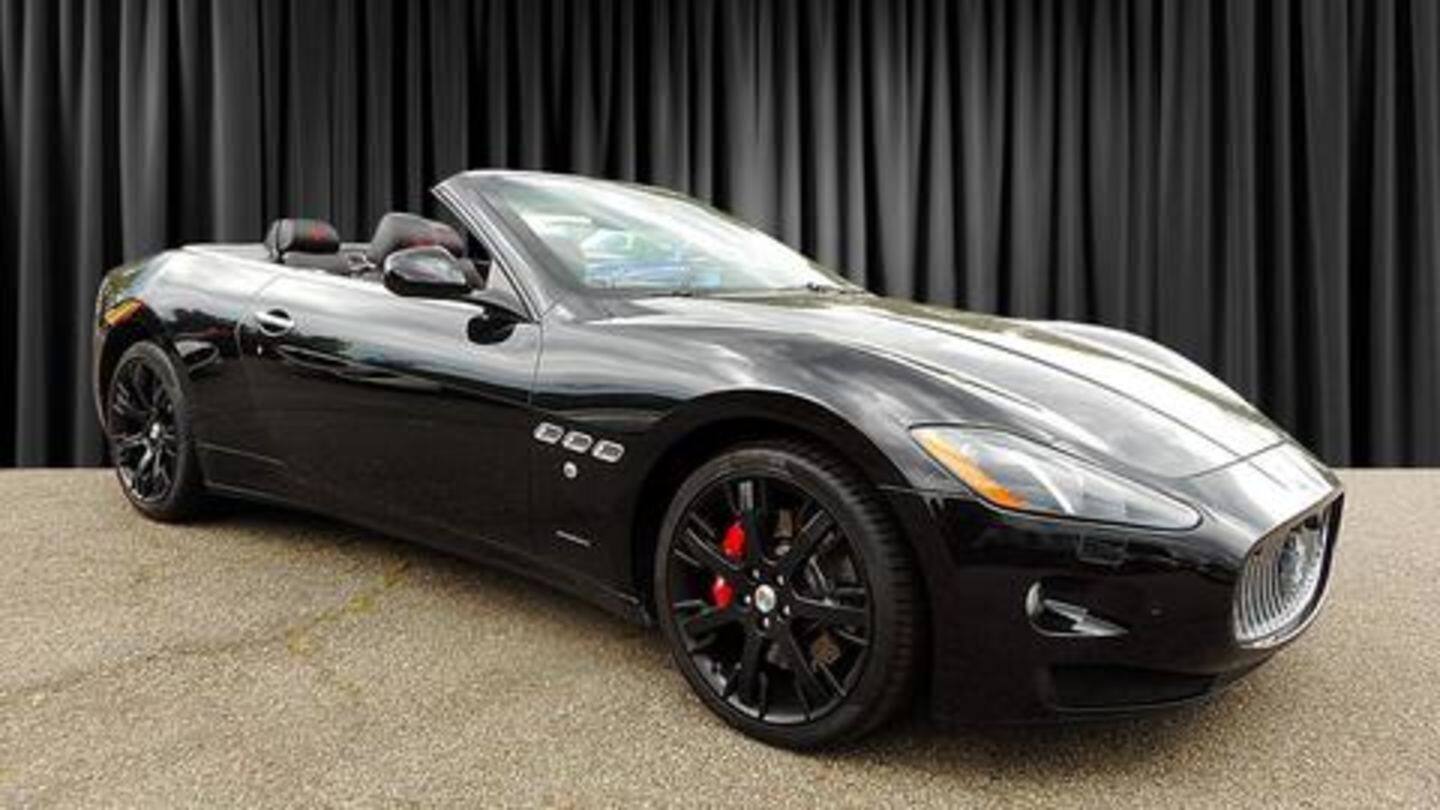 A car aficionado, Cena is also the owner of the Aston Martin Vanquish S, the car which was made famous in the James Bond movie, Die Another Day. Cena also owns a 2013 Maserati Gran Turismo C-MC Stradale ($146,300), one 2004 Ferrari 360 Spider, one 2008 Mercedes Benz SLR McLaren, a Range Rover 2012 Autobiography Ultimate Edition, and a Ferrari 599 ($273,845).