Jwala Gutta and Ashwini Ponnappa decide to part ways
Last updated on
Nov 10, 2016, 05:45 am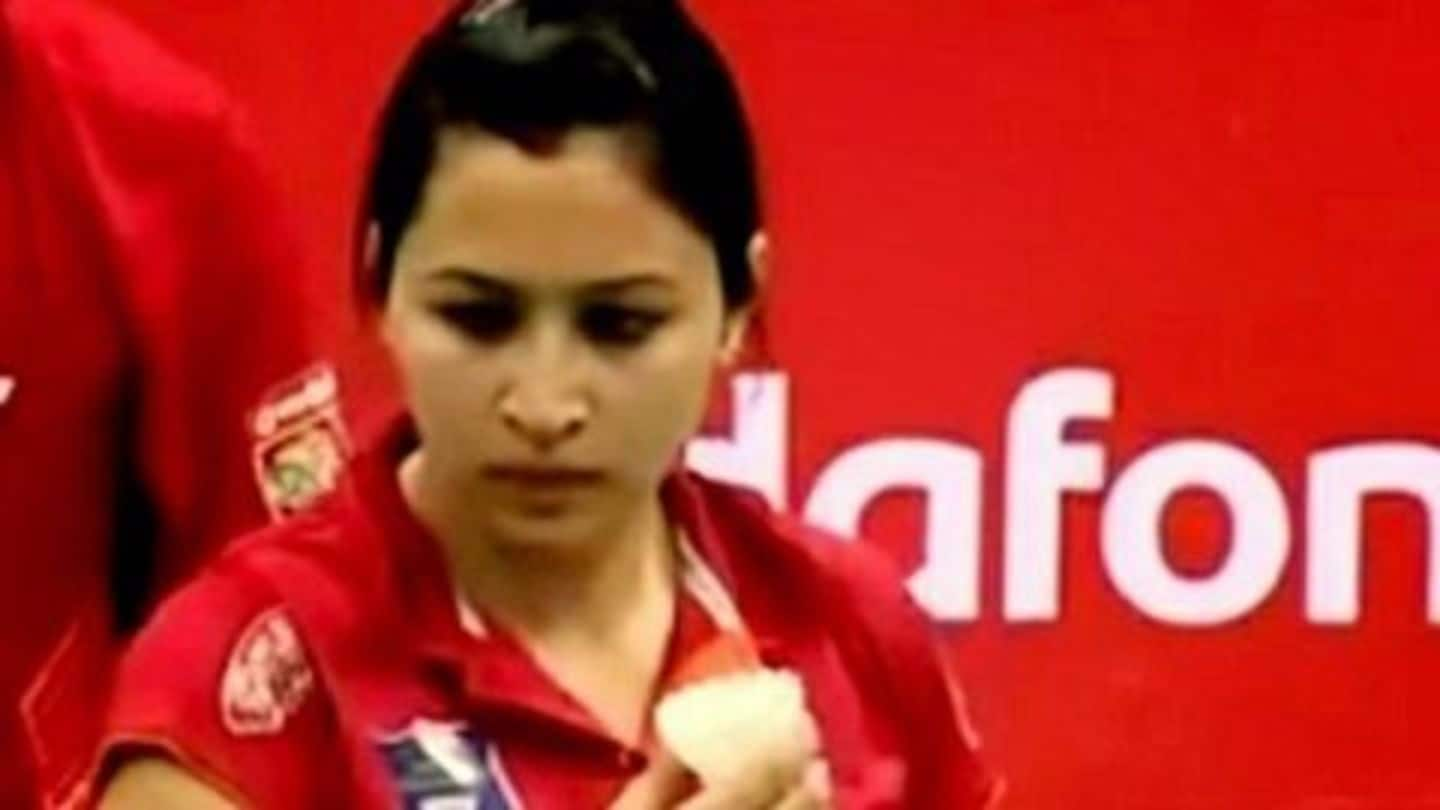 The most successful doubles pair of Indian badminton, Jwala Gutta and Ashwini Ponnappa, have ended their partnership. Insisting the decision to part ways mutual, Gutta said, "I realized that Ashwini and I weren't going as a pair" and felt that they were "stagnating". Gutta also said she was not sure if she would continue playing women's doubles anymore.
Forming the partnership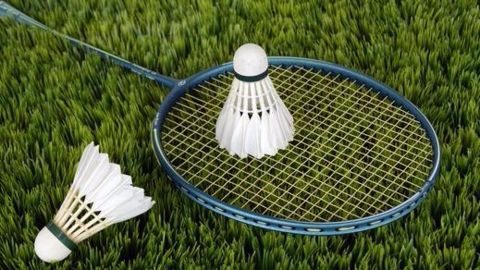 Jwala Gutta is a left-handed badminton player from Hyderabad and has been representing India for more than 15 years. Ashwini Ponnappa hails from Bangalore and like Gutta made a name for herself playing in the doubles category. The duo first partnered in 2010 before the Commonwealth Game where they went on to win the Gold in Women's Doubles category, a first medal together.
Medals won together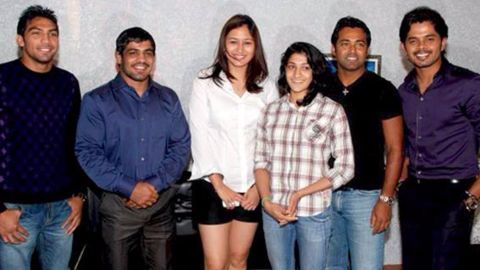 Partnering together Jwala Gutta and Ashiwini Ponnappa won several medals over the years. Their past record includes : Bronze Medal at the 2011 World Championships in London (best result at BWF championships), Bronze at 2014 Asian Championships, Silver at the 2014 Commonwealth Games, Glasgow, and a Gold medal at the 2014 Asian Championships, apart from the Commonwealth Gold in 2010.
Arjuna awardees
Both Jwala and Ashwini are the recipients of Arjuna award - Gutta received it in 2011, and Ponnappa was honoured with the award in 2012, for excellence in badminton.
Brief split in 2013
Gutta and Ponnappa briefly split in 2013 only to reunite few months later after limited success with different partners.
Gutta to focus on mixed doubles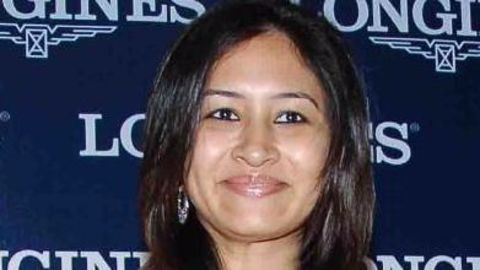 Jwala Gutta who had successful run playing mixed doubles playing with V Diju in her early years, will go back to focusing on this category. Gutta is training with Manu Attri and hopes to play at the Macau Open Grand Prix Gold event in November-end. Ashiwini will continue playing women's doubles with new partner Sikki Reddy, and mixed doubles with Nandagopal.