Articles about Kimi Raikkonen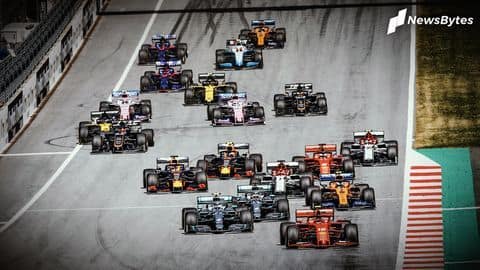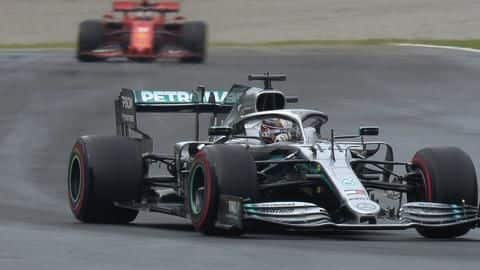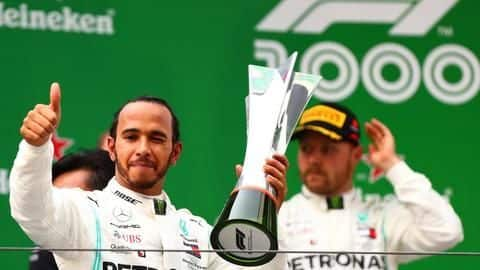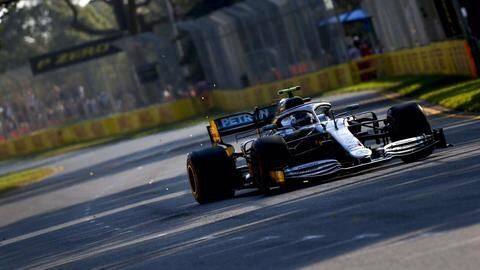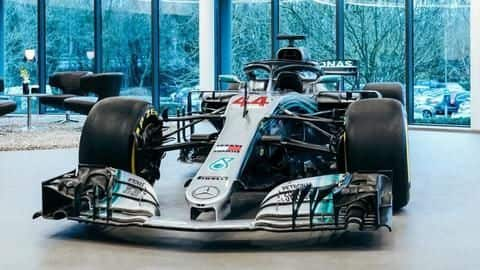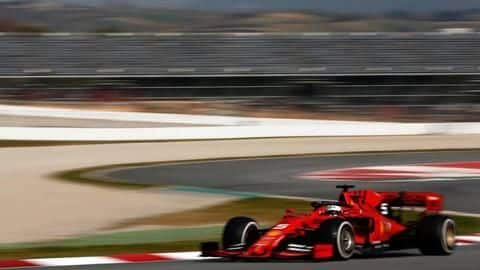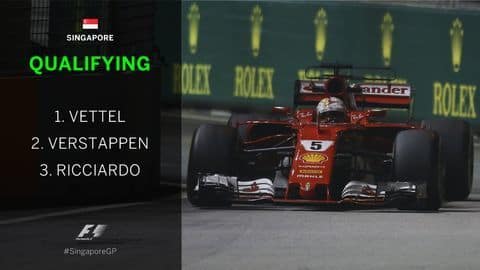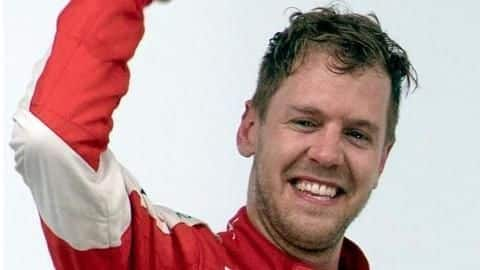 Australia Grand Prix: Vettel wins
Ferrari's Sebastian Vettel, out-manoeuvred Mercedes' Lewis Hamilton and scripted an amazing win in the Australian Formula One Grand Prix in Melbourne.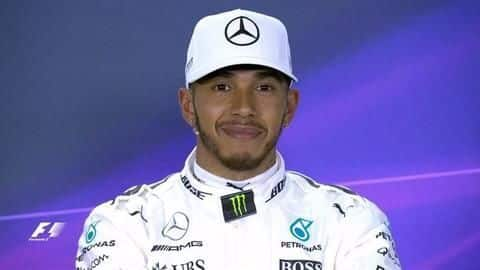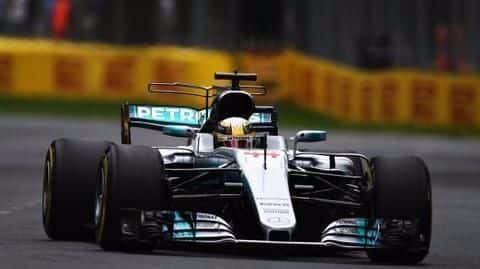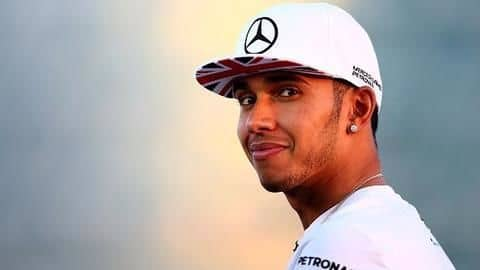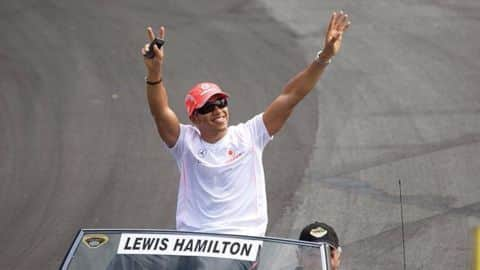 Lewis Hamilton wins Brazilian Grand Prix
Mercedes driver Lewis Hamilton won his ninth race of the season after finishing first in the Brazilian Grand Prix in Sau Paulo. It was his first win at the Brazilian GP.