LeBron wins NBA MVP again
Published on
Jun 22, 2016, 05:39 pm
LeBron James won the National Basketball Association (NBA) Finals' Most Valuable player Award for the third time in his career. James' team the Cleveland Cavaliers defeated the Golden State by 93-89 in Game 7 in the NBA Finals on Sunday night. He alone scored 27 points in Game 7 against the Golden State.
Why is LeBron James a pro?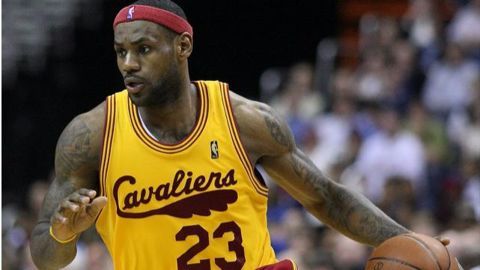 At the age of 18, James was the first person to be picked by the Cleveland Cavaliers in the 2003 NBA draft. In his first professional game, James set a new record for scoring the highest number of points by a debutante. James became the first Cavalier to win the NBA Rookie of the Year award for season 2003-04.
Apart from Michael Jordan, LeBron James is the only player to have won NBA MVP, NBA championship, NBA Finals MVP and an Olympic gold medal in the same year. He is the only player to have played six consecutive finals at the age of 31.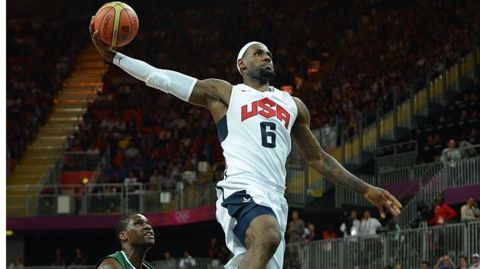 In the 2004 Athens Olympics, James made his debut in the U.S. team, spending much of his time on the bench. In the 2008 Beijing and 2012 London Olympics, James played an important role in winning gold medals for the U.S. With the Rio Olympics being a month away, James is expected to withdraw his name from consideration in the USA Basketball player pool.
After having a fallout with the Cleveland Cavaliers, James joined the Miami Heat in 2010. The team reached the NBA finals every year, winning twice in 2012 and 2013. In 2014, after opting out from the contract with the Miami Heat, James rejoined the Cavaliers. He later led Cavaliers to the finals in 2014-15 and 2015-16.
LeBron James holds a national record for scoring the maximum number of 3-pointers shot in NBA Finals. He has scored 68 3-pointers in his 12 year career.