Ganguly became BCCI President because of our reforms: Justice Lodha
Ganguly became BCCI President because of our reforms: Justice Lodha
Dec 11, 2019, 10:26 pm
2 min read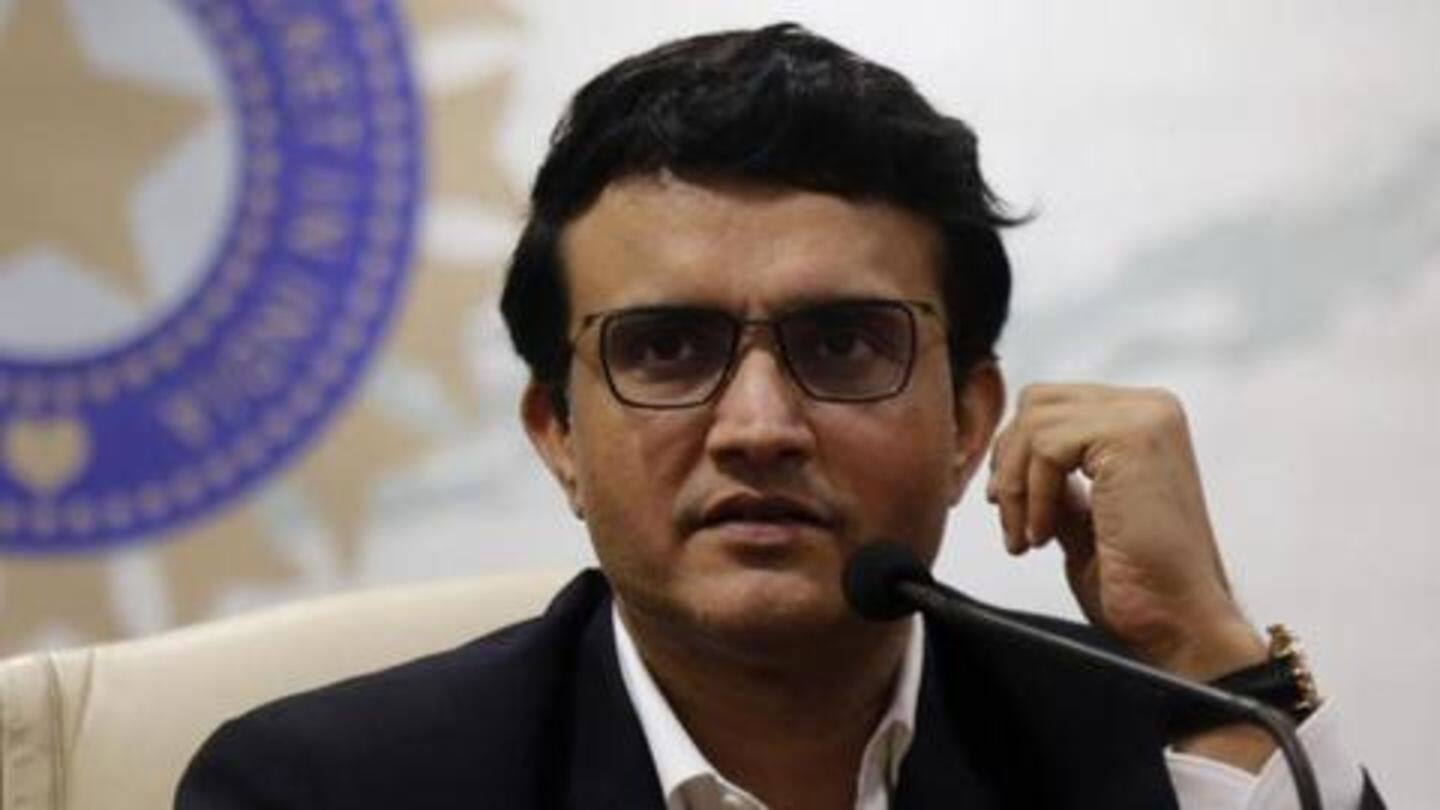 Current BCCI president Sourav Ganguly has received a wide range of positive responses for his work, ever since taking up the role in October. While he is doing a smooth job for the sport in the country, his deed of doing away with the Lodha reforms has not gone well with the Lodha Committee. Here is more on this.
Lodha wants Ganguly to realize why he is at helm
Speaking exclusively to Hindustan Times, Justice Lodha said that it was very unfortunate in the manner Ganguly is working to get rid of the reforms set by his committee. "I thought a cricketer at the helm of affairs will understand that it was only our reforms which brought him to this position," he said.
Lodha explains how tough was the earlier system
"If the earlier system was in vogue, perhaps no cricketer could have ever dreamt of heading BCCI. The way the politics is played in cricket administration, I don't think any cricketer would have been able to get this position but for these reforms," added Lodha.
Why were the reforms introduced by Lodha?
The Lodha Committee was introduced in January 2015 by the Supreme Court of India to analyze and recommend implementable actions for the functioning of the BCCI. Among the changes made by the committee, it included appointing CFO and CEO, besides setting an age limit on the office-bearers. While the reforms were objected by a number of BCCI officials, the Supreme Court stayed the reforms.
What were the reforms suggested by Lodha?
Following are the reforms that were brought in by Lodha: Office bearers should retire after the age of 70. One vote per state to make dealing in BCCI transparent. BCCI President cannot be at the helm for more than six years. An independent governing body for the IPL. Disclosure of assets by the BCCI officials, in order to avoid them form betting.
Why Ganguly is suggesting to change the reforms?
Among a number of changes in the existing constitution as per Lodha, one of the notable change that has been suggested by Ganguly is doing away with the mandatory two-year cooling-off period of BCCI officials. It is because, under the existing reform, Ganguly would be able to serve BCCI for just 10 months, having served the CAB for the past five years.