Match fixing back in spotlight ahead of the Australian Open
Match fixing back in spotlight ahead of the Australian Open
Jan 13, 2017, 08:55 am
2 min read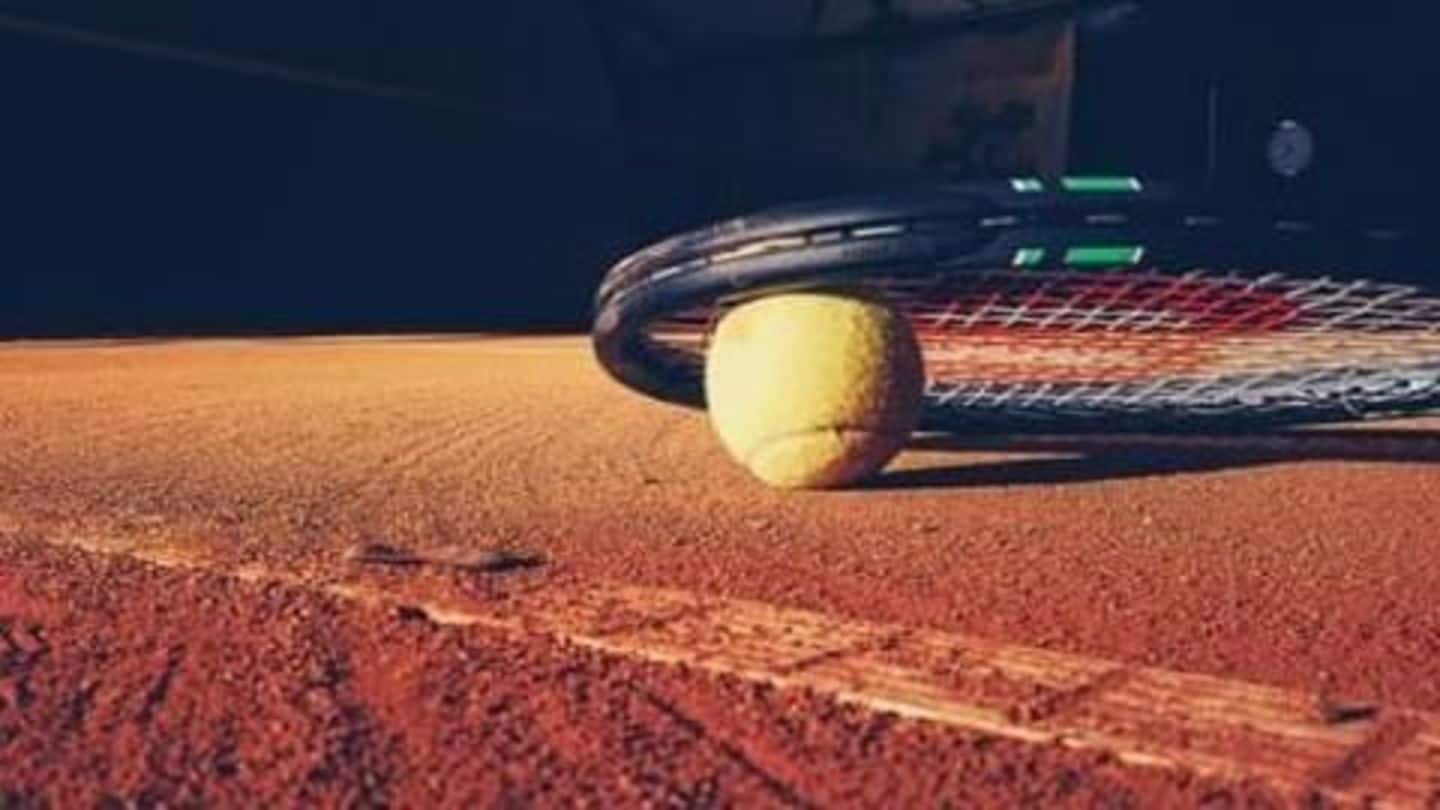 A year after allegations of corrupt practices surfaced in tennis, new sanctions against players for match-fixing put the spotlight back on the issue, ahead of the Australian Open. The latest of headlines involves a life ban for Romanian player Alexandru-Daniel Carpen, after admitting to match-fixing. The Tennis Integrity unit found him to have made a corrupt approach to another player, in 2013.
BBC-BuzzFeed joint investigation into tennis match-fixing
A joint investigation by BBC-BuzzFeed, in early 2016, alleged that 16 top-50 tennis players were involved in match-fixing. The findings however were not followed up with an investigation by the Tennis Integrity Unit.
Australian Open junior champion charged for match-fixing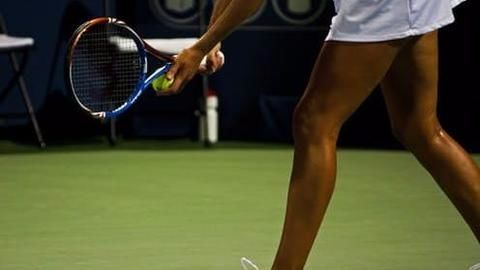 2016 Australian Open junior champion Oliver Anderson was charged with match-fixing offense at a lower-tier Australian tournament, held in last October. According to a family spokesperson, the 18-year-old is cooperating with the authorities and awaits the legal process. Oliver, ranked 743 in the world, is due to appear before the magistrates on 2 March, in relation to the charges.
Australian player Nick Lindahl banned for 7 years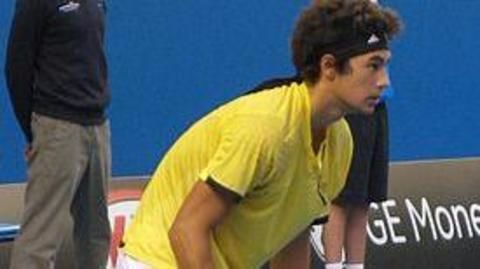 Retired Australian tennis player Nick Lindahl was banned by the Tennis Integrity Unit for a period of seven years and was fined $35,000, for match-fixing. Lindhal plotted to throw a match in 2013 at a minor Australian tournament. Two other Aussie players, Brandon Walkin and Issac Frost were also implicated in the incident and were disciplined for it. Walkin received a 6-month suspension.
Unfair prize money a reason for match-fixing?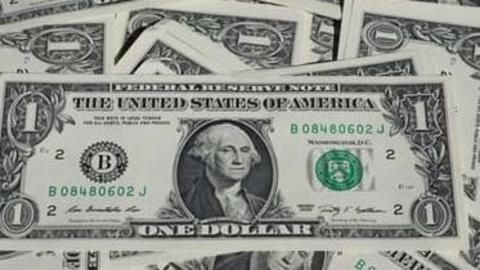 Former Australian Open, and 5-time major winner (doubles, mixed doubled) Paul McNamee said that "it was easy to see why a low-ranked player falls into the match-fixing trap." He said, "I'd love to see the qualifying prize money tripled. Then you'd have another 100 guys and 100 women able to make a living and not be seduced by any temptations that are out there."
Australian Open prize purse increased to $50m
The total prize purse for the 2017 Australian Open was bumped from last season's $44 million to $50 million. A first-round loser in the main draw will now receive $50,000, a 30% raise from last year's $38,500.