Jurgen Klopp feels threatened with Lionel Messi: Here's why
Published on
May 01, 2019, 08:00 pm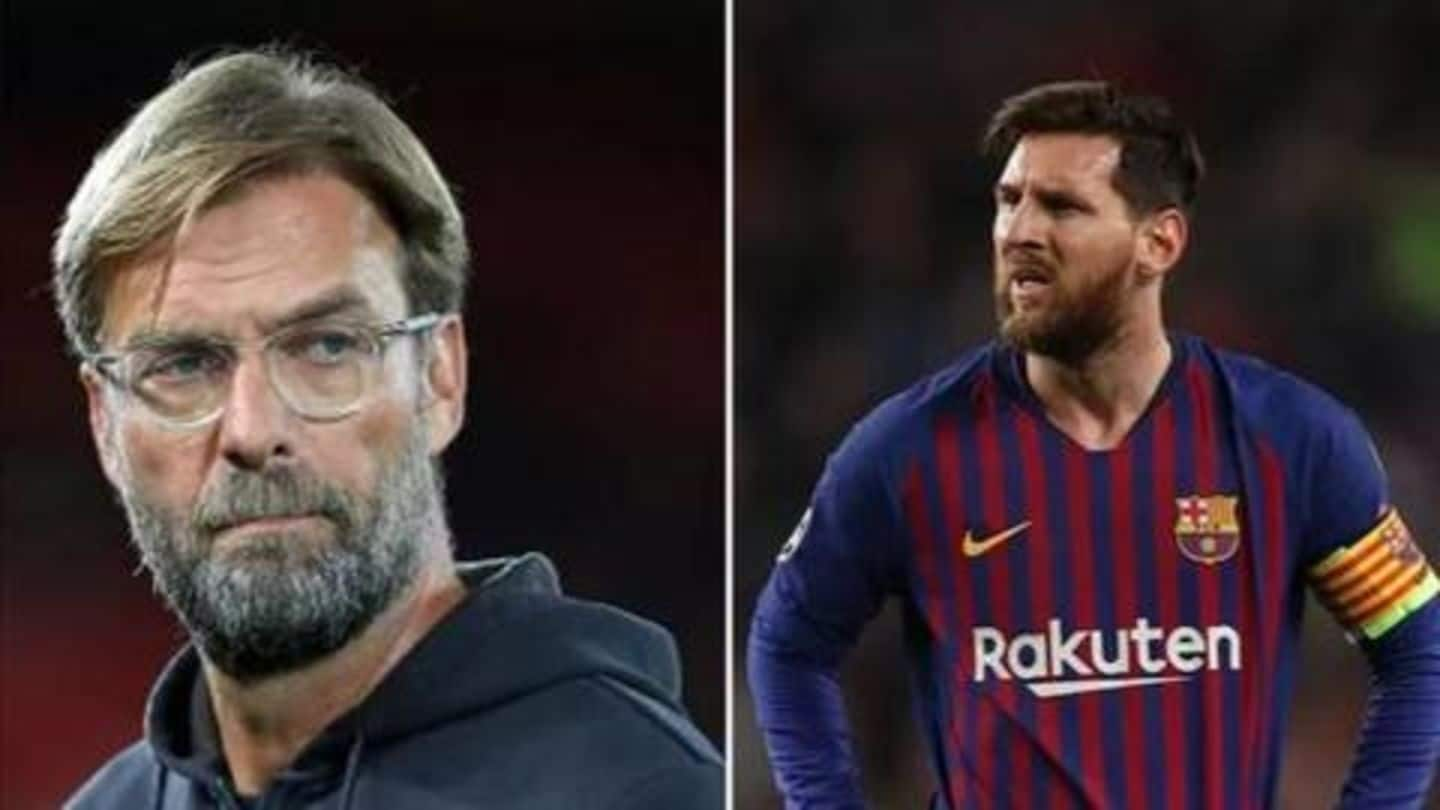 Liverpool are set to face their biggest test of the season, when they take on Barcelona in the first leg of the semi-final of the UEFA Champions League 2018-19 at Camp Nou tonight. Liverpool coach Jurgen Klopp has stirred some heat before the clash by saying that Barca's prolific striker Lionel Messi's pledge, prior to the season, sounded more like a threat to him.
Messi promises Barca would do everything to win UCL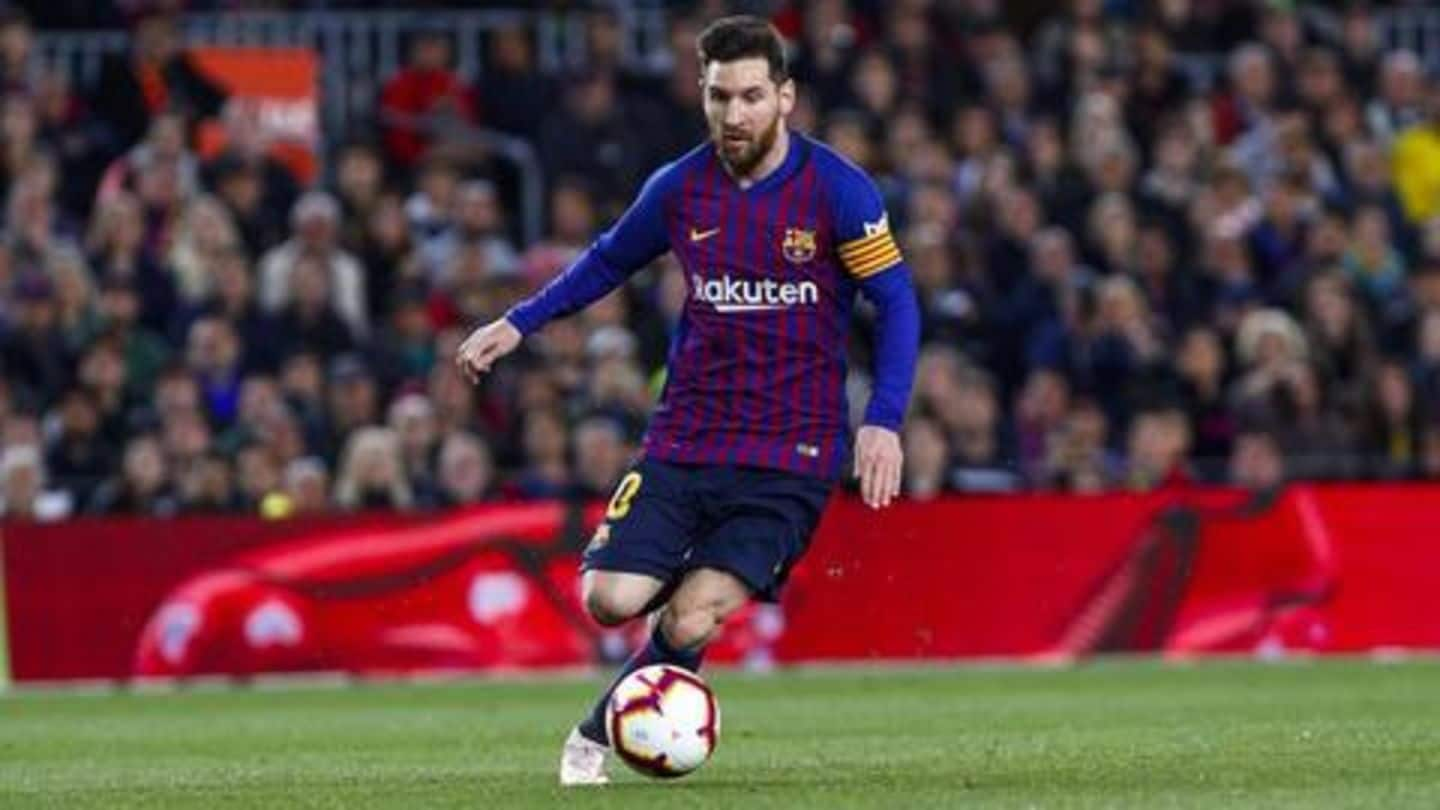 At the start of the season, last year, Messi publicly said to the Barca fans that although they were satisfied with a double in 2017-18, they were sad on missing out on the Champions League title. "We promise that this season we will do all we can to bring that beautiful trophy back to the Camp Nou," Messi had pledged.
Klopp insists Liverpool can overcome Barca and Messi challenge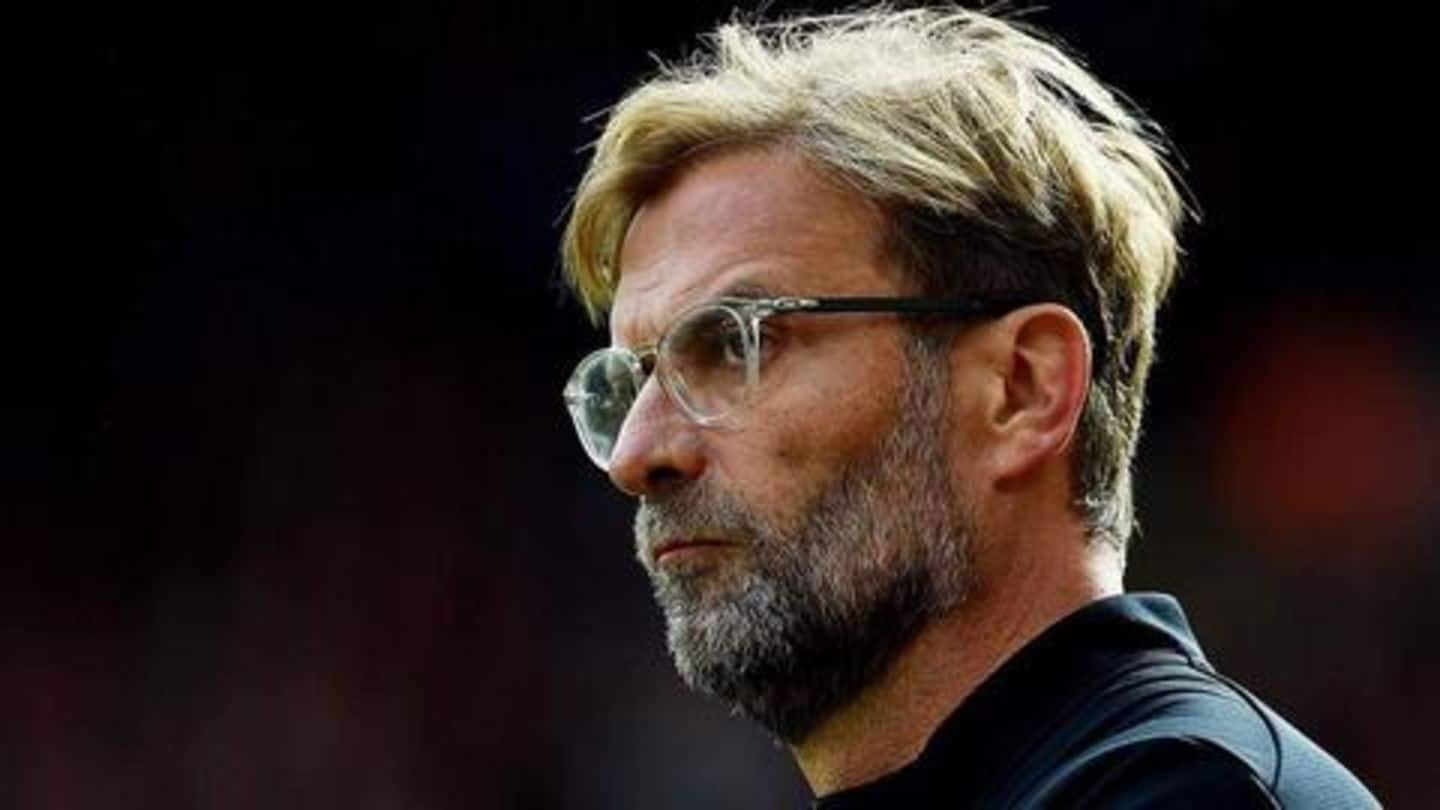 Klopp is heading into the Wednesday tie with a baggage, as he is yet to win a match in Spain as the manager. Nonetheless, he insisted that despite his record, he believed that Liverpool have what it takes to overcome the challenge from Barcelona as a whole. He is hopeful of restricting Messi as well.
Klopp: "We want to go to the final as well"
"Messi said at the start of the season that they wanted to bring back this cup. That sounded already like a threat to me! But now we are here, we want to go to the final as well," Klopp gave his verdict on Messi's pledge.
Klopp warns that Barcelona is not just about Messi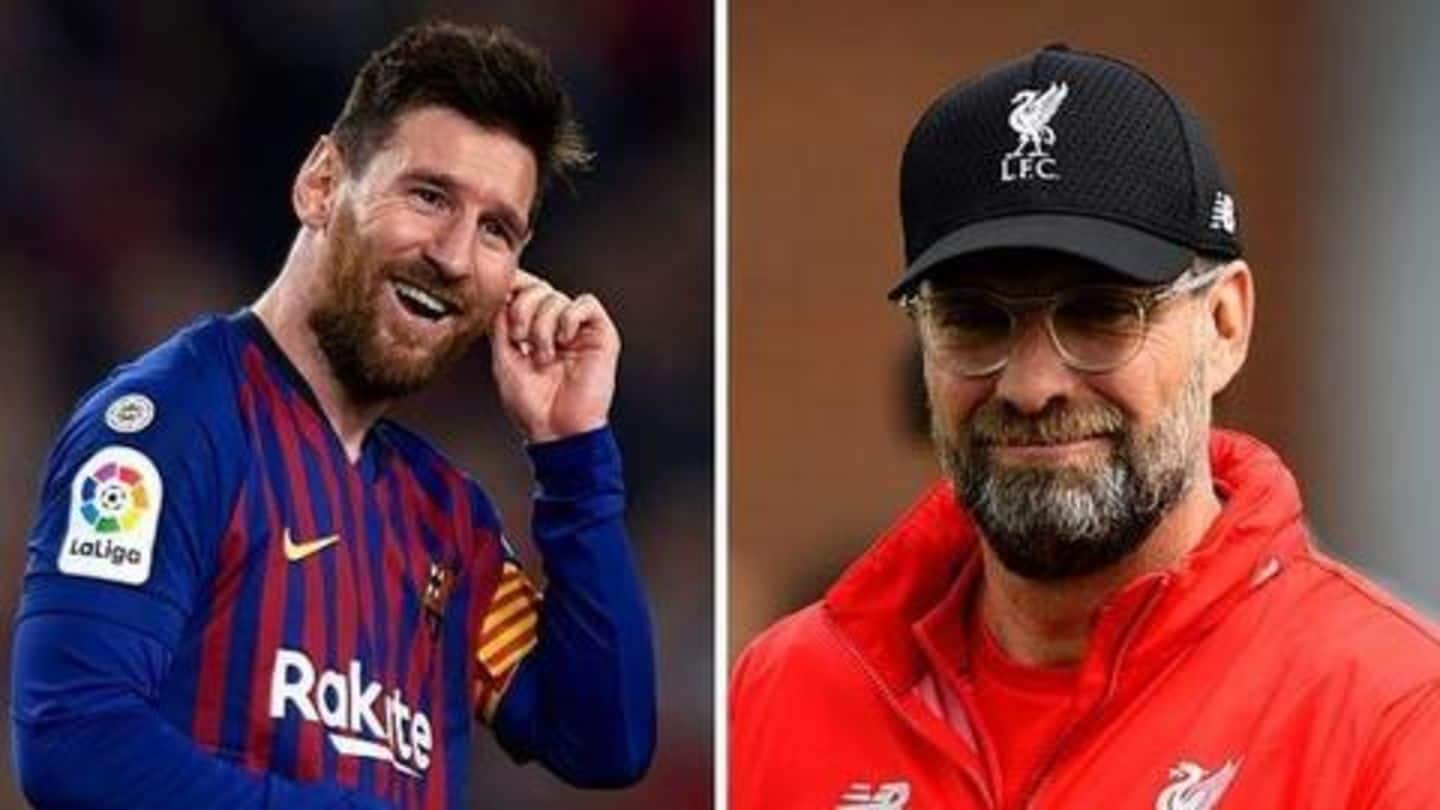 Klopp further said that while the tie is about playing against Messi, it is not only about Messi. He warned that while the players should concentrate on restricting Messi, they should also focus on the other 10 players in the side, who too can play a deciding role in the tie. And, since they are the Spanish champions, they have a high-quality team.
Klopp prioritizes staying alive in the competition against Barca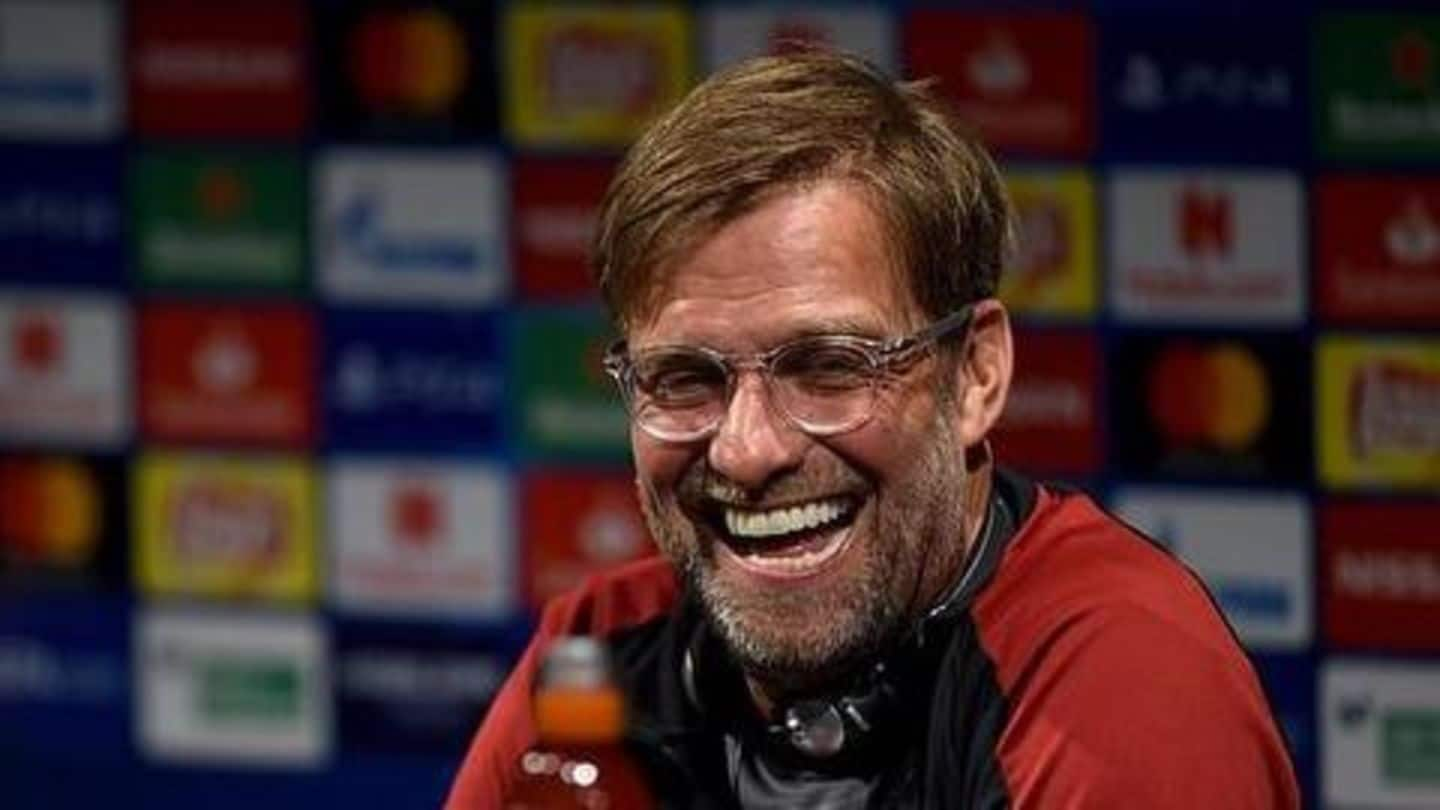 Speaking on the possible result, Klopp said that their focus is to stay alive in the competition, and making sure that they survive for the Anfield leg, which is their priority. "We want to stay in this competition, to get a result tomorrow that gives us a good chance to do it at home. Whatever that result is, we want it," Klopp declared.