MS Dhoni resumes training with Jharkhand squad: Details here
Last updated on
Jan 17, 2020, 01:54 pm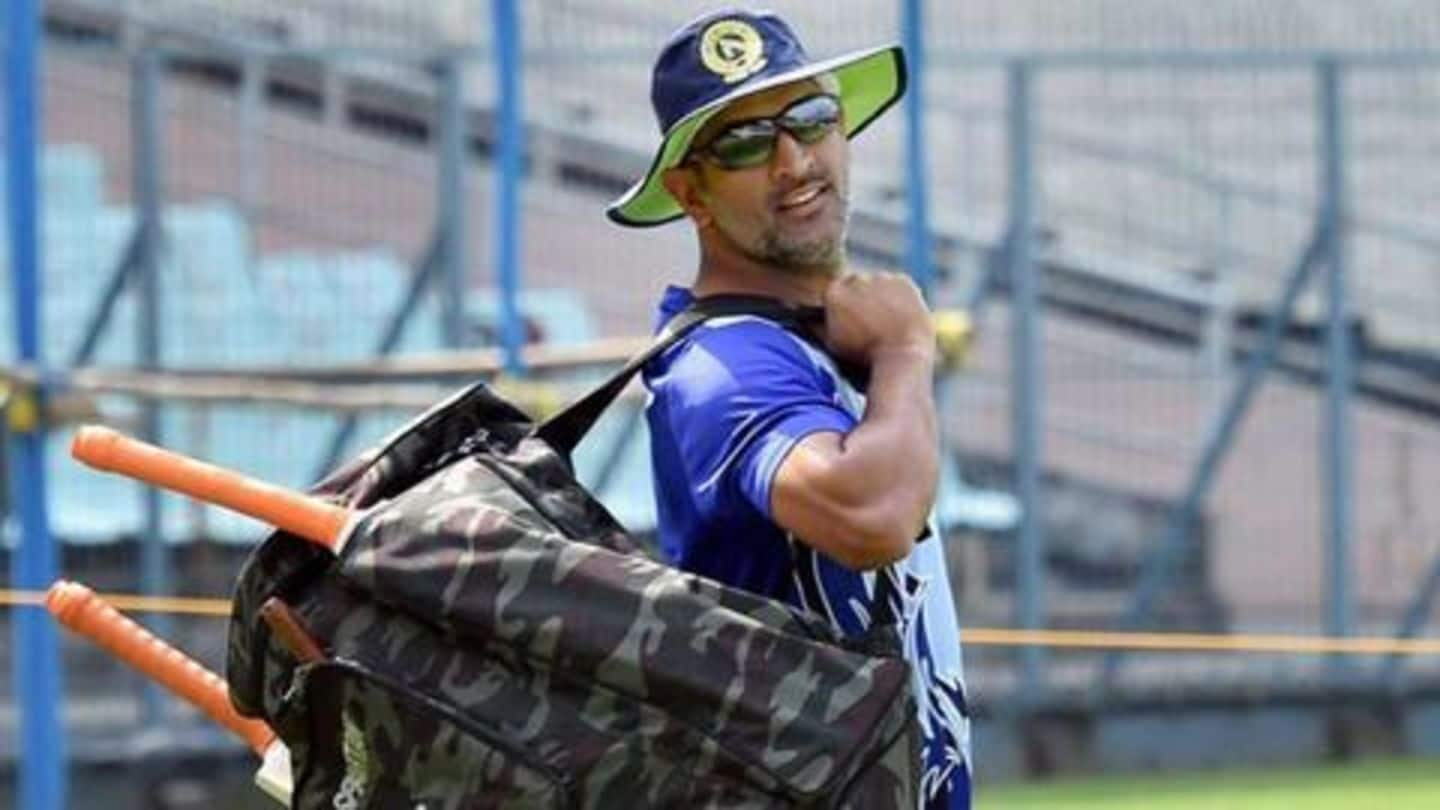 In what might come as a huge relief and update for MS Dhoni fans, the former Indian skipper hit the nets on Thursday and has resumed training with the Jharkhand Ranji Trophy squad.
This happened after the Board of Control for Cricket in India (BCCI) dropped him from the central contract list.
Here are further details.
Dhoni practices with the white ball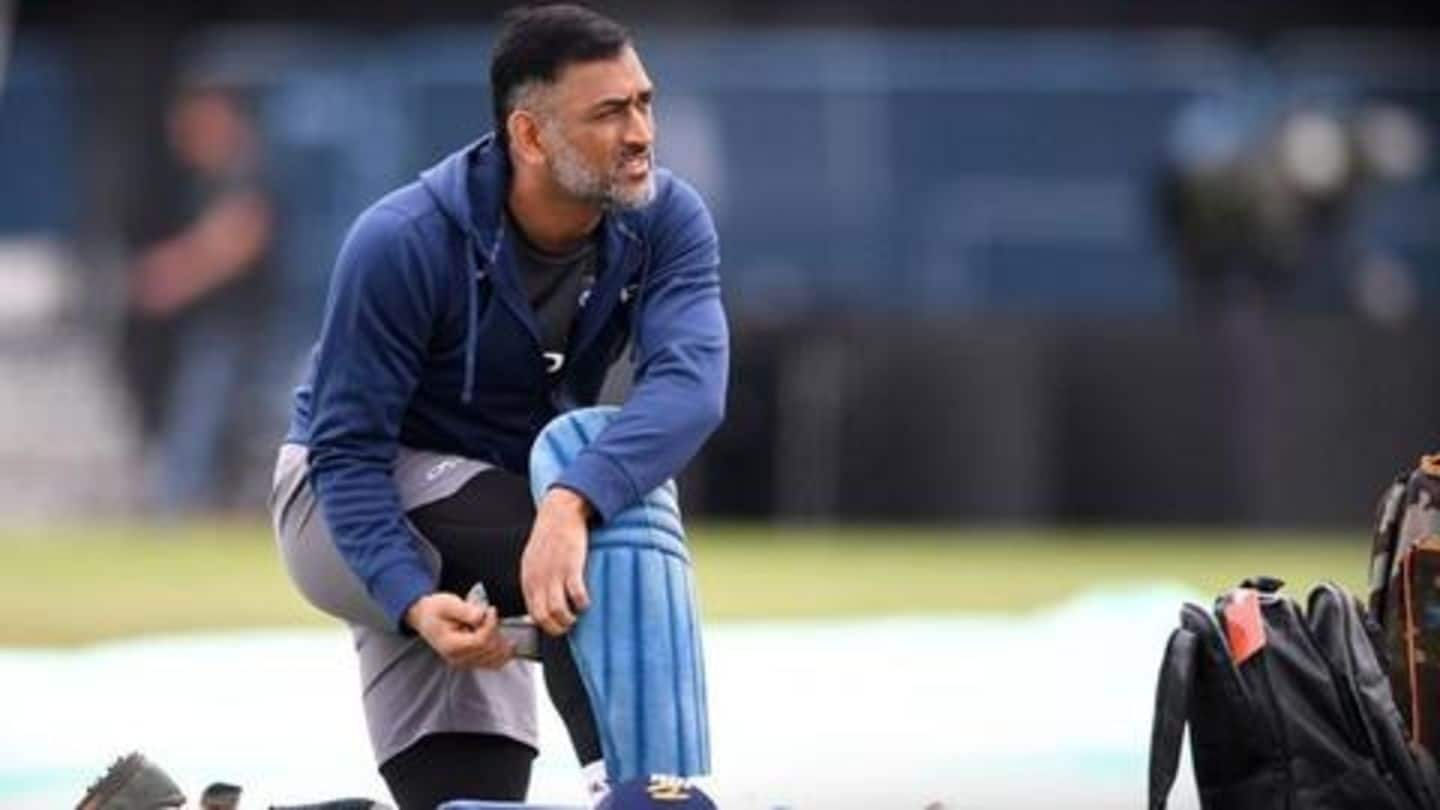 It seems that Dhoni could be gearing up for playing the upcoming Indian Premier League (IPL) from March 29.
As for his training, while he trained with the white ball, the Jharkhand players did so with the red ball.
He has also reportedly owned a new bowling machine.
As of now, it is not clear if he would play in the Ranji Trophy.
Jharkhand team management surprised at Dhoni's arrival for training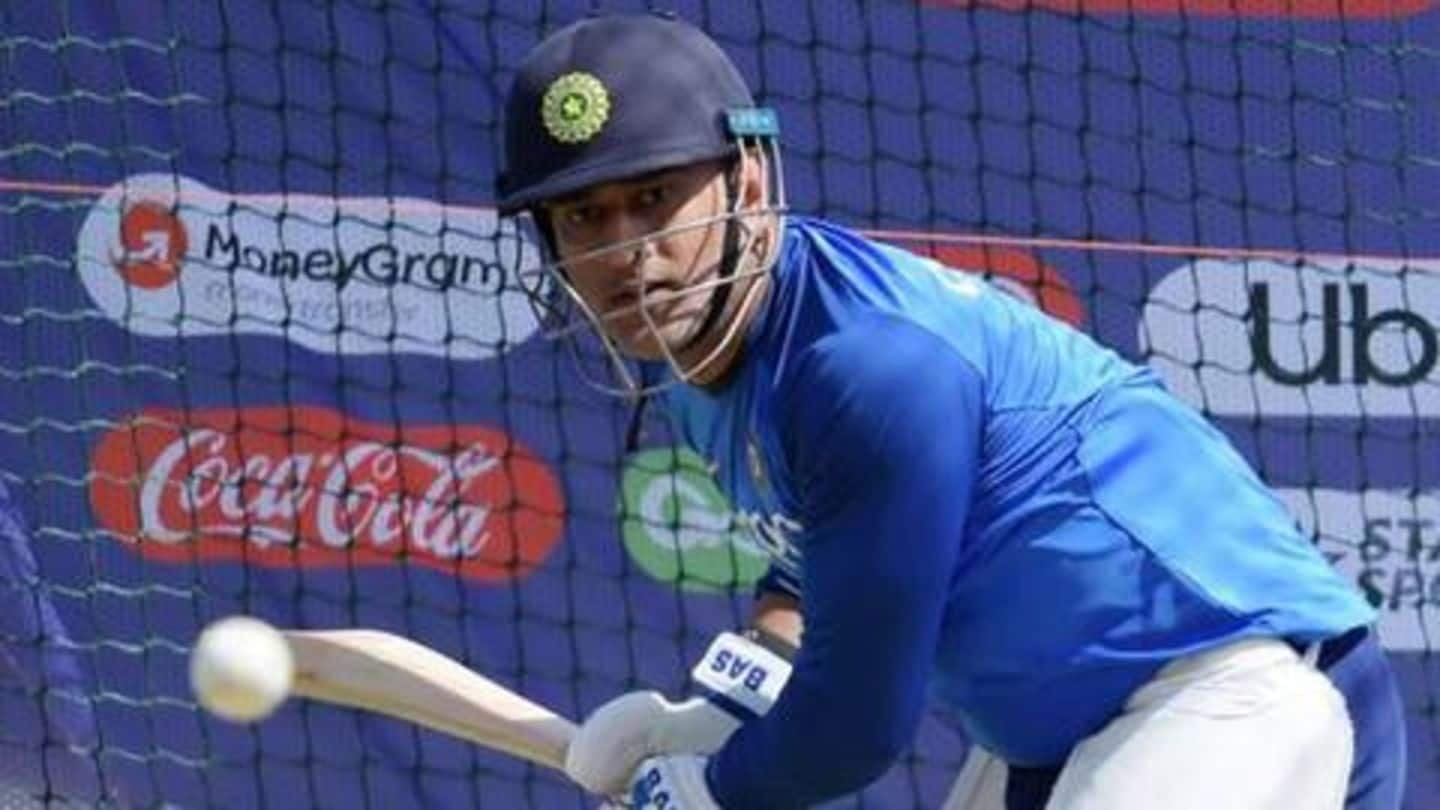 Following the arrival of Dhoni for training in Ranchi, the Jharkhand team management was surprised.
The management had no clue of his arrival.
"He batted for a while and did the usual training routine. We are expecting him to train with the team regularly from now on. His presence can only help the players," a Jharkhand source said.
Dhoni yet to play for India following World Cup ouster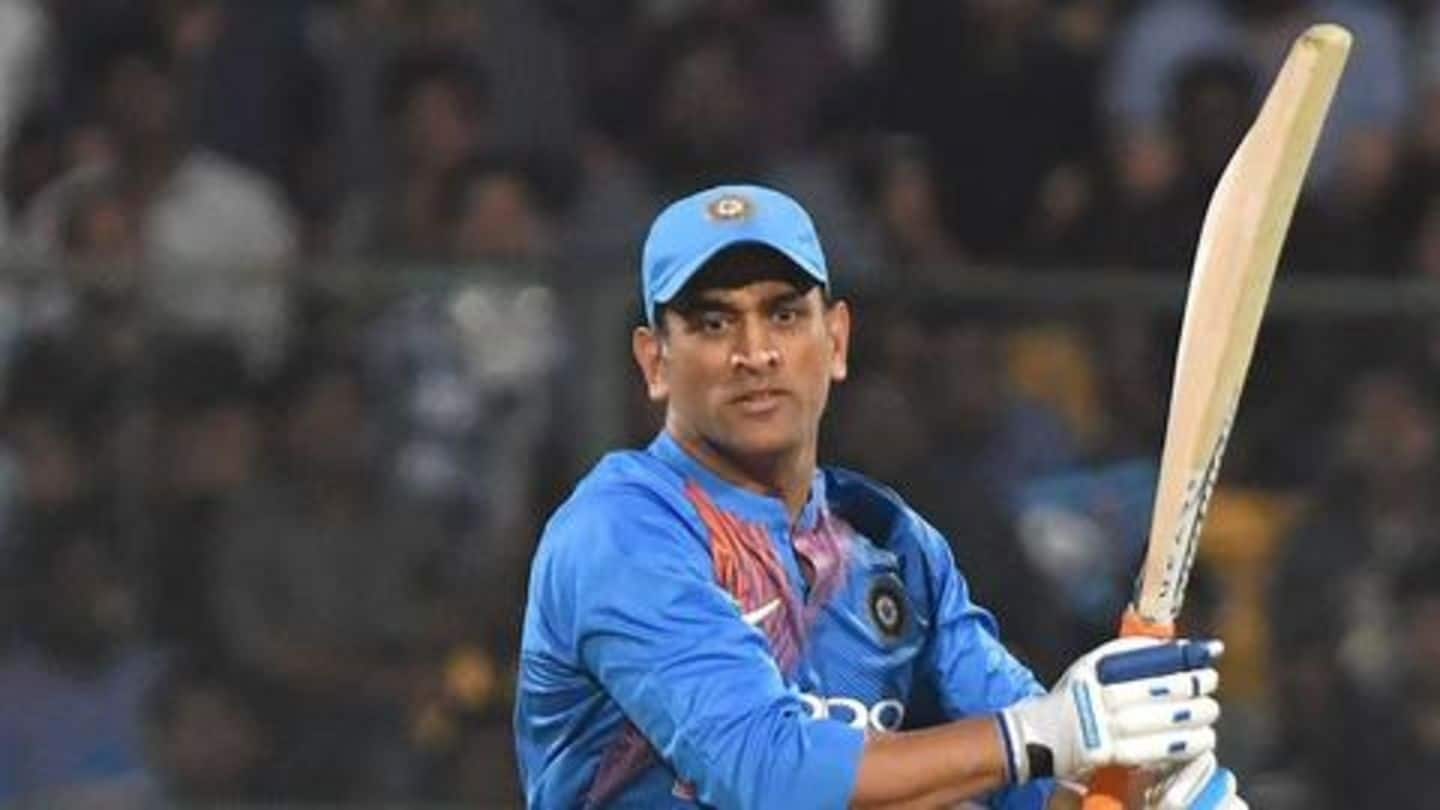 For now, Dhoni is on a sabbatical from the sport following the conclusion of the ICC World Cup 2019.
Dhoni missed India's campaign against Windies, South Africa, Bangladesh and Sri Lanka, while he is also not featuring against Australia.
Dhoni is not traveling to New Zealand for the T20Is, while it is unknown whether he will participate in the ODI series that follows.
Dhoni has an outside chance of World T20 participation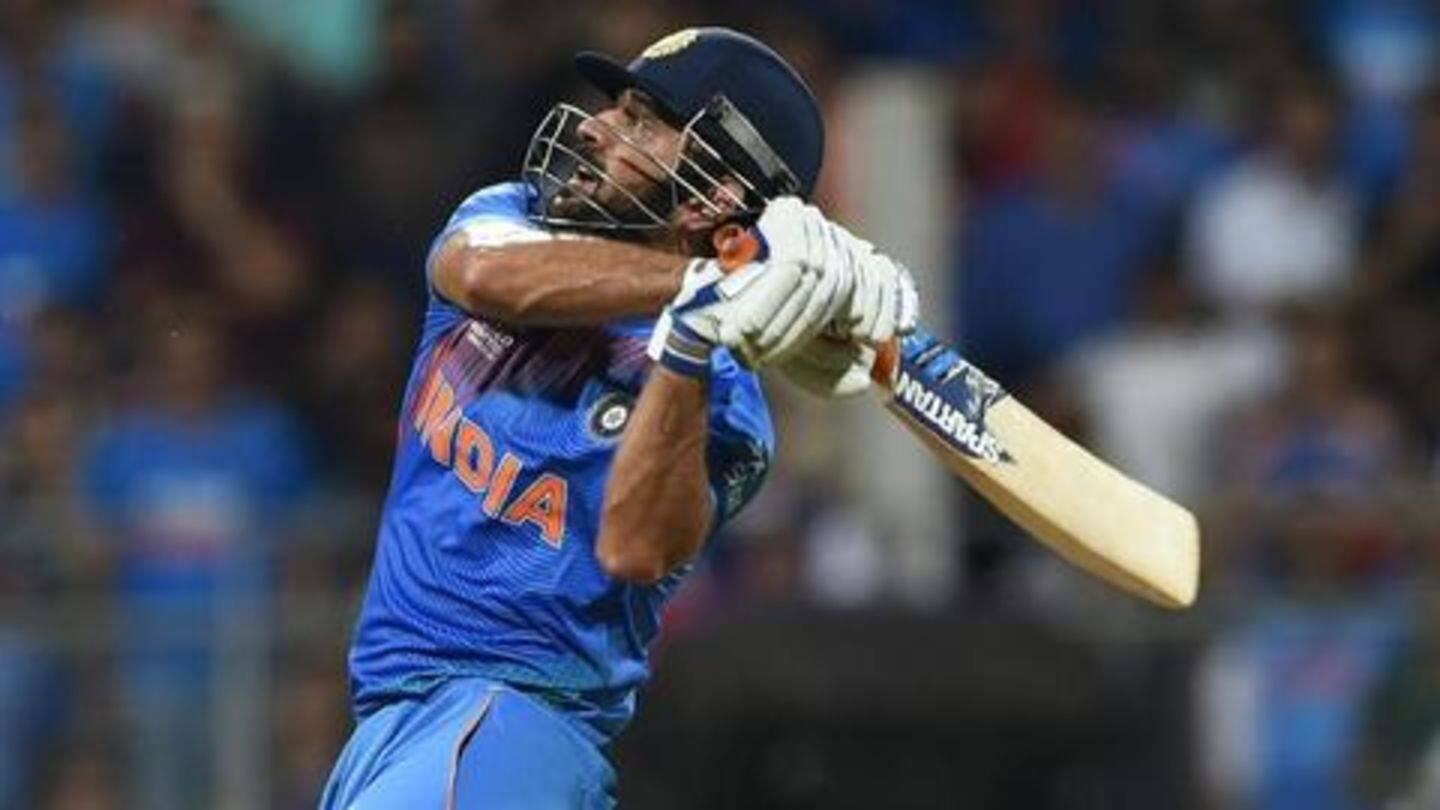 Dhoni's omission from BCCI's central contract list is an indicator that the legendary captain's days as an India cricketer are numbered.
Recently, head coach Ravi Shastri told India Today, Dhoni has an outside chance of participating in the ICC World T20 this year.
Shastri said Dhoni's performance in the IPL 2020 season and other selection dynamics could play a role.
Dhoni intends to play until IPL 2021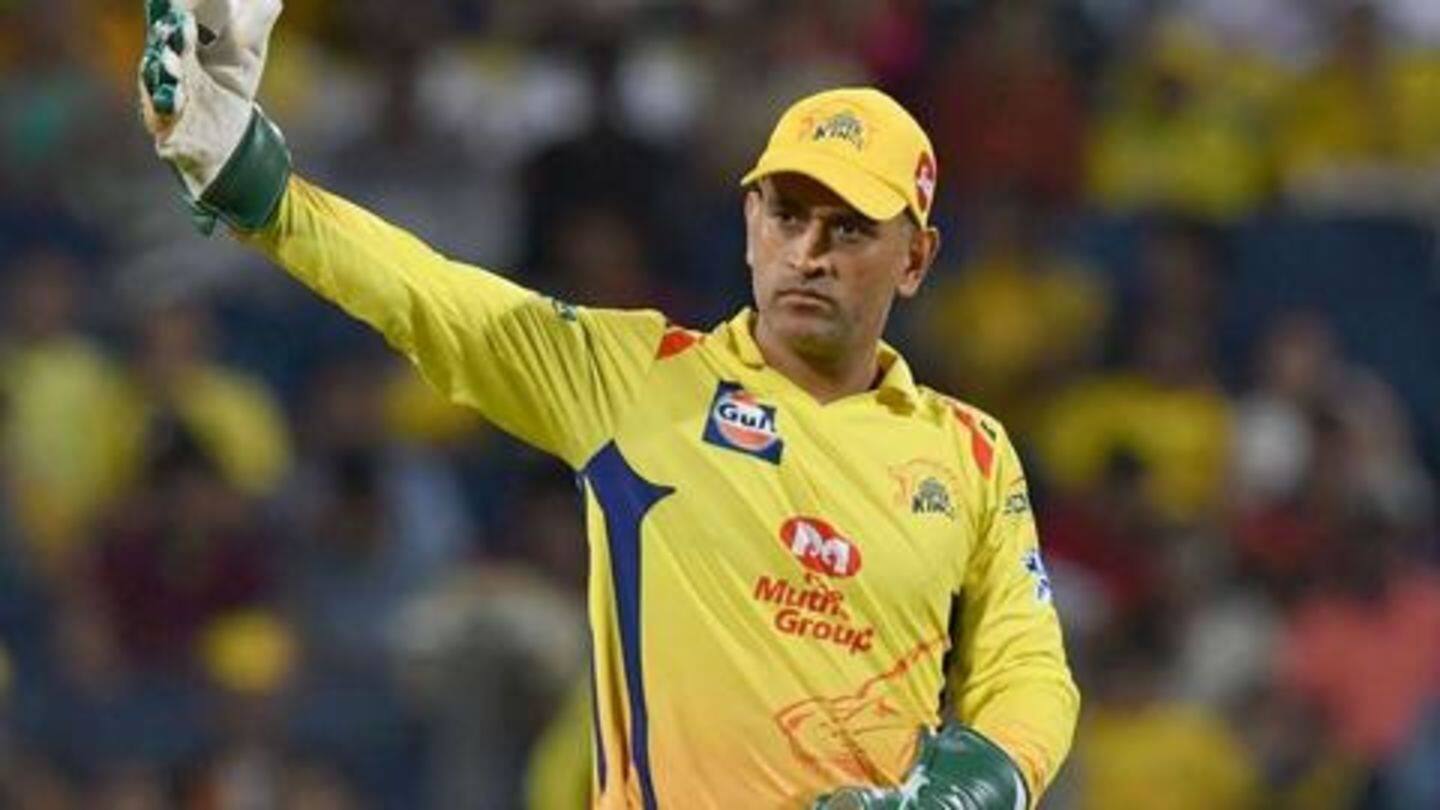 In the meantime, a Chennai Super Kings (CSK) official previously stated that Dhoni had no intention to hang up his boots as of now and intends to play until IPL 2021.
"There will be a big auction before the 2021 IPL and Dhoni has already told us that he will play the tournament," the CSK official had quoted to Times of India.