2022 Commonwealth Games could see inclusion of Women's T20 cricket
2022 Commonwealth Games could see inclusion of Women's T20 cricket
Nov 26, 2018, 05:39 pm
2 min read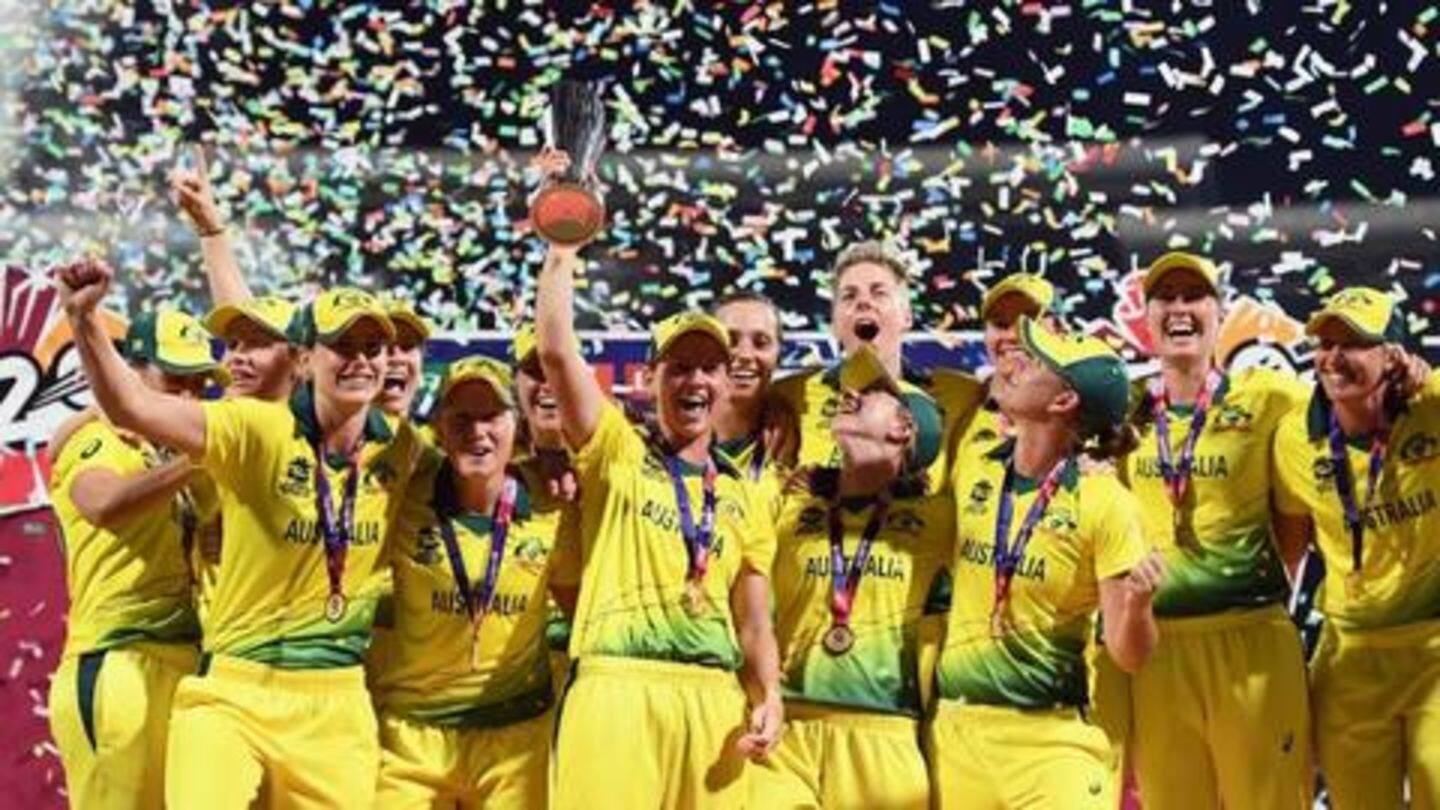 A new move is being planned for Women's T20 cricket. The shortest format of the game is in the running to be included at the Commonwealth Games in 2022, to be held in Birmingham. This comes after a joint bid by the International Cricket Council (ICC) and England and Wales Cricket Board (ECB) was submitted last week. Here's more about it.
ICC, ECB to give vital presentation to the organizing committee
According to a report in The Guardian, a presentation will be made before the organizing committee of the event, next Monday. If things go well and an endorsement is won next week, the Commonwealth Games Federation will take the final decision, which will be ratified by September 2019. This move is in the right direction to increase the popularity of women's cricket.
Edgbaston to be proposed as primary venue for the competition
The report also adds that, the submission could also see Edgbaston being the primary venue for the eight team competition. County grounds at Worcester, Derbyshire and Leicester could be under consideration to be the secondary host during the group stage matches. Director of England Women's Cricket, Clare Connor stated that the introduction of cricket would see a different audience from the typical cricket tournament.
Connor feels women's cricket in CWG would benefit the game
"People really tune into Olympic and Commonwealth Games, watching sports they normally wouldn't watch and are inspired by them. So it would be a different audience from a typical cricket tournament. So the benefits for women's cricket are very obvious," she opined.
Idea of women athletes' participation at CWG a focal point
Meanwhile, cricket featured at the Commonwealth Games back in 1998, which were held in Kuala Lumpur. It was a 50-over competition with South Africa beating Australia to bag the gold medal. One other reason to include women's cricket is to improve the participation of female athletes in the event. Connor stated that only 40% women athletes take part in the mega event.
CWG should create more opportunities for women athletes
"One of their three core values is equality and they are, like most organizations or sports in a healthy place, looking to create more opportunities for female athletes and this would mean eight teams of female athletes", Connor added.