Novak Djokovic in favor of proposed changes in tennis
Last updated on
Oct 15, 2016, 08:00 am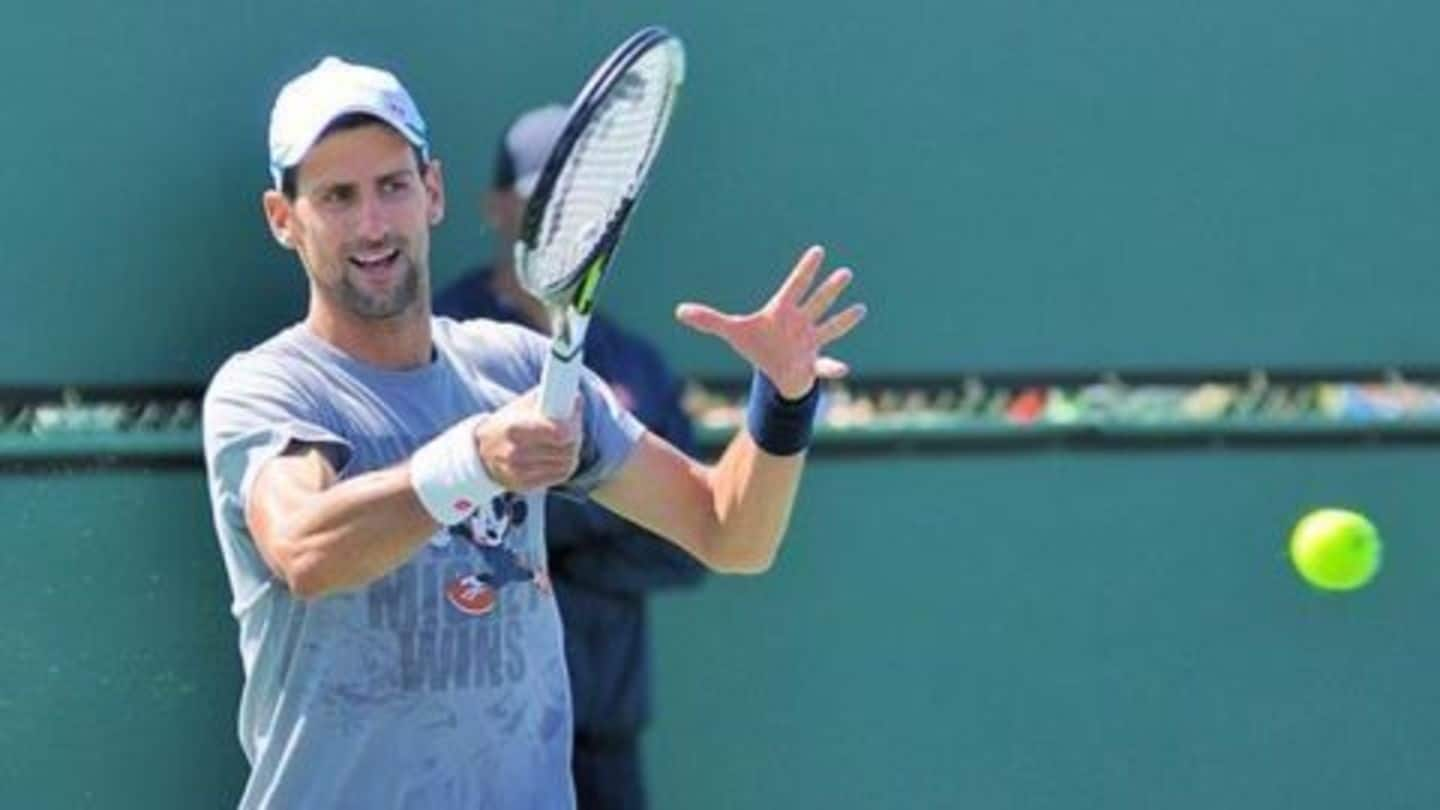 World number one tennis player Novak Djokovic has backed the proposed changes in the scoring rules of tennis. He said that tennis was yet to fulfill its full potential and is at a good state right now but there is plenty of room to get better. Djokovic added, "Different scoring methods are worth considering to make tennis easier to follow on TV."
Steve Simon says it's time for change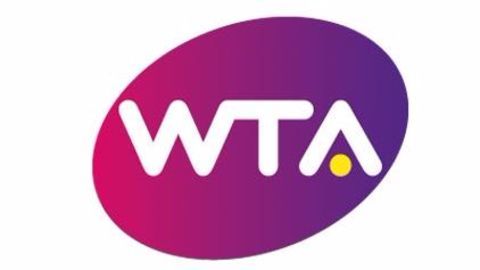 Women's Tennis Association CEO Steve Simon said that he wants to bring super tie-breakers and no-ad points in the singles matches. Simon is considering the changes so as to make the matches shorter and more friendly for the TV audience. He also said, "Our future audience, they're not looking to watch three hours of anything. Everybody wants it in very short nuggets."
Super tie-breakers and No-ad scoring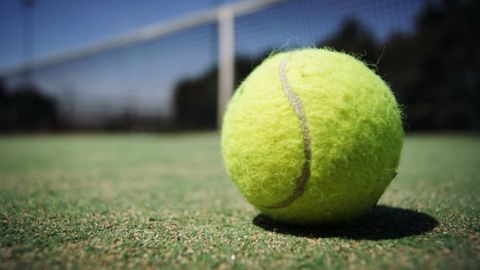 Simon said that he was mulling replacing third sets with super tie-breakers, already used in non-Grand Slam doubles, when matches are locked at one set each. Doubles matches on the WTA and the men's ATP circuit also use no-ad scoring, which means when a game is at 40-40 it is decided by the next point rather than playing 'deuce' and 'advantage'.
Changes in schedule
Steve Simon also suggested reform in the calendar to reduce retirements and withdrawals from tournaments, which can mostly be seen at the end of calendar years. He said that withdrawal would do no good for the players, tournaments, fans and broadcasters.
No one remembers short matches: Rafael Nadal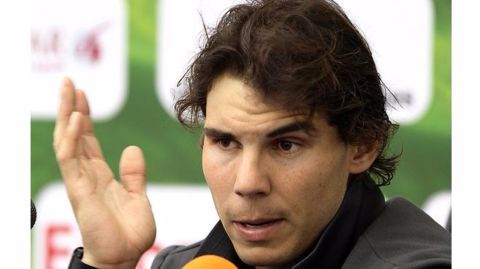 14-time Grand Slam winner Rafael Nadal has opposed changes in the proposed scoring system saying that no one has ever remembered a short match. He said scoring changes would mean going against the values of tennis. "All the sports need to improve and adapt to the new things. But I am not sure if making the matches quicker is a way", Nadal added.
We need to come together to improve the game: Djokovic
Djokovic said, "Some of the rules are worthy of consideration and some are not. So I guess we all have to come together and figure out the way we want to improve and evolve, because everything else is going in that direction."