#NewsBytesExclusive: Manu Bhaker hopeful of medal in Tokyo Olympics
Published on
Feb 13, 2020, 05:54 pm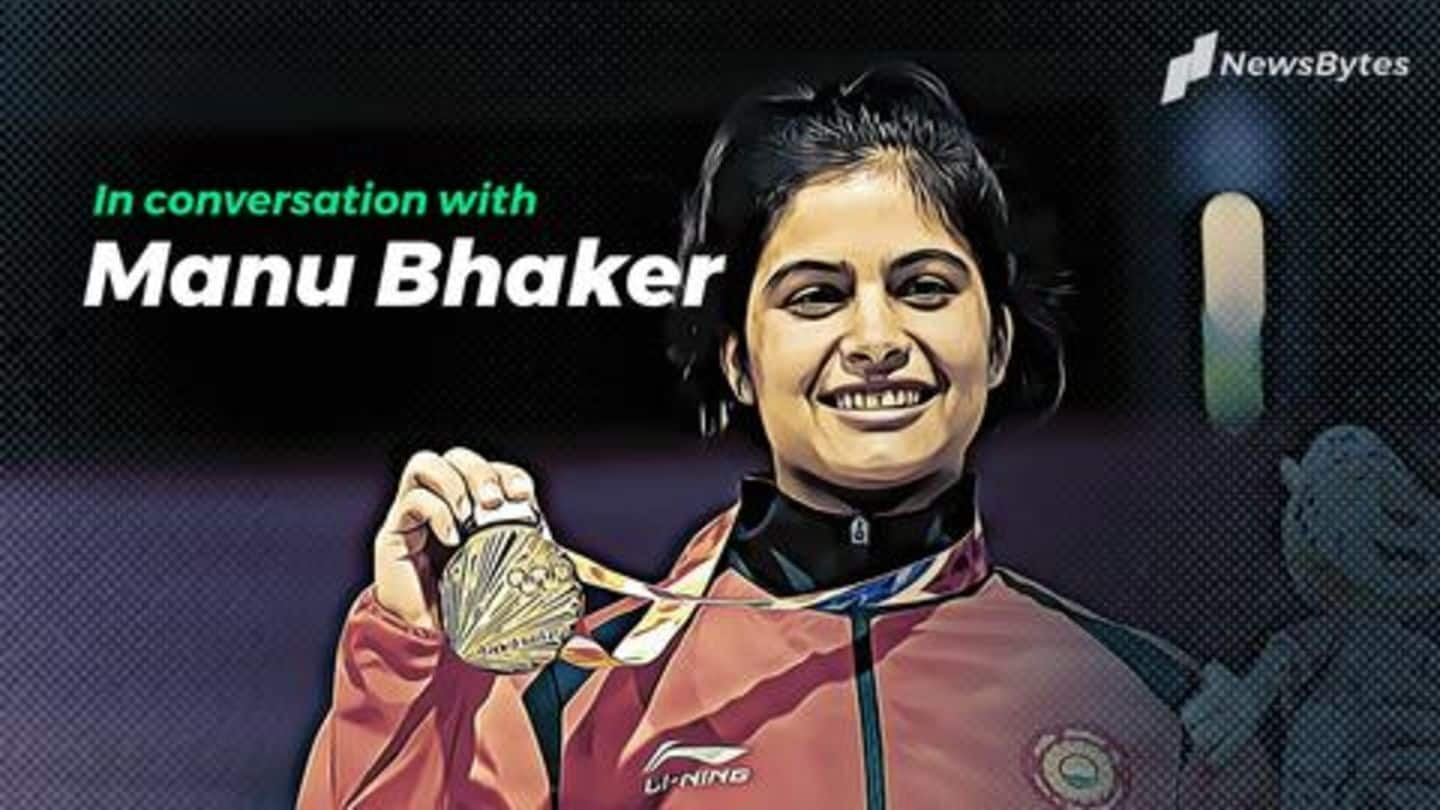 Indian shooting sensation Manu Bhaker made headlines at the 2019 IISF World Cup when she clinched India's first gold medal in Women's 10m Air Pistol. With an emphatic triumph, the 17-year-old broke the junior world record with her total of 244.7. The young Indian prodigy unfurled her inspiring journey as she spoke to NewsBytes in an exclusive interview on Monday.
Manu's tryst with sports was discovered early on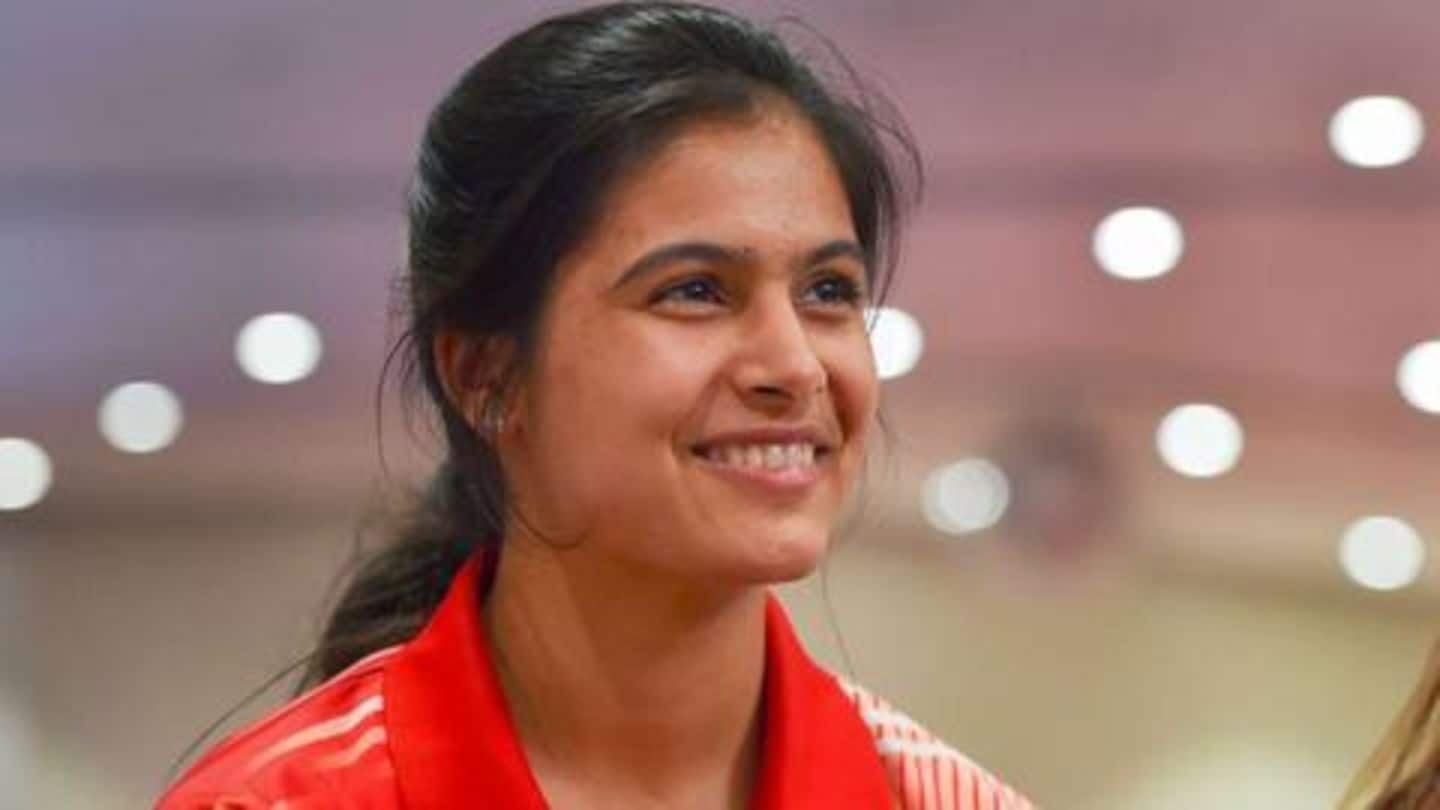 Manu, now 17, was born in the Goria village of Jhajjar district of Haryana. During her teenage, she excelled in a number of other sports like Boxing, Tennis and Skating before audaciously vouching for shooting in a country where cricket is the numero uno. Before taking up the sport professionally, Manu used to practise small range shooting in her school.
Shooting had always been her area of interest
Despite playing a number of other sports, Manu was always absorbed in shooting as she grew up. "I have explored various sports and competed in quite a few of them as well before I took up shooting. Perhaps my fate decided what is best for me," Manu reiterated about her emphatic journey.
Her father Ram Kishan Bhaker works as a chief engineer in the Merchant Navy. She was highly inspired by her grandfather as well who was associated with Indian military. Due to her family's strong socio-economic background, Manu could always focus on her career.
Manu has to constantly balance education and sports
The 17-year-old is presently pursuing Bachelor of Arts with Honours, but it always gets challenging for her. "I spend most of my time practising. Subsequently, I also try to cope up with my studies in the rest of the hours. I go to college whenever possible." Manu opens up about her education.
Silver medal at the 2017 Asian Junior Championships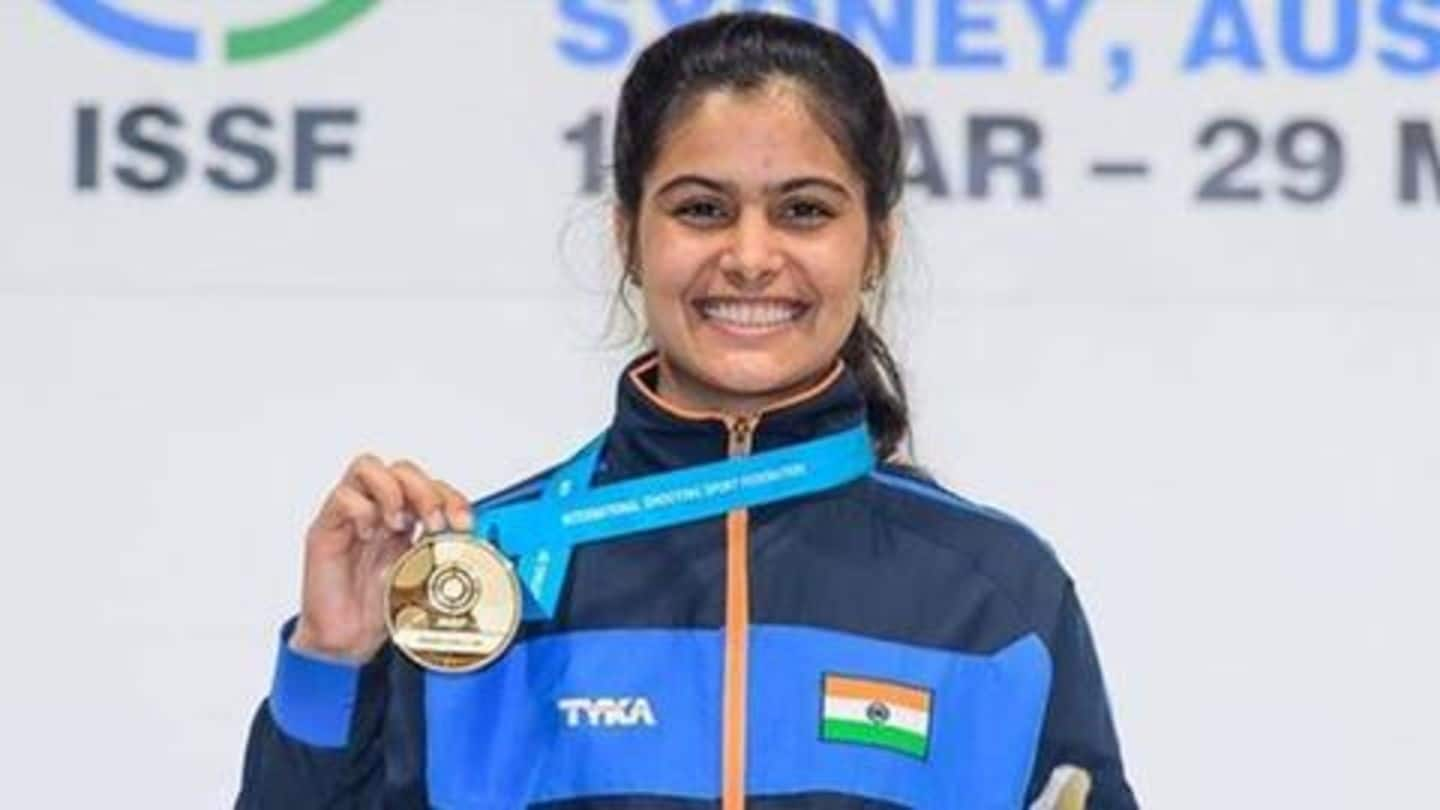 At the age of 16, Manu became the youngest ever Indian to win a gold medal in at the ISSF World Cup when she defeated two-time champion Alejandra Zavala in the 2018 edition. She secured another gold at her maiden Commonwealth Games in 2018. In 2018, she became the first Indian shooter to grab a gold medal at the Youth Olympics.
Parents encouraged me for playing sports: Manu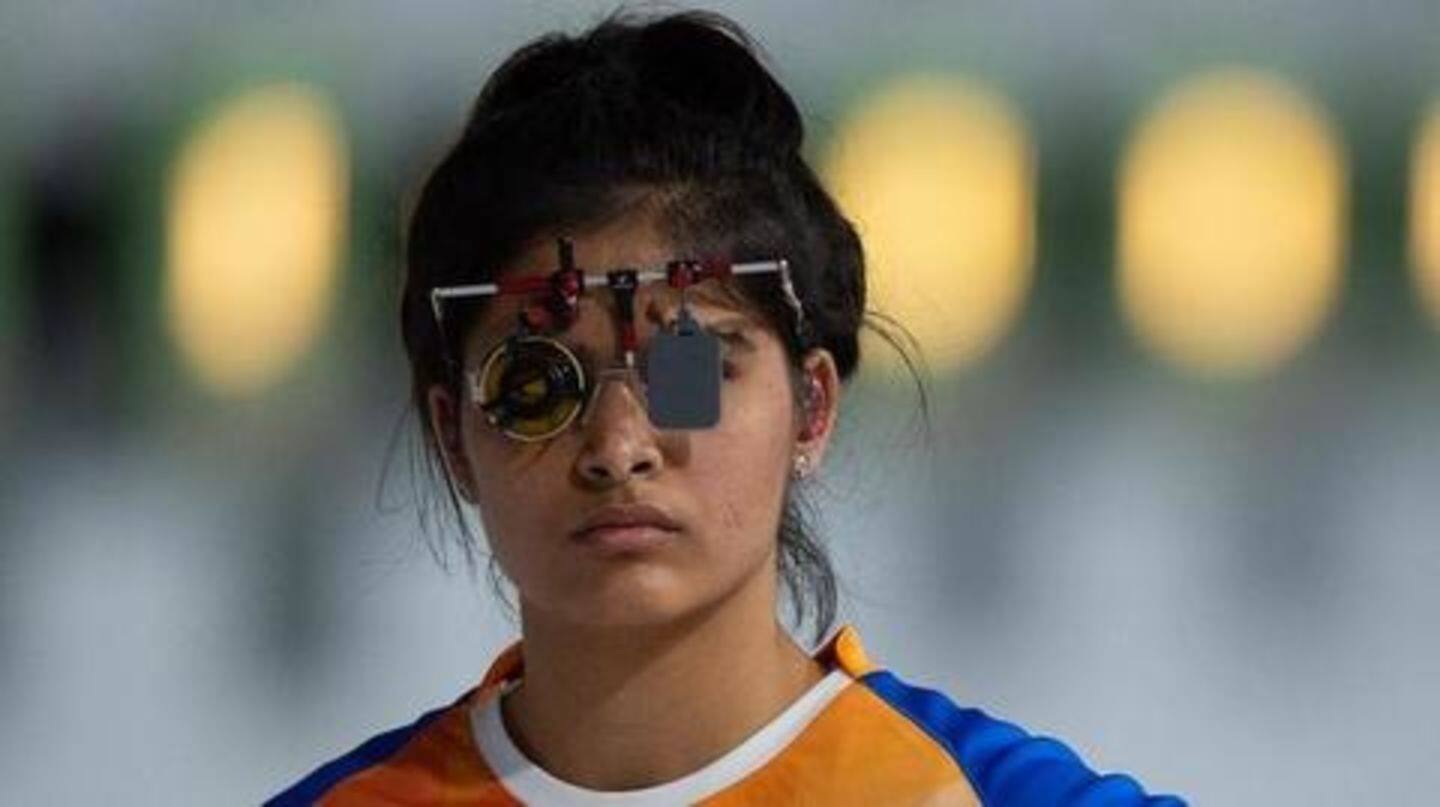 Manu's parents and brother were extremely supportive as she grew up. "My mother encouraged me for outdoor activities while father used to be away for work," Manu said. She also drew inspiration from her childhood coach Jaspal Rana who is a Padma Shri award winner. "Jaspal Rana has been a great support for Manu as he is always a call away," Manu's father stated.
Manu sealed her berth for Tokyo Olympics in 2019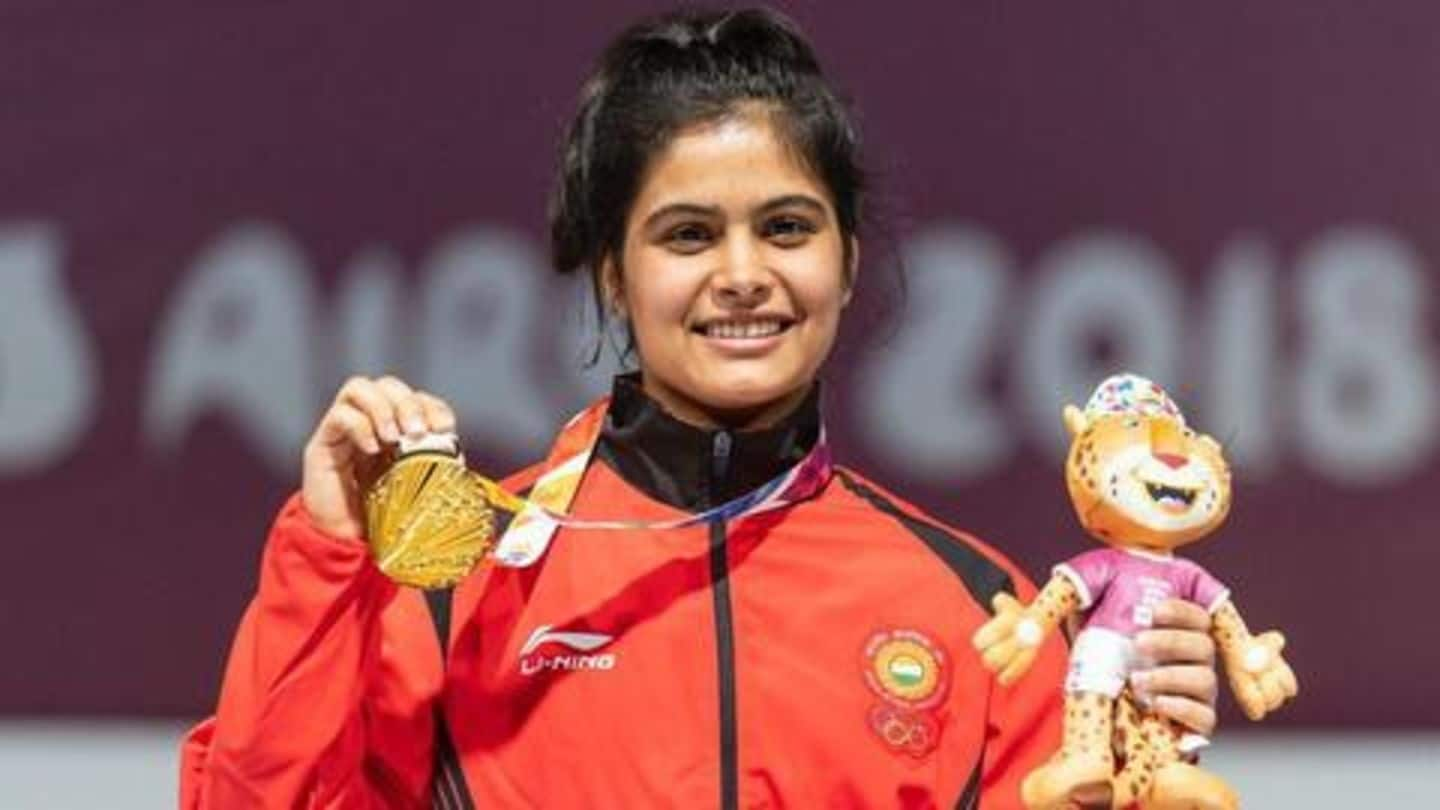 Manu grabbed gold in the 10m Air Pistol and mixed team event respectively at the 2019 Asian Shooting Championships. She also clinched four consecutive gold medals in the 2018-19 ISSF World Cups in the 10m air pistol mixed event with Saurabh Chaudhry. She qualified for the Tokyo Olympics via a fourth place finish in 10m pistol event at the Munich ISSF World Cup.
The coveted Olympic medal
Manu's father believes she deserves the Arjuna award. He said, "The government has been constantly ignoring Manu's achievements for a while now." Besides, Manu is expected to end India's quest for a medal in shooting at the all-important Tokyo Olympics. "I am training quite hard these days for the Olympics and I want to carry on with the preparations," Manu said.