English Premier League 2018-19: What we learnt from match-day 20
Last updated on
Dec 31, 2018, 03:52 pm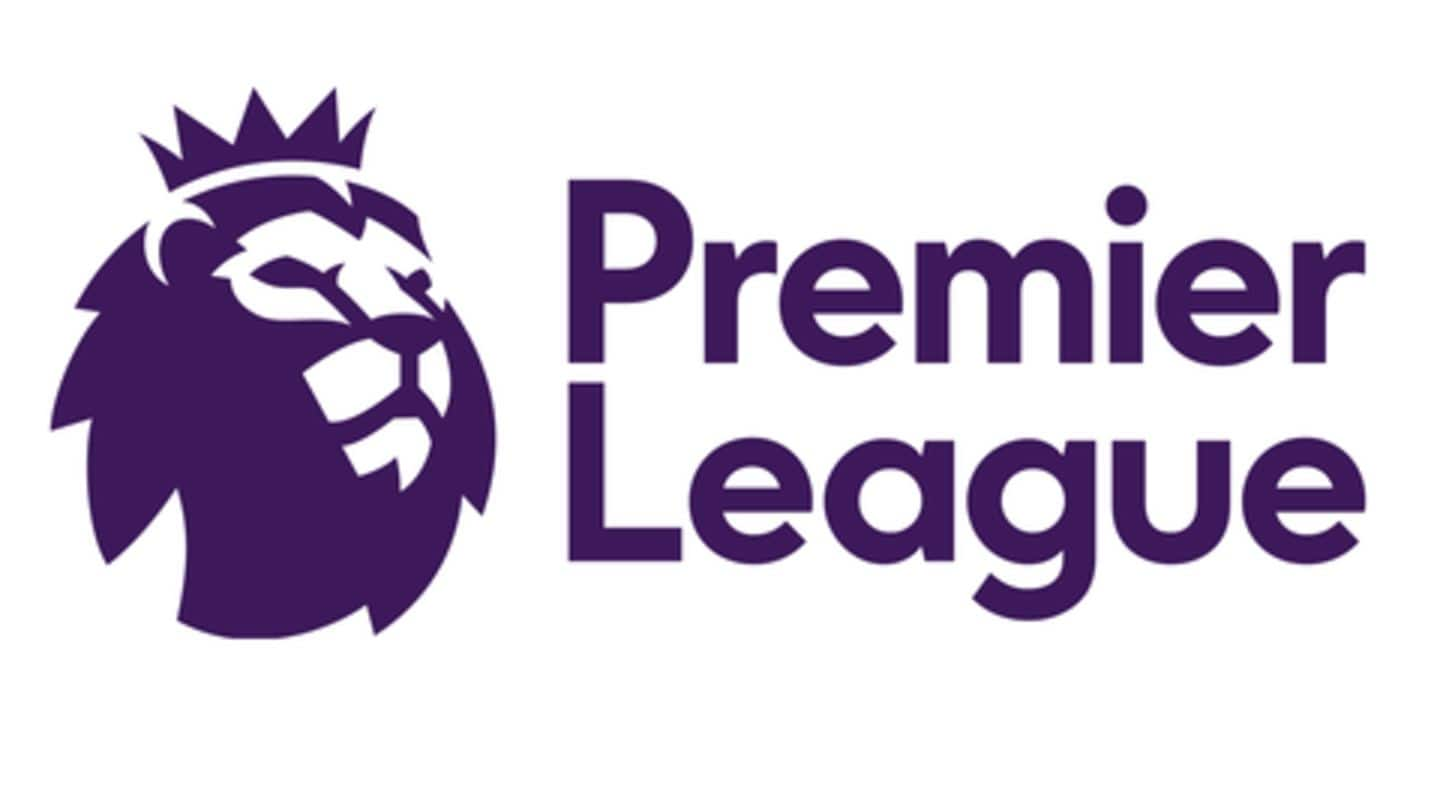 The Premier League has crossed its half-way mark with match-day 20 getting over, and as it has been this season, the situation is intensifying with each passing week. While the top half of the table saw a change in places with Manchester City edging past Tottenham Hotspur to register themselves at the number two spot, Liverpool sealed their spot as the numero uno team.
Arsenal's defense, in shambles, got decimated by Liverpool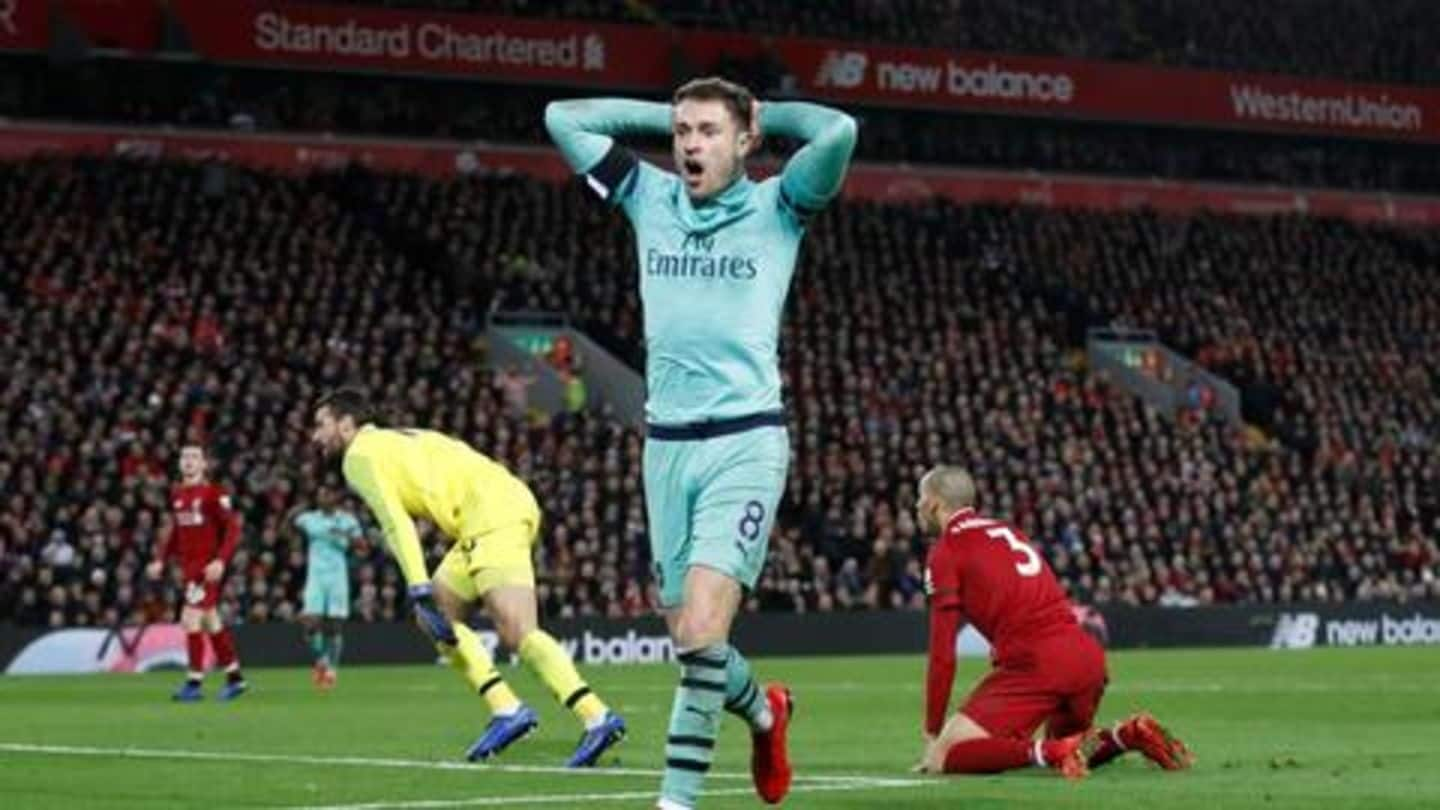 With the season crossing the halfway mark, injuries have started affecting the performance of teams, and no one has felt the pang more than Arsenal. Nacho Monreal's hamstring, Hector Bellerin's calf, and Ozil's knee injuries prevented them from being a part of the action against Liverpool. Moreover, their disorganized defense made too many errors trying to stop the best Premier League team of the season.
Manchester United could've done better if Mourinho was sacked earlier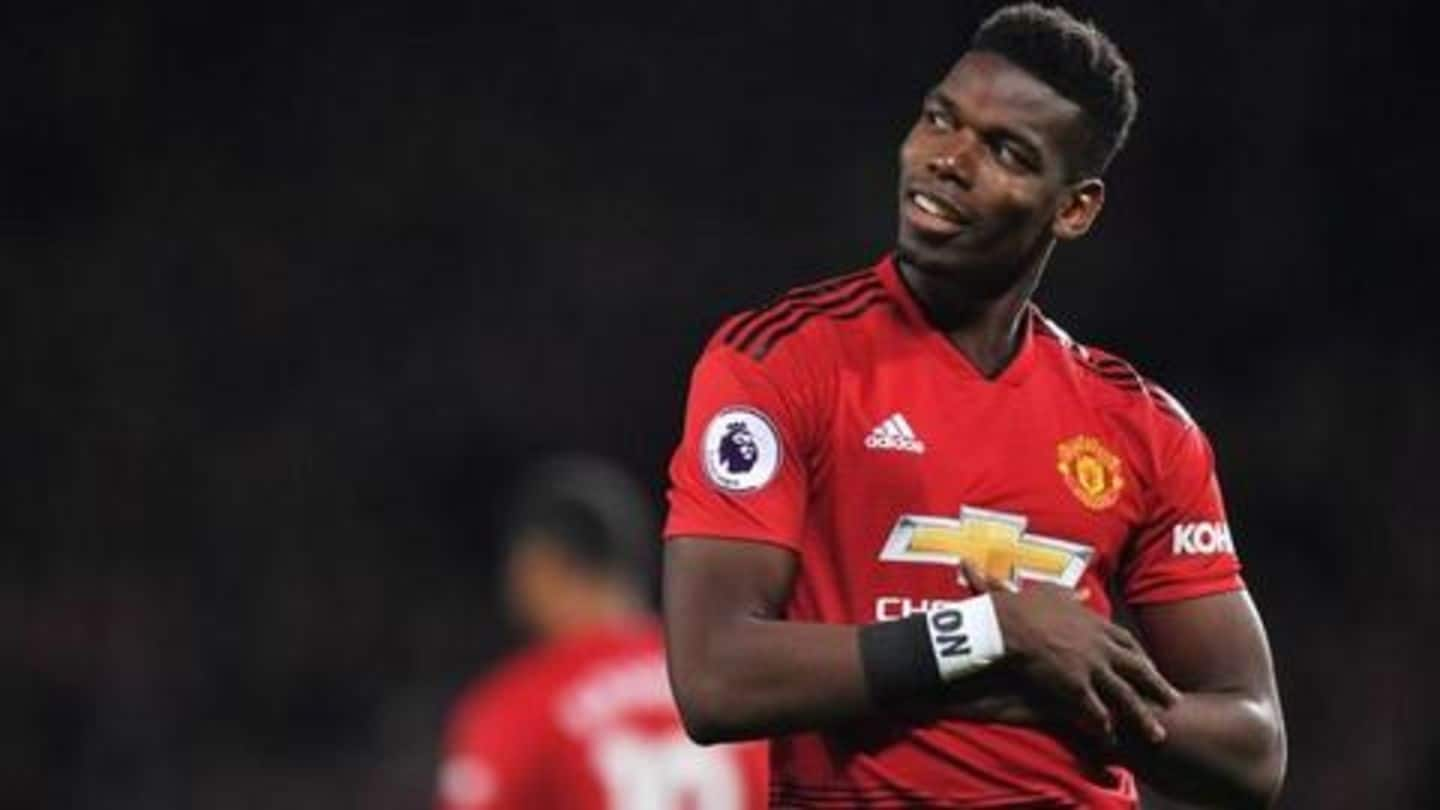 Manchester United and their star-man Paul Pogba have looked unstoppable in the three matches they have played since Mourinho was shown the door. Additionally, with the sudden firepower in their attack, it would only be fair to say that United were indeed being choked by Mourinho's style of play. If United had fired Mourinho earlier, this team would probably not have been languishing in the sixth spot.
Tottenham-esque all the way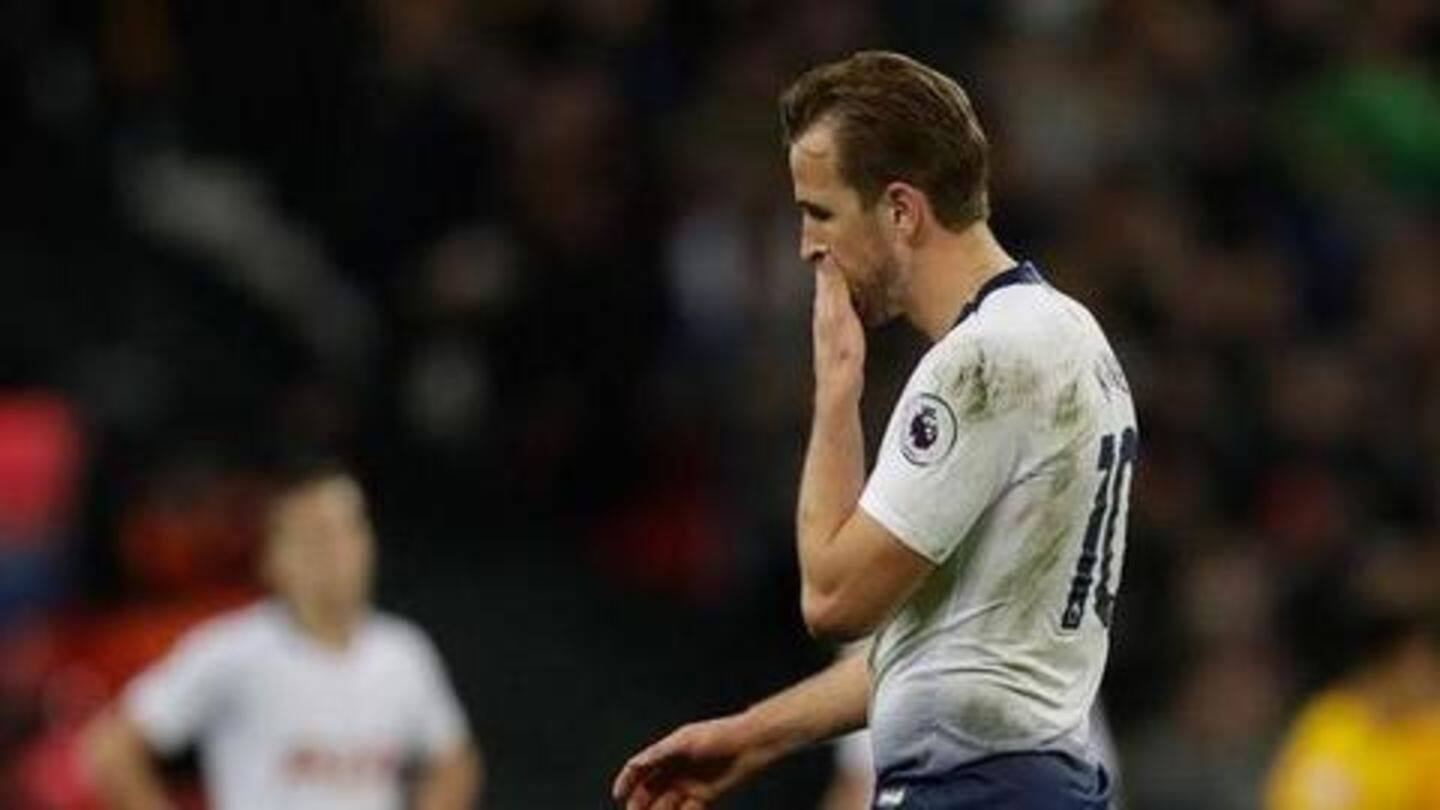 Spurs had played some exciting football in their last couple of matches but unnecessarily lost to Wolves just when they were gaining a bit of momentum. Inconsistency has long tormented Tottenham and it raised its head on match-day 20 once again, when despite keeping 61% ball possession, Spurs lost their lead of 1-0 to lose 1-3 to Wolves at Wembley.
Liverpool are looking like a team on a mission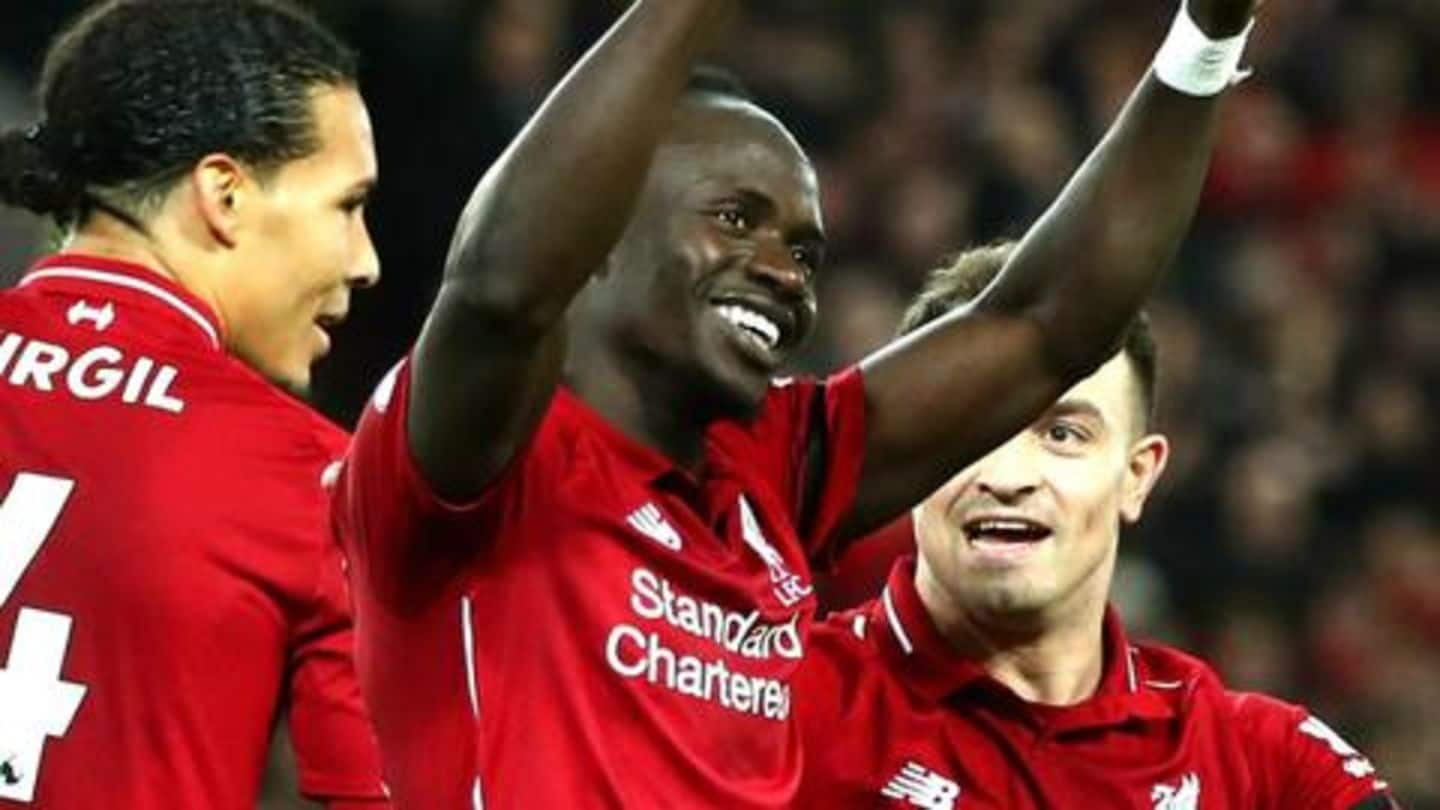 Liverpool look simply unstoppable and it will probably take a miracle to stop their march. Impeccable defense, brilliant team spirit, attacking firepower - they seem to have everything it takes to conquer England. While Klopp is trying to play it cool, Liverpool fans have started believing that this is their year, and deep down, Klopp won't be stopping at anything to make it happen.
Chelsea and Manchester City back to winning ways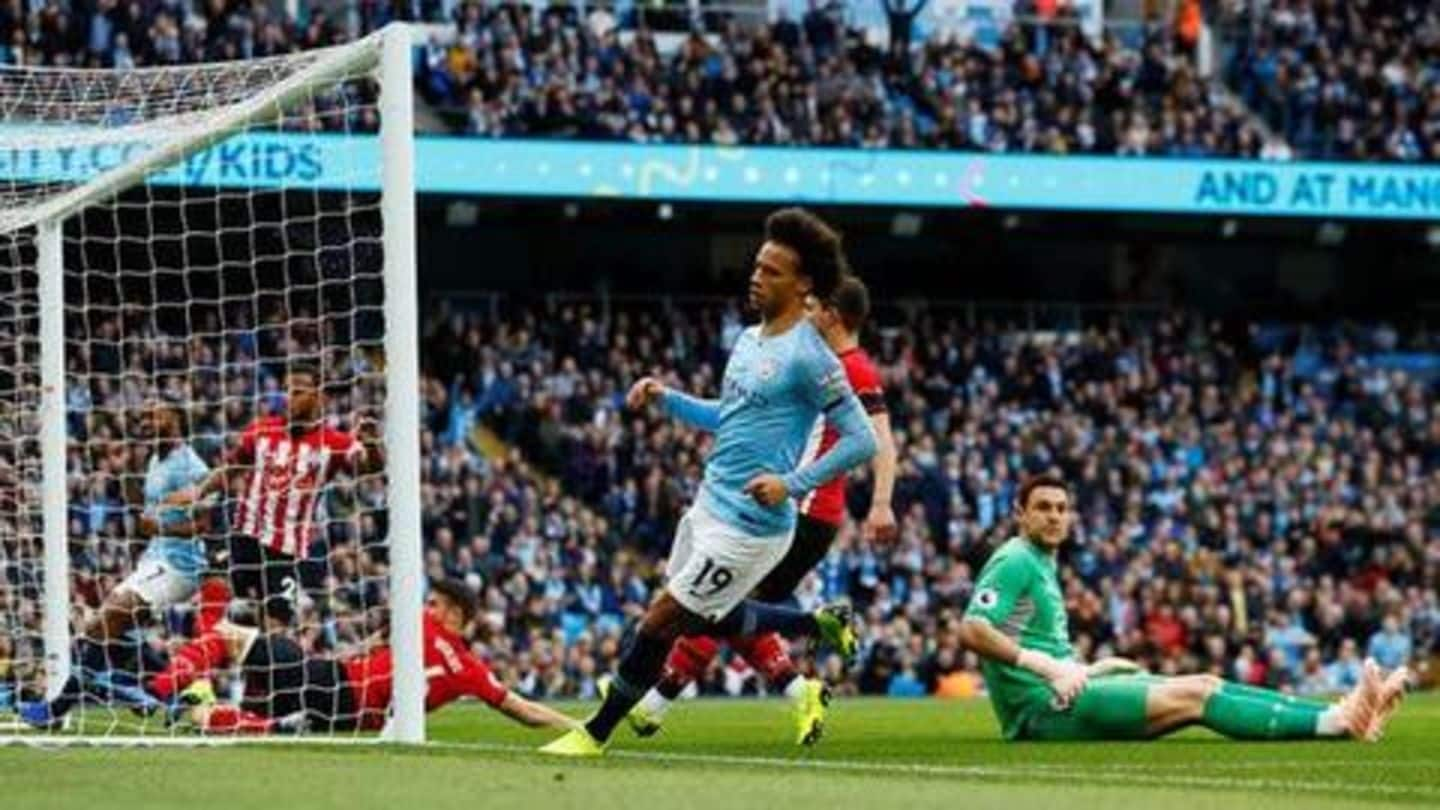 The Blues suffered a defeat against Leicester, but have now won two consecutive matches. However, they have looked far from being the confident, dominating team that they had been at the season's start. City, after losing two matches consecutively, won against Southampton, and will look to keep on winning. Good performances from these two team will only keep the top-four battle interesting.