Boxer Patrick Day fights for life after enduring lethal blow
Published on
Oct 14, 2019, 06:30 pm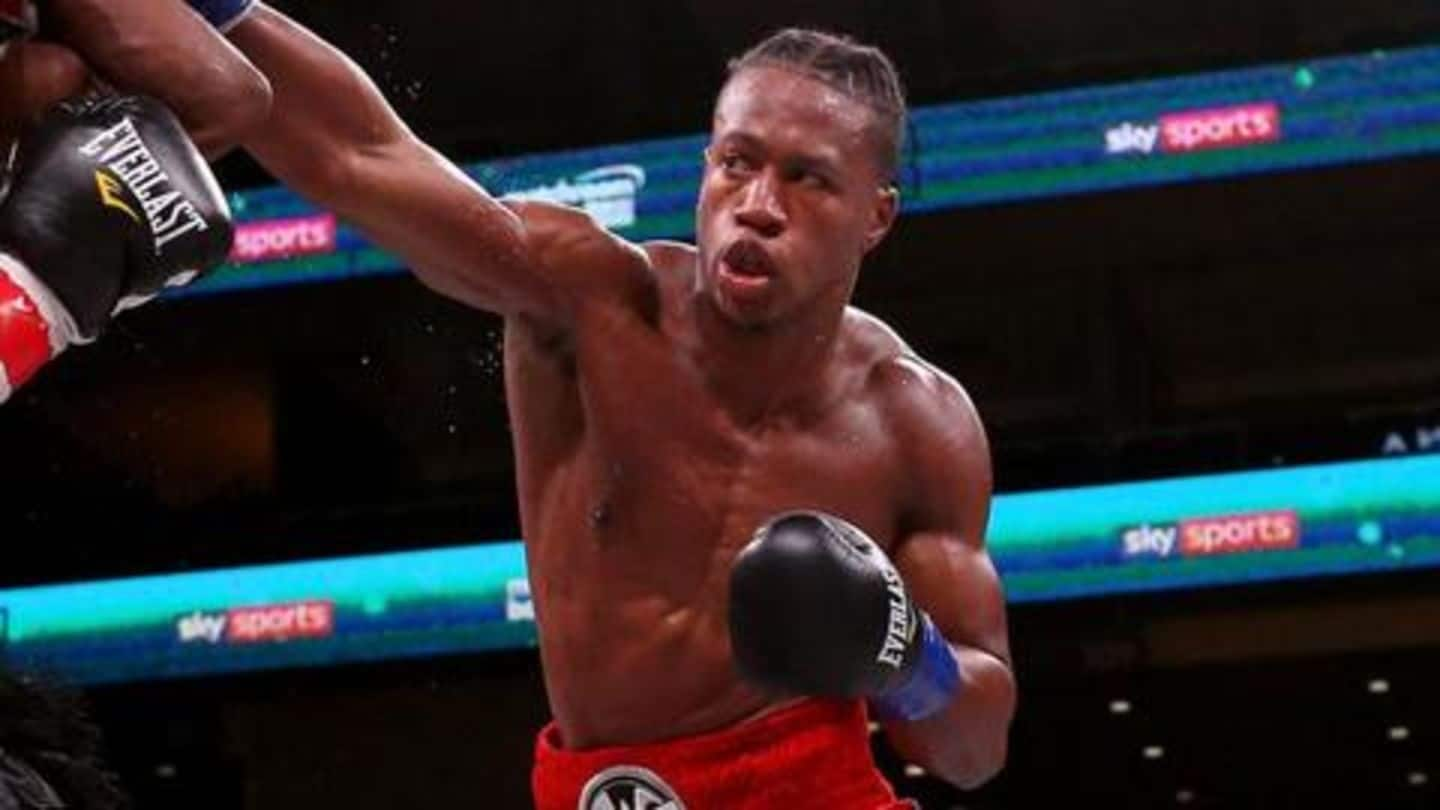 US boxer Patrick Day is in an extremely critical condition after suffering a brutal knockout punch from Charles Conwell in his super welterweight bout in Chicago on Saturday. As per the boxing promoter, Lou DiBella, Patrick has suffered a 'traumatic brain injury', while he underwent an emergency brain surgery. He is in a coma, as of now. Here is more on this unfortunate development.
Patrick Day, a boxer from US, began his professional career in 2013 and has since managed to win 17 bouts, besides four losses and a draw. His bout against Conwell came after he had suffered a loss to Carlos Adames in June 2019.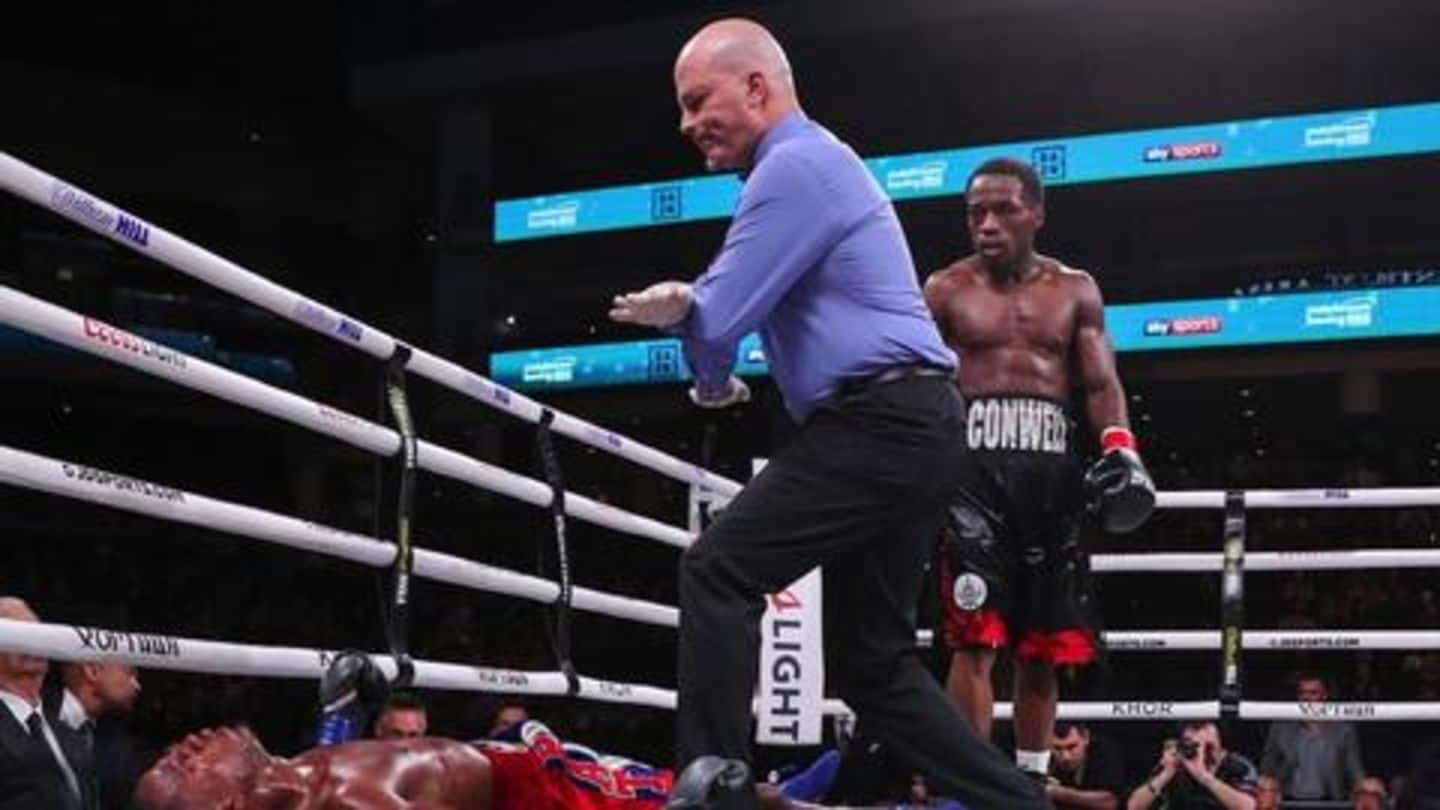 Describing the incident, Conwell was dominating Day throughout. However, it was in the 10th round when he landed a right hand on him, which made Day stumble. Conwell followed it up with a huge left hook as Day landed on his back, while his head bounced off the canvas, resulting in referee Celestino Ruiz calling the bout off in a minute and 46 seconds.
Day stretchered out of the arena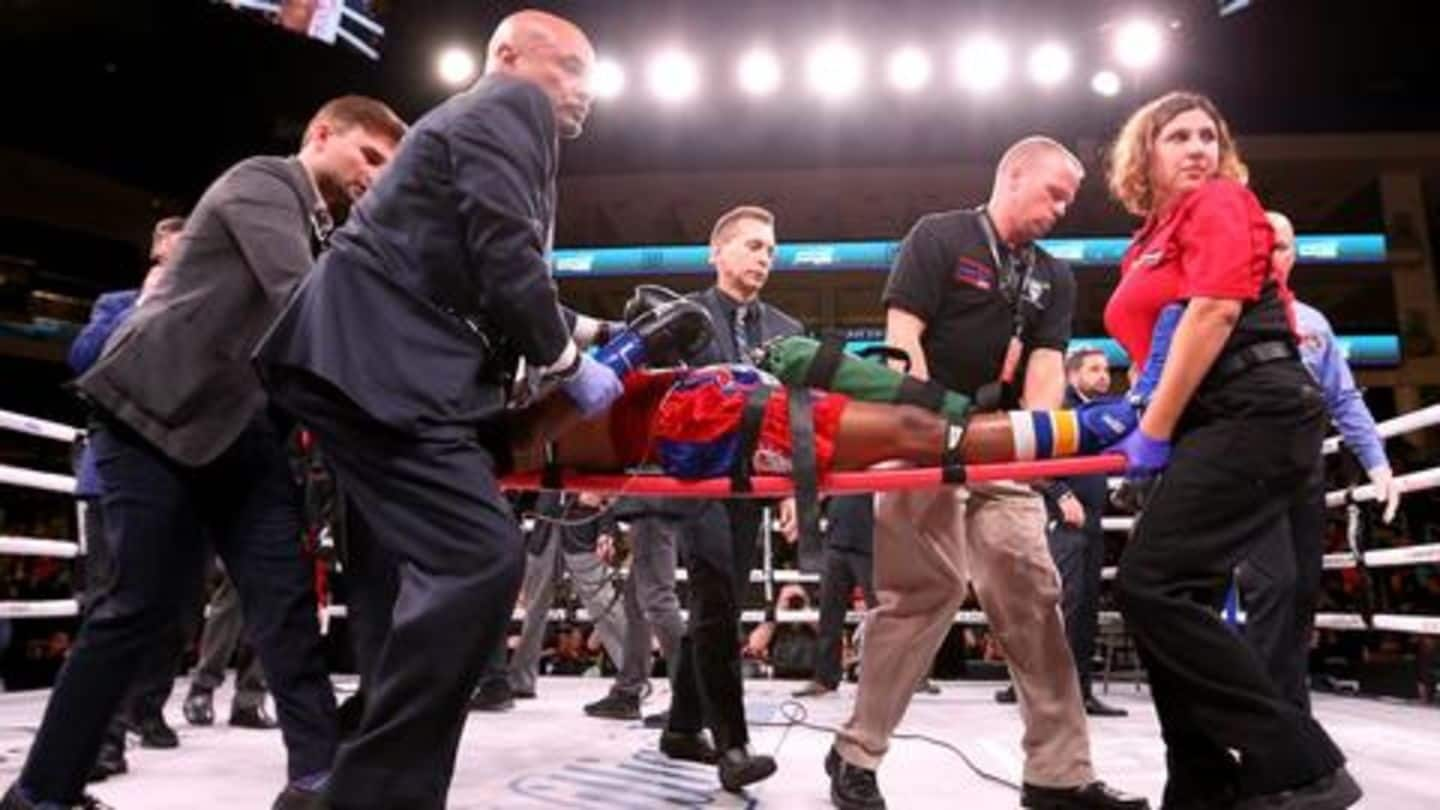 After suffering the blow, Day became unconscious as he had to be taken out of the arena. He was loaded onto an ambulance, before being taken to the Northwestern Memorial Hospital, where he was admitted in the ICU. On the way, he had suffered a seizure and had to be given a breathing tube upon his arrival at the hospital.
Life doesn't seem fair sometimes: DiBella
"Pat makes any room he is in a better place. I've never met anyone who's met Patrick and not liked him. Never heard him utter a mean word. Never seen him greet someone without a big smile. Life doesn't seem fair sometimes," said DiBella.
Wishes flow in for Patrick
Following the incident, wishes and prayers started to pour in for Patrick. British boxing promoter Eddie Hearn said, "Deepest prayers with Patrick right now." Meanwhile, Conwell too prayed for Patrick's safety. "I give my blessings and concerns to him and his team. I hope he is OK. I know he is a great person," he told IFL TV.
Conwell prays for the well-being of Day