Pochettino takes a jibe at Arsenal after Gunners celebrate victory
Last updated on
Dec 05, 2018, 07:36 pm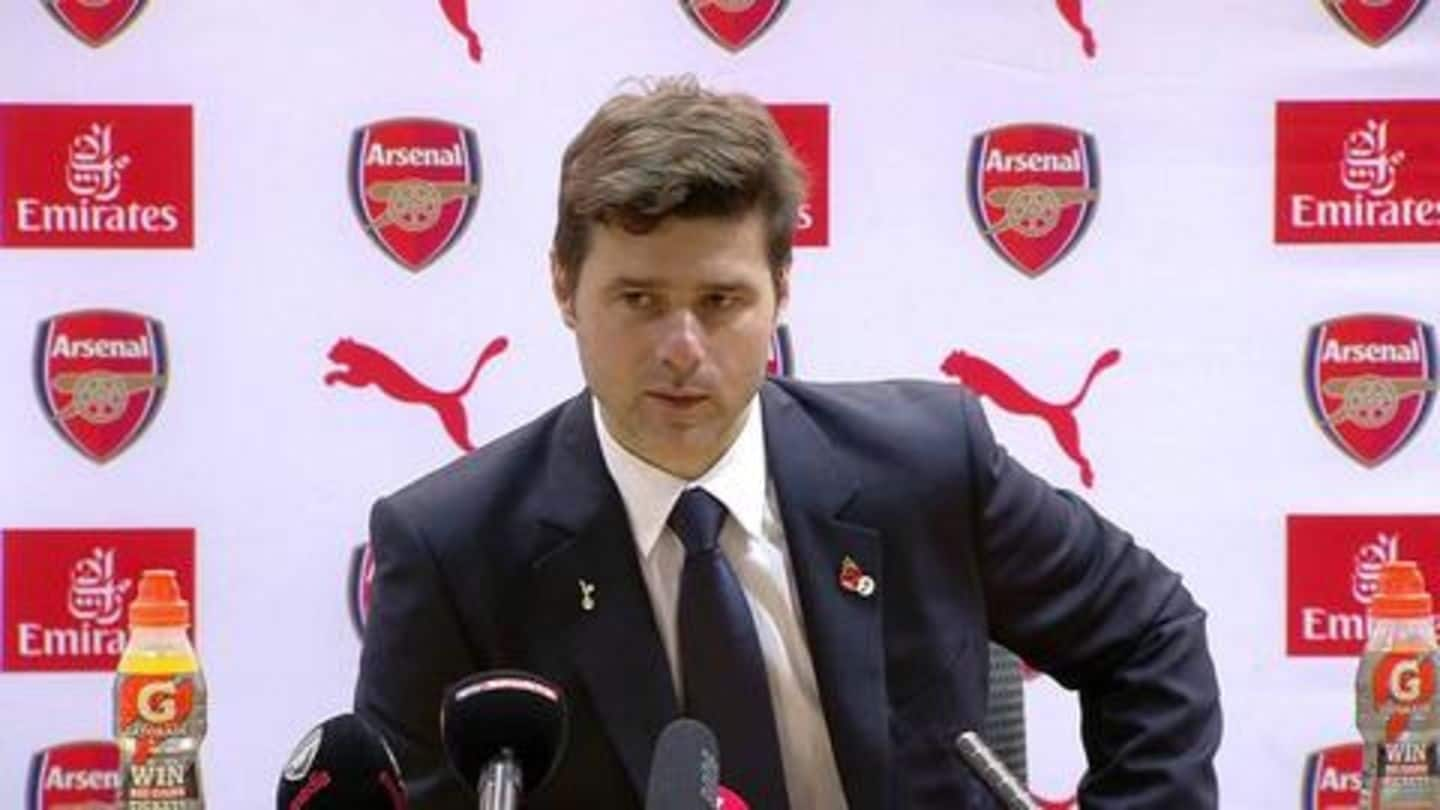 Arsenal and Tottenham Hotspur faced off on Sunday which ended in a victory for the Gunners when they dismantled their arch-rivals with a scoreline of 4-2. Naturally exuberant after the thrilling victory, Arsenal players took to social media posting about their victory and claiming "North London is red". This seems to have upset Spurs' manager Pochettino, making him lash out against the Gunners.
Kolasinac's post after the victory
One of the most thrilling derbies in recent memory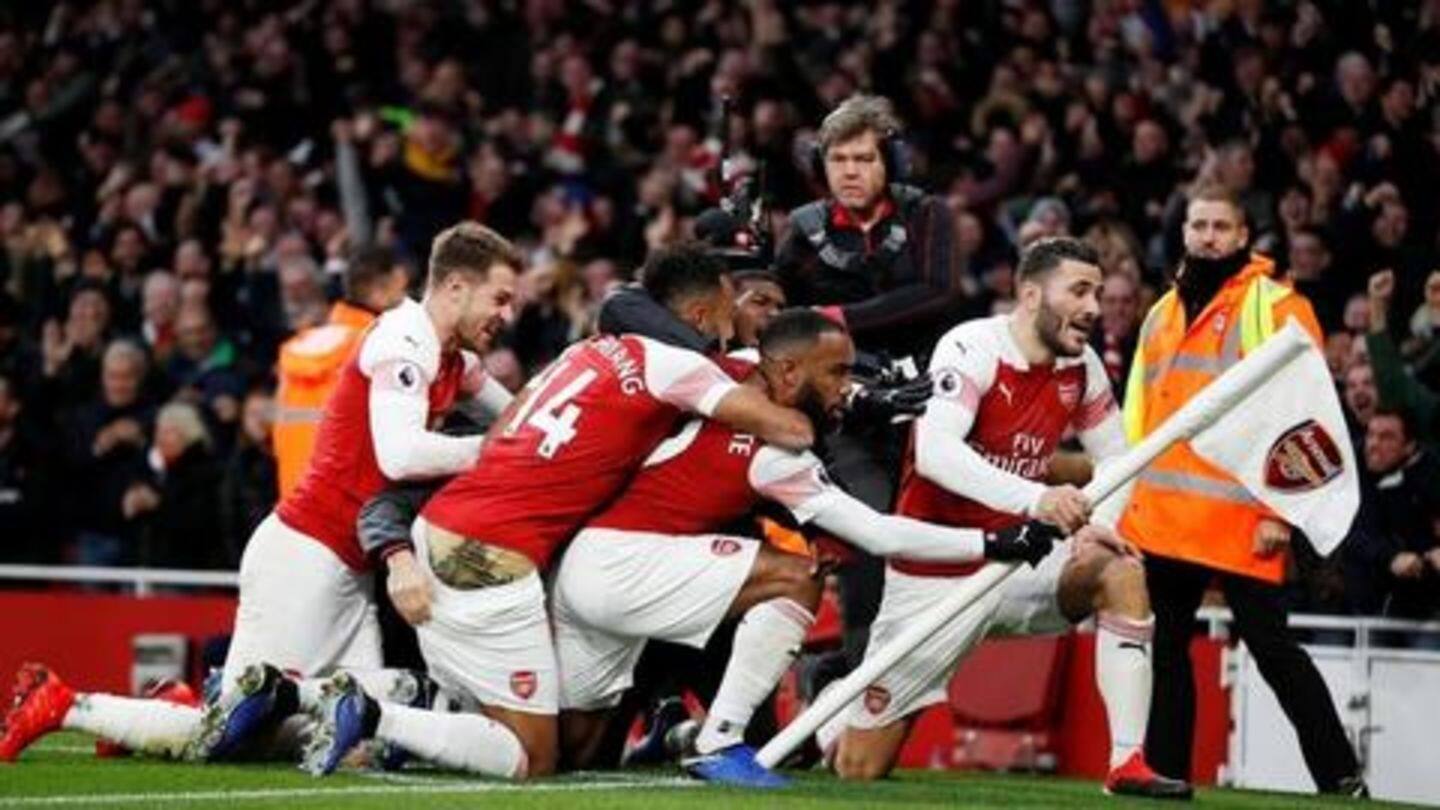 The match between the two neighbors was a thrill ride, with Arsenal coming back from trailing 1-2 to winning 4-2. Arsenal took the early lead with a spot-kick from Aubameyang and then Spurs followed with two goals in four minutes from Eric Dier and Harry Kane. Aubameyang equalized in the 56th minute, and Lacazette and Torreira netted in two further goals for the Gunners.
Save the celebrations for title victory: Pochettino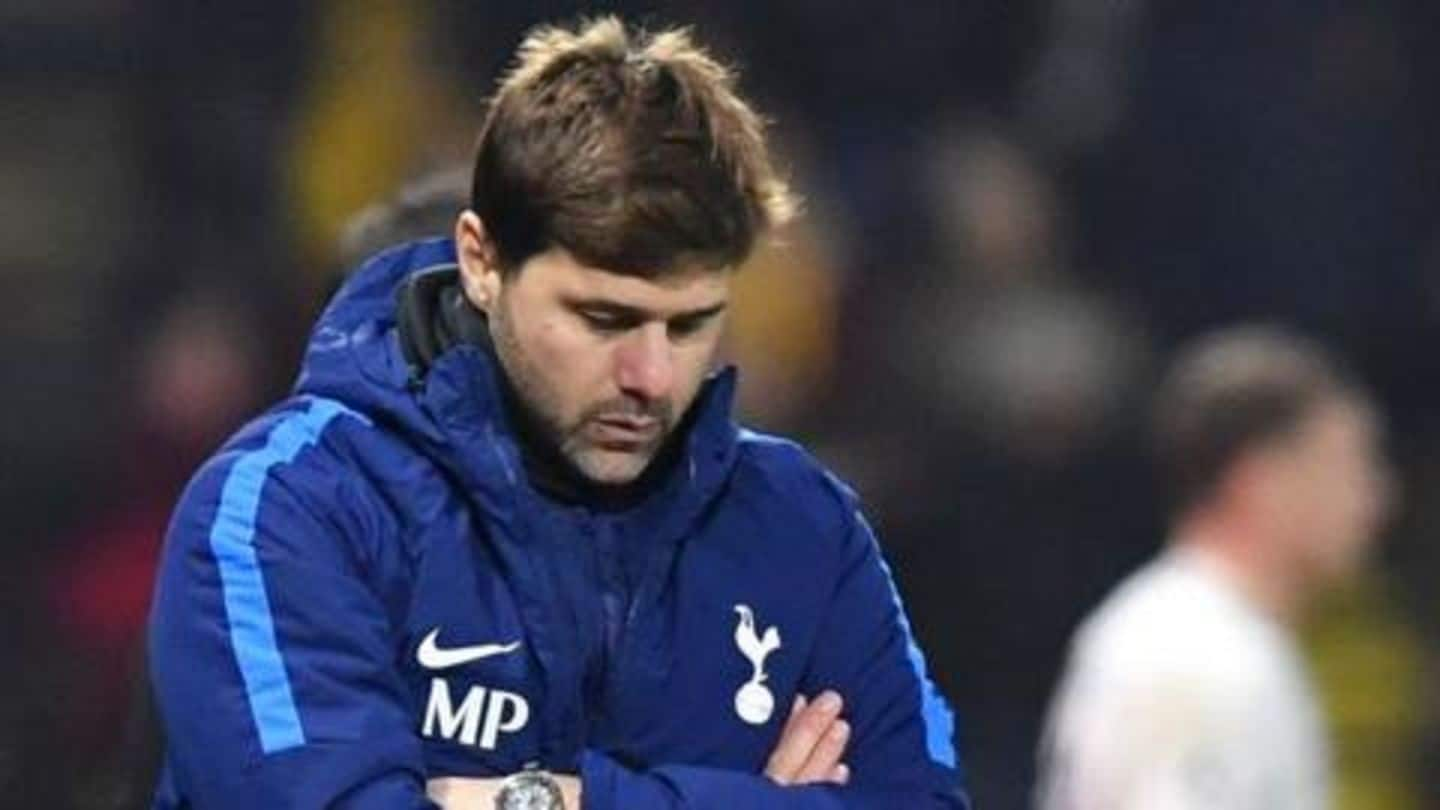 The Tottenham manager was scathing in his criticism, saying, "Obviously if you win a trophy like I did when I was a player, it is time to celebrate". He continued that him being old-fashioned, posting numerous pictures of celebrations is something he does not really admire. Pochettino continued that such over-the-top celebrations are only done and shared to boost one's ego.
Pochettino criticizes excessive use of social media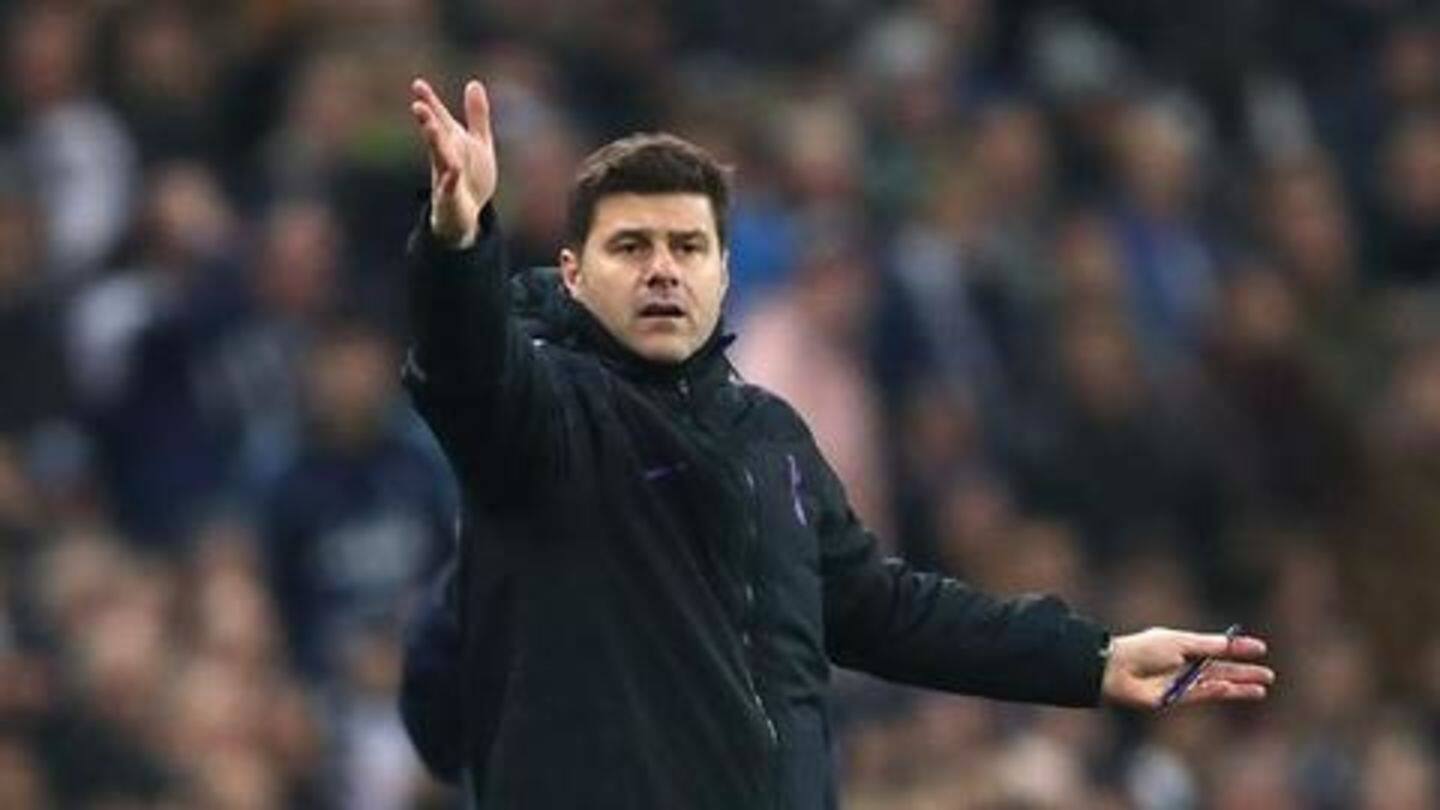 According to Pochettino, celebrations are not something to share around on social media, but to enjoy yourself along with your teammates. As an instance, the Argentine added that these days that when people go for a walk with their dog and share it on social media, it seems like the walk becomes secondary to sharing pictures of the walk with social media followers.
Is Pochettino right to criticize Arsenal players?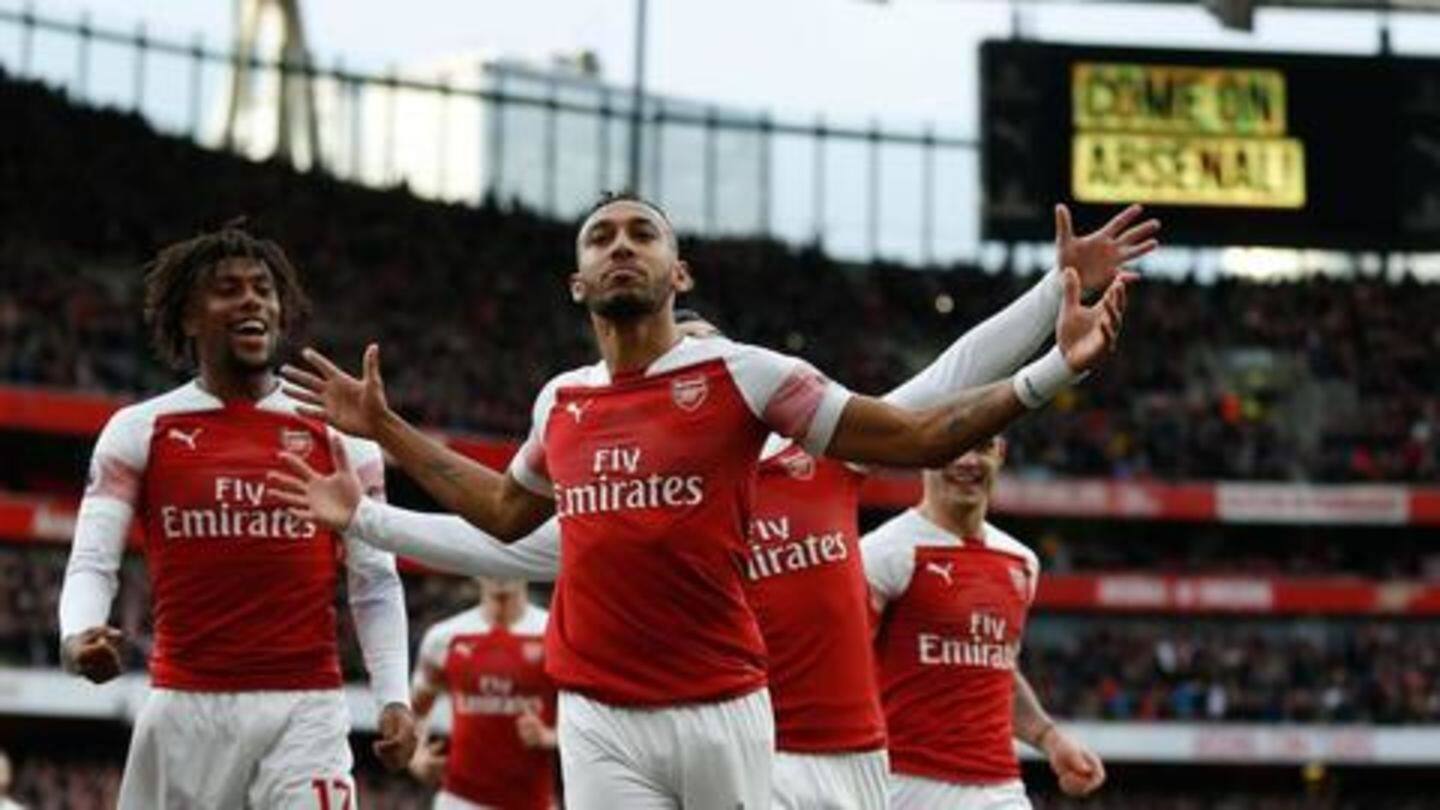 Pochettino is of an old-school mentality and thus has not been able to grasp how social media has become ingrained in the lives of younger generations. However, what he has said is surely true, that social media validation has become so important, it has started taking precedence in people's lives more than reality itself. This trend has made people give virtual reality unnecessary importance.