Top transfer deals which could happen before January window closes
Published on
Jan 24, 2020, 06:25 pm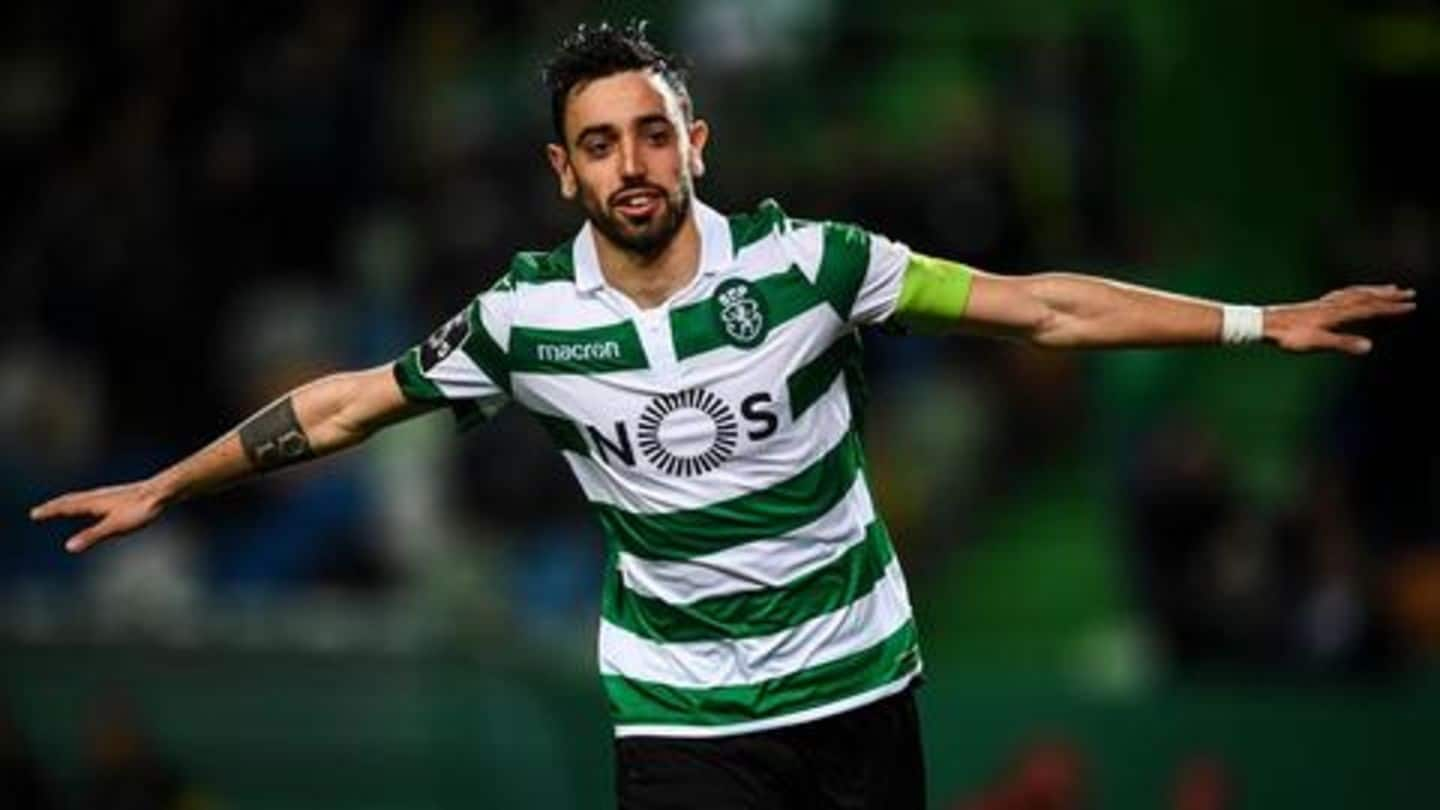 The January transfer window is drawing towards a closure. The window is not really famous for top transfer deals, since clubs refrain to sell top players mid-season. Nonetheless, there could still be some decent deals during this window. Here we take a look at some of the possible deals which could happen before the window shuts down on January 31.
Bruno Fernandes' move to Manchester United could still pan out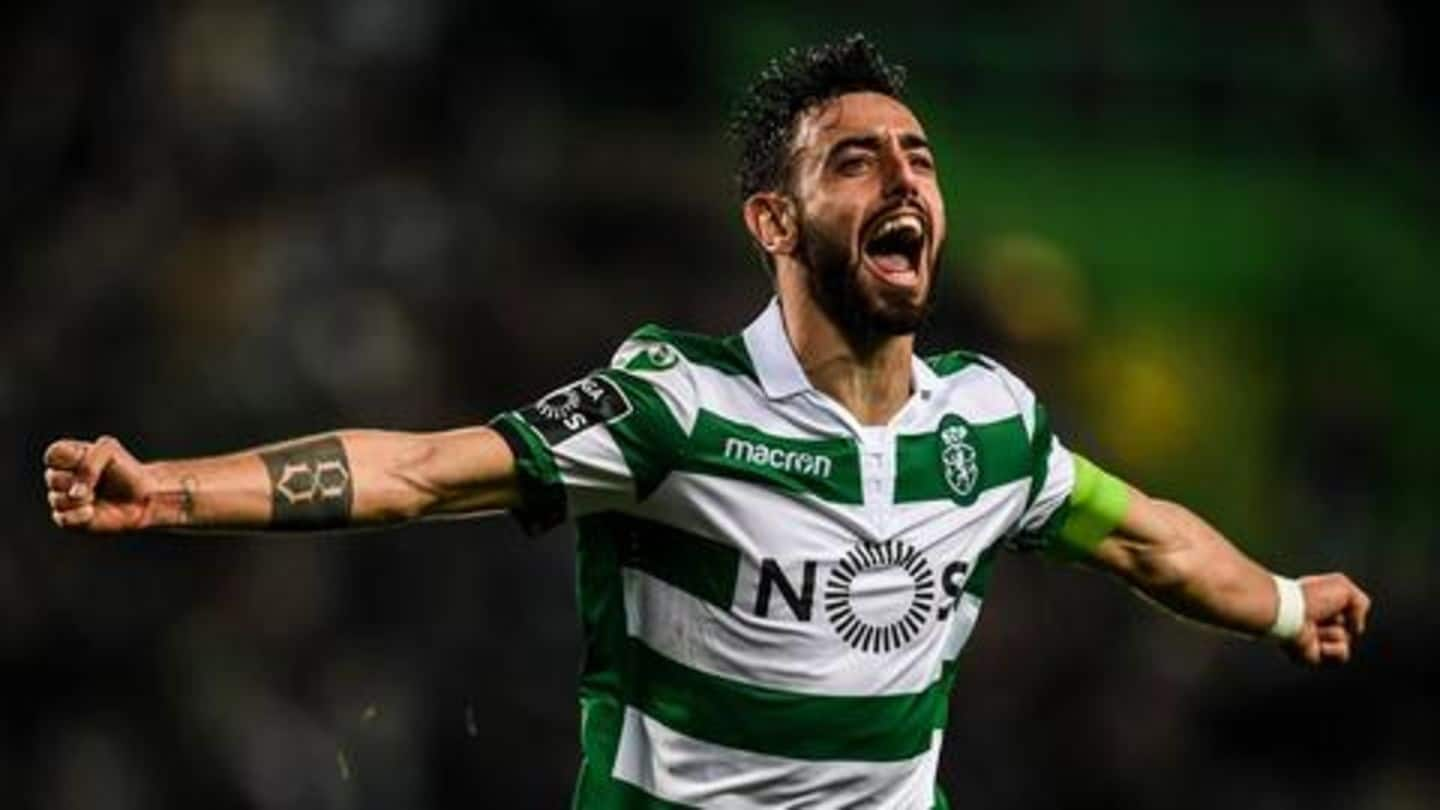 Even before the transfer window was officially open, Sporting CP and Manchester United had begun discussions regarding the possible transfer of mid-fielder Bruno Fernandes. However, there have been a number of talk breakdowns following numerous negotiations. Although Sporting are asking €80 million for him, United are adamant, as he could still leave for around €65 million, with Fernandes, too, desperate to make the move.
PSG could sell Edinson Cavani before he leaves for free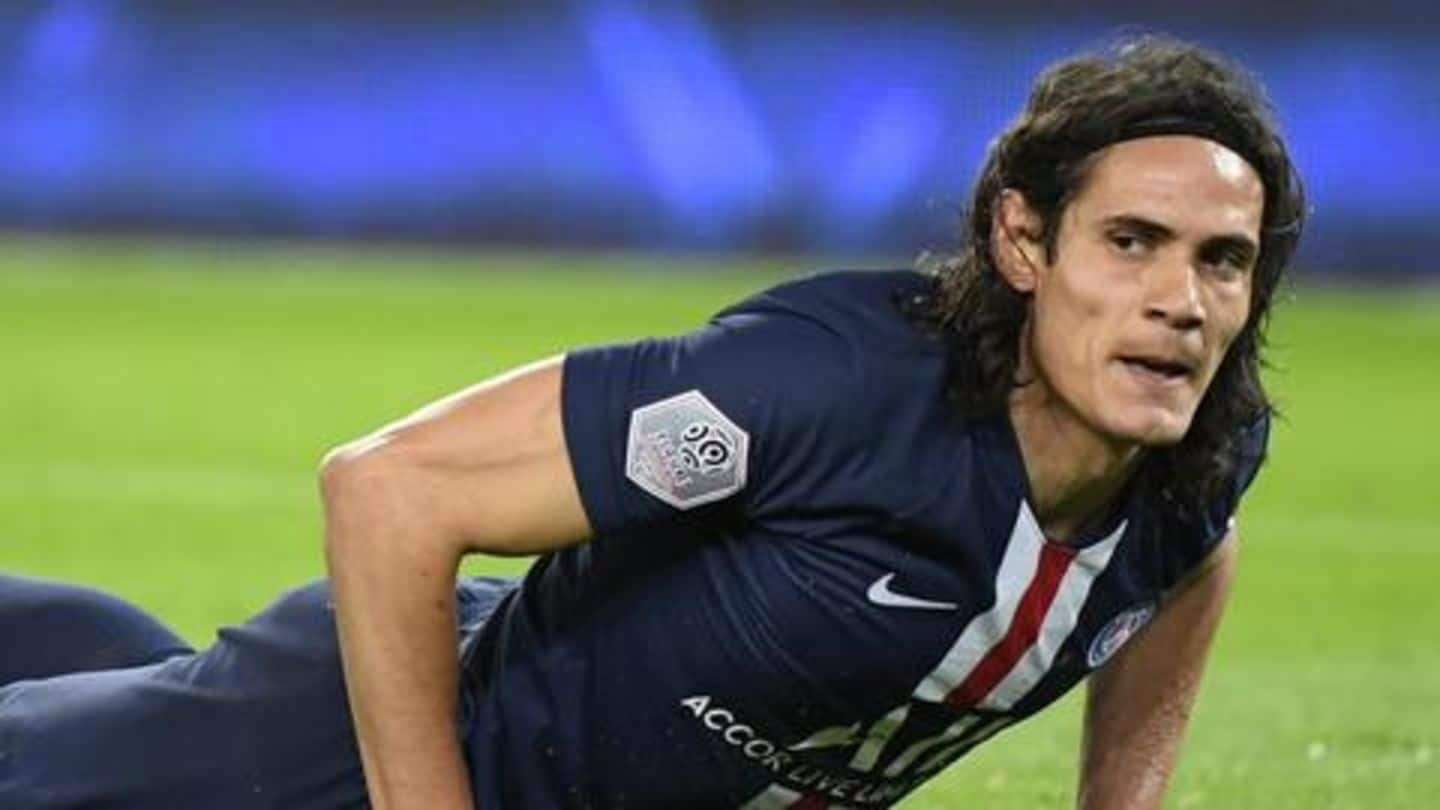 Edinson Cavani is another big name who is on the transfer list. As he is out of contract at Paris Saint-Germain (PSG) at the season end, the club could be compelled to sell him at around £15 million. Also, he reportedly wants to join Atletico Madrid, which is a reason he has not extended his contract. However, Chelsea and United, too, are lurking around.
Inter Milan on road to scoop another Premier League star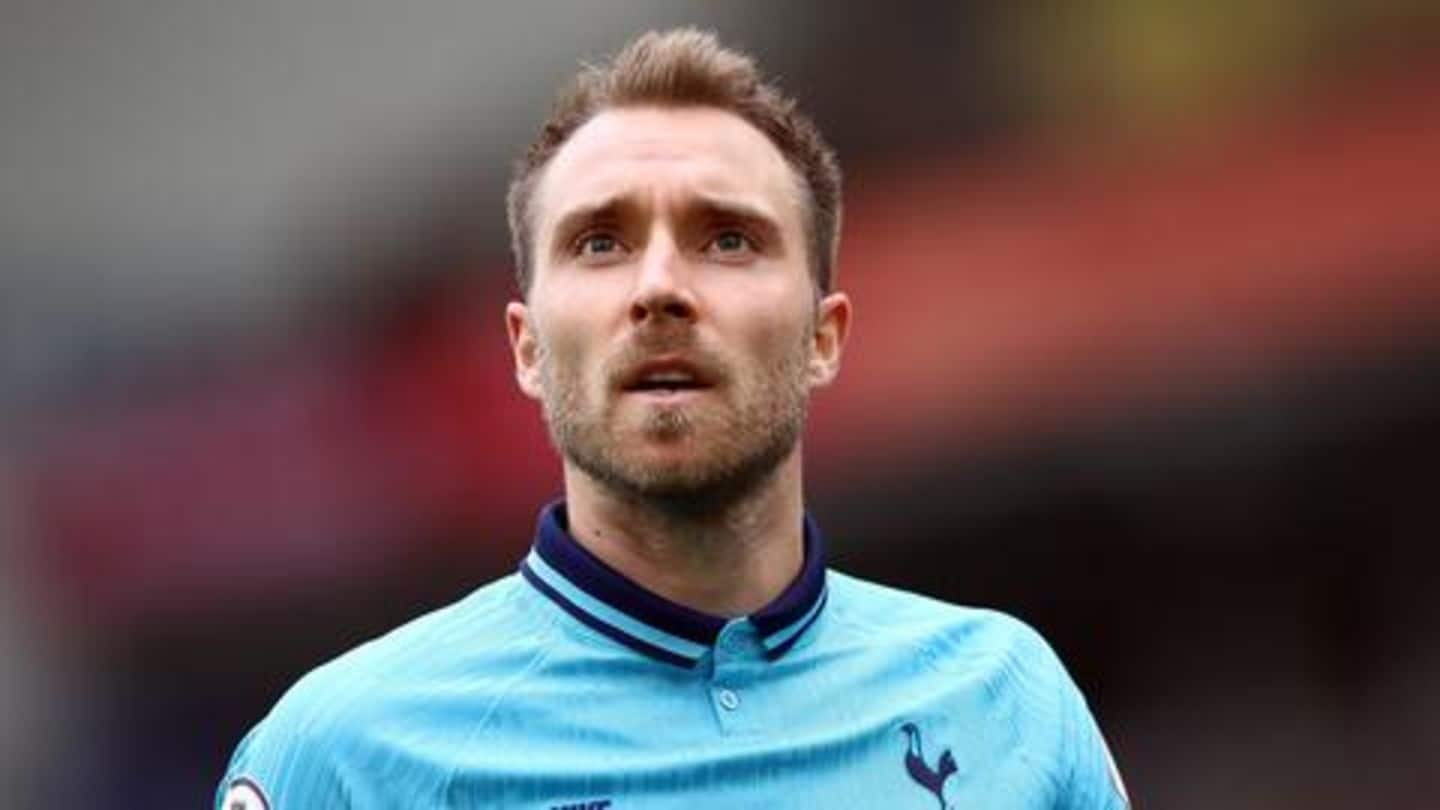 Former Italian champions Inter Milan have been on a roll this season, as they have been eyeing a number of top players from the Premier League this season. Having already scooped up Romelu Lukaku and Ashley Young, Tottenham Hotspur mid-fielder Christian Eriksen is on their list as well. While he could cost around €20 million, his skills could come in handy for Antonio Conte.
Jadon Sancho attracting interest from Premier League clubs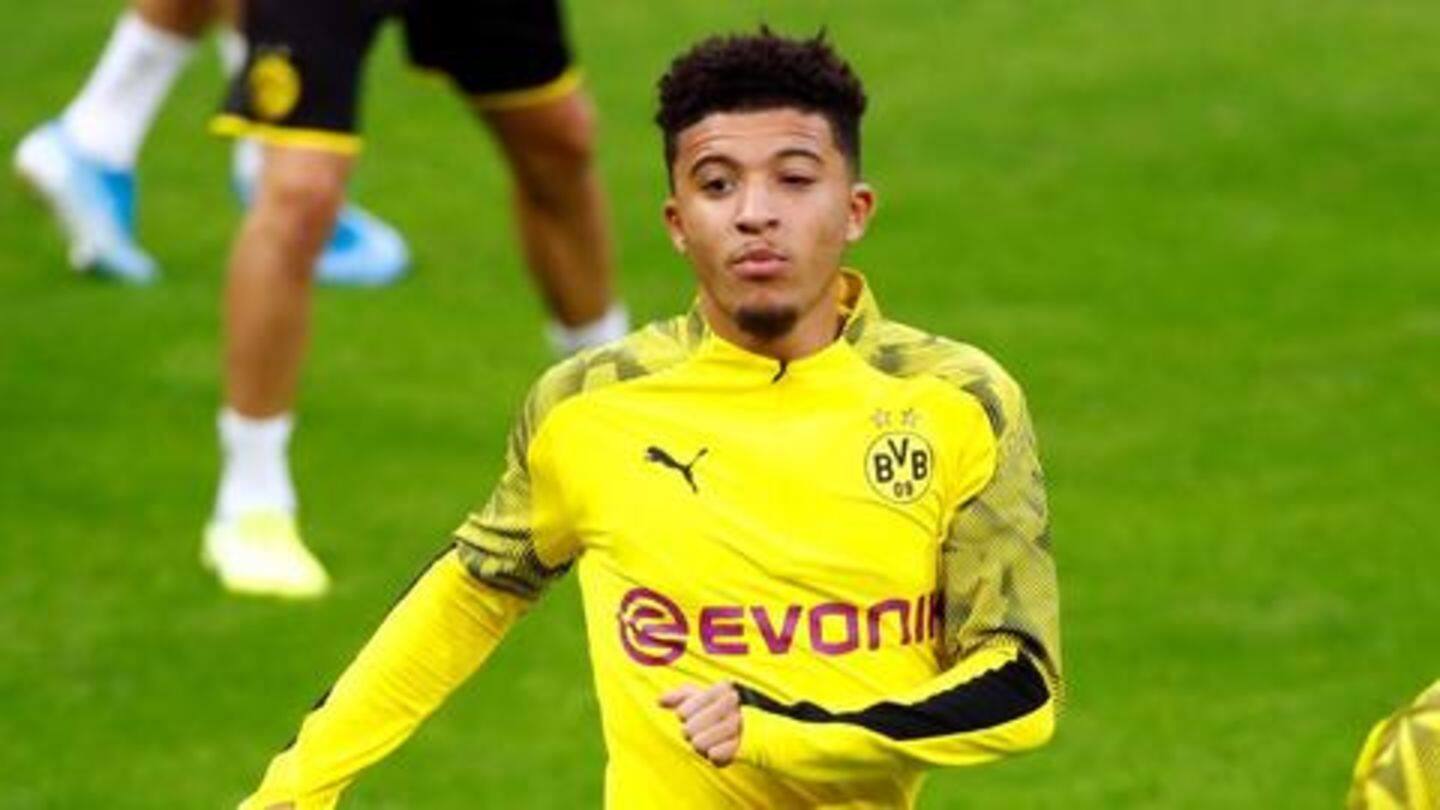 Borussia Dortmund have spent hard on getting Erling Haaland from Red Bull Salzburg. However, the future surrounding Jadon Sancho is getting interesting. There were reports of Chelsea expected to make a move for him this month. But nothing has materialized. A summer move could be the realistic option. The Blues will have to shell out in excess of £100 million.
Timo Werner's has conspicuously drawn attention of the European champions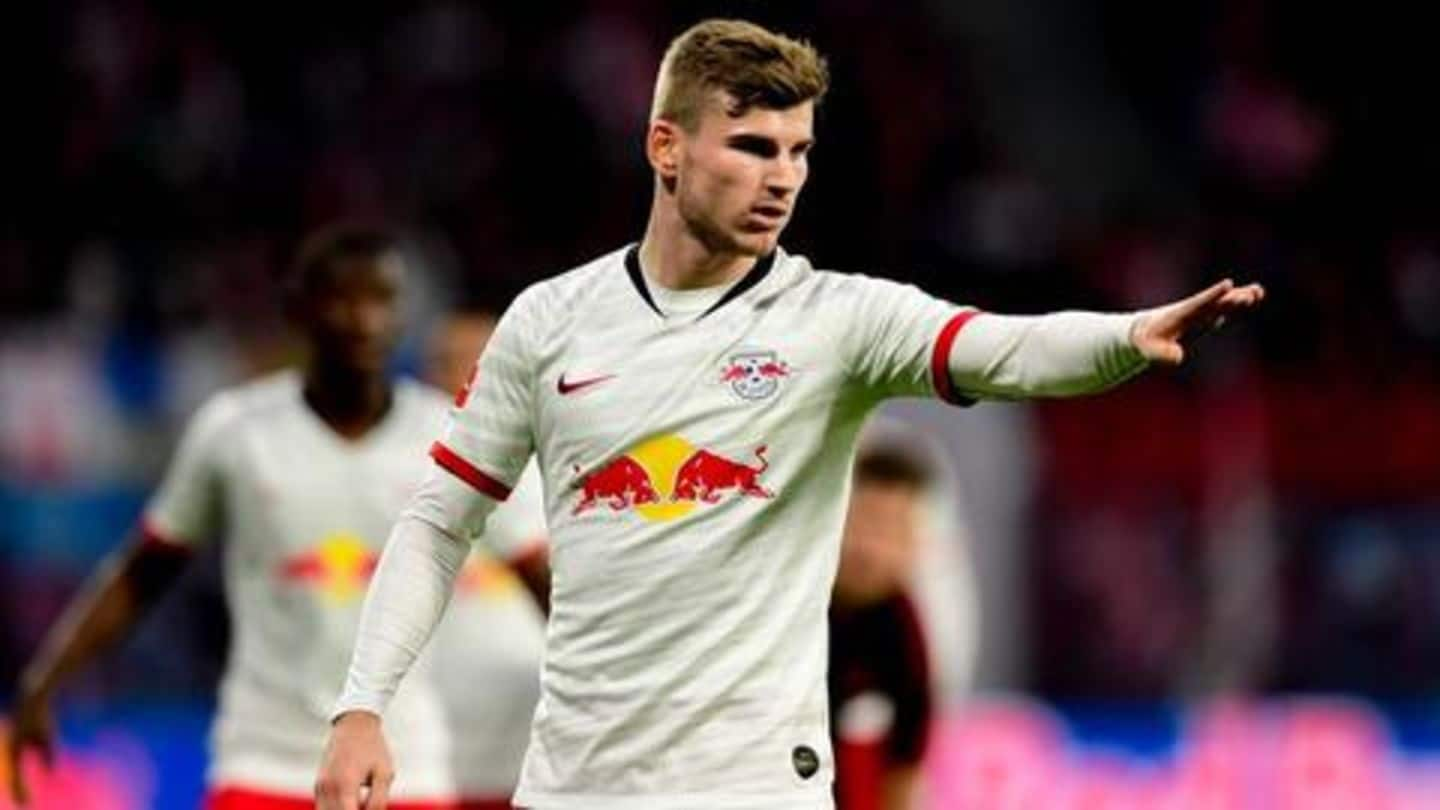 RB Leipzig are pulling off a shocking season, as they currently lead in the Bundesliga. The same has been the case for defending European champions, Liverpool. The Reds are currently the best team in Europe. They have conspicuously set their eyes on the next sensation, Timo Werner from Leipzig. Furthermore, being Leipzig's top goal-scorer currently, Liverpool are willing to pay £60 million.