Liverpool vs Manchester City: A look at the key clashes
Last updated on
Nov 09, 2019, 05:26 pm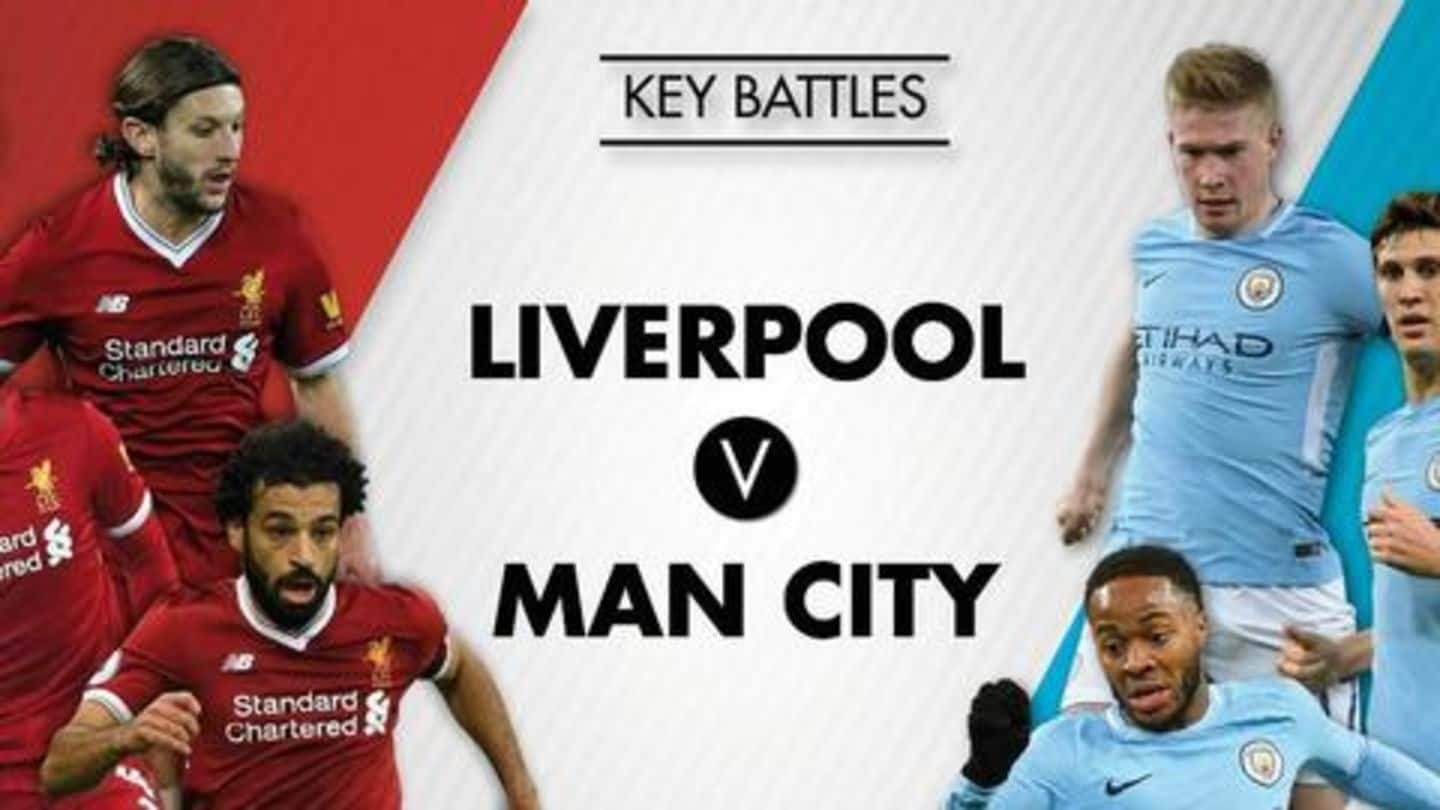 Premier League leaders Liverpool might be the favorites, for now, to win the title this season, as they are six points clear of defending champions Manchester City. However, the Reds would be up for their greatest test this season when they face Pep Guardiola's City at Anfield on Sunday. As the match promises to be a thriller, let us analyze the key clashes.
Alexander-Arnold vs Sterling
Sterling looks to take advantage of Alexander-Arnold's defensive weakness
Trent Alexander-Arnold can come up with decent ball delivery, along with superb striking ability, even as a defender. However, in the process, he has the tendency to open up the defense. This is where Raheem Sterling comes in, as he would aim to take advantage of this void. Moreover, he is yet to score at Anfield since making the £50 million switch to City.
Will De Bruyne be able to hold off Fabinho's charge?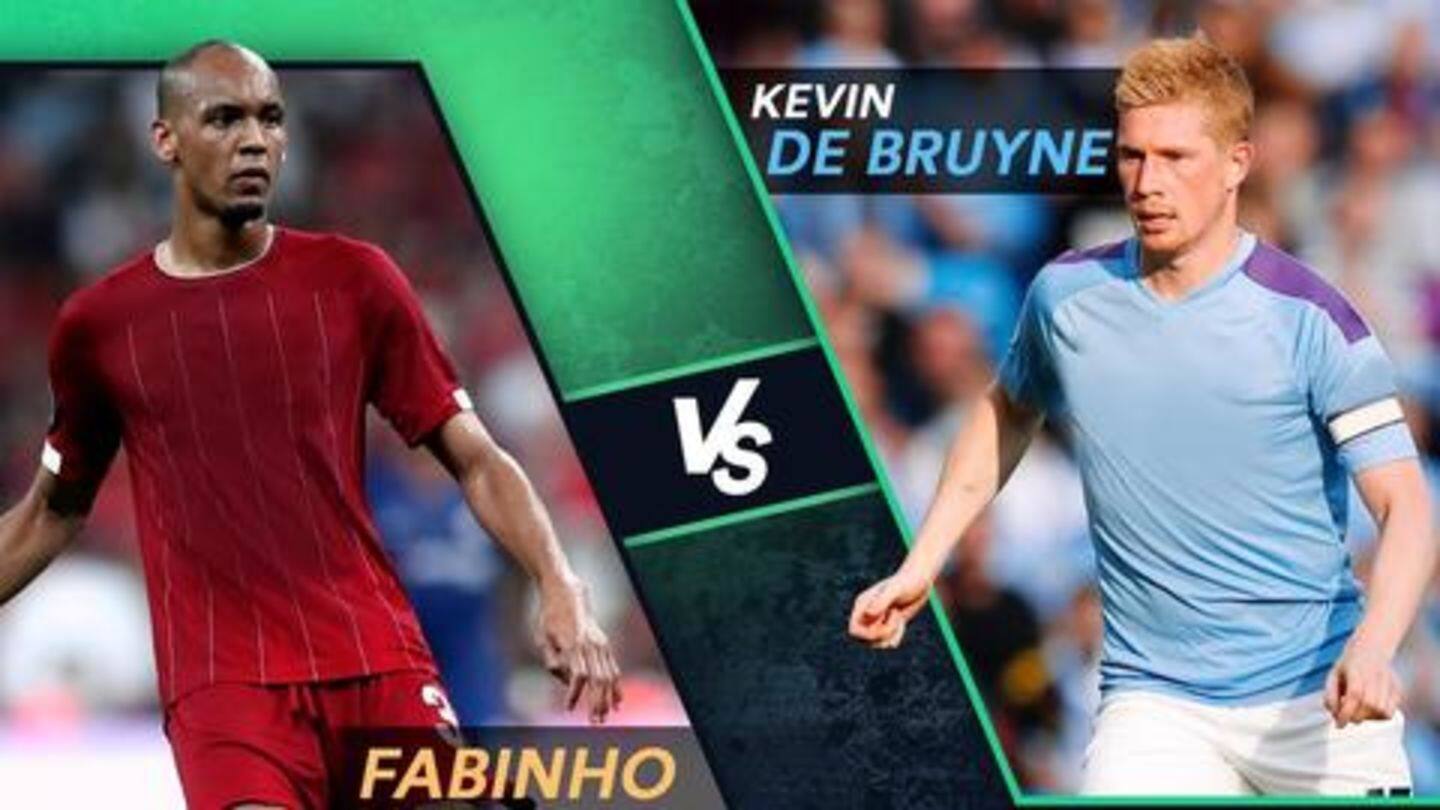 Fabinho has been in ruthless form this season and is certain to play a deciding role in the tie, as Jurgen Klopp played smart by not featuring him in the previous match to avoid booking and earning a suspension. Meanwhile, Kevin de Bruyne's return in recent weeks has had a major impact on City's title race, as he would look to stop Fabinho's charge.
Kyle Walker faces uphill task to stop in-form Sadio Mane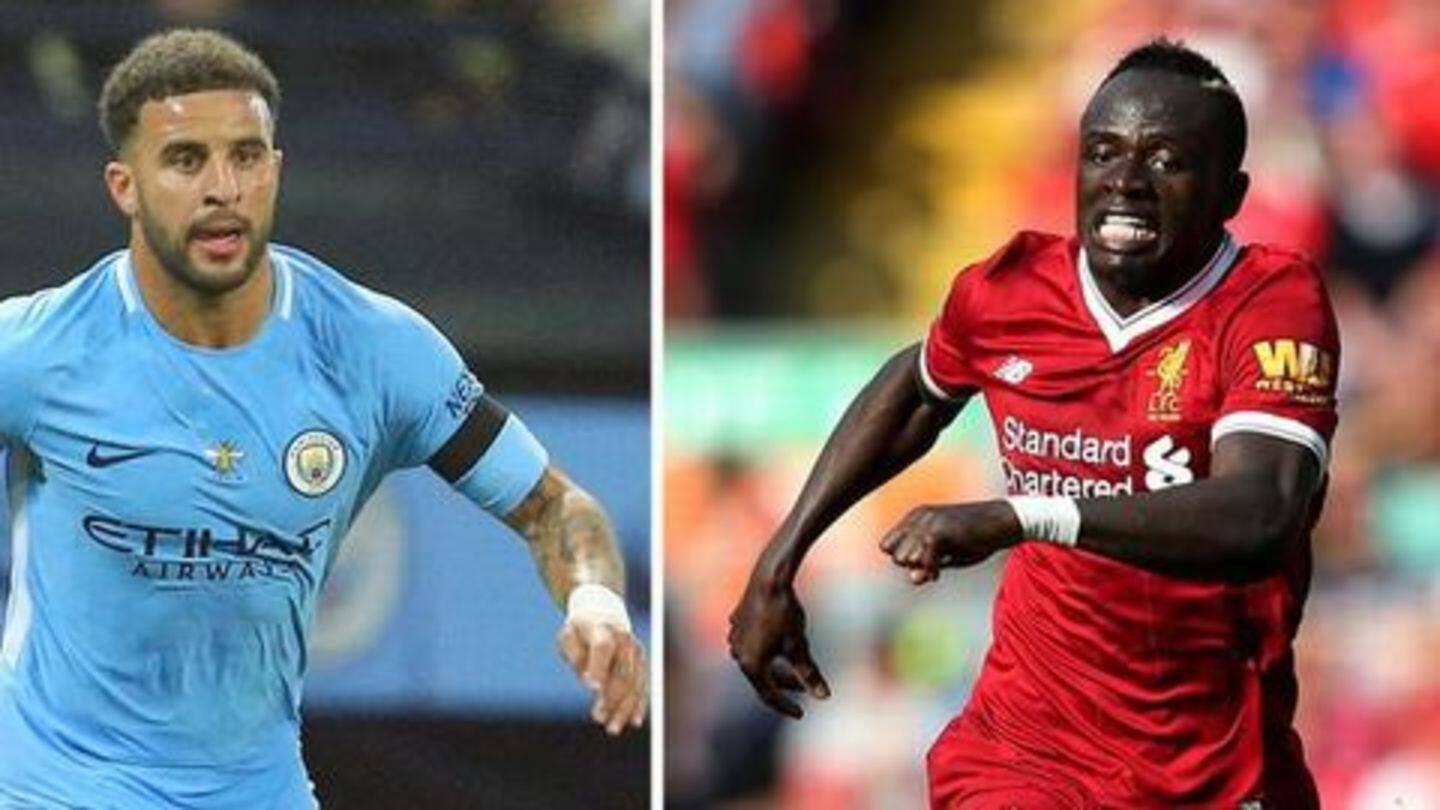 Sadio Mane has been Liverpool's go-to man this year, having scored 27 goals, as he is an even greater threat than Roberto Firmino and Mohamed Salah. Meanwhile, Kyle Walker has been Pep Guardiola's asset in the defense this season and would be their key man when it comes to stopping Mane. However, he might need assistance from others when it comes to counter-attack.
Fernandinho to watch out for Firmino, who loves this match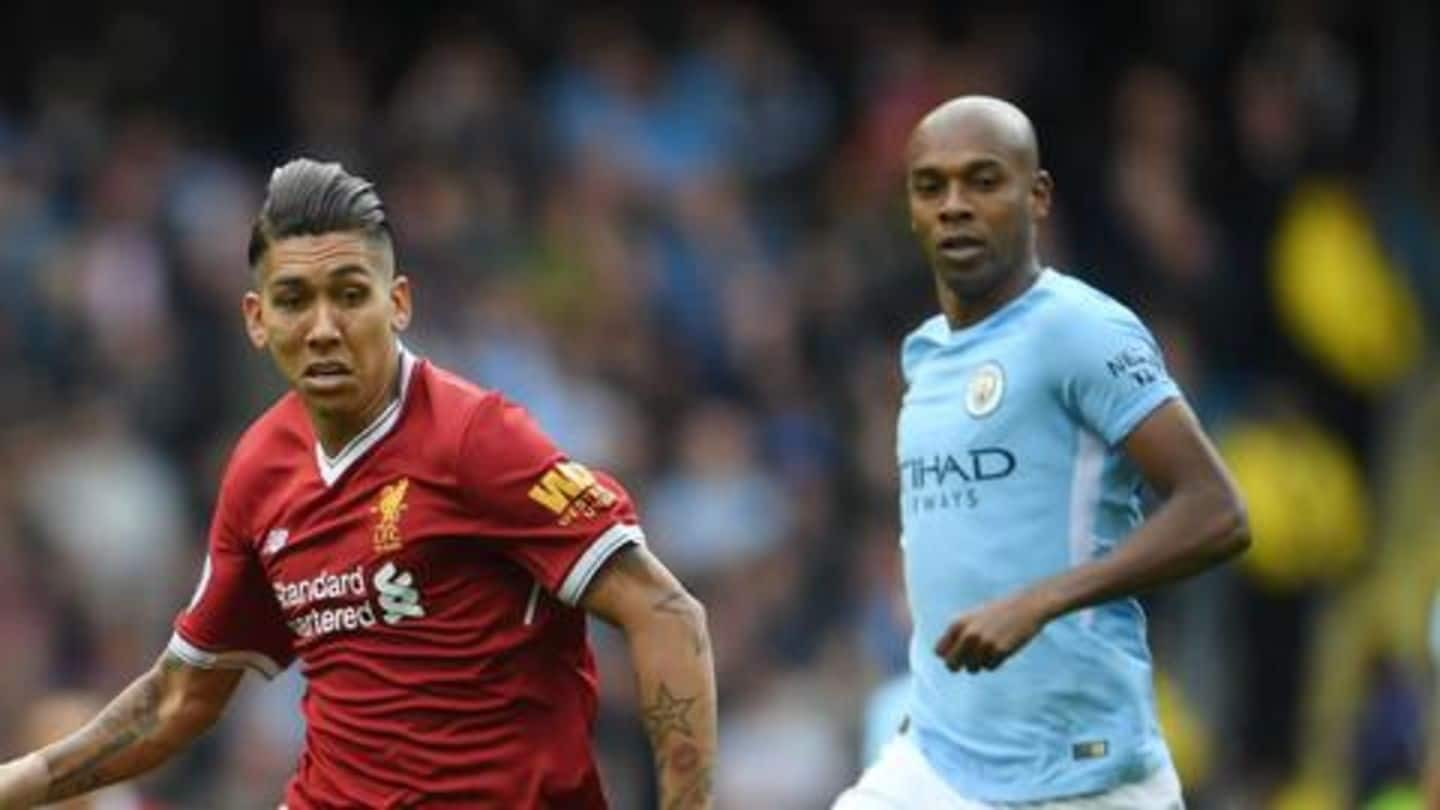 Firmino has the tendency to bring out his best against City and has scored on five occasions against them. It is his inventiveness and unpredictability, along with his ability to move deep, wide and behind the opponent's defense, which makes him a threat. However, fellow Brazilian Fernandinho is the only one who can match up to Firmino's charge, owing to his calm mindset.
Some key stats for the match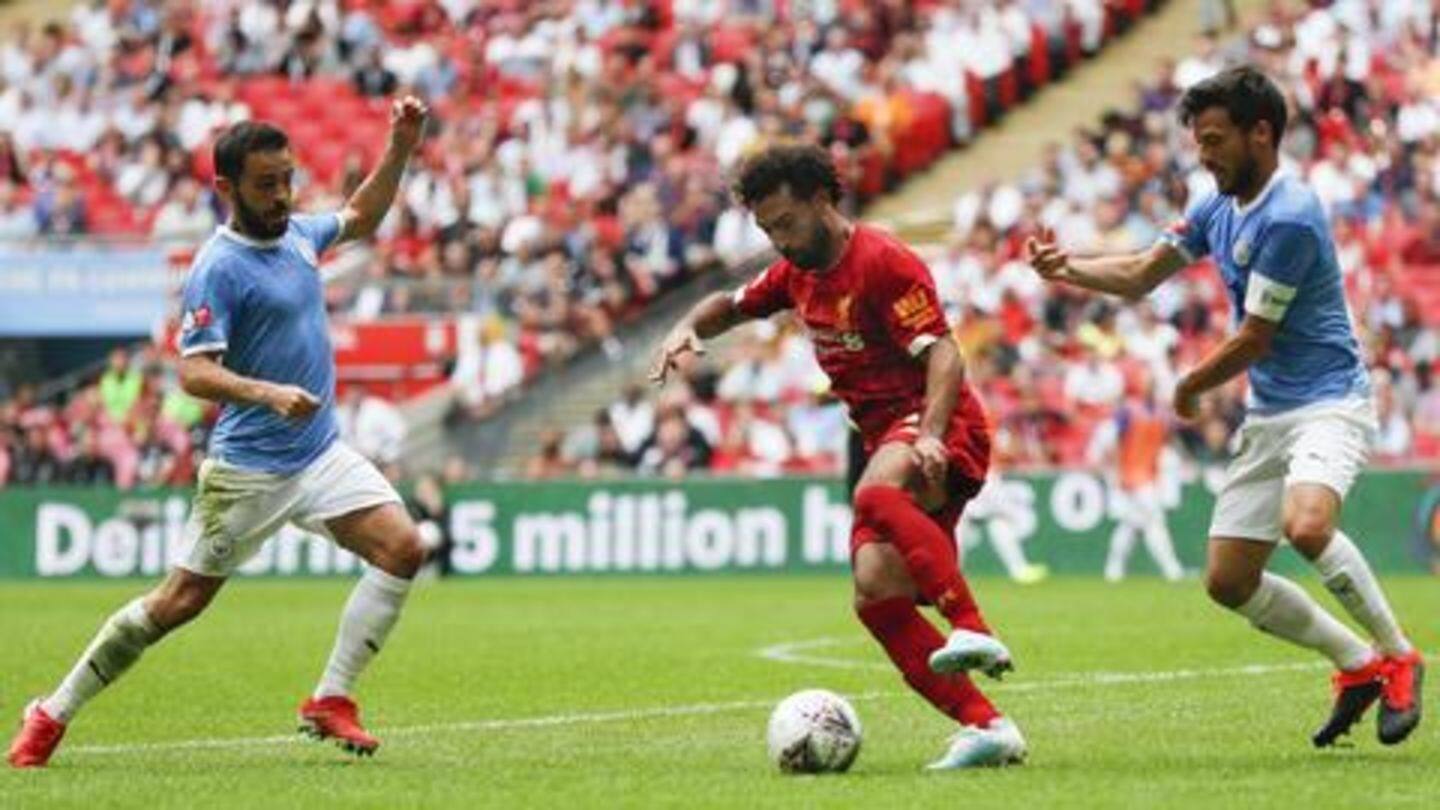 Following are some stats prior to the match: Liverpool are unbeaten in their previous 16 EPL ties against City at Anfield. City are winless in their previous 16 EPL away encounters against Liverpool. Liverpool have lost only a game in their last 50 EPL matches, with the loss coming against City in January. City have won 11 of their previous 12 EPL away ties.