Its Nadal and Federer against the world
Its Nadal and Federer against the world
Aug 26, 2016, 02:44 pm
2 min read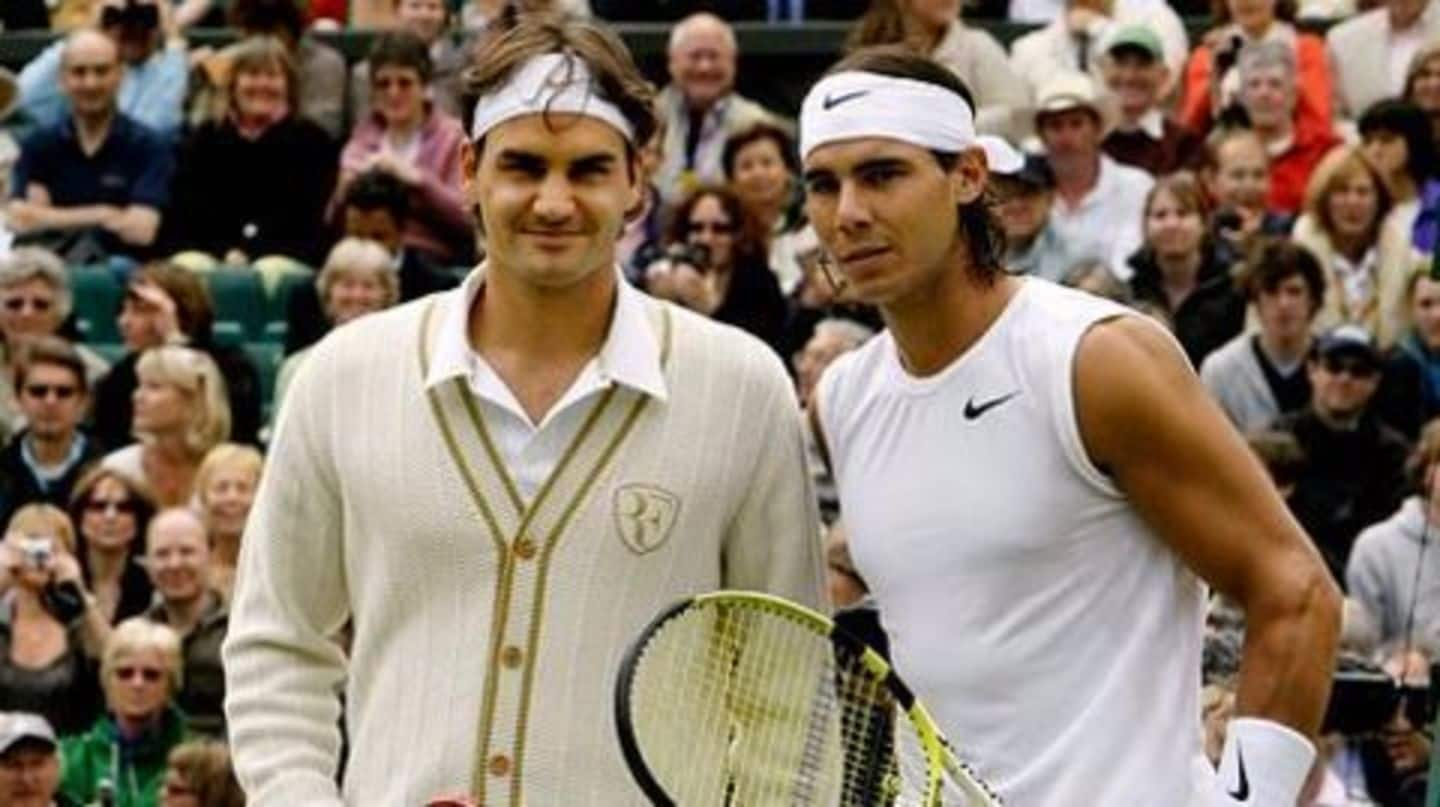 Long time rivals Roger Federer and Rafael Nadal will be teaming up for the inaugural season of the Laver cup, slated for September 2017. The tournament will see two teams - Team Europe and Team Rest of the World, compete against each other. The European team will be led by Bjorn Borg, while John McEnroe will lead the Rest of the World.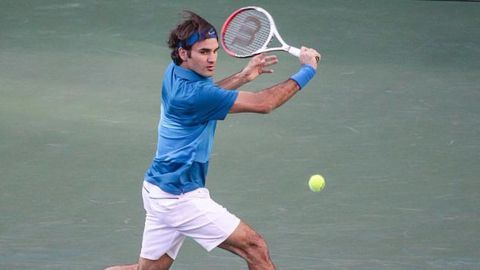 Roger Federer is an international tennis player from Switzerland who holds the record for being at the world number 1 position for a total of 302 weeks. He has 17 Grand Slams to his name, and an Olympic gold and silver. Considered one of the greatest players of all times, Federer is the only male player to win the US Open five consecutive times.
Federer to miss 2016 season
Federer, after losing in the 2016 Wimbledon semi-final posted on his Facebook timeline that he would be missing the rest of the season owing to a knee injury. The 34 year-old told his fans that he would be back in the 2017 season.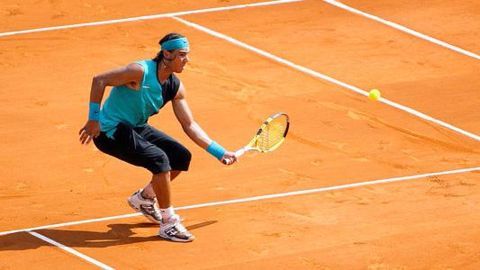 Rafael Nadal is a Spanish professional tennis player, famous for his wins on the clay court. With nine French Open wins, he has won 14 Grand Slam titles so far. Nadal also has an Olympics singles and doubles gold. Currently ranked fourth in the world, Nadal is known for his aggressive play, speedy footwork, consistency and fast court coverage.
Roger Federer vs Rafael Nadal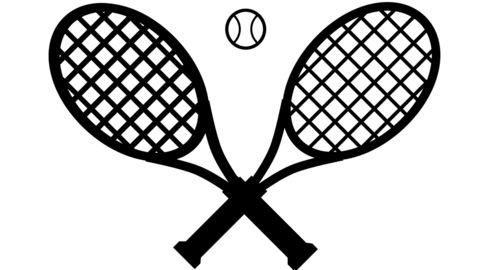 The rivalry between Federer and Nadal has been one of the most significant in the history of tennis. Federer was at the top of his career when he first faced Nadal, a teenager at the time. But since then, whenever the pair have come face to face, it was Nadal who had the upper hand. Of their 34 matches, Nadal has won 23.
Federer excited about the prospect
Expressing his excitement about the tournament, Roger Federer said, "I think it's going to be absolutely unbelievable to be on the same side of the net as Rafa—finally."