Have Real Madrid found their form post Ronaldo's exit?
Have Real Madrid found their form post Ronaldo's exit?
Sep 02, 2018, 07:21 pm
2 min read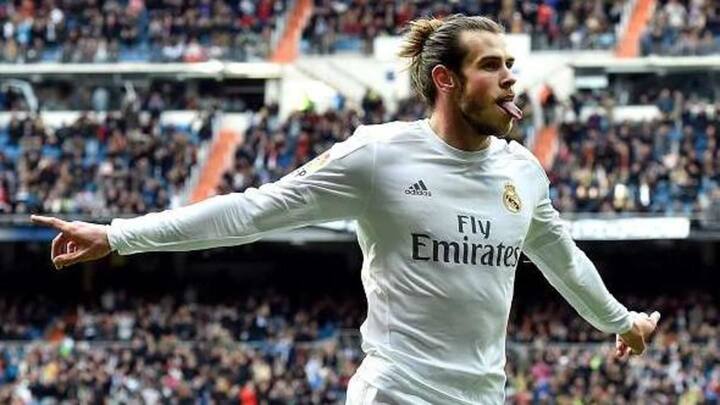 After Real Madrid suffered a humiliating defeat at the hands of their neighbors Atletico, many had concluded that their flair has gone away along with Ronaldo. However, Los Blancos have proved that a team is bigger than a player and if they play together, Real Madrid are still unstoppable. With Bale and Benzema firing goals, here we look at Real Madrid's current form.
Gareth Bale is becoming Real's new talisman
Bale was always a great striker and winger, but his recent injuries had kept him in the shadows of CR7. However, he once again proved himself during the Champion's League final and there has been no looking back since. He has already netted in three goals in as many matches that Real have played this season.
Benzema has finally started getting his name on the scoresheet
It will be a surprise to many who follow La Liga to see Benzema scoring so often as he has been doing this term. With four goals in three matches, Benzema is the top-scorer of La Liga at the moment. With his goals against Leganes, Benzema has now scored against 33 La Liga teams, crossing Ronaldo's record of 32.
Analysis of Real Madrid's game post Ronaldo
Real's only concern this season was the lack of a goal-scorer, a problem which Bale and Benzema seem to have overcome. They are playing fast football and having stayed together for a long time, this group of players have developed a great understanding among themselves which reflects in their movement on the pitch. They are beginning to look like a threat again.
What next for Los Blancos?
September 16 will see Real face Athletic Bilbao in their La Liga encounter. And on September 20, the three-time defending champions of the Champions League will start their European campaign with the first group stage match against Roma.