Post CIC verdict, BCCI likely to challenge RTI Act
Post CIC verdict, BCCI likely to challenge RTI Act
Oct 02, 2018, 04:11 pm
2 min read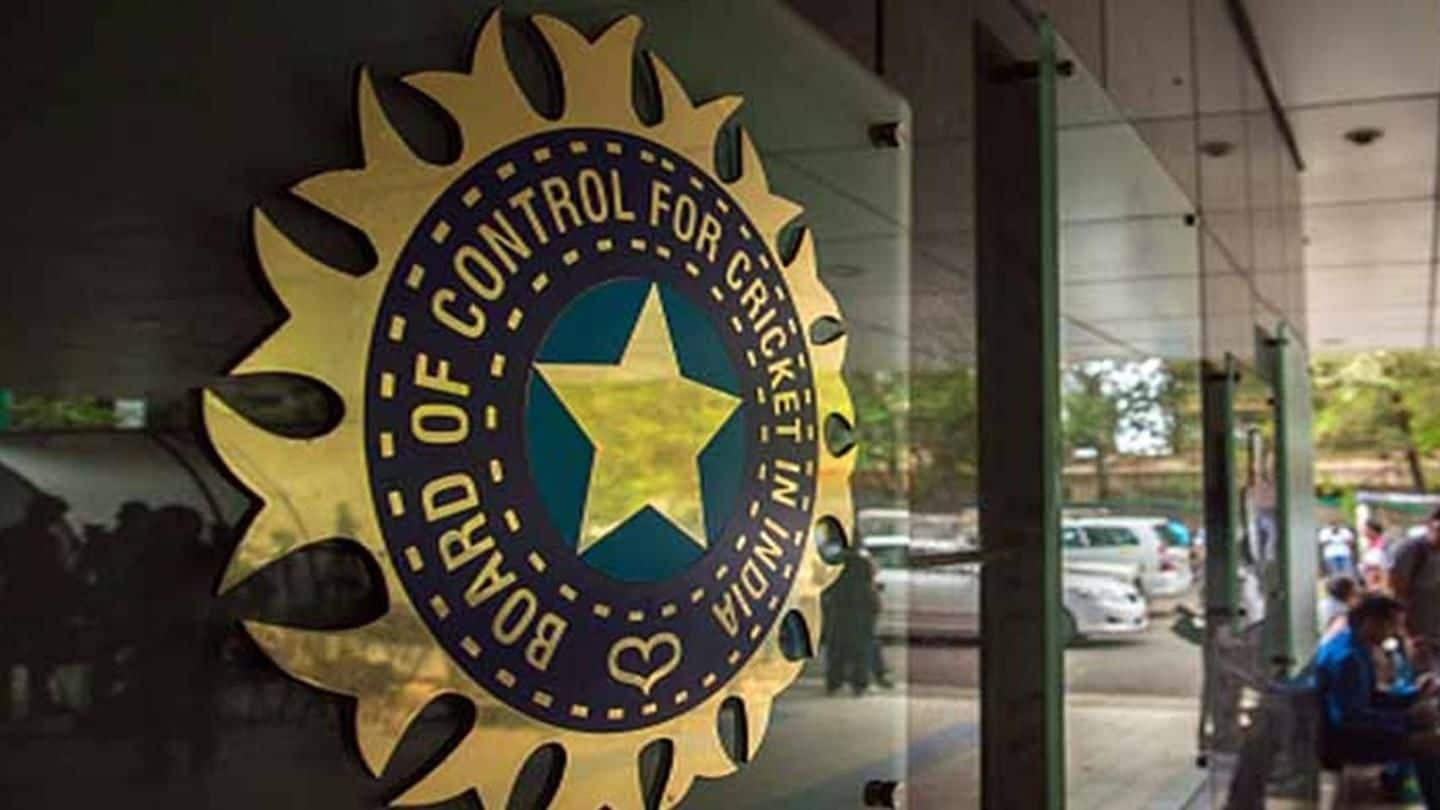 Yesterday, the Central Information Commission (CIC) gave a verdict that the BCCI must come under the RTI Act. This would effectively mean the board becoming a National Sports Federation. However, the BCCI is likely to challenge the ruling and the office bearers of the board have also questioned the Committee of Administrators' (CoA) role in the same. Here are the latest updates.
The office bearers blame the CoA
The BCCI said that it's because of the CoA's wilful negligence that this situation has occurred. Over time, the BCCI has maintained that it is an autonomous body. It doesn't want to come under the RTI Act and become a National Sports Federation.
'CoA has botched up BCCI's right to legal representation'
Reacting to the ramifications of the verdict, a senior BCCI official said that, "I believe there has been wilful negligence on part of the CoA in botching up BCCI's right to legal representation." The official said that the BCCI didn't reply to the questions asked in a hearing as into why it won't come under RTI and decided to sit on the show-cause notice.
BCCI set to challenge ruling
The BCCI is planning to challenge CIC's order in High Court and take it from there on. Another official feels that the CoA comprising of duo Vinod Rai and Diana Edulji could tie the RTI Act verdict around the BCCI's neck. He felt that the BCCI would go all out in challenging the ruling, and there won't be any half measures.
CIC made the announcement on Monday
Earlier on Monday, the CIC had pronounced a judgement that the BCCI comes under the jurisdiction of RTI Act. With this, the BCCI is now answerable to the people of the country. Meanwhile, Information Commissioner Madabhushi Sridhar, noted that the apex cricket body should also be registered as a National Sports Federation. And this is under the jurisdiction of the RTI Act.