Saba Karim content with DRS usage in Ranji Trophy
Saba Karim content with DRS usage in Ranji Trophy
Mar 24, 2020, 06:38 pm
2 min read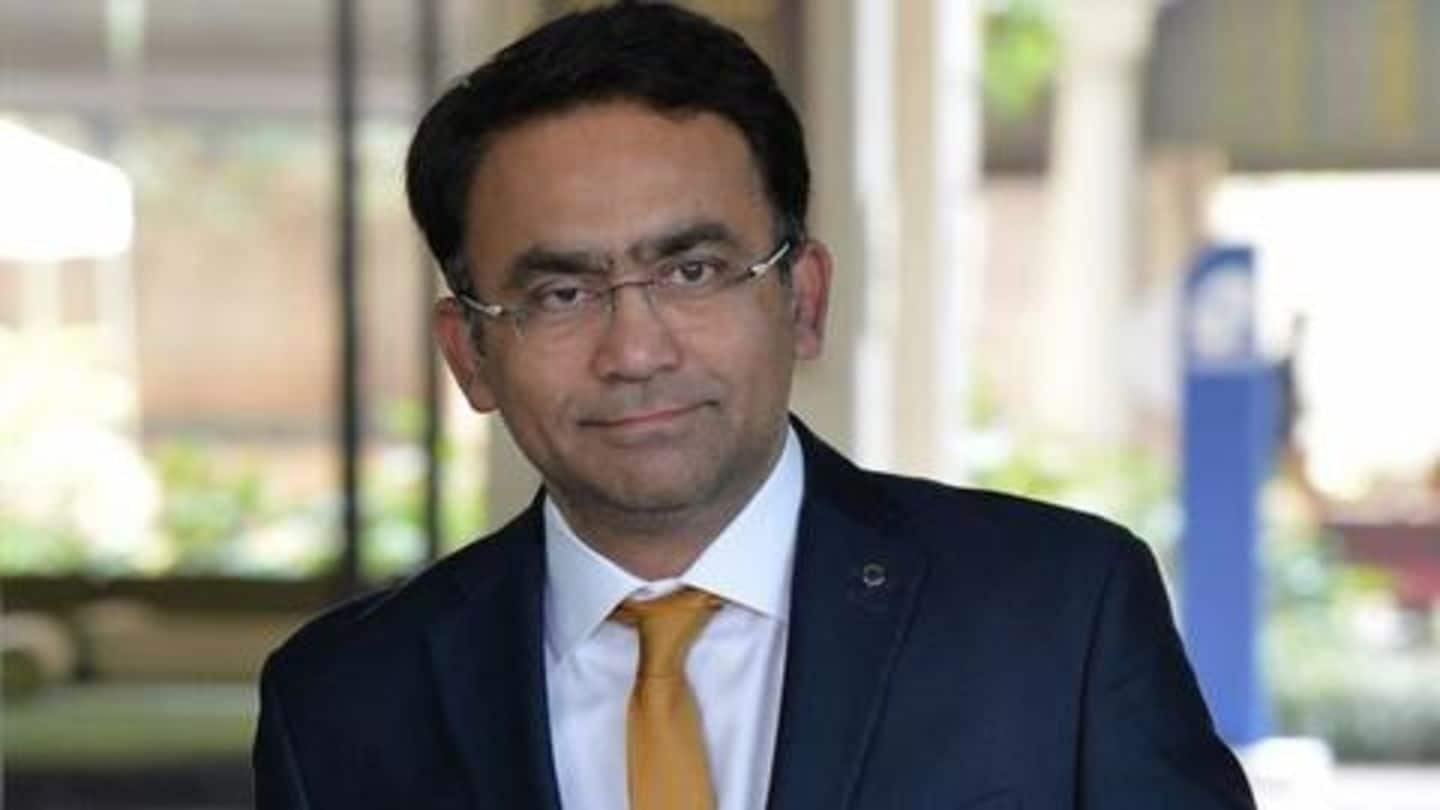 BCCI GM Cricket Operations Saba Karim stated that DRS served the purpose of eliminating umpiring flaws in the recently concluded Ranji Trophy 2019-20. According to him, the feedback over DRS was "heartening", but it can't be used for the entire tournament as every match is not aired. The Decision Review System was used in limited capacity during the semi-finals and final. Here is more.
Happy to see the results of DRS, says Karim
"I am happy to see the results of DRS. I interacted with the players, the coaches and the match officials. The idea was to prepare them for DRS. We were able to eliminate lot of howlers which we noticed in the last season," Karim said.
Minimum technology was used to aid the umpires
As per the BCCI directive, spin vision, split screen, stump mike and the zoomer were used to aid the umpire in the respective matches. Karim revealed that the players and match officials were happy with the usage. "There were obviously a few misgivings about the decisions. But the overall feedback we received from the players and the coaches was heartening," he said.
Karim is unsure about DRS for next season
Karim reiterated that any decision regarding the continuation of DRS in the following season has not been taken yet. "There is a constant exchange with the players and the match officials as to how to take it forward," he said. He added, "We will have a brain storming session before the next season starts and see how to take it forward."
Jaydev Unadkat led Saurashtra to victory in the final
Saurashtra clinched their maiden Ranji Trophy title after beating Bengal in a high-voltage final. This was the fourth final for Saurashtra in eight seasons. Bengal were steering towards victory, but bundled out on 381 on Day 5. Although the match was eventually drawn, Saurashtra won on the basis of first innings lead. Skipper Jaydev Unadkat was the tournament's leading wicket-taker with 67 scalps.