Badminton: Supreme Court wants implementation of Lodha reforms on BAI
Badminton: Supreme Court wants implementation of Lodha reforms on BAI
Mar 05, 2018, 04:38 pm
2 min read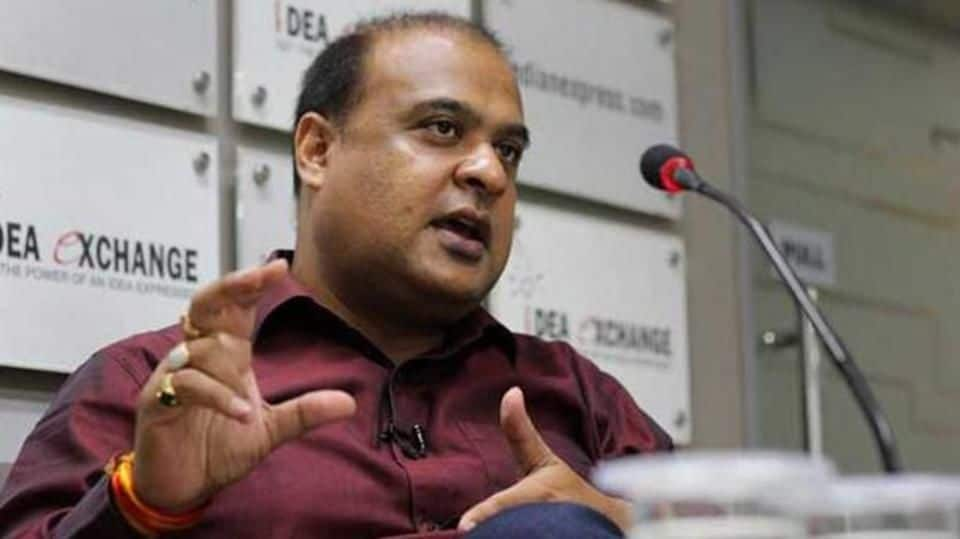 The Supreme Court, on Monday, admitted a plea seeking the implementation of the Justice Lodha Committee's reforms on the Badminton Association of India (BAI). According to reports, the plea demands ouster of ministers like Himanta Biswa Sarma. Sarma has been the office bearer of the BAI since April 2017. Plea seeks parameters set by the Lodha Committee for BCCI to be applied on BAI.
Who is Himanta Biswa Sarma?
He is a cabinet minister in the Assam state government. Besides being the current president of the BAI, he also heads the Assam Badminton Association. Interestingly, he is also the president of the Assam Cricket Association.
The Lodha Committee recommendations for BCCI
Lodha reforms stated for the BCCI was given the green signal by the SC. BCCI, since then, has been following the guidelines set by the committee. The recommendations suggest that no minister from state or union government should hold a post of an office-bearer at national and state level. Besides this, the committee also suggested age-limit for office bearers and duration of the tenure.
What does it hold for BAI?
With the Supreme Court's intervention, it is likely that the BAI will have to follow the orders. The plea will force ministers such as Sarma to vacate the posts that he holds. An election for a new president could soon be announced.