All about Serena Williams and Reddit co-founder's wedding
All about Serena Williams and Reddit co-founder's wedding
Nov 17, 2017, 08:36 pm
1 min read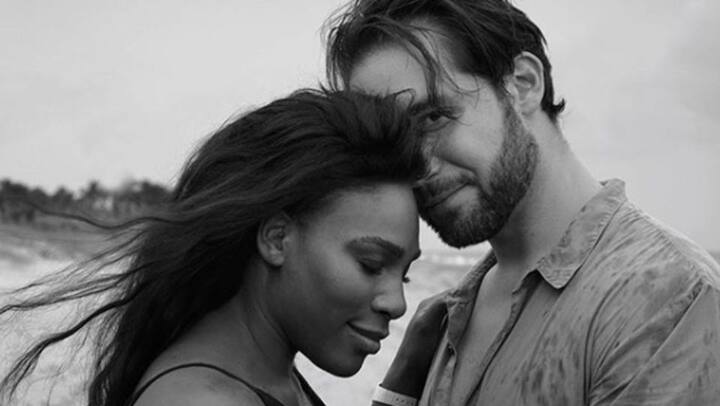 Arguably one of the greatest tennis stars of all time, Serena Williams got married to Reddit co-founder Alexis Ohanian at the Contemporary Arts Center in New Orleans on Thursday. The Beauty and the Beast themed wedding was a glitzy affair with several celebrities including sister Venus Williams, singer Beyonce, television personality Kim Kardashian and actor Eva Longoria in attendance. Read on to know more.
The biggest celebrity wedding of the decade?
The celebration of their union is being touted as the jazziest celebrity wedding in recent years. Serena reportedly wore different dresses for the ceremony and the reception, which allegedly went on until 3am. Members of the American R&B group New Edition played a five-song set during the reception. Guests were each gifted golden recreations of one of Serena's 12 grand slam trophies.
Serena and Alexis started dating in 2015
Their wedding comes just 11 weeks after Serena gave birth to their first child, a baby girl - Alexis Olympia Ohanian Jr - on September 1. Williams, 36, and Ohanian, 34, started dating after meeting accidentally at a hotel in Rome in 2015. The two announced their engagement a year later in December 2016. Till date, Williams has 23 singles titles to her name.