Shardul Thakur as Bhuvi's replacement in 3rd Ind-NZ Test
Published on
Oct 07, 2016, 08:00 am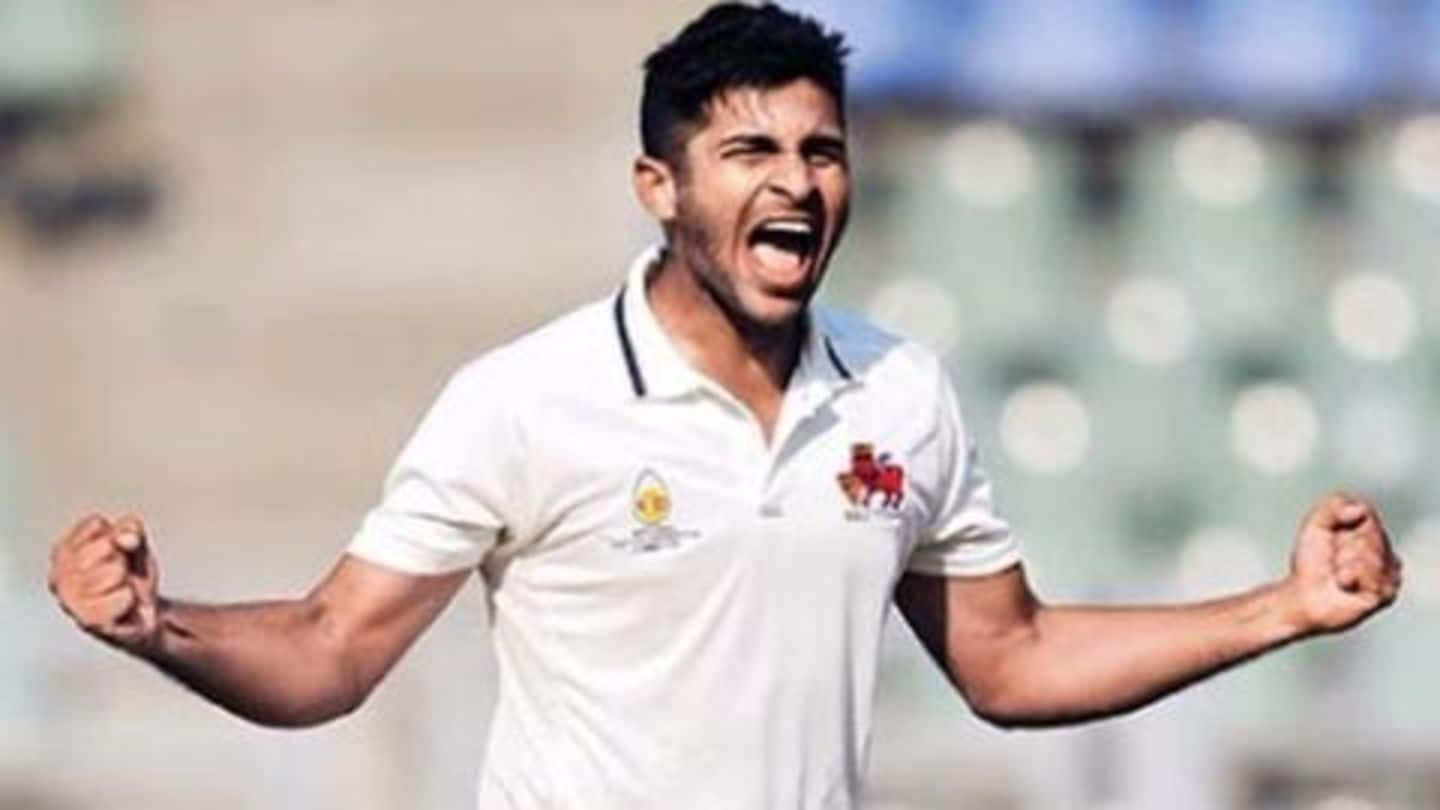 An injured Bhuvneshwar Kumar was ruled out for the 3rd India-New Zealand Test and Shardul Thakur has been called up as his replacement. Thakur, a medium pacer, is yet to make his debut for Team India. While India have already clinched the three-match Test series with a 2-0 lead, Thakur awaits his opportunity to make a mark during the dead rubber in Indore.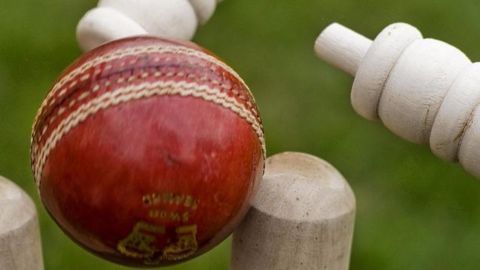 Shardul Narendra Thakur is a right-arm medium fast bowler from Maharashtra's Palgarh town, 90 km away from Mumbai. He made his first-class debut for Mumbai in November 2012 with a forgettable stats of four wickets at a bowling average of 82.0 from four games. Thakur's debut was discussed more for his weight than his bowling. He was advised to lose weight.
The 2013-14, 2014-15 Ranji Season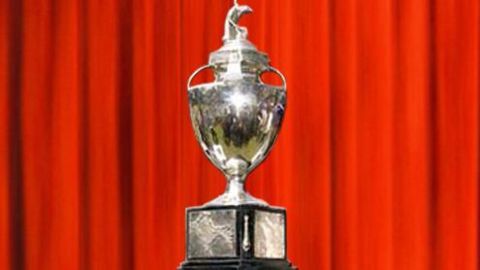 After being criticized for a disappointing first season, Thakur transformed himself. He shed 13 kg, came back fitter for the 2013-14 Ranji season. His work paid off and he picked up 27 wickets in 6 matches at an average of 26.25, and one 5-wicket haul. In the 2014-15 season, he went on to become the joint highest wicket-taker with 48 wickets at 20.81 average.
Role in the 2015-16 Ranji season win
Shardul Thakur led the Mumbai side to Ranji trophy victory in the 2015-16 season. He took 41 wickets during the season and picked up 8 wickets in the final against Saurashtra.
Playing for IPL, call up for Indian Team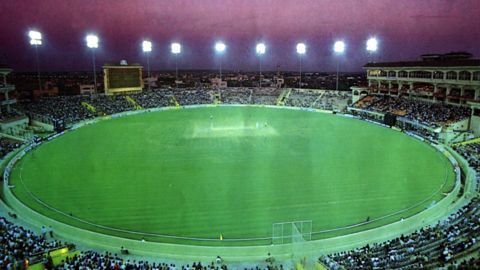 Shardul's domestic performances earned him an IPL contract with Kings XI Punjab in 2014. He got to play only one match during his first two seasons for the team. Thakur's perseverance though was recognized when his name was included in the 17-member squad of Indian team that visited West Indies in July 2016. He did not play in any of the four Tests though.