PV Sindhu raises concern about new badminton rule
Last updated on
Dec 27, 2017, 12:05 am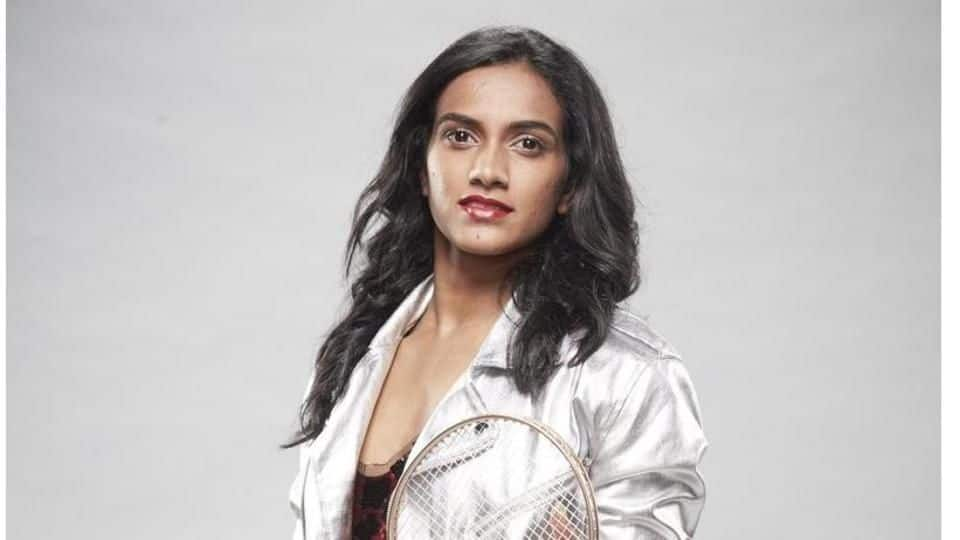 India's top ranked badminton star, PV Sindhu, has voiced out her concern about the new experimental service law which is set to be implemented next year. The Badminton World Federation is set to test the law at the All England Open Championships. The Olympic and World Championship silver medallist feels the law could have been implemented at a better time.
What is the new law?
The new law states that the whole of the shuttle shall be below 1.15 metres from the surface of the court at the instant of being hit by the server's racket.
Sindhu not happy with BWF's new service law
"From my side it's just that it could have come at a better time. A different tournament instead of the All England Championships because it is a very prestigious tournament for everybody" Sindhu told reporters in the national capital.
New rule to cause problems to tall players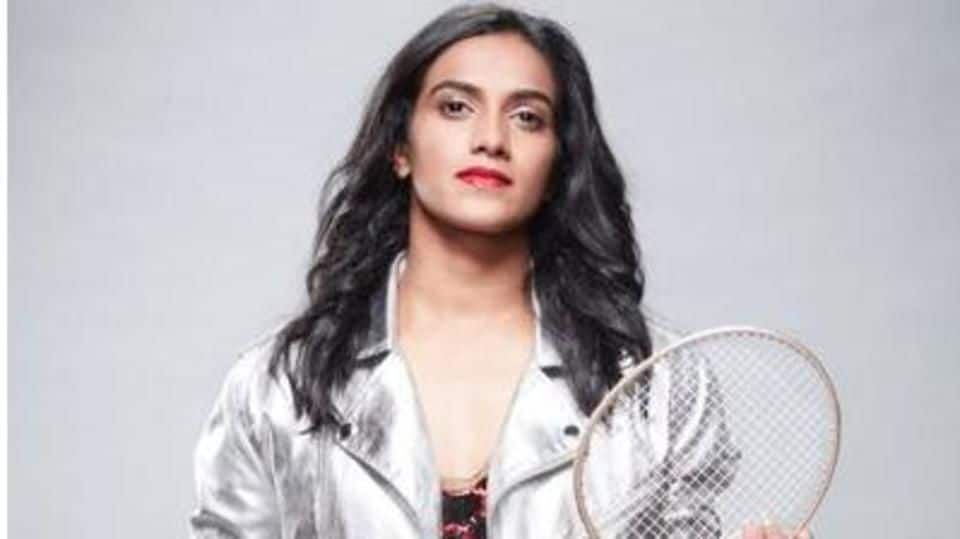 The new rule is likely to cause several problems with the service height being restricted to 1.15 metres. Tall players will have to bend a lot to keep up with the height restrictions which could affect their service. The earlier rule stated that you could hit the shuttle from below your waist, usually from the height of the lowest part of the ribcage.
BWF's 2018 calendar to have 51 events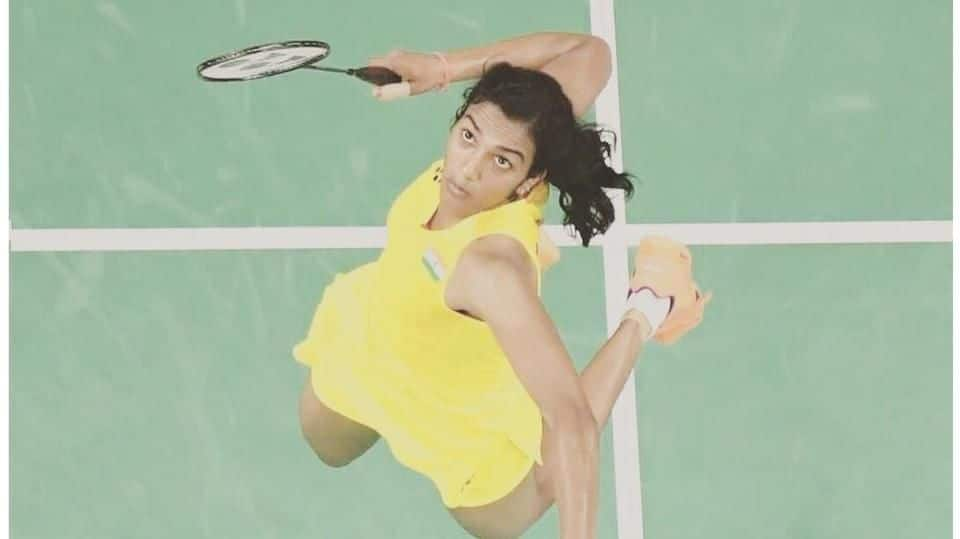 The badminton calendar for 2018 has been cramped with 51 events. BWF has been heavily criticised by players and coaches after it made it mandatory for top shuttlers to play at least 12 tournaments in 2018. With the World Championship, Asian Games and Commonwealth Games also being played in 2018, PV Sindhu has said she is going to pick tournaments after consulting her coach.