Hearing-impaired tennis player, Lee Duck-hee, advances in US Open qualifiers
Last updated on
Aug 24, 2017, 01:55 pm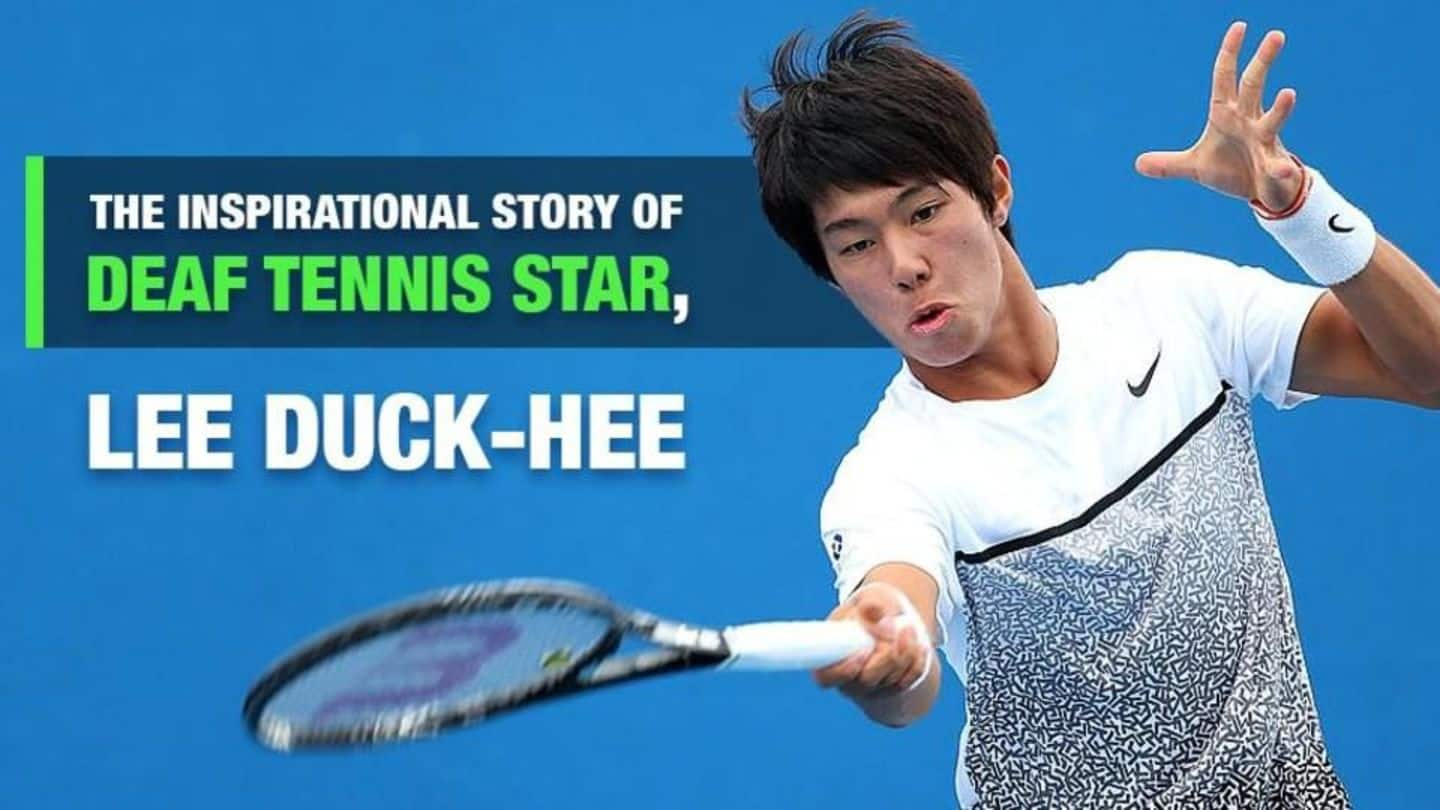 Lee Duck-hee, won his first round qualifying match at the US Open by beating Austrian Gerald Melzer in straight sets 6-4, 6-3. The hearing-impaired South Korean will play Belgium's Joris De Loore in the next round. Lee was part of all the Grand Slam qualifiers of this season. At Australian Open he advanced till the final round of qualifying draw.
Who is Lee Duck-hee?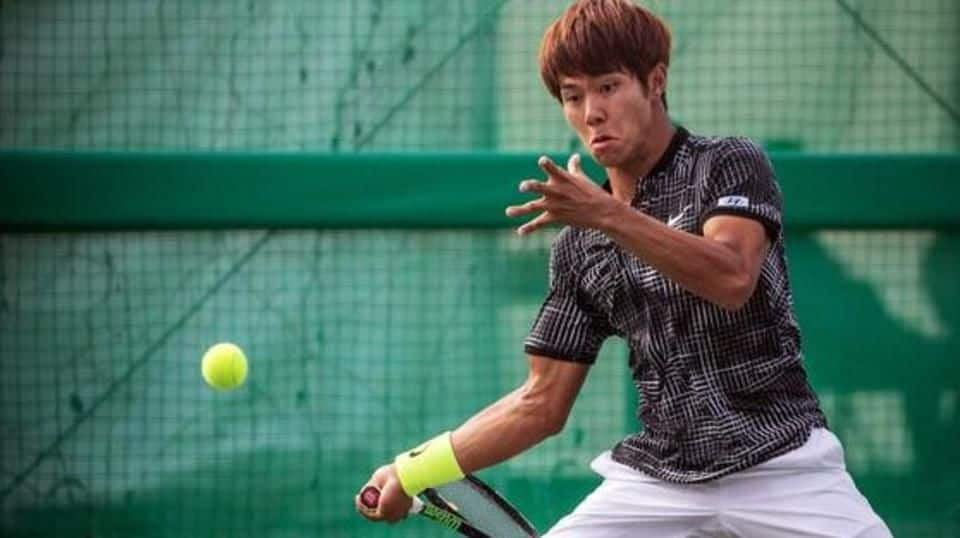 Lee Duck-hee is a 19-year-old South Korean tennis-professional who is currently ranked 163 on the ATP Singles circuit. Lee's distinguishing feature from his peers is that he has never heard the sound of tennis ball, since he was born deaf. He is yet to play a main draw at ATP Masters 1000, but Lee has been a part of six Grand Slam qualifying draws.
Junior tennis
As a junior, Lee advanced to junior quarterfinals of 2014 US Open and 2015 Australian Open. In terms of rankings, Lee has climbed as high as number 3 position in the ITF Junior Combined rankings.
Sound as part of the play
Importance of sound in tennis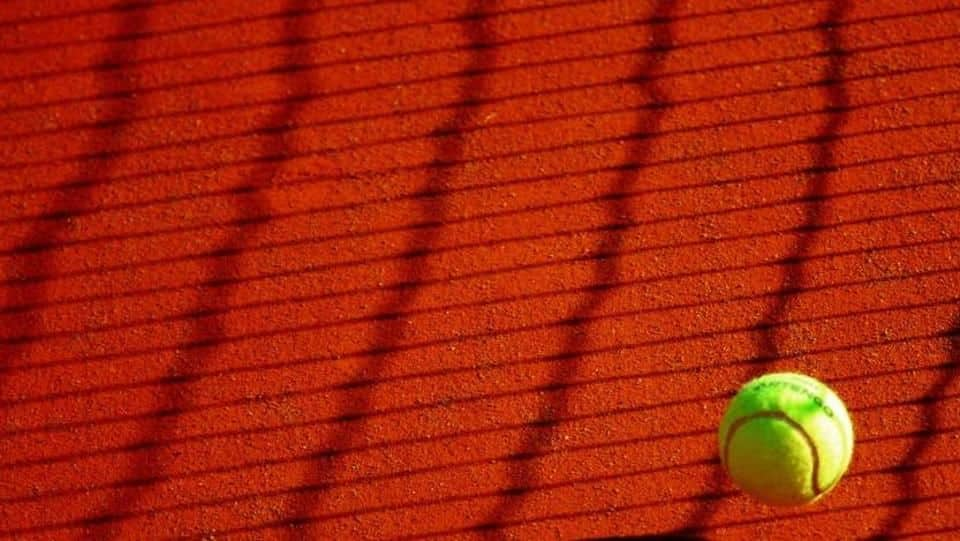 Many players emphasize the significance of sound in tennis. Andy Roddick once said that his "initial reaction to opponent's shots comes from his hearing." In Martina Navratilova's words, "You really depend on hearing the ball being hit..You react to the speed and spin according to the sound." Despite having this disadvantage, Lee competes without any issue apart from glitches like recognizing let calls.
Lee looks at the positives
"People describe deafness as a disability, but that doesn't bother me as I see it as my biggest advantage...I never get distracted by the crowd, or opponent..It means I can concentrate much more on my own game," Lee says.