Cheer for India, it's a sports-packed August!
Cheer for India, it's a sports-packed August!
Aug 03, 2017, 10:08 am
2 min read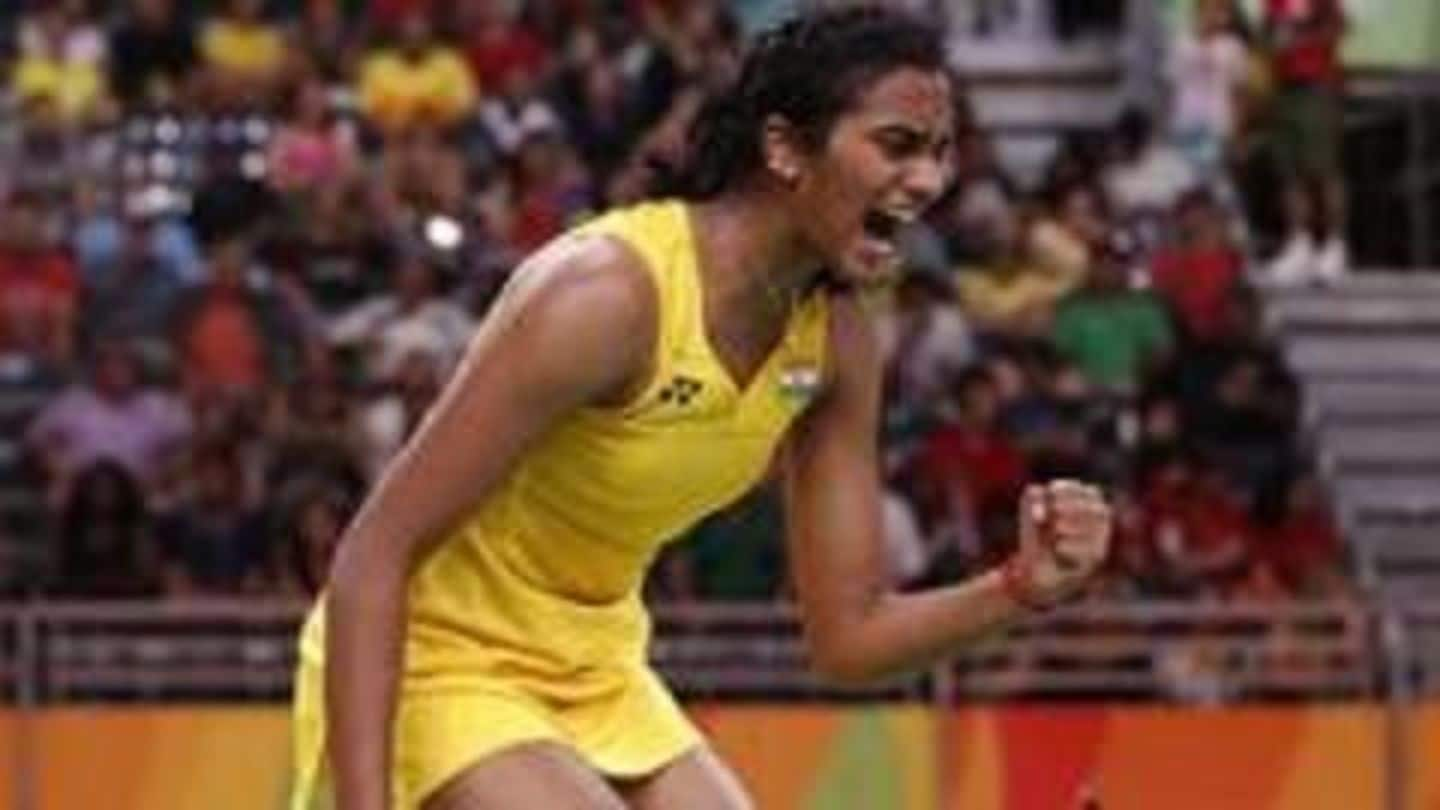 August is going to be an engaging month for Indian sports fans with lots of events around the corner. Besides the regular dose of cricket, there's going to be something for everyone ranging from badminton, to athletics, to boxing, and shooting. Here's all you need to know about the upcoming sporting fixtures involving Indian participation and their schedule.
A 25-member Indian contingent for IAAF World Championships
As the IAAF World Championships begin on 4 Aug, a 25-member Indian team was announced. This includes, Men: 20 km walk- KT Irfan, Devender Singh, Ganapathi Krishnan; 400m & 4x400 relay- Muhammed Yahiya; 5000m & 10000m- Lakshmanan Govindan; 110 hurdles- Siddhanth Thingalaya; Marathon- Gopi Thonnakal; Javelin throw- Neeraj Chopra, Davinder Singh; 4x400m relay- Arokia Rajiv, Amoj Jacob, Kunhu Mohammed, Mohan Raja, Sachin Roby.
Women athletes for IAAF World Championships
Women participants include: 20 Km walk- Khusbir Kaur; 400m & 4x400m relay- Nirmala; Heptathlon- Swapna Barman; Marathon- Monika Athare; Javelin- Annu Rani; 4x400m relay- Poovamma, Jisna Mathew, Anilda Thomas, Jauna Murmu, Anu Raghavan.
Dutee Chand invited to be a part of IAAF WC
Though not in the initial list, sprinter Dutee Chand received the confirmation and will take part at the IAAF Championships.
Badminton World Championships
BWF badminton World Champions will be played from 21-27 Aug at Glasgow, Scotland, and will have eight Indian shuttlers competing in the event, as per the BWF rules. Participants include the usual suspects PV Sindhu, and Saina Nehwal, and other qualified players K Srikanth, B Sai Praneeth, Ajay Jayaram, Sameer Verma, in men's category and Rituparna Das, Tanvi Lad in women's.
Sakshi and Phogat to compete in World Wrestling Championships
India will send an 8-member women's team to Paris for the Wrestling World Championships to be held from 21-26 Aug. The team includes Olympic bronze medallist Sakshi Malik, and Asian Championship Silver medallist Vinesh Phogat, among others. Men's squad will have 16 wrestlers which includes Sandeep Tomar. An injured Bajrang Punia will compete for his qualification spot against Rahul Mann later in Paris.
Boxing and Shooting World Championships
Germany will host Men's World Boxing Championships from 25 Aug-2 Sep. Eight Indians who qualified for the event are Shiva Thapa, Vikas Krishnan, Amit Phangal, Kavinder Singh, Manoj Kumar, Sumit Sangwan, Satish Kumar, and Gaurav Bidhuri. Then there is ISSF World Championship Shotgun, Moscow from 30 Aug-11 Sep. Ankur Mittal and Kynan Chenai are among shooters who are expected to bring laurels to nation.