Coronavirus outbreak: Sports leagues which faced the wrath of COVID-19
Coronavirus outbreak: Sports leagues which faced the wrath of COVID-19
Mar 18, 2020, 04:42 pm
3 min read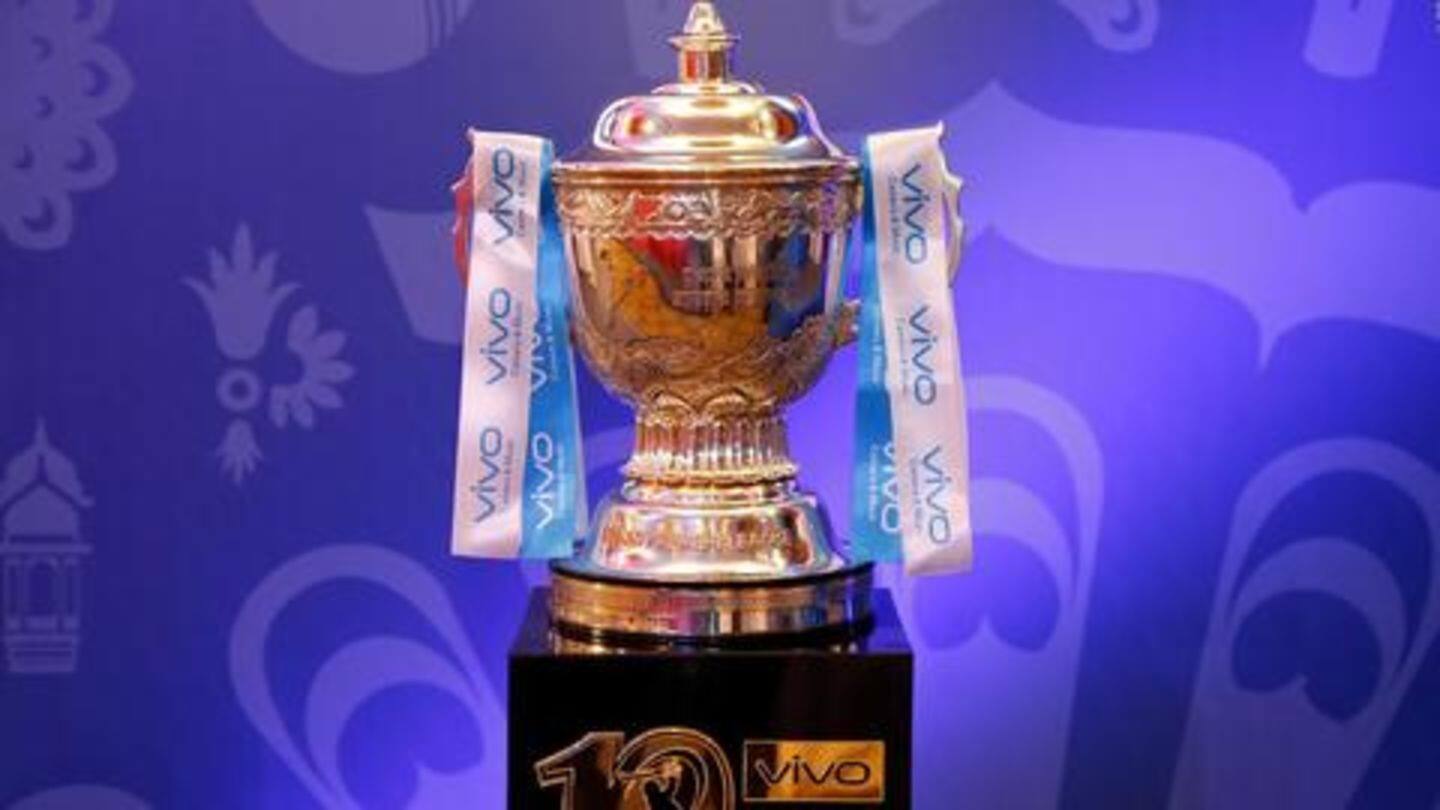 The coronavirus pandemic has jolted the entire sports fraternity like never before. Quite a few marquee leagues across various sports have entered the cascade of cancellation. The impending Tokyo 2020 Olympics could become the latest victim in the wake of the growing outburst, however, no call has been taken yet. We take a look at the leagues which have been derailed by COVID-19.
IPL is important for MS Dhoni and AB de Villiers
The 2020 edition of the Indian Premier League was postponed from March 29 to April 15 due to growing concerns of the deadly disease. This decision came after the government imposed travel restriction on overseas players. BCCI president Sourav Ganguly recently revealed that IPL could be truncated. The tournament is still deemed as a yardstick for players like MS Dhoni and AB de Villiers.
Liverpool still in search of two wins in Premier League
The Premier League announced that all upcoming fixtures will be deferred until April 3 in order to contain the spread of coronavirus. Leading divisions across Europe had already called-off matches amid the scare. Liverpool were the front runners of the Premier League title this season. However, the Reds still require two wins from the remaining fixtures to clinch first top-flight title in 30 years.
With French Open getting deferred, Federer will be eying Wimbledon
In a major blow to tennis, the coveted French Open has been postponed for nearly four months. The clay-court tournament which was scheduled from May 24 to June 7, will now commence on September 20. The French Open could have fetched Rafael Nadal a record 13th title. Besides, the injured Roger Federer would be eyeing Wimbledon for staging a comeback.
NBA has been dented the most as seven NBA players have been diagnosed with the deadly virus as of now. The NBA suspended its season after Utah Jazz center Rudy Gobert tested positive for the novel coronavirus. Earlier, Donovan Mitchell and a player from Detroit Pistons were tested positive. In a fresh update, four Brooklyn Nets players were detected with the virus.
The F1 games in Baharain and Vietnam were postponed
Formula One postponed the upcoming races in Bahrain and Vietnam after cancelling the season-opening Australian Grand Prix. The move came after a McLaren team member tested positive for the coronavirus on March 12. F1 expects to start the season at the end of May, when it hopes to hold the Monaco Grand Prix, however, the situation in Europe will be constantly monitored.