Nuwan Kulasekara arrested over fatal accident
Last updated on
Sep 20, 2016, 12:38 pm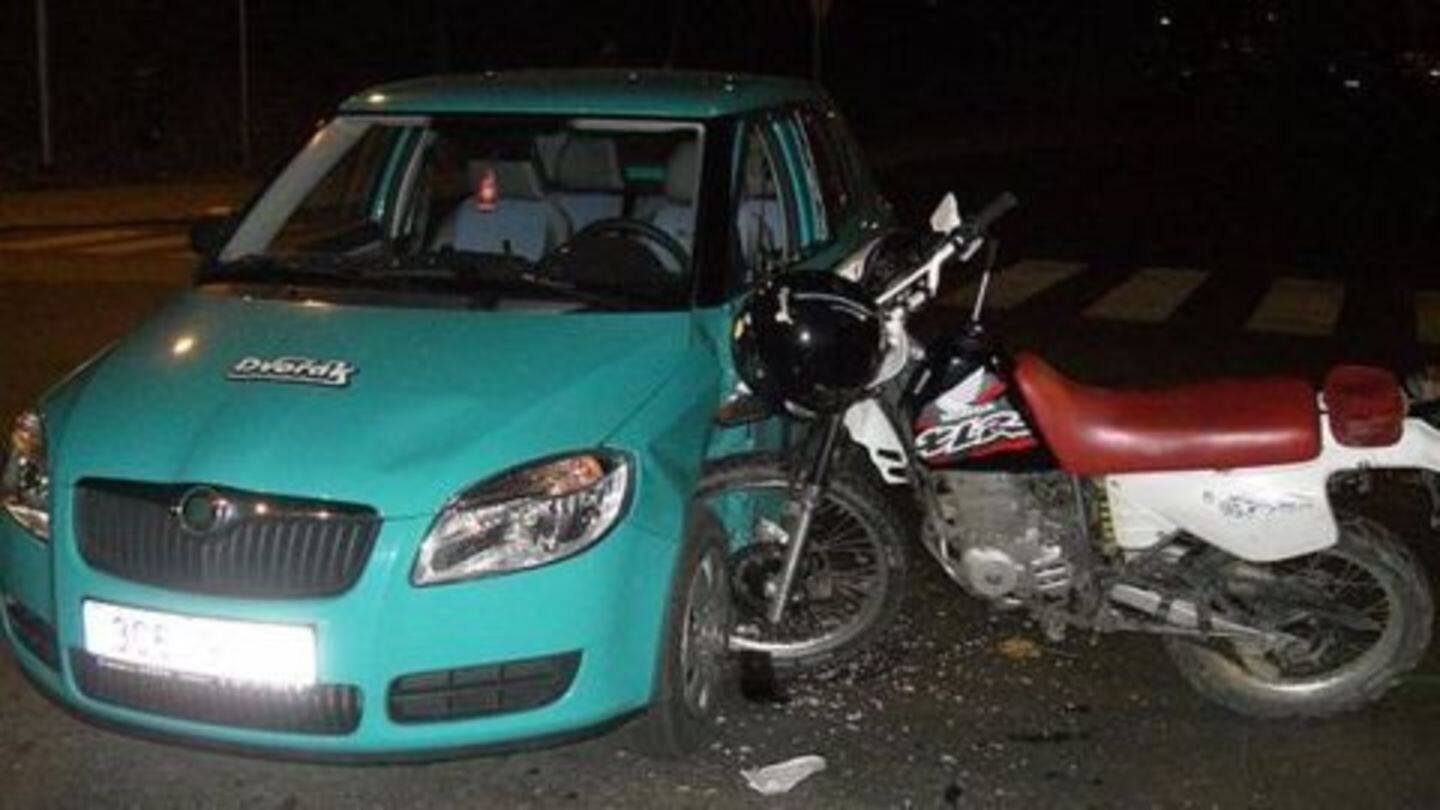 Sri Lankan police detained cricketer Nuwan Kulasekara after he was involved in a fatal crash. The crash happened when the car Kulasekara was driving collided with a motorcycle, killing the rider on the spot. According to the reports, the motorcyclist, who was coming from the opposite direction, hit the barrier dividing lanes, and crashed into Kulasekara's car.
Nuwan Kulasekara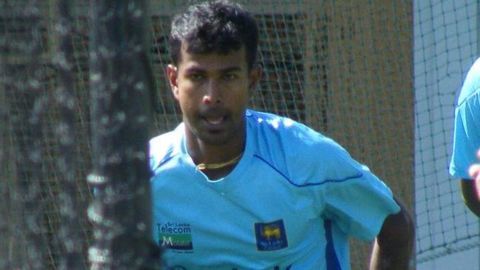 Nuwan Kulasekara is a Sri Lankan medium pace bowler and is regarded as one of the best swing bowlers in the world. He is also a proven tail-ender in ODI and T20 cricket. He was ranked world number one in 2009 by the International Cricket Council. Kulasekera has played 21 tests, 173 ODIs and 50 Twenty20 internationals for Sri Lanka.
Kulasekara retires from test cricket
In June 2016, Nuwan Kulasekara announced his retirement from the longer format of the game after not getting much success. He would continue to play in one day internationals and T20 internationals.
Kulasekara released on bail
Nuwan Kulasekara was released on bail after the preliminary enquiry which revealed that the cricketer was at no fault of his own and the biker crashed in Kulasekara's car.
SLC comes in support of the bowler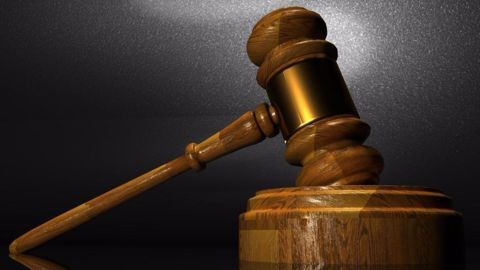 Sri Lanka Cricket (SLC) has come in support of the bowler and expressed their grief over the death of the 28-year old biker. The board said in a statement that the cricketer was returning to Colombo from Kandy when the accident took place. The board added, "Mr Kulasekera is currently enlarged on bail by the Kadawatha Chief Magistrate pending completion of the investigation."