Hockey India still waiting for an apology: PHF
Last updated on
Jan 24, 2017, 03:36 pm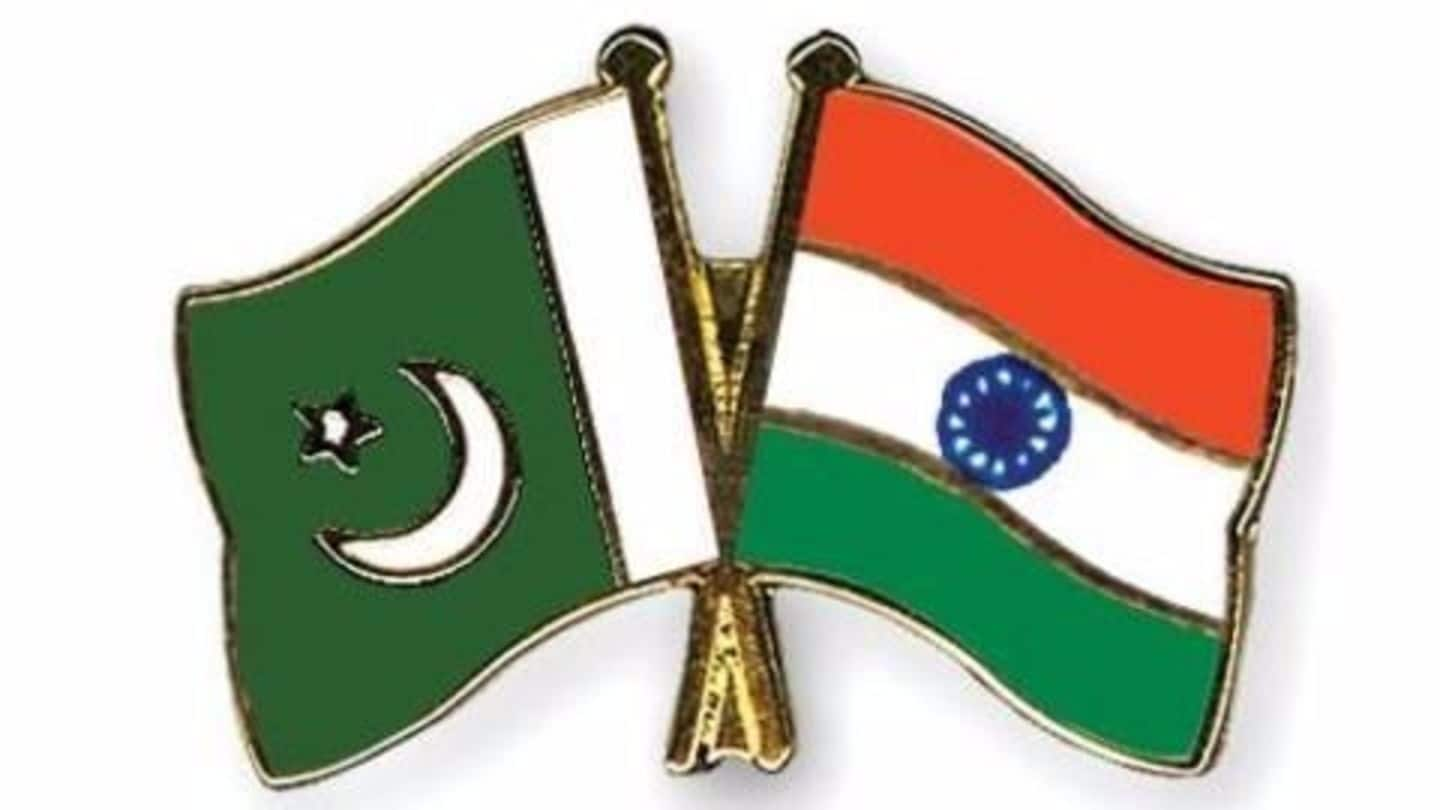 Pakistan Hockey Federation's Shahbaz Ahmad said that Hockey India is still waiting for a written apology over the 2014 Champions Trophy incident. He also said that former Hockey India chief and current International Hockey Federation President Narinder Batra repeatedly sought an apology from the PHF. Shahbaz stated that PHF will not submit any apology, given the strained relations between the two countries.
Pakistan players make obscene gestures towards crowd after defeating India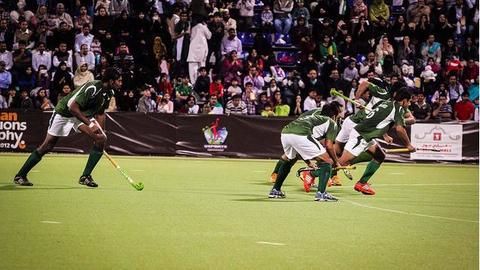 Pakistani hockey players hurled obscene gestures at the Indian fans and media after a 2-1 victory against India in the semi-finals of 2014 Men's Hockey Champions Trophy. The players removed their shirts and also used foul language which prompted their coach Shahnaz Sheikh to jump onto the field and take his players away. He also apologized for the behavior later.
Hockey India furious; not to play bi-lateral series with Pakistan
Furious over Pakistan's celebration after defeating India in the Hockey Champions Trophy, Hockey India has decided not to play any bi-lateral series until an unconditional apology is received in writing from the Pakistan Hockey Federation.
Shahbaz blames HI for non-participation at Junior Hockey WC
Shahbaz Ahmad also said, "We feel that our team was not allowed to take part in the World Junior Cup held in India last month only because of this issue. Pakistan hockey was punished for it."
Shahbaz: Apologized already, should close the matter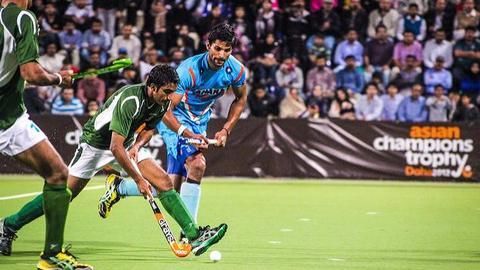 The Pakistan Hockey Federation (PHF) Secretary Shahbaz Ahmad said that PHF had expressed regrets on the incident and also written to the International Hockey Federation (FIH) about how their team was not given a chance to participate at the Junior Hockey World Cup. He also said that the mater should be resolved soon as India would be hosting the World Cup next year.