Analyzing five superstars WWE should push to increase its viewership
Analyzing five superstars WWE should push to increase its viewership
May 09, 2019, 12:39 pm
3 min read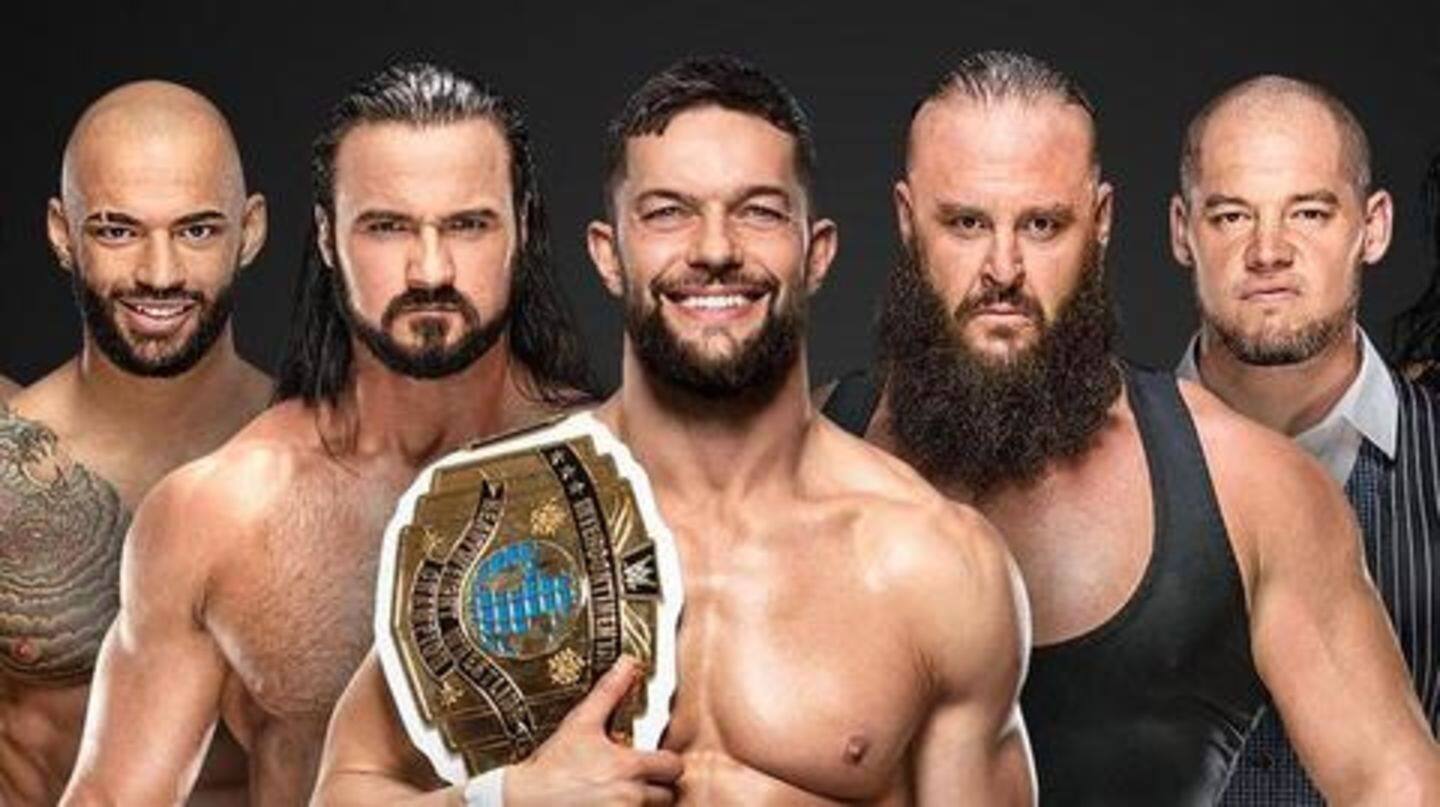 WWE is seemingly on a downward trend in terms of ratings and viewership. As a result, Chairman Vince McMahon is doing every thing possible to boost the same. However, we have a feeling that the liability lies with the creative team. In the same light, we analyze five of the men superstars WWE should push immediately to arrest the downfall in its viewership.
Rusev is one of the most popular superstars in the WWE Universe, especially after his resurgence as Rusev Day. However, ever since he has been broken off his tag-team partner Aiden English and paired with Shinsuke Nakamura, he has not been utilized properly. As the crowd still continues to chant 'Rusev Day', WWE should listen to them and grant Rusev the push.
Make Sami Zayn great again
Sami Zayn remains one of the most underutilized superstars. From being a top star in NXT, where he was a champion, to a jobber, WWE should have done better with him, just like it did with his best friend Kevin Owens. Being a heel right now is doing him no good and would get immense pop if he gets the push as a face.
The Rising Sun from Japan
Just like Zayn, Shinsuke Nakamura too has been on the receiving end, despite being a champion in NXT. While he did become the US Champion, he has not won the top title yet. Moreover, he has been doing the role of a jobber ever since his heel turn. Without a doubt, making him turn face again and a champion would do wonders for WWE.
The most dominant man in all WWE
Bobby Lashley was a top WWE superstar before he left in 2008. Having made his return last year, he has been in the championship picture, but was denied a proper opportunity. Moreover, he won the Intercontinental Championship as a heel, but has become a jobber as he rides the curtails of Baron Corbin. Making him a top champion would undoubtedly boost WWE's ratings.
Least to say, one of the top babyfaces of the company, Braun Strowman deserves championship. While he has had a shot at the Universal Championship before, he is yet to win it. Moreover, dropping him to the mid-card has done him no good, while he continues to be famous among the WWE Universe. Thus, WWE should waste no time in pushing him.
Special Mention: The Truth
R-Truth has been in the WWE for as long as Kofi Kingston. While Kofi is the WWE Champion at present, Truth is yet to have a shot at the title. Therefore, we believe that if anybody deserves a championship shot after Kofi, it is Truth. Furthermore, being a crowd favorite, making him a Champion would magically boost the ratings for the promotion.