Mohammad Ashraful eyes comeback after 5-year ban ends
Last updated on
Aug 13, 2018, 05:23 pm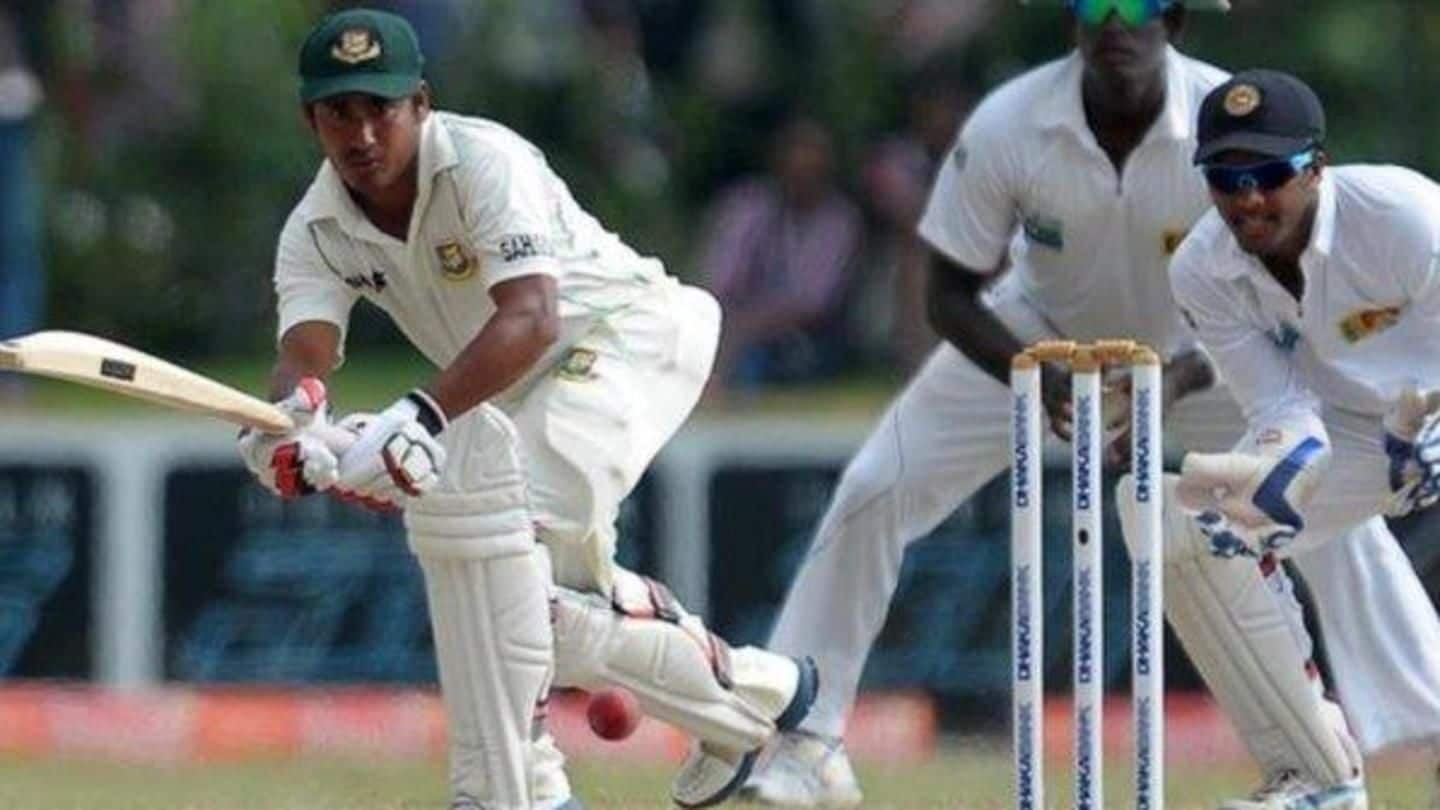 Former Bangladesh skipper Mohammad Ashraful is eyeing a comeback to the national team after serving his five-year ban. The batsman was banned for eight years for his involvement in a match-fixing scandal. However, it got cut to five years. Earlier, Bangladesh Cricket Board had lifted his ban partially which allowed him to play domestic cricket. Here is more on Ashraful.
Ashraful was sentenced in 2014 post scandal in BPL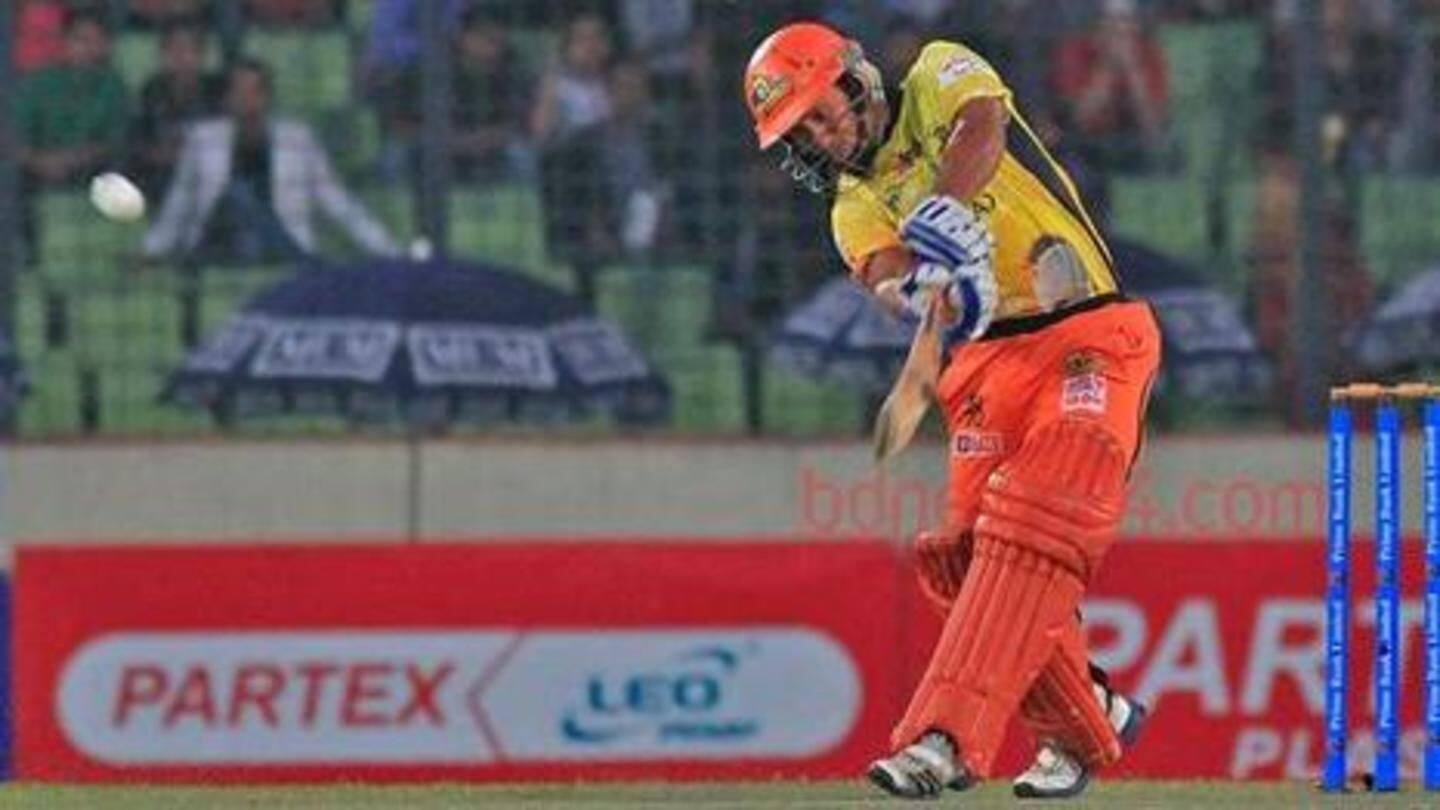 The 34-year-old saw his international career take a hit back in 2014. He was sentenced to eight years ban for a match-fixing scandal during a T20 match in the Bangladesh Premier League in 2013. An appeal saw the ban getting reduced to five years. The player was suspended from international and franchise-based T20 cricket as well.
Ashraful available for national team selection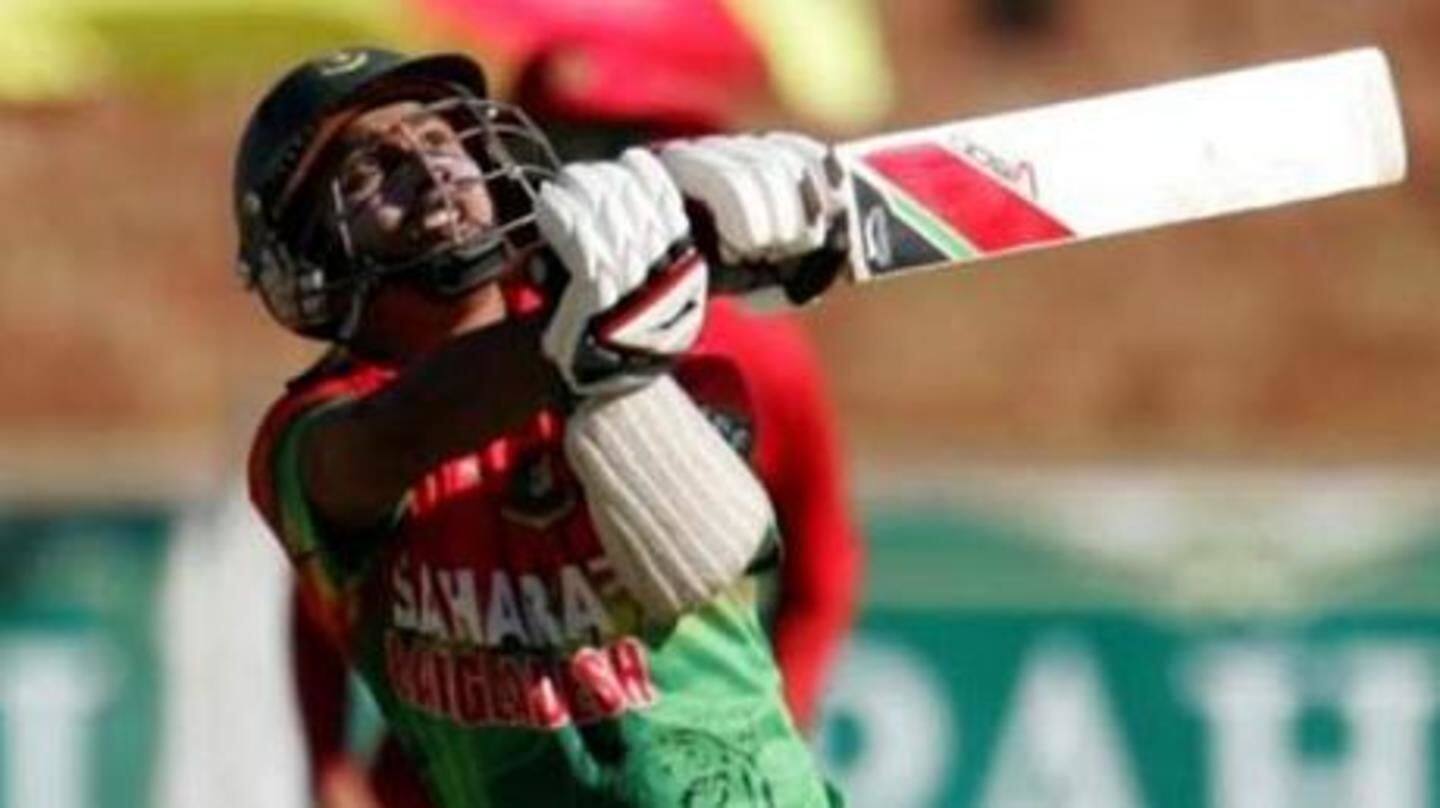 According to the AFP, Ashraful was elated post his ban ended and stated, "I'm feeling nice as I was waiting for this day. [I told myself] when August 13, 2018 came I would be available for national team again." The 34-year-old will need to score emphatically in domestic cricket besides being physically fit to dream about a return to the side, which looks tough.
A look at Ashraful's Bangladesh career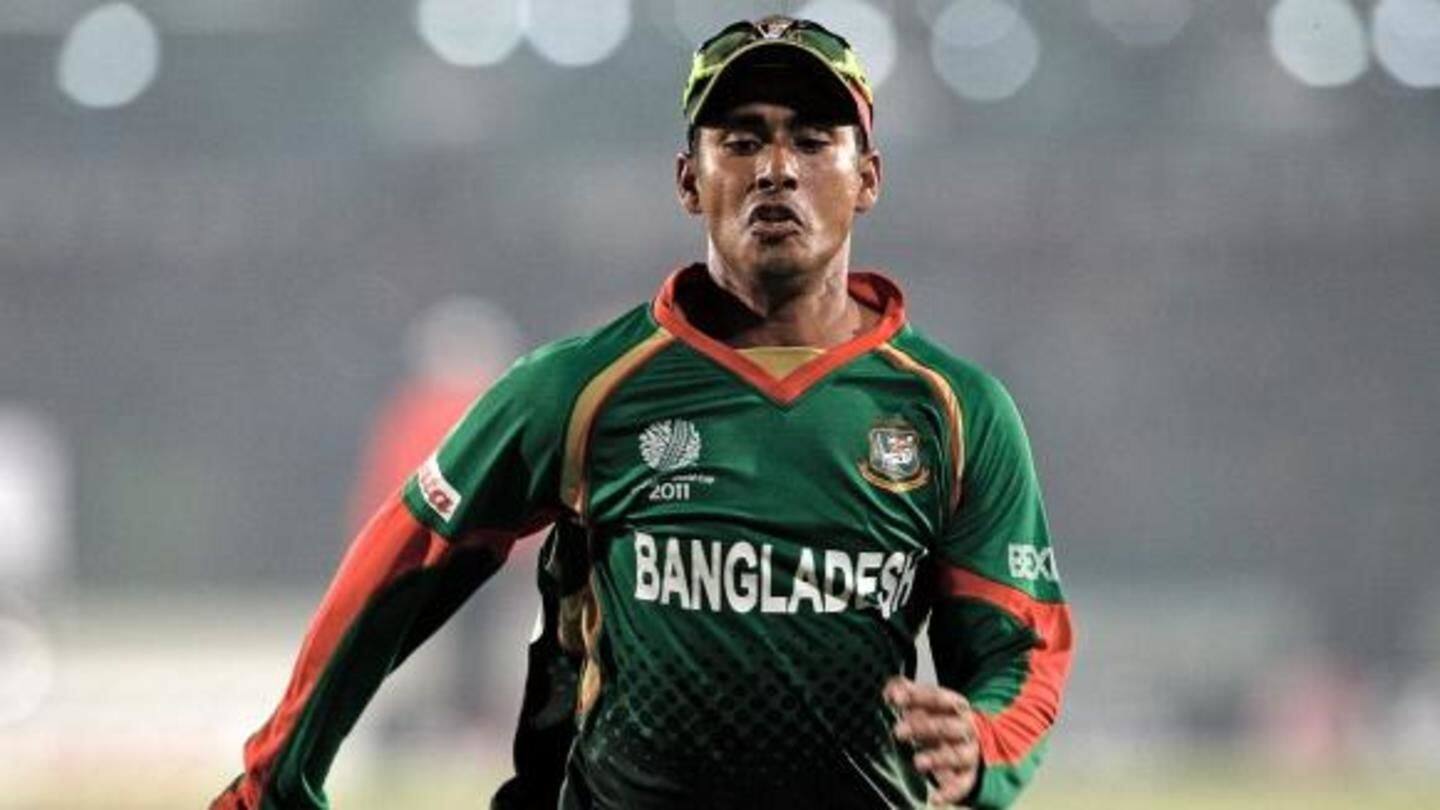 Ashraful was one of Bangladesh's top batsman back during his time. He became the youngest ever Test centurion in 2001 at the age of 17. From there on, he went on to play 61 Test matches and scored 2,737 runs with six hundreds to his name. He also played 177 ODIs, hitting 3,468 runs that included six tons. He also bagged 21 Test wickets.
Our view: Can Ashraful get into the side?
The road to the Bangladesh team will be difficult for the veteran. With all what has happened, he now needs to focus on his batting and score aplenty to have an outside chance. Bangladesh have a talented unit and Ashraful will find it tough.