Australia bushfire crisis: Ashleigh Barty to donate Brisbane prize money
Australia bushfire crisis: Ashleigh Barty to donate Brisbane prize money
Jan 05, 2020, 04:03 pm
3 min read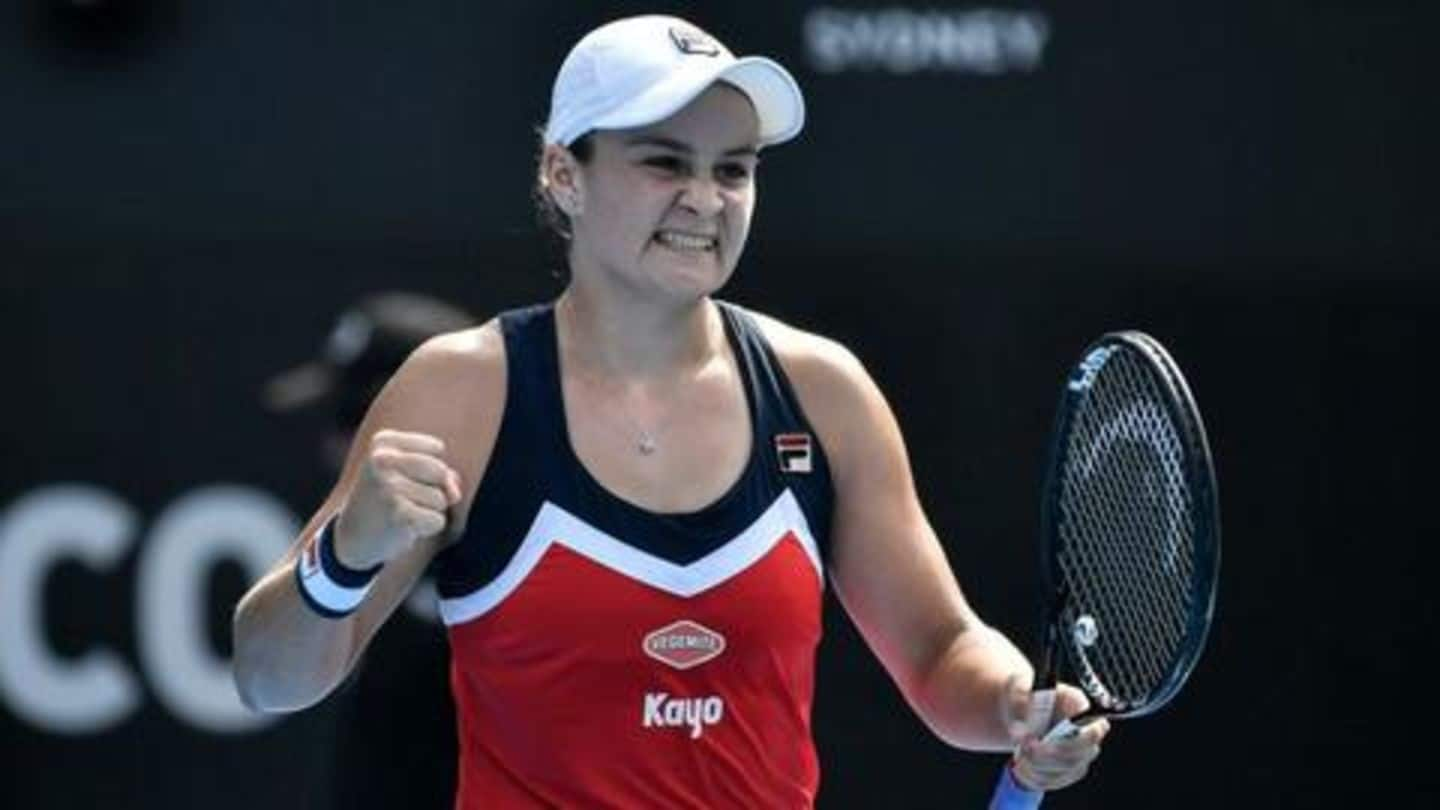 World number one female tennis player Ashleigh Barty has decided to donate her prize money from this week's Brisbane International to the Red Cross to help the victims of Australia's bushfire crisis. The fires have been a cause of devastation for the entire country. Earlier, several Australian sportspersons pledged to help out victims by contributing money. Here are further details.
Not the first time that Barty has donated earnings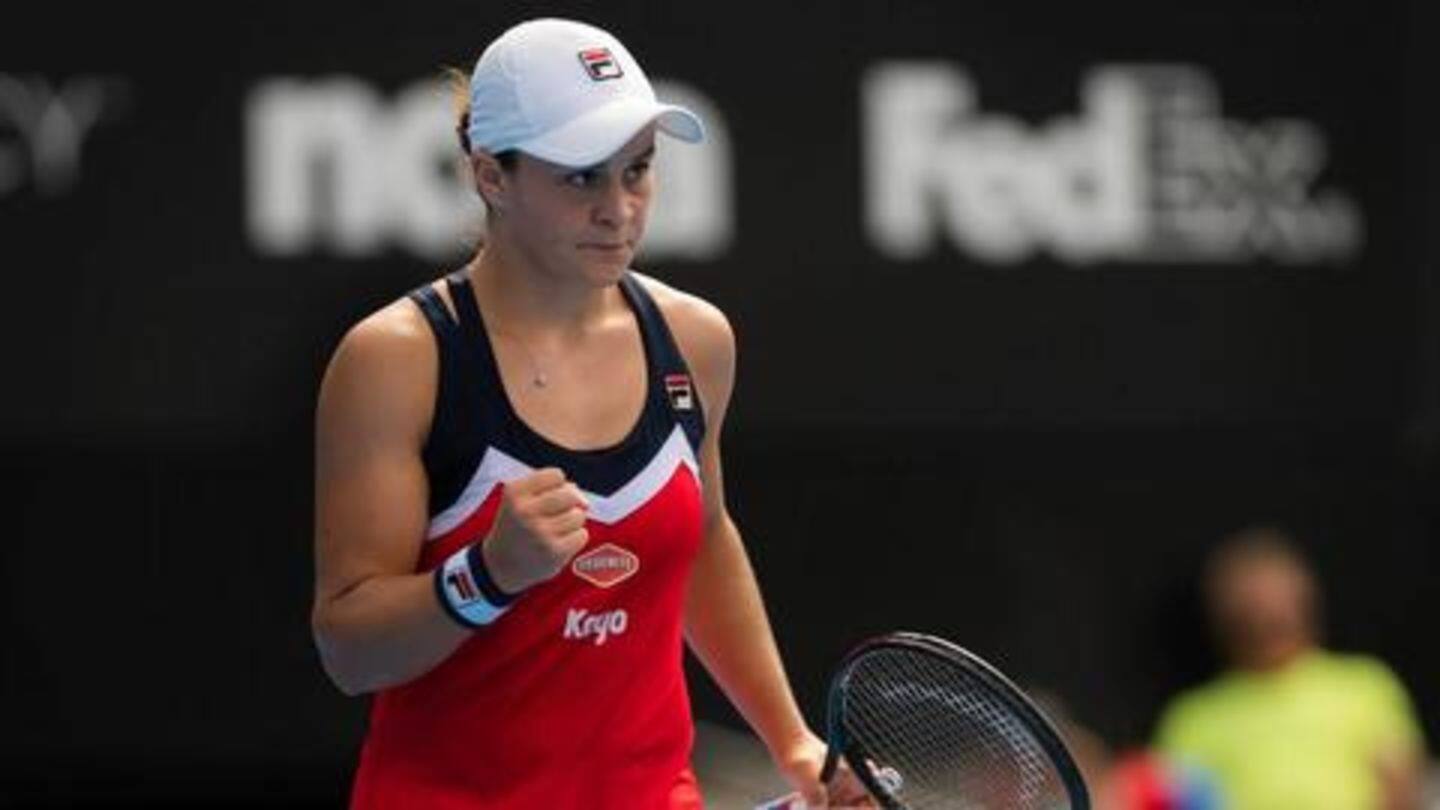 Notably, Barty has already donated $30,000 Australian dollars to the Royal Society for the Prevention of Cruelty to Animals to help with injured wildlife, after seeing the effects of the fires back in November 2019. And now, Barty has decided to do more and will give her Brisbane winnings - potentially US$250,000 - to the Red Cross. Barty has set an example with this.
This has been going on for a long time: Barty
"I think for me this started two or three months ago. We have to remember, this has been going on for a long time across our whole country," Barty said to AFP.
Barty had seen smoke and fires from the plane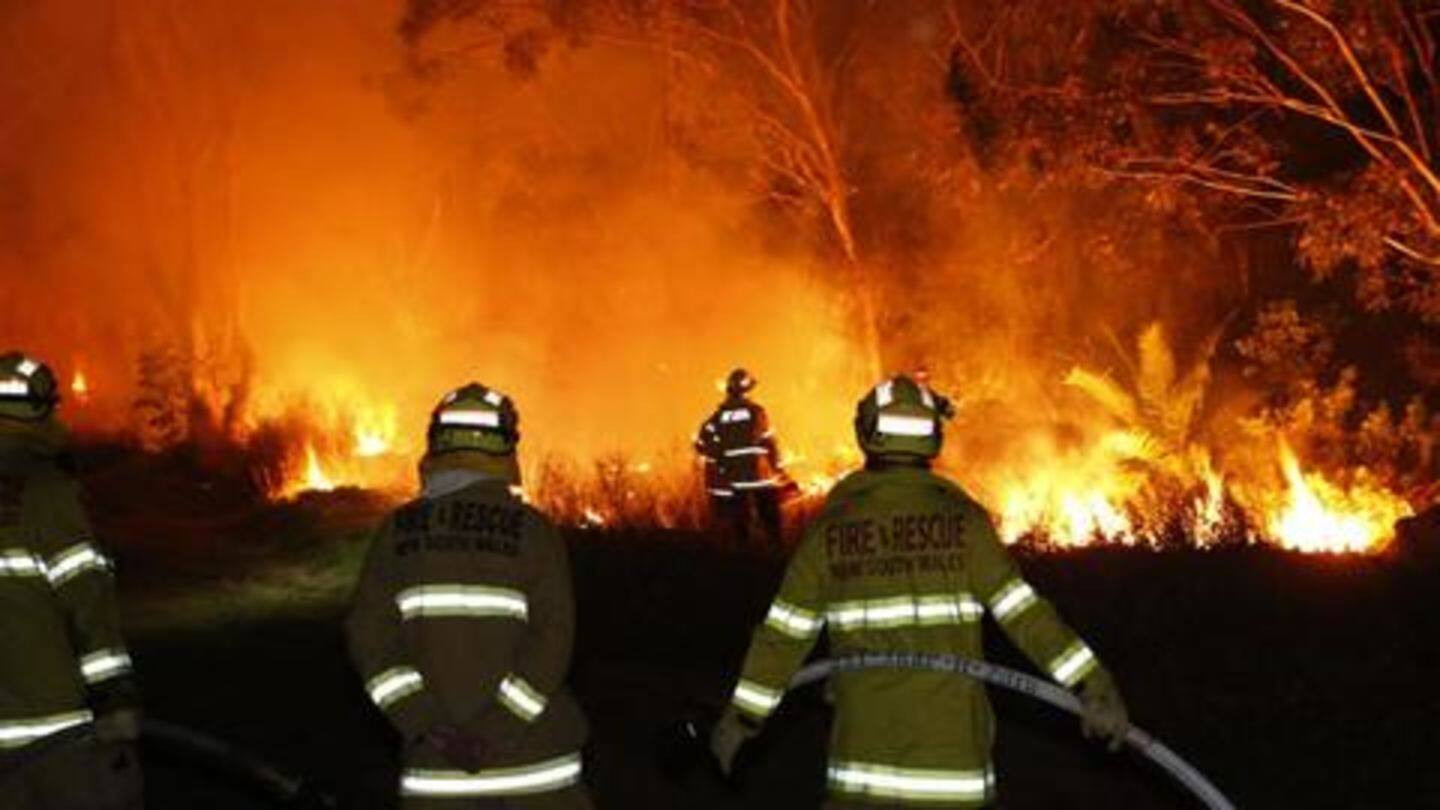 Barty said she had earlier seen smoke and fires from the plane while travelling. "And the first I saw of it was actually flying home from the Fed Cup final from Perth back to the east coast of Australia and we could see some of the smoke and some of the fires from the plane, so that really hit home," she added.
After a successful 2019, Barty will hope to start well
Barty had a successful 2019, winning the French Open and the WTA Finals on her way to becoming the first Australian women's number one since Evonne Goolagong Cawley in 1976. She will hope to start this year on a strong note.
Barty has her focus on Australian Open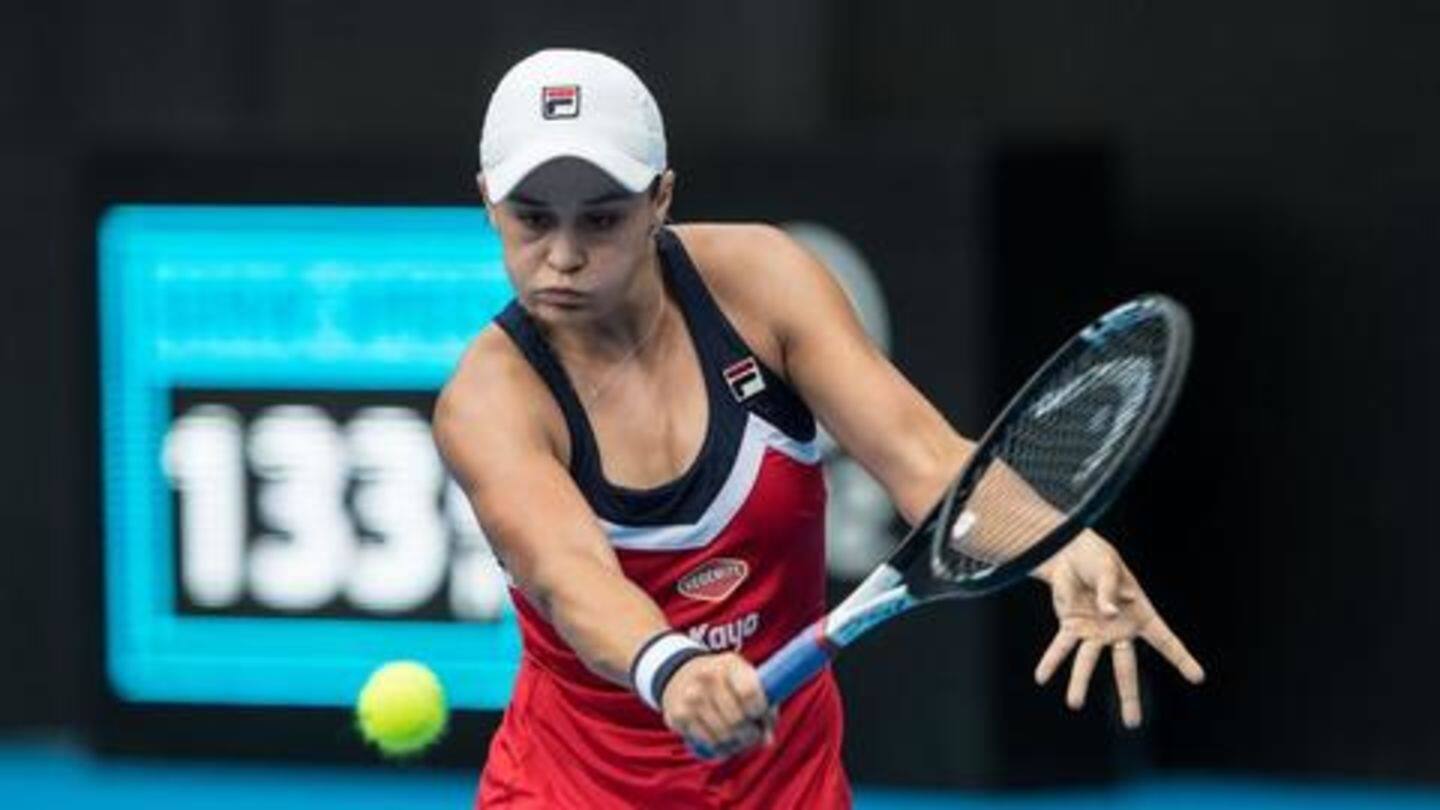 Barty said she has prepared well and now it's all about competing well in the upcoming Australian Open 2020. "I've done it to the best of my ability, and now it's about coming out there and competing. That's why we do all the hard work. It's why we put in all the hours, just to come out and enjoy the competition," she concluded.
What do we know about the Australian bushfires?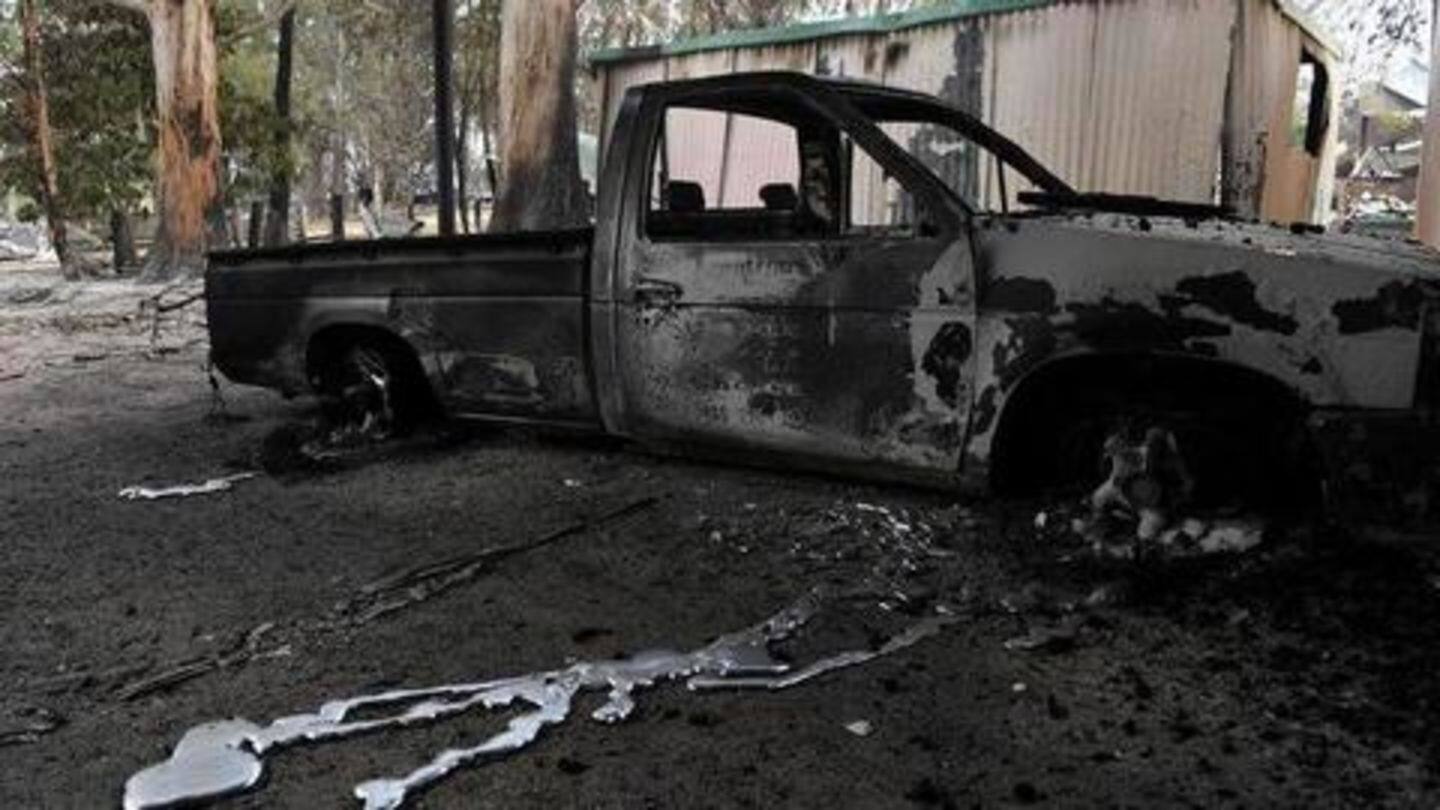 Australia saw dozens of fires erupting in New South Wales in November and things rapidly spread across the entire continent to become some of the most devastating on record. An area, roughly 15 million acres, has burned already. More than 1,000 houses have been destroyed by the fire. People were forced to evacuate their houses. Reports state 100-plus fires are still burning.