Rooney still our main man: Smalling
Rooney still our main man: Smalling
Sep 28, 2016, 07:30 am
2 min read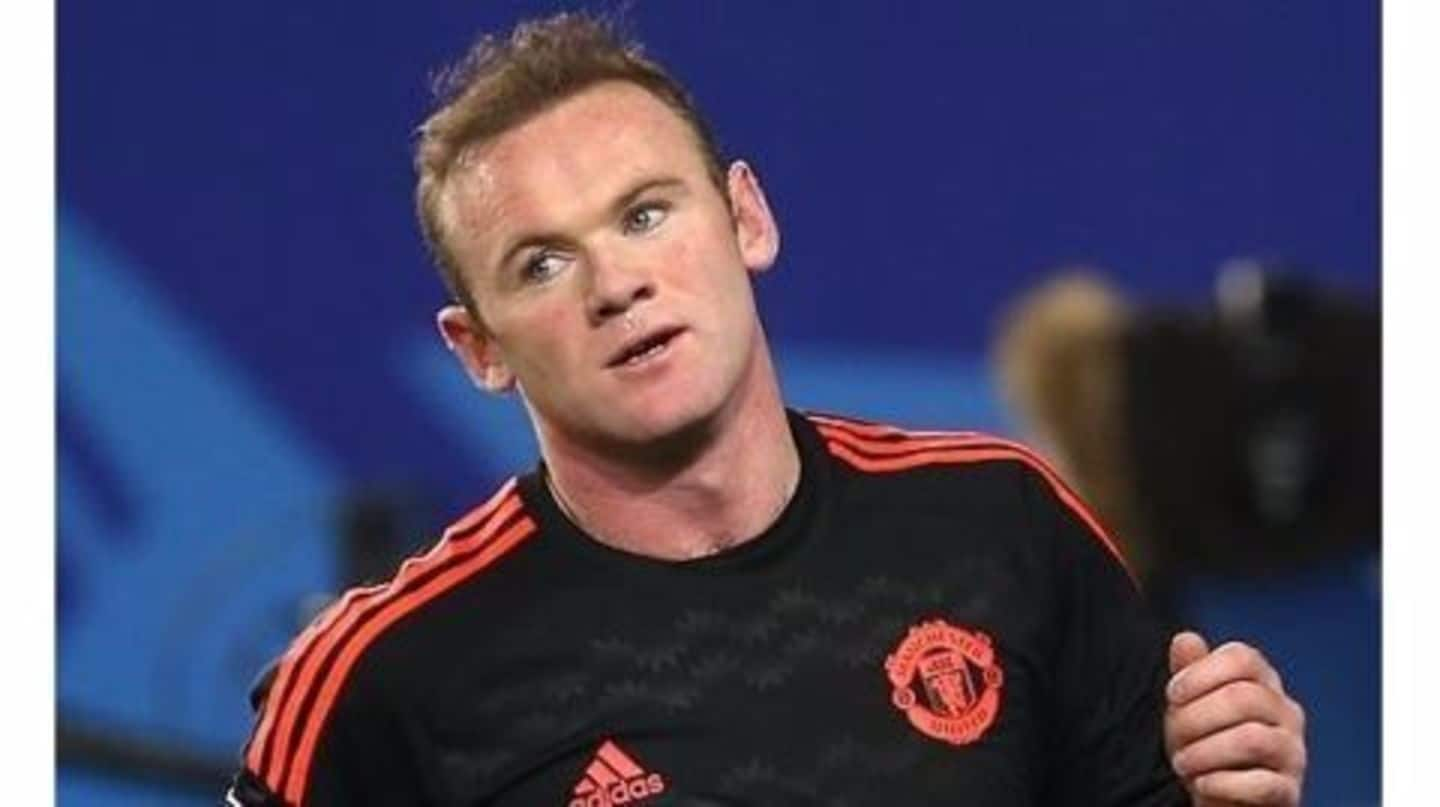 Manchester United defender Chris Smalling feels that it was just matter of time before Wayne Rooney would start scoring again for the club and be back in the starting line-up. Smalling was appointed captain of ManU against Leicester City at Old Trafford. The hosts won 4-1. He added that Rooney had lot of experience and is England's and ManU's main man.
Burnley defeat Watford 2-0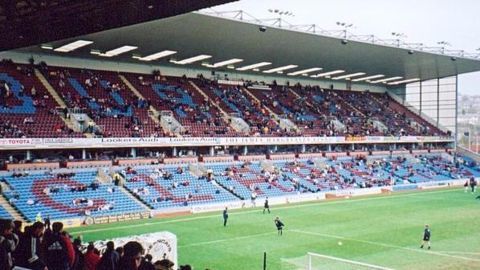 After registering a 3-1 win over Manchester United last week, Burnley FC was handed a defeat by Watford. Jeff Hendrick and Michael Keane scored a goal each for Watford as they won 2-0. Both the players got help from Steven Defour as they scored their first goals of the tournament. Burnley will face Arsenal while Watford will face Bournemouth in their next match.
We got bullied: Troy Deeney
Watford captain Troy Deeney said that they were bullied on the pitch. He said, "People need to take responsibility." Appreciating goal scorer Michael Keane Deeney, he added, "Look at Michael Keane - he wanted it more than the other boys involved."
Manchester City on top of table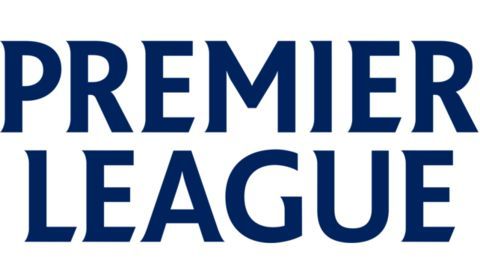 Winning all the six games played till now, Manchester City has secured its place on the top of the points table with 18 points. Tottenham Hotspurs are on the second spot, followed by Arsenal, Liverpool, Everton and Manchester United. In the last three places are West Ham City, Stoke City and Sunderland. Defending champions Leicester City are on 12th place.
Rooney's poor performance takes him out of playing XI
Manchester United manager Jose Mourinho benched Wayne Rooney in the match against Leicester City following a poor performance. Chris Smalling was appointed as a stand-in captain.