Premier League clubs to spend £1 billion in summer window
Premier League clubs to spend £1 billion in summer window
Jul 29, 2018, 05:01 pm
2 min read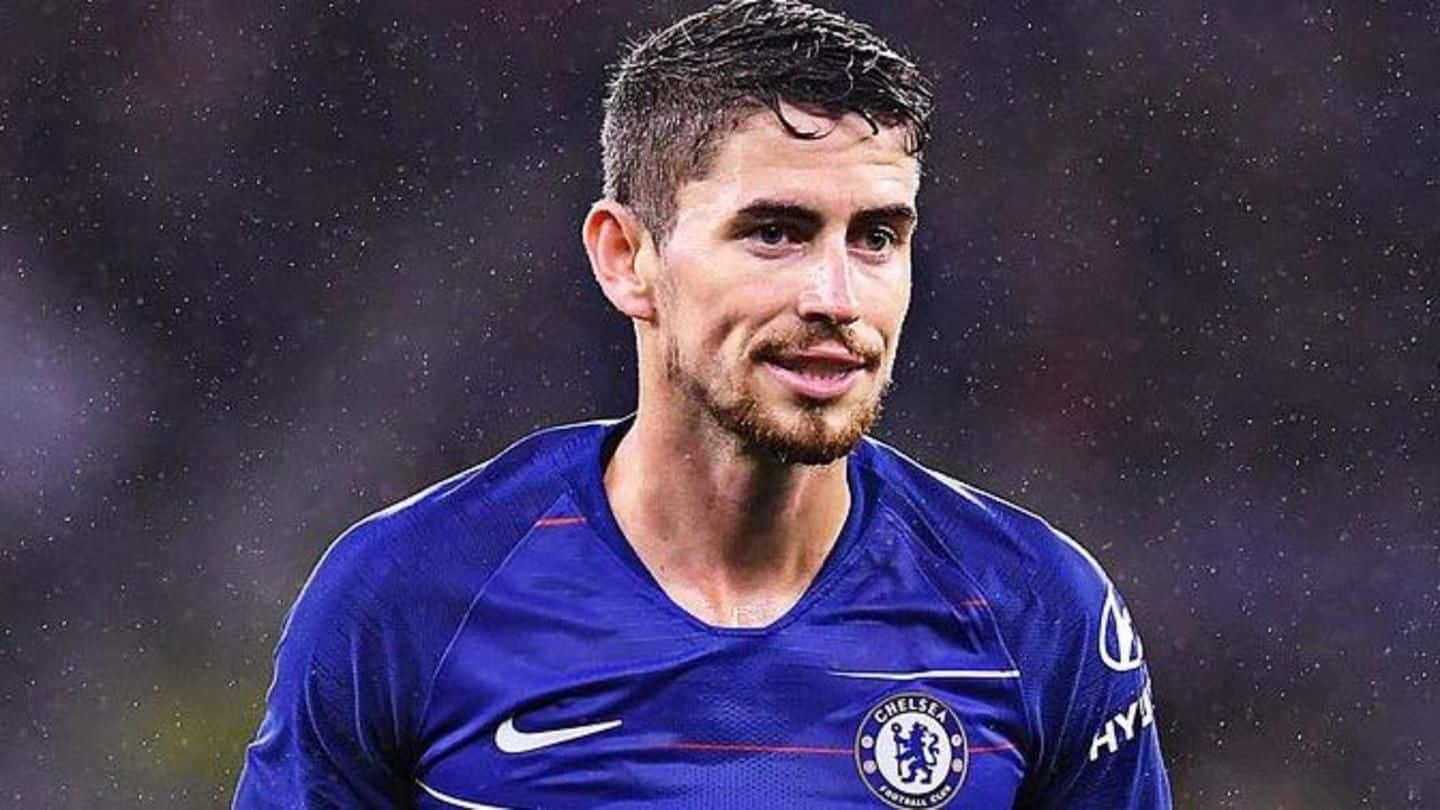 It's been raining money in the Premier League as clubs are, once again, set to surpass the £1 billion mark during the current summer transfer window. Till now, the English clubs have cumulatively spent £935 mn on transfers. With 12 days still left in the window, the spending will surely go north the billion pound mark for the third straight year.
Liverpool leading the way with £167.9 mn spent on transfers
In another frantic summer, clubs are going the distance in order to attract the talent. Liverpool are currently leading the way with £167.9 mn spent on transfers including the costliest goalkeeper, Alisson Becker. West Ham United have also splashed the cash this time and Arsenal, too, have bolstered their squad under new manager Unai Emery. Once again Premier League's spending tops Europe.
EPL: Some of the big money moves this summer
Big money deals have continued to take place. Apart from Alisson's £66 mn move to Liverpool, Manchester City have spent massively on Riyad Mahrez (£60 mn). Chelsea and Manchester United spent heavily on adding one mid-fielder each. Everton, once again, broke the bank for Watford's Richarlison (£50 mn) as West Ham United went the distance for Felipe Anderson in a club record £36 mn.
Record set last summer could be broken
Last summer, the Premier League saw the record spending in one window across European leagues. £1.4 bn was spent by clubs overall in the EPL and with 12 days left in this year's window, one can expect that record might get broken. In 2016, Premier League crossed the £1 bn mark for the first time in its history.
Sponsorship deals help in mega spending
The rise in spending has been matched by increased revenue from short sponsorships. The shirt and sleeve sponsorships have seen a record rise this season (£360 mn). The clubs have some mammoth short sponsorship deals with Manchester United leading the way with £47 mn per season. The lucrative television sponsorship deals also benefit the clubs- the top six especially.